5 Great Ideas to Celebrate National Toasted Marshmallow Day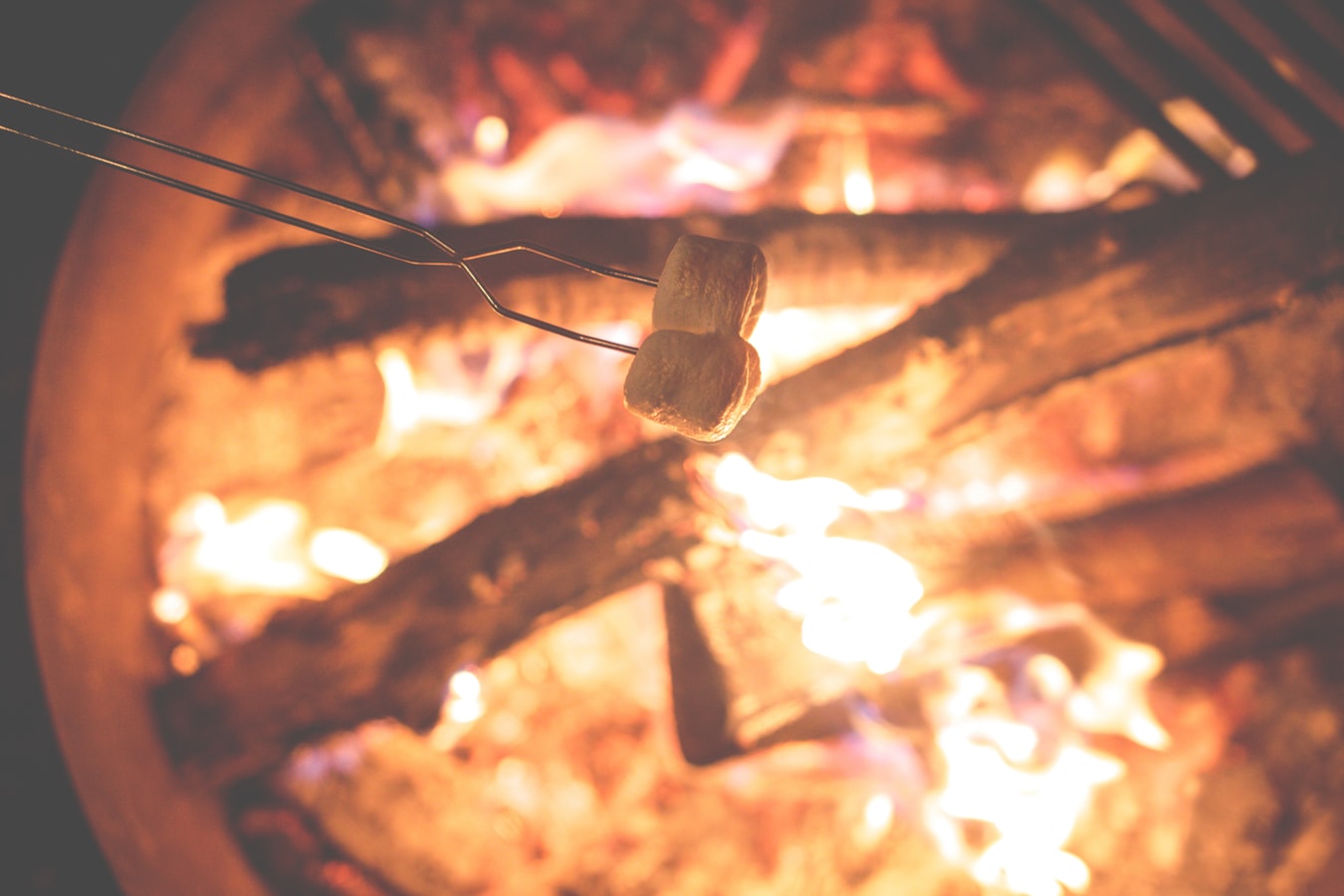 On August 30, Get Creative with Your Favorite Toasted Treat
For marshmallow lovers across the United States, the 30th of August is one of the most anticipated days in their calendar. In particular, lovers of toasted marshmallows are all fired up to celebrate an event close to their hearts. It's the National Toasted Marshmallow Day! The event is an unofficial holiday sponsored by the National Confectioners Association to pay tribute to the deliciousness of this fan-favorite dessert.
Marshmallows can be enjoyed in different ways, but roasting or toasting is one of the most popular ways to enjoy this treat. Anyone who has experienced camping will attest to this.
Fun Facts about Marshmallow
In celebration of National Toasted Marshmallows Day, it is fitting to learn more about this delicious dessert. Here are some popular trivia you may not know about this fluffy sweet:
While it is easy to grab a bag of mallows from the grocery store nowadays, the food was first enjoyed by ancient Egyptians as far back as 2,000 B.C. It was so special that it was reserved for gods and royalty.
Marshmallow comes from the mallow plant species (Althaea officinalis), a herb native to parts of Europe, North Africa, and Asia. It grows in marshes and other damp areas.
Marshmallows were introduced in France in the 1800s and were sold in small candy shops. In the 1900s, when the manufacturing process was developed, it became popular in the United States.
Americans love marshmallows so much that they buy 90 million pounds of mallows every year.
Ligonier, Noble County, Indiana celebrates an annual Marshmallow Festival. The city is known as the Marshmallow Capital of the U.S.
Over 50 percent of all marshmallows are toasted over a fire every summer.
5 Ways to Enjoy Toasted Marshmallows
Toasted marshmallows are enjoyed not only over a bonfire during a camping trip. You can also get creative and make other desserts with your favorite toasted treat. Here are some of them:
If you're into making homemade ice cream, you can level up your dessert by infusing your classic vanilla ice cream with toasted mallows, graham crackers, and chocolate to make s'more ice cream.
If you can't get enough of s'mores, make a French toast with chocolate chips and toasted mallows. Sprinkle it with graham crackers for a gooey, decadent treat.
You can become a barista in your own home by topping your matcha drink or hot chocolate with toasted mallows. It will give your drink an extra layer of flavor that's different from using plain mallows.
You need only four ingredients — gluten-free crisp rice cereal, a package of marshmallows, 4 tbsp of coconut oil, and a pinch of coarse salt — to create Toasted Marshmallow Rice Crispies.
After baking your favorite cookie, you can also top it with mallows for an added texture and use a Crème Brulee Toast to roast the mallows on top. It gives the cookies that s'more flavor.
Your Disadvantaged Neighbors Need Your Help
As you enjoy your favorite marshmallow treat on National Toasted Marshmallow Day this August 30th, spare a thought for your fellow Americans who are burdened with many forms of disadvantages. These include physical or mental disabilities, lack of skills, experience or education, and welfare dependency among others. They need support to overcome their ordeal. And the good news is that you may have the means to help them.
If you have a car that you no longer want or need, you can use it to extend a helping hand to the disadvantaged residents of your community. All you have to do is to turn over that unwanted vehicle to us at Goodwill Car Donations.
We will put your vehicle up for auction and turn over the proceeds to the Goodwill organizations serving your local area. The funding will support their community-based development programs and services.
These nonprofits provide deserving individuals with job training, employment opportunities, scholarships, livelihood assistance, disability benefits, and other critical community-building support services.
You don't even have to leave your house to make a Goodwill donation or pay for the towing of your vehicle. We'll send out a licensed towing crew to pick up your vehicle at no cost to you. Plus, we'll have your 100-percent tax-deductible sales receipt delivered to your doorstep days after we get your car sold. With this receipt, you can claim your maximized tax deduction in the next tax season.
We accept nearly all vehicle types, even those that are no longer working properly.
You can learn more about how everything works in our vehicle donation program by checking out our FAQs page. If you have questions, call us at 866-233-8586 or leave us a message here.
Help Uplift Lives with Your Car Donation Today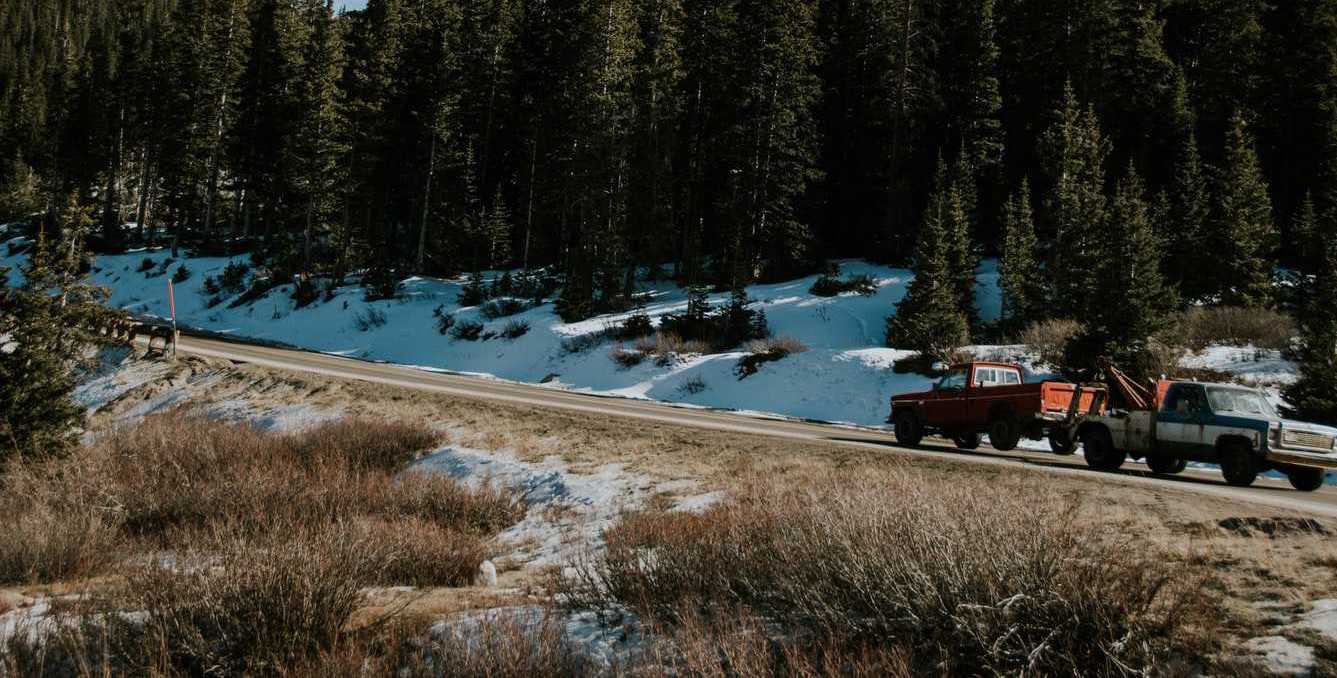 Your less fortunate neighbors are in dire need of help during these trying times. Help uplift their lives with your Goodwill car donation. Call us at 866-233-8586 or fill out our online donation form now!