5 Fun Things for Adults To Do In Spring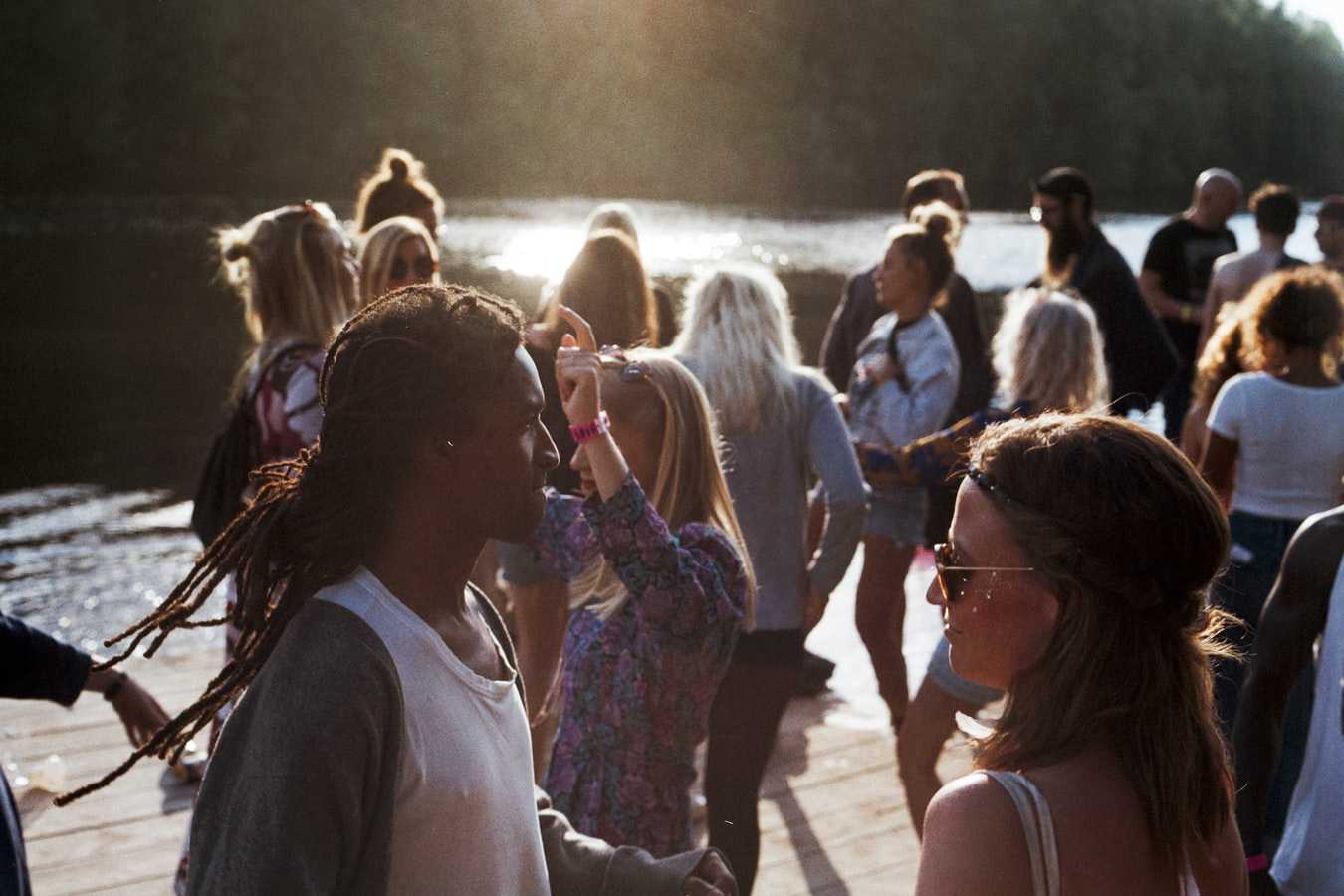 Adults Deserve to Have Some Fun, Too!
Finally, the weather is warming up. Say goodbye to the cold, frosty air of winter because spring is here!
It's great to be productive by doing things such as spring cleaning. However, we need to look after our own enjoyment as well. This is especially true for parents and other adults.
Spring isn't just a fun-filled season for kids. Adults can thoroughly enjoy springtime just as much! We're so focused trying to find activities our kids would love that we tend to forget to look for fun spring activities for ourselves.
It's important for us adults to find and participate in activities that they love. With all the hustle and bustle that we do in our daily lives, we often forget to take a break, which is why we eventually end up burning ourselves out. Maintaining balance and having fun once in a while will not only save you from burnout, but it will also help replenish your energy in doing your responsibilities.
5 Great Springtime Activities for Adults
When we turned into adults, life became more competitive and stressful. Responsibilities sank in. At heart, however, we're still the fun-loving kids that we used to be, except that we're a little bigger and taller now.
Don't trump fun because it's the key to obtaining a balance in life. Now that spring is here, use it as an opportunity to go outside, get some fresh air, and have lots of fun!
Take a look at these five great activities you can do to have fun during the season:
Go hiking.
Take to the trails and go hiking. Invite your family and friends to join you. If they are experienced hikers, so much the better. If you're going on a hike that's relatively easy, you can take the kids along, too!
Enjoy a bike ride.
A bike ride is a great way for kids and adults alike to enjoy springtime. The nice weather provides the ideal opportunity to get some decent exercise. Ride around the neighborhood together. You can even organize a race to add a little competition.
Hold a picnic party.
This is one of the easiest fun activities you can do during spring that's also a great way to reconnect with friends and family members. Set up a picnic party at a local park. You can also do it in your own backyard. It's not hard to organize such a party, and it's pretty inexpensive, too!
Visit the zoo.
Everyone loves the zoo, even grownups. Bring your kids so everyone can have fun together.
Give horseback riding a try.
For something unique, horseback riding is always a good bet. Plan a spring get-together with a horseback-riding activity. Not everyone has tried riding horses and may love the chance to do so.
For Needy Families, There's Little Room for Fun
For most people, spring is a time to enjoy the weather and have fun outdoors. For others, it's just another season passing by. Winter, spring, summer, fall—all of the seasons feel the same for disabled and other disadvantaged individuals. The various problems they're going through in life don't really give them the chance and the eagerness to have some fun now and then.
Help bring a little sunshine into their lives by teaming up with us at Goodwill Car Donations. If you have a clunker that you're not using anymore, donate it to us. We'll sell it through auction to generate funds for the Goodwill organizations in your area. These IRS-certified 501(c)3 nonprofits are dedicated to providing the underprivileged people in your community with essential services such as skills and job training, career development and placement, scholarships, youth employment, livelihood assistance, disability benefits, and other community-building support services.
Donating a vehicle to us is the easiest way for you to help your neighbors in need and the most convenient way for you to get rid of an unwanted car as well. Moreover, you'll benefit from our free towing service and the tax deduction that will come your way.
You can donate almost any vehicle type, no matter its age or condition.
If you want to know more about how everything works in our vehicle donation program, check out our FAQs page. For inquiries, give us a call at our toll-free 866-233-8586 hotline or leave us a message online.
It's Time to Make a Difference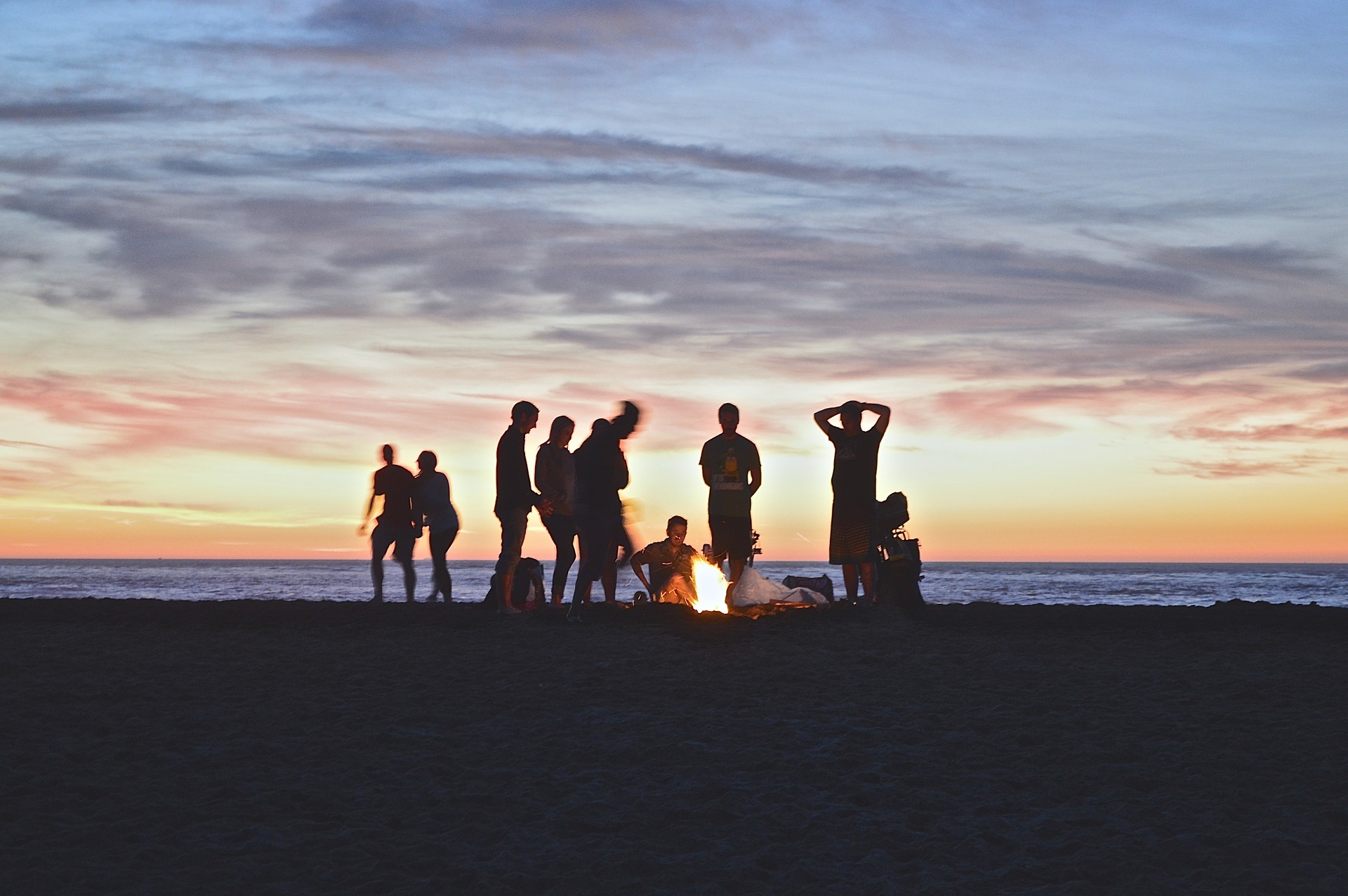 Spring is a wonderful time to make a difference in the lives of people who desperately need help. Call us at 866-233-8586 or fill out our online donation form to help transform the lives of your less fortunate neighbors with your car donation now!