5 Fun Spaghetti Facts You Need To Know

January 4 – National Spaghetti Day: 5 Fun Spaghetti Facts You Need to Know
Americans love spaghetti! In fact, they've designated a whole day each year to recognize it – the National Spaghetti Day on January 4. What's so awesome about this beloved dish is that there are endless ways to prepare it.
Whether you're a culinary purist or a college student, you can easily make this dish your own. Dress it up or dress it down, it's really up to you. The versatility of this simple kitchen staple makes it a satisfying meal for any type of person.
Check Out These 5 Fun Spaghetti Facts You Need to Know
Did you know that the word, "spaghetti" is the plural form of "spaghetto"? It's Italian for "twine" or a "thin string."
In case you're wondering, spaghetti is made of semolina (the hard grains left after the flour is milled) or flour and water. However, the dried spaghetti that Italians make is made from durum wheat semolina.
In celebration of this delicious dish, Goodwill Car Donations shares 5 fun spaghetti facts you need to know:
In the year 2000 alone, Americans bought over 1.3 million pounds of spaghetti in grocery stores!
If you need to visualize this, imagine those spaghetti packages all lined up and circling the planet nine times! To say that Americans eat a lot of spaghetti is definitely an understatement.
Italians never serve spaghetti with Bolognese.
When asked about the first Italian food that they could think of, most people would immediately have a mental picture of the famous spaghetti Bolognese. The truth is, no one in Italy serves spaghetti that way.
When it comes to culinary culture, Italians have their own set of well-established rules in terms of pasta and sauces – and they don't pair them randomly. Their version of tomato and meat sauce is called ragù and they only serve it with tortellini, tagliatelle or gnocchi.
BBC once used spaghetti to stage an April Fool's Day hoax.
Did you know that on April Fool's Day in 1957, the BBC made everyone think that spaghetti grows on trees? Since most people at that time considered spaghetti an exotic dish, nobody really knew how the strands were made.
The largest bowl of spaghetti was made in California.
In March 2009, the world record for the largest bowl of spaghetti ever made was set just outside the area of Los Angeles at a restaurant in Garden Grove, Buca di Peppo. In case you're curious, they managed to fill an entire swimming pool with over 13,780 pounds of spaghetti!
Thailand has its own 'eastern spaghetti.'
During the Vietnam war, establishments that served pizza and pasta started to mushroom in Thailand to cater to U.S. troops. Many of these joints thrived, helping Thailand experienced economic growth in the 1970s. It was during this time that Thai chefs began to experiment with Italian ingredients to create the hybrid Thai-Italian cuisine. It wasn't long after that when they came up with a dish called sapaketti phat khi mao, a traditional Thai dish with spaghetti instead of rice noodles.
Do Something Awesome on National Spaghetti Day!
While it's great to know about any spaghetti fun facts you might have missed on National Spaghetti Day, there's nothing better than knowing that you can turn people's lives around by making a simple vehicle donation to us at Goodwill Car Donations. We'll gladly take almost any type of unwanted vehicle that's been ruining your backyard scene.
We will auction off your donated vehicle and transfer the proceeds to the Goodwill organizations nearest your place. These IRS-certified 501(c)3 nonprofit organizations provide life-changing assistance to persons with disabilities and other disadvantages, offering them job training, employment, and other critical community-building support services.
Thanks to your vehicle donation, the disadvantaged can find gainful employment and sources of livelihood that can enable them to surmount their limitations, break free from poverty, and gain financial independence.
Donating a vehicle to us will also be beneficial to you since you will get to remove an unwanted vehicle from your property at no cost to you. Moreover, you'll be able to significantly reduce your tax bill since your charitable contribution is 100-percent tax-deductible.
To know more about Goodwill Car Donations and our donation process, check out our FAQs page. For inquiries, give us a call at our toll-free hotline or send us a message online.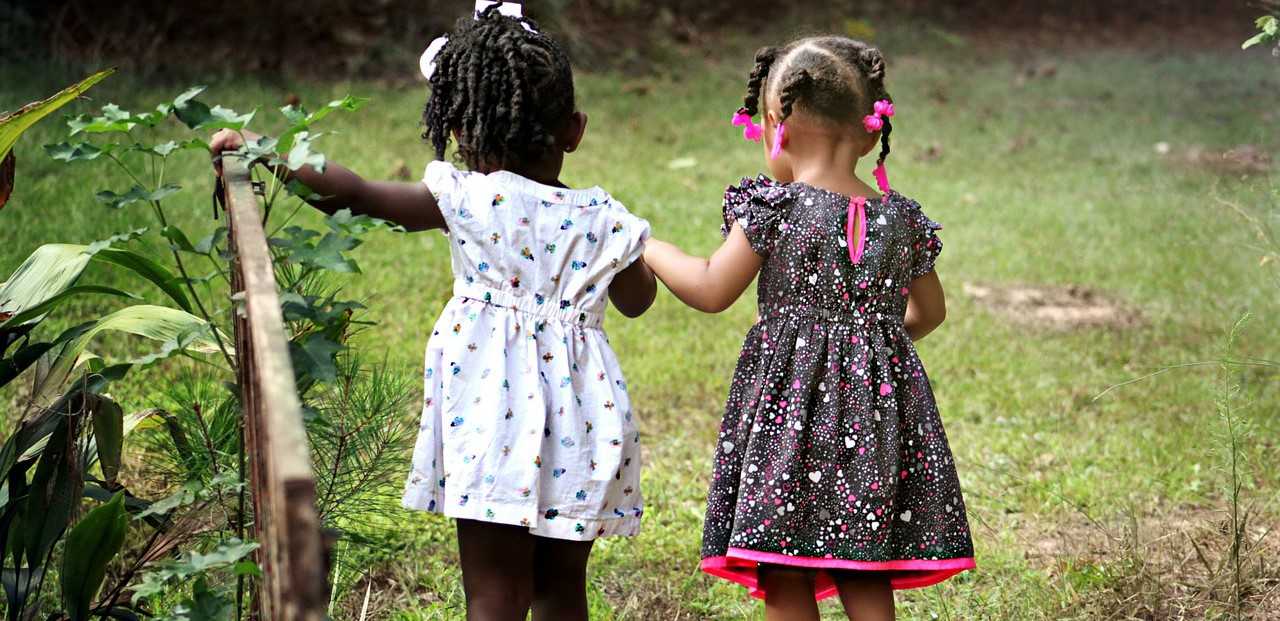 Make a Difference Now!
Are you ready to make a difference in the lives of the disadvantaged people in your area? If you have an old clunker that you no longer have any use of, consider donating it to Goodwill Car Donations. Call us at 866-233-8586 or fill out our online donation form now!