5 Fun Ideas to Celebrate National Picnic Month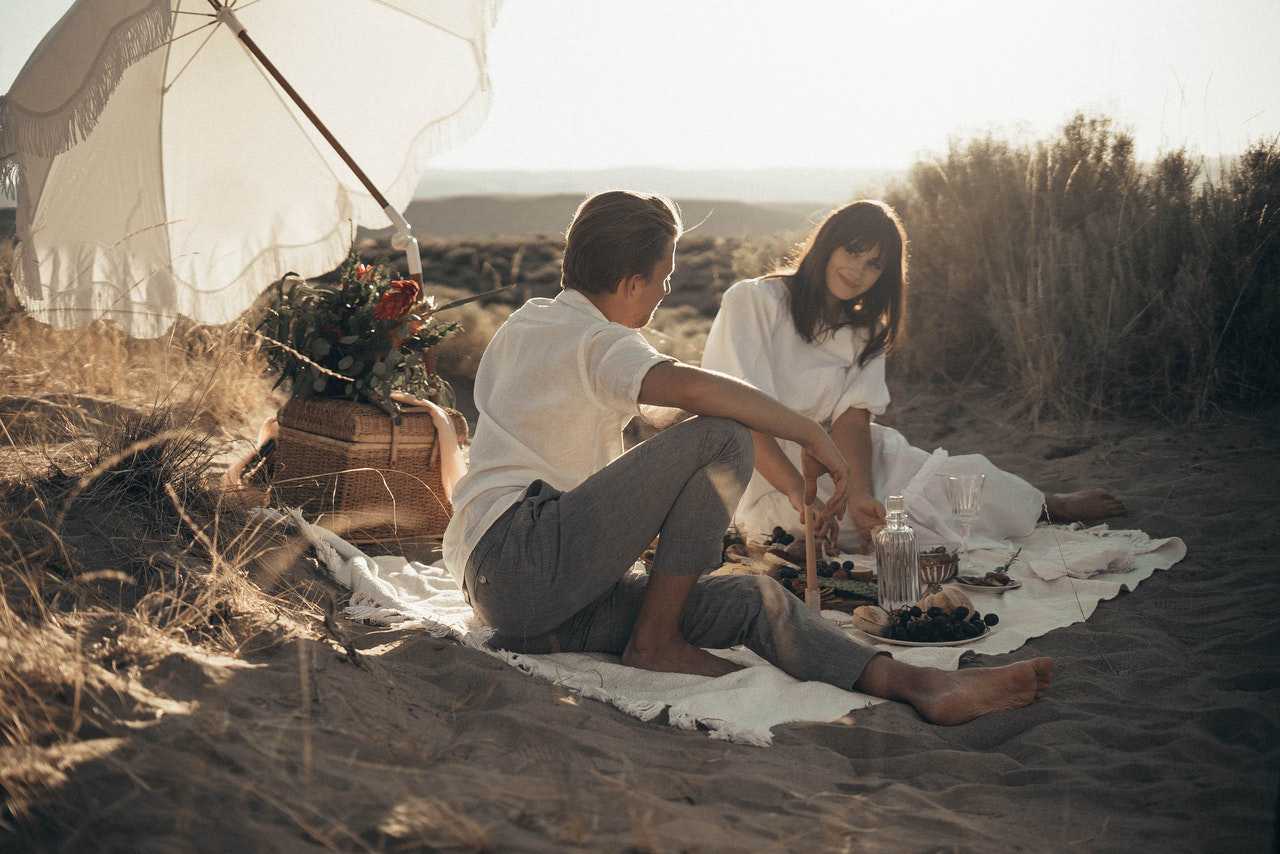 Relax and Enjoy an Awesome Picnic with Your Loved Ones This July!
Outdoors, fresh air, good food, and the warm sun shining down on your face — nothing could probably make you feel better than being with the people you love enjoying a picnic!
Holding a picnic is a great way to de-stress and recover from all of life's pressures. Your family's picnic meals don't even have to be fancy or expensive. Enjoying an awesome picnic relies more on the experience you're having and the company you're with. It's about enjoying the opportunity to catch up with one another while being outside with nature.
Everyone's always busy with something, but National Picnic Month this July is a time when we should have even just one break from our busy lives to be close to nature and the people we hold dear. Invite your family and friends, pack up a big picnic basket, and head on down to your favorite park. Put your responsibilities on pause for a couple of hours and enjoy a picnic with the people you care about.
To help you prepare for a fun-filled picnic, Goodwill Car Donations has listed 5 ideas that you can try doing:
Have a picnic at a new place.
Host a picnic at a place that most (if not all) of you have never been to before. It can be a new park that just opened up, a place near a hidden creek somewhere, or practically anywhere you can enjoy nature in peace. Having a scenic view is a big bonus!
Bring board games.
Spending time with your family or friends can be more fun when you play games that challenge your wits. Board games are a great way to do that! Chess, checkers, monopoly — go for whatever you fancy! It's a great way to spend precious time with your buddies and family.
Prepare at least one special meal.
While picnics aren't all about food, you should try to prepare at least one special meal for everyone, perhaps something new to some of them. This will help make the picnic more memorable.
Plan short games or physical activities.
Make the most of your outdoor experience by getting physical! Playing childhood games — such as tag or hide and seek — is a great way to get everyone to sweat it out and have their muscles working. Make sure to give everyone a heads up, telling them to bring extra clothes and towels, too.
Set up an outdoor mini-movie theater.
See if someone can bring a projector and a big tarp screen (or white cloth with a stand). Play classic film favorites while you guys munch down on the picnic food you prepared.
Turn Your Clunker Into a Source of Hope for the Needy
While enjoying picnic time with your family and friends, spare a thought for the less fortunate people in your community who are more preoccupied with making ends meet than anything else. These are the men and women who are suffering from disabilities, lack of education, job experience, or essential skills, and other disadvantages that prevent them from living productive and fulfilling lives.
You can do something simple to help them. If you have an old car or any other type of vehicle that's no longer useful to you, that's all you need to touch their lives. All you have to do is to donate that clunker to us at Goodwill Car Donations.
We'll have your vehicle auctioned off with the generated funds going straight to the Goodwill organizations serving your area. These IRS-approved 501(c)(3) nonprofits use the money sourced from the sale of donated vehicles to finance their programs aimed at empowering disadvantaged individuals. From these programs, beneficiaries get job training, employment opportunities, scholarships, livelihood assistance, disability benefits, and other critical community-building support services.
Making a Goodwill car donation is super easy. You'll be taking the easiest route to dispose of your clunker while getting your fair share of rewards at the same time. We'll pick up and tow your vehicle for free wherever you are located in the United States. Your donation will also entitle you to receive the maximum tax deduction in the next tax season.
Moreover, your act of charity will bring you an immense sense of satisfaction, knowing that you'll be contributing to the growth and development of your community by empowering your needy fellow residents through work and learning.
You can donate not just cars, pick-up trucks, or motorcycles but also golf carts, unused farm tractors, and many other vehicles, including boats. We'll welcome whatever type of vehicle you donate regardless of its condition.
Interested to know more? Find more information about Goodwill Car Donations by visiting our FAQs page. You can also give us a ring at 866-233-8586 or contact us here.
Help Build a Brighter Tomorrow for Your Community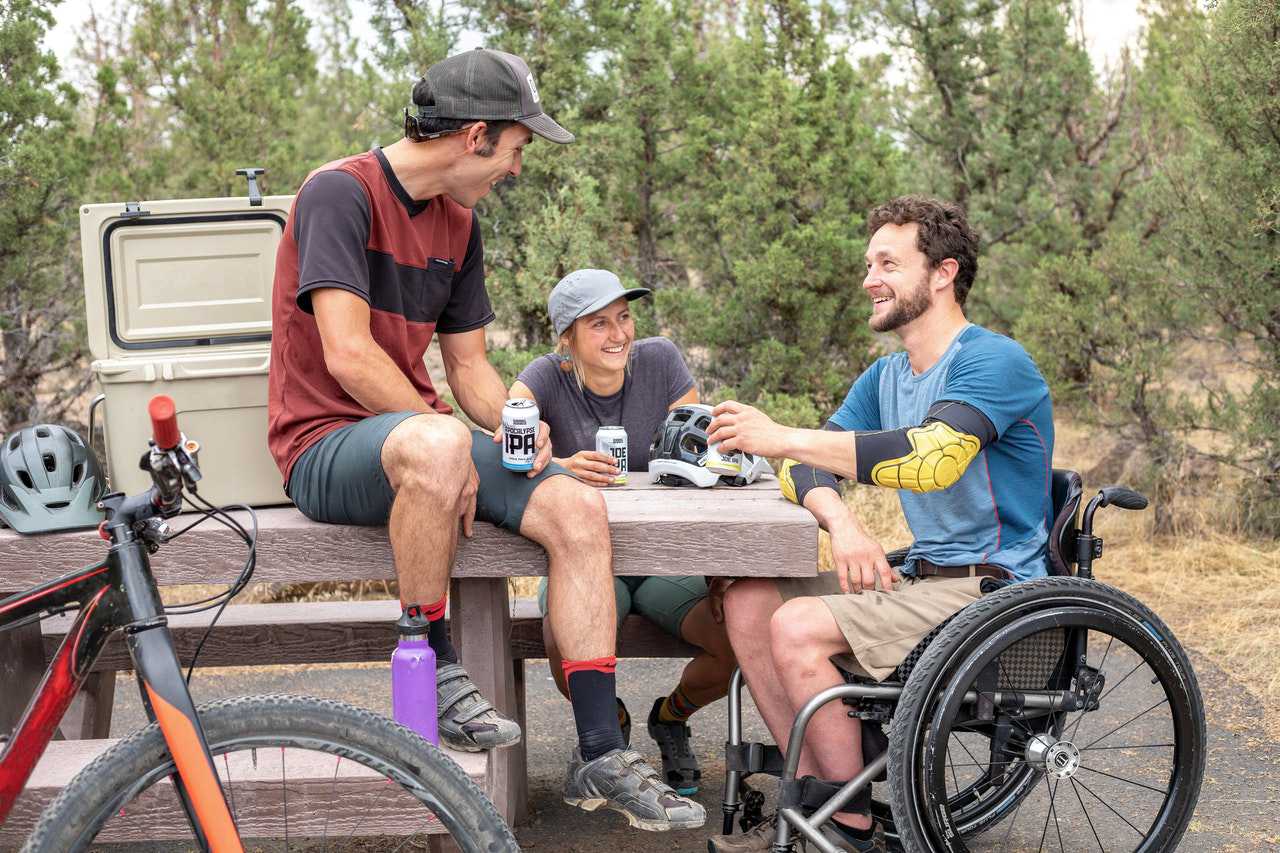 Using your jalopy, you can help support community-building programs and services that support disadvantaged individuals. Partner with us at Goodwill Car Donations by becoming one of our satisfied vehicle donors. Call us at 866-233-8586 or fill out our online donation form now!