5 Fun Family Activities You Can Do to Celebrate Family Fun Month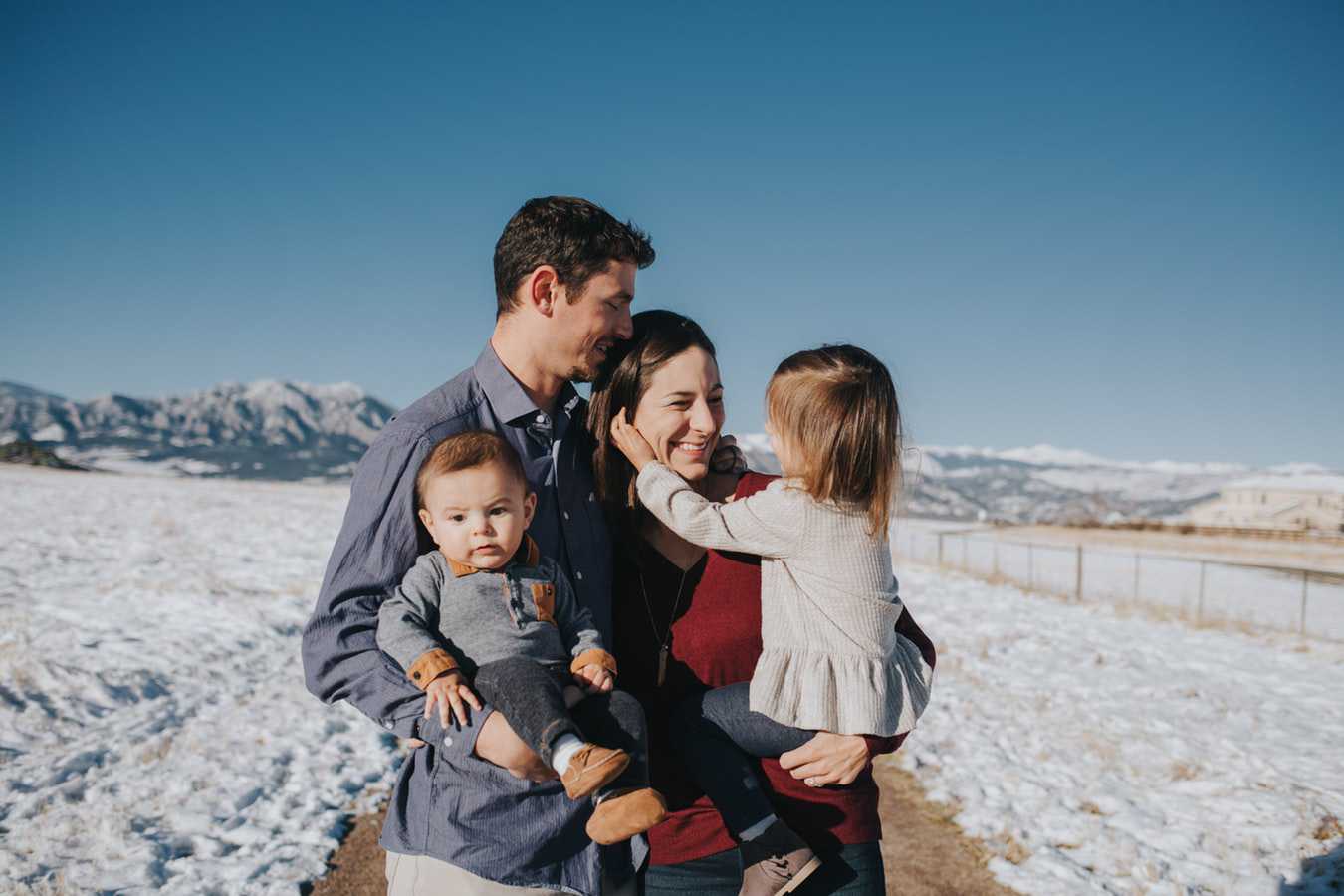 5 Fun Family Activities You Can Do to Celebrate Family Fun Month
August is celebrated as Family Fun Month — 31 days devoted to strengthening your bonds with your brood. While the exact origin of this celebration is unclear, the unofficial holiday is celebrated annually by families, offices, and even schools where family-oriented events are held.
The family is of utmost importance because it is the basic structure of society. Our family members are the people who provide us unconditional love and support. Your parents provide guidance and wisdom to help you through your life's journey. While your siblings may pester you mercilessly, your parents are the persons who will always have your back.
However, with the normally busy lives of our parents and siblings revolving around school, work, and social activities, bonding time is often scarce. When we and our family members come home from work or school, we're all so tired that dinner often turns out to be perfunctory get-together instead of an opportunity to catch up with each others' days. Get-togethers are often canceled because of work engagements and meet-ups with friends.
Family Fun Month is the perfect time to reconnect with the members of your family. This celebration gives you the perfect excuse to find time to bond over simple yet meaningful activities to re-establish your relationships and catch up with each other.
Here are some amazing bonding ideas that you can explore.
Have a family movie night.
Invite your family members to have a family movie night. You can all step out for a night at the cinema, followed by dinner at your favorite restaurant. Otherwise, you can all simply chill out at home, pop some corn on the microwave, prepare tumblers of soda, and then watch a streaming movie online. Watching a movie that you all want to watch puts you in a great mood to talk about it later.
Have a backyard bonfire.
If you're tired of the same old hangout sessions, why not do something special? Ask your family to gather in your backyard. Set up a tent and enjoy the nighttime scene. Have a blast telling scary stories by a bonfire. You can even make a friendly contest out of it. Your unique "camping trip" will surely be a memorable one.
Enjoy a game night.
Get your family in the mood for a game night. Whether it's charades or a board game, Jenga or a scavenger hunt, you can find something that all members of the family can compete in and enjoy. Just remember to have fun and be a good sport despite your competitive spirits.
Have a picnic.
Having a picnic is a great way for a family to spend time outdoors. You get good exercise from walking in the park, and there is no end to great activities that you can come up with in the wide-open spaces there. Prepare a large picnic basket and bring plenty of food so you all won't go hungry after an active day.
Volunteer as a family.
Doing good deeds together is one of the best ways to bond as a family. By sharing your time and blessings to the needy, you can chip in where you are needed and experience the joy of giving together. You can always find a soup kitchen or an animal shelter in need of extra hands.
Want to Support a Worthy Cause?
It's great to see a family having fun together. It's even more amazing to see family members working together for the good of their community.
If your family is looking for a worthwhile cause to support, you can always lend a hand to the disadvantaged residents of your community. These are the men and women living among you who are burdened with disabilities, lack of education, skills, and experience, and other disadvantages. These personal circumstances make it most difficult if not impossible for them to find decent jobs or sustainable livelihood that could free them from a life of poverty.
You and your family can help empower them to achieve their dreams of living a productive and fulfilling life. All you have to do is to donate your unwanted or extra vehicles to us at Goodwill Car Donations.
We will auction off your donated vehicles and use the proceeds to help finance the essential programs and services of the Goodwill organizations serving your area. These IRS-certified 501(c)3 nonprofits provide disadvantaged individuals with job training, employment opportunities, livelihood assistance, and other critical community-building support services.
Taking part in our donation program won't require you to leave your house or pay for towing. We'll assign a licensed towing company to pick up your vehicle at no cost to you. Plus, we'll have your 100-percent tax-deductible receipt delivered to your doorstep days after we get your car sold. With this receipt, you can claim your maximized tax deduction in the next tax season.
We accept nearly all vehicle types, even those that are no longer working.
You can learn more about how everything works in our vehicle donation program by checking out our FAQs page. If you have questions, call us at 866-233-8586 or leave us a message here.
Show Your Compassion Today!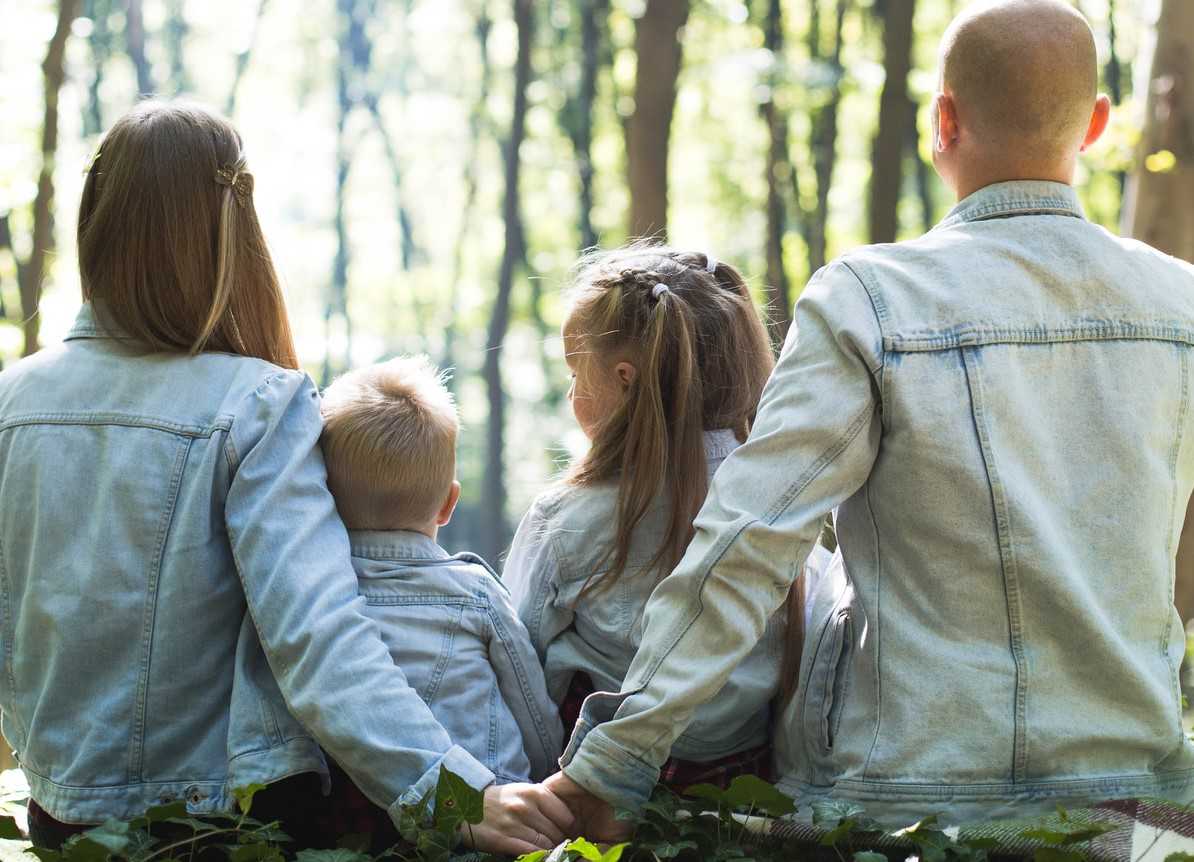 Use Family Fun Month to rediscover the joys of bonding with your family. You can also use the occasion to show your compassion to the disadvantaged members of your community who are in desperate need of assistance. Call us at 866-233-8586 or fill out our online donation form to get started with your vehicle donations today!