5 Fun and Impactful Ways to Celebrate Take a Walk in the Park Day on March 30th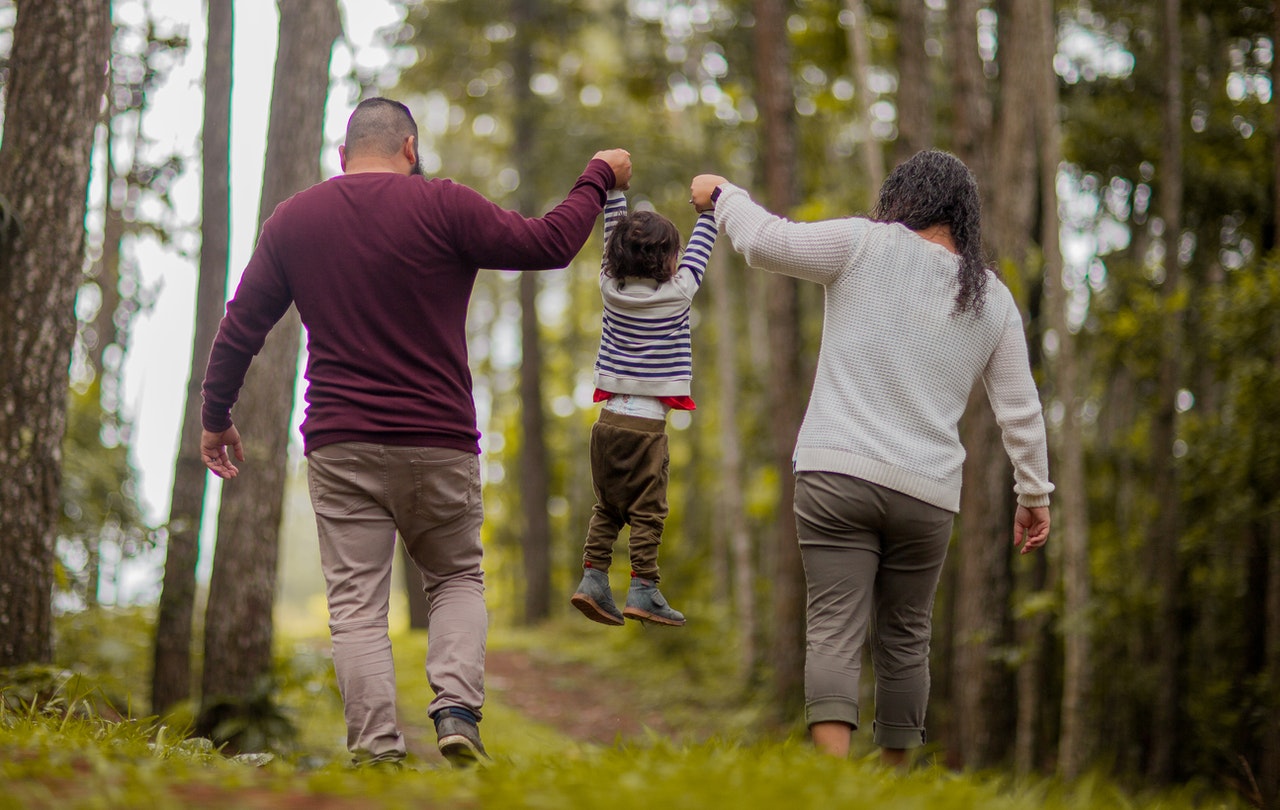 It's Time to De-stress and Enjoy Nature!
Every year on March 30th, we're all encouraged to head to our country's parks to celebrate Take a Walk in the Park Day. Taking a walk in a park is a simple yet excellent way to de-stress, enjoy nature, and improve your overall well-being.
The United States has 423 national park sites spanning over 84 million acres as well as thousands of local parks. All of them are perfect places to spend the day alone or bond with your loved ones on March 30th. You don't even need to prepare or spend anything at all. Just grab your most comfortable shoes, head down to your preferred park, and take a long, relaxing walk.
Wondering how best to celebrate Take a Walk in the Park Day? Goodwill Car Donations shares five fun and impactful ideas:
Explore an unexplored park.
Your town or city must have more than one park. On March 30th, go on a small adventure by exploring a park that you haven't been to before.
Visit your favorite park with a friend.
Invite a friend to go for a stroll with you in your favorite park. Have a great time enjoying nature alongside the company of a loved one.
Organize a park cleanup activity.
Help keep your local parks clean by organizing a cleanup activity. Find a park in your community that's known to have cleanliness issues and see what you can do to help.
Take your pet out for a walk.
Celebrate Take a Walk in the Park Day with your favorite furry friend. It's a great form of exercise for both of you and you'll make them love you even more.
Spread awareness on social media.
Support Take a Walk in the Park Day by promoting it on social media. The more you post about it, the more likely other people will want to participate in the celebration, too.
Help the Needy Take a Walk Away from a Life of Misery
There's nothing quite like a long, peaceful, and relaxing walk at your favorite park. It's an inexpensive, calm, and even therapeutic way to take a breather — a short break from one's responsibilities at home and work.
However, while leisurely walks are indeed helpful for someone going through a tough time, it's only a temporary escape at best. Disadvantaged folks need long-lasting solutions to the difficulties they're facing.
You can extend a helping hand to the needy men and women in your community by simply donating your unwanted auto to us at Goodwill Car Donations. We will use your donation to uplift the lives of those who lack education, job experience, or essential skills, as well as those who are burdened with disabilities and other limiting personal issues, such as being welfare-dependent and having prison records.
We'll auction off your donated car, with the proceeds going to the Goodwill organizations serving your area. These IRS-approved 501(c)(3) nonprofits cater to disadvantaged Americans, providing them with job training, employment opportunities, scholarships, livelihood assistance, disability benefits, family support, educational services, financial assistance, and other essential support services.
As a Goodwill donor, you'll have the privilege of enjoying our fast and free towing service wherever you are in the country.
Your gift will also entitle you to receive the highest possible tax deduction in the next tax-filing season.
However, the best part about making a charitable contribution to us is the priceless satisfaction you'll feel, knowing that you'd be helping improve the living conditions of the underprivileged people in your community and empowering them to succeed in life.
We accept nearly all vehicle types, including those that are no longer in good condition.
To get to know our quick and convenient donation process, check out our FAQs page. If you have questions or concerns, tell us about them here. We will respond to you within 24 hours. You may also give us a call through our 24/7 toll-free hotline at 866-233-8586. We'd be happy to hear from you!
Make a Difference Today!

Help create new jobs and break the barriers to success and progress in your community. Work with us at Goodwill Car Donations by donating your unwanted car to our team. Make a difference today by calling us at 866-233-8586 or filling out our secure online donation form now!