5 Fun Activities You Can Do to Welcome the Great Outdoors Month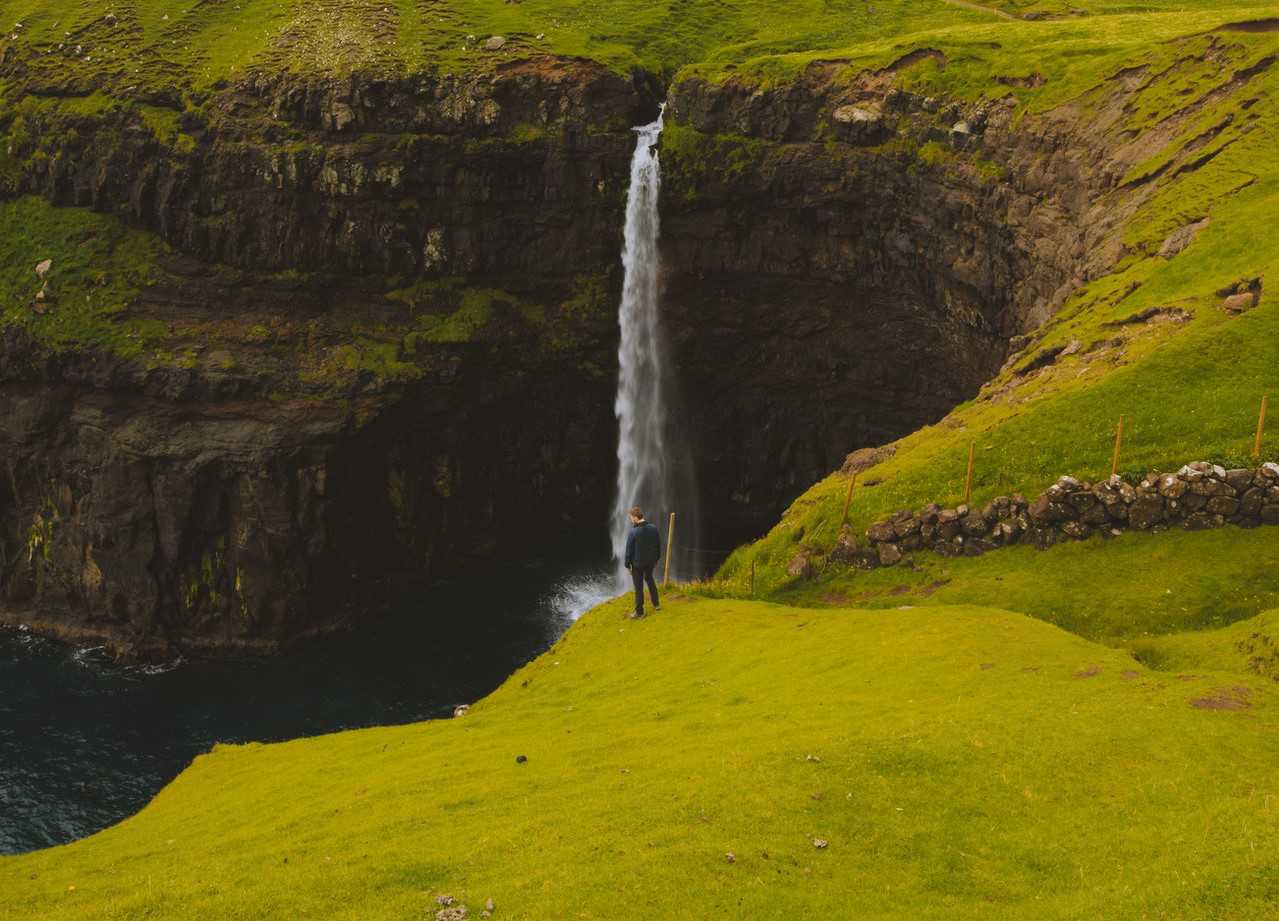 It's Time to Head Outdoors This June!
On June 5, 2019, the United States Senate officially declared June to be the Great Outdoors Month. It originated from the Great Outdoors Week, which began under President Clinton in 1998.
The month-long celebration is meant to encourage Americans to get out of their homes and enjoy nature and outdoor fun. Staying indoors for too long is detrimental to our mental health. There have been several studies linking prolonged indoor stays with depression, insomnia, and irritability among other negative effects.
This can easily be fixed by just going outside and enjoying nature. The Great Outdoors Month of June is the perfect excuse for you to do so.
To give you some ideas of how you can spend the Great Outdoors Month of June, we've listed 5 fun activities you can do with your family and friends:
Have a picnic at the park.
Go to your local park with your family or friends and have a small get-together or a picnic.
Go for an outdoor run.
Burn some calories while enjoying the outdoors at the same time. An outdoor run is one of the best ways you can work out a sweat and breathe in some fresh air.
Try mountain biking.
If you already know how to ride a bike, take it up a notch higher by trying mountain biking. You don't need to have years of experience to enjoy the outdoor trails. Look for beginner-friendly trails you can try.
Explore the countryside trails.
Explore the countryside trails alongside your loved ones. A screen or virtual reality can't hold a candle to what nature can offer when viewed up close. You might even find yourself picking up a new hobby to do on the weekends.
Have fun at the beach or hot springs.
Invite your family for an outing at the beach or hot springs near your area. Create stronger bonds with your loved ones during the Great Outdoors Month of June by relaxing with them in the cool waters of the beach or the warm waters of hot springs.
Get Rid of Your Clunker to Enjoy the Great Outdoors Month
Fully enjoy the Great Outdoors Month of June by getting rid of your old clunker that's giving you nothing but trouble. All you have to do is hand over that vehicle to us at Goodwill Car Donations. We will turn your source of constant headaches into a source of gainful employment for the poor and disadvantaged residents of your community while giving you your best giving experience.
We accept nearly all types of vehicles, regardless of their age and working conditions. Right after we fix and polish your beater, we'll put it up for auction and hand over the proceeds to the Goodwill organizations serving your area. These IRS-approved 501(c)(3) nonprofits are located throughout the country. They cater to individuals who are burdened with disabilities, lack job experience, skills, or education, and other personal drawbacks, such as having prison records, that prevent them from finding decent jobs and other sources of income.
These Goodwill organizations use the funding from our vehicle donation programs to provide their beneficiaries with job training, employment opportunities, scholarships, livelihood assistance, disability benefits, and other critical community-building support services.
As a Goodwill donor, you'll enjoy meaningful returns for your generosity. These include the free towing of your unwanted vehicle and your entitlement to the highest possible tax deduction, which you can claim in the next tax season.
Moreover, nothing compares to the joy and satisfaction you'd feel, knowing that your charitable contribution will greatly benefit your community in terms of the jobs that it will create for the empowerment of your less fortunate fellow residents.
Donating to us is simple and easy. All you need to do is call our toll-free line at 866-233-8586 and we'll have one of our donation specialists assist you in processing your vehicle donation.
We can pick up and tow your vehicle wherever you had it parked or stored anywhere in the country.
To get to know our quick and easy vehicle donation process and other details, visit our FAQs page. Should you have any questions or concerns, you may call us at our toll-free hotline 866-233-8586. You may also write to us here.
Help Your Disadvantaged Neighbors Today!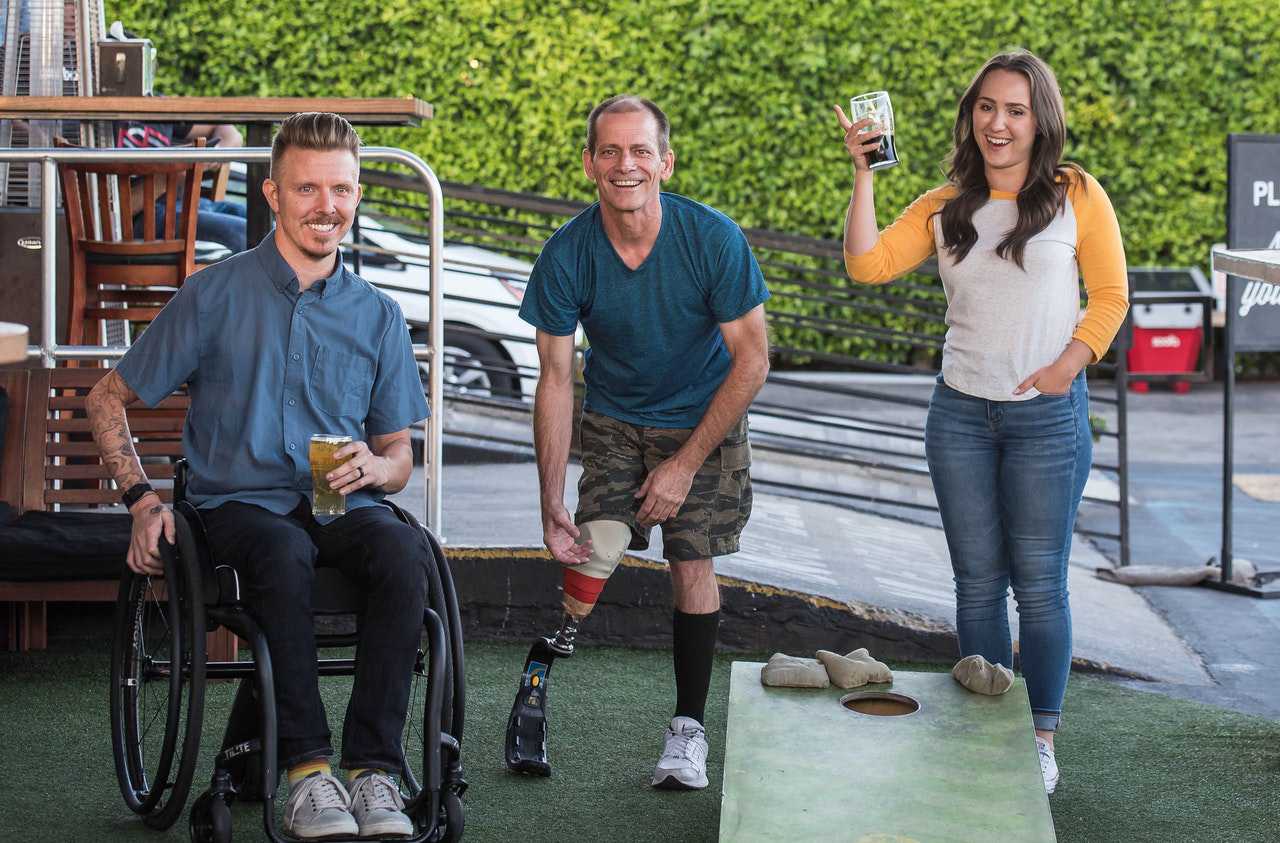 Donating to us at Goodwill Car Donations lets you dispose of a jalopy wreck and help out the disadvantaged folks in your community all in one go! Transform the lives of your neighbors in need with a generous car donation today! Get started by calling Goodwill Car Donations at 866-233-8586 or filling out our online donation form now!