5 Fascinating Ways of Celebrating National Amelia Earhart Day on July 24th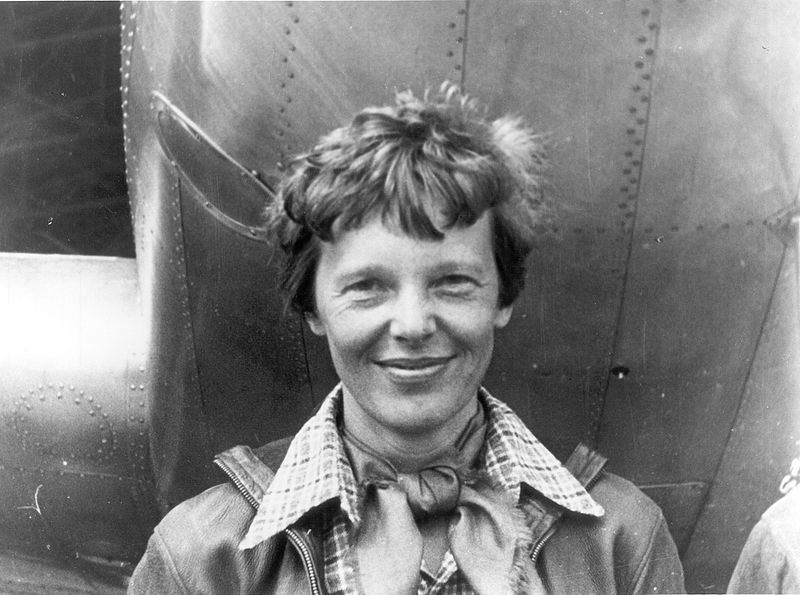 Get to Know More About This Amazing American Aviation Pioneer
One quote from Amelia Earhart that's still remembered today is, "Adventure is worthwhile in itself."
That quote pretty much defined her life — one that's filled with jaw-dropping feats. She became the first woman to do a solo flight across the Atlantic as well as the first person ever to fly solo from Hawaii to the United States mainland. While those two were her most famous exploits, she also holds other records, such as being the first woman to fly solo above 14,000 feet.
On June 1, 1937, Amelia Earhart alongside her navigator, Fred Noonan, attempted an eastbound flight to circumnavigate the globe. Unfortunately, they weren't able to finish the attempt and were declared lost at sea on July 19, 1937. The last time the pair was seen was when they departed for tiny Howland Island, supposedly their next refueling stop.
In honor of this extraordinary woman who continues to inspire people even today, July 24th was declared National Amelia Earhart Day. It's a day dedicated to paying tribute to this American aviation pioneer, her career, life, and contributions to the aviation industry.
Be a part of the celebration! Goodwill Car Donations has listed these five fascinating ways of celebrating National Amelia Earhart Day on July 24th:
Read and research about Amelia Earhart.
Know more about Amelia Earhart by spending the day reading about her. You can also read about other famous women aviation pioneers such as Louise Thaden and Bessie Coleman.
Raise awareness about National Amelia Earhart Day.
Not many people know that July 24th is National Amelia Earhart Day. Help raise awareness about who she is, her accomplishments, and her importance in aviation history by using social media to post articles and pictures about her.
Book a flight somewhere.
Book a flight to another state or country on July 24th. Nothing celebrates Amelia Earhart Day better than being in the skies, her favorite place to be.
Encourage women to be pilots.
Whether it's your daughter, niece, or a female friend, tell them about Amelia Earhart. You might inspire these women to consider aviation as a career and become pilots themselves.
Try a flight simulator game.
Only the very rich can afford to buy planes. It's outrageously expensive even just to rent one. The closest "flying experience" we can have is by playing a flight simulator game. Download one on your computer or mobile phone and try flying even if it's behind a screen.
Celebrate National Amelia Earhart Day with a Car Donation
Amelia Earhart made a difference in the world with her outstanding exploits in the aviation industry. You can celebrate National Amelia Earhart Day by likewise making a difference in your community in your way. You can do this by simply donating a vehicle you no longer use or need to us here at Goodwill Car Donations.
We will use your vehicle to improve the lives of the disadvantaged people in your community. These are the men and women who are suffering from disabilities, lack of education, job experience, or essential skills, and other personal hindrances (such as having prison records) that make earning a decent living a most difficult undertaking.
Once we have your vehicle, we'll fix and shine it to get it ready for auction. Once your vehicle is sold off, the proceeds will go to the Goodwill organizations serving your local area. These IRS-certified 501(c)(3) nonprofit organizations cater to disadvantaged people, providing them with job training, scholarships, job placement, livelihood assistance, disability benefits, and other critical community-building support services.
Making a vehicle donation to us is super easy. Goodwill Car Donations has a donation process that you'll breeze through in no time at all!
Your vehicle donation will also entitle you to receive substantial perks. These include getting our free professional pickup and towing service for your vehicle and a thumping tax deduction to reduce your taxable income.
Moreover, your donation will bring you an immense sense of satisfaction since it will empower your needy fellow residents through work and learning, thus contributing to the growth and development of your community.
We accept almost all vehicle types regardless of their age, mileage, or condition. In fact, we take even vehicles that aren't working anymore.
Know more about Goodwill Car Donations and everything we do by visiting our FAQs page. You can also call us anytime at our toll-free hotline 866-233-8586 or leave us a message here.
Make a Difference in Your Community Today!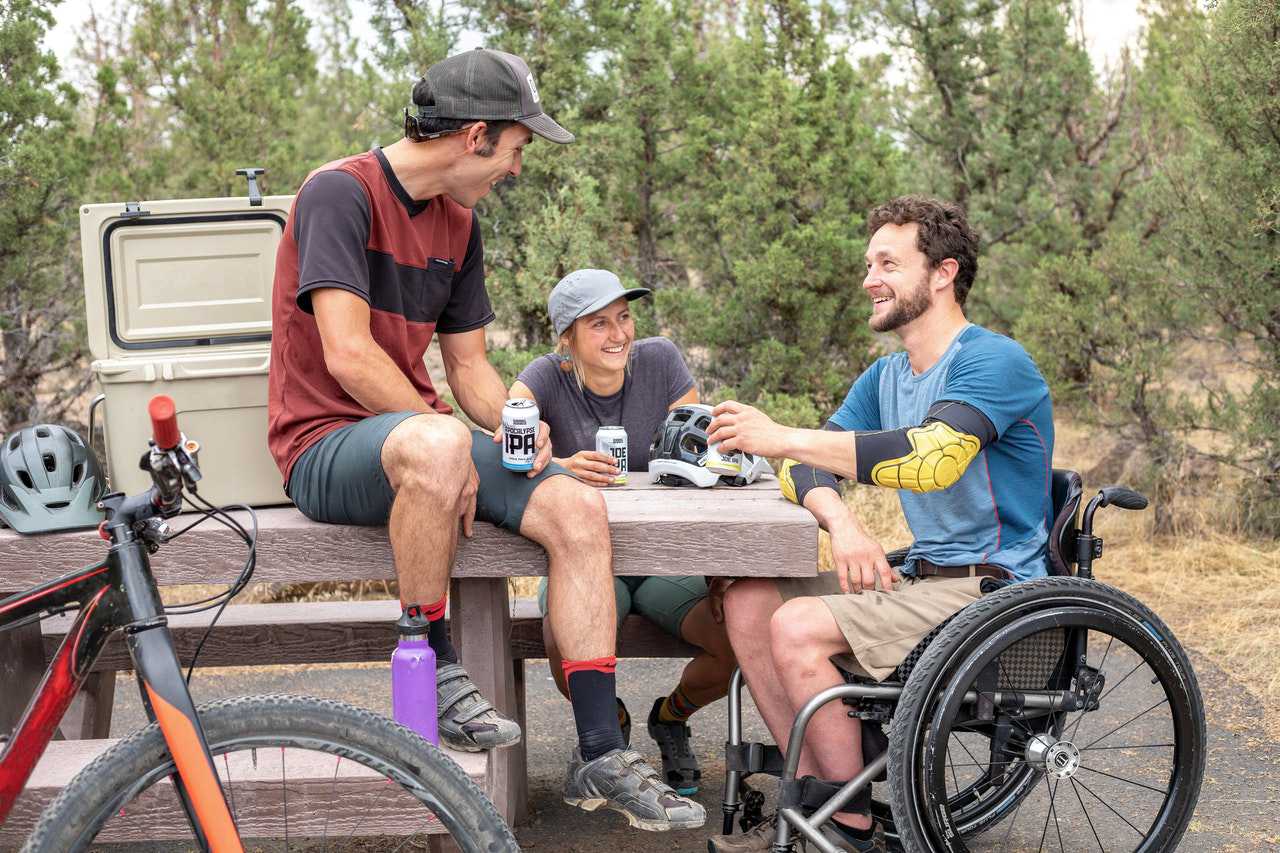 Decide to make a difference in your community today by donating your unneeded vehicle to Goodwill Car Donations. Call us at 866-233-8586 or fill out our online donation form now!