5 Fascinating Facts about Halloween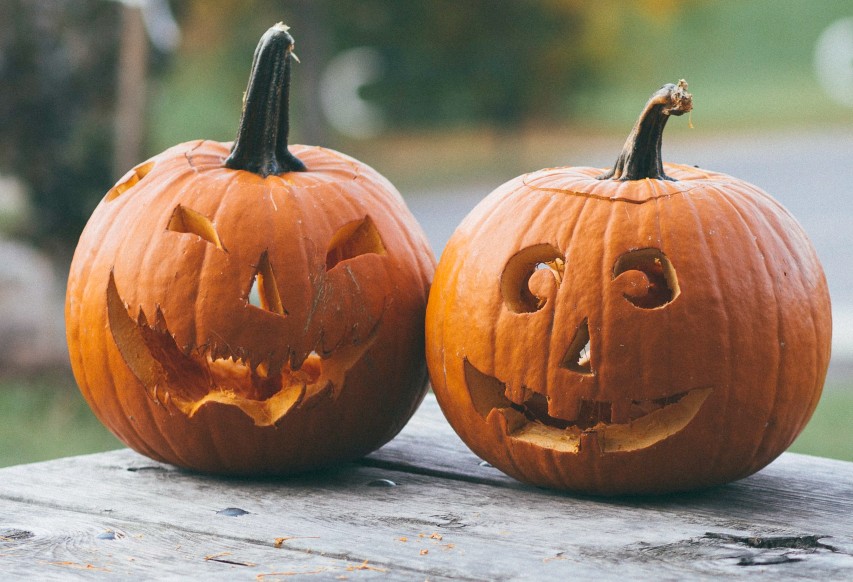 Brush Up Your Knowledge about This Intriguing Holiday
Next to Christmas, Halloween is probably the most popular holiday in the United States. Children and adults alike spend countless hours planning and putting together their best costumes and decorating their homes for the occasion.
While most people associate the holiday with parties and trick or treating, All Hallow's Eve, celebrated every 31st day of October, is actually a celebration steeped in ancient history and beliefs. Here are some fascinating beliefs and traditions associated with the celebration:
Return of the ghosts
Halloween marks the end of summer and the beginning of the dark, cold winter — a time of the year often associated with death. In the olden days, Celts believed that on this night, the boundary between the worlds of the living and the dead become blurred. On the night of October 31st, they would celebrate Samhain (pronounced "sow-in"), believing that it's the time of the year when ghosts or the spirits of the dead would return to earth.
Bobbing for apples
The tradition of bobbing for apples is associated with the Roman tradition of honoring Pomona, the Roman goddess of fruit and trees. Pomona's symbol is the apple. This Roman tradition was combined with the Celtic Samhain celebration when the Romans conquered most Celtic territories in 43 AD.
Stingy Jack
The tradition of Jack-O-Lantern originated from Ireland and Scotland. The lantern symbolizes Stingy Jack, a man who was believed to have tricked the devil into taking his soul. However, his death was rejected by God because of his conniving nature. Some believe his soul is still roaming the earth, symbolizing him as a carved-out turnip with light coming from a lump of coal inside the turnip, the first iteration of pumpkin lanterns.
Halloween costumes
The tradition of dressing up for Halloween is also rooted in Samhain. Followers believed that dressing up in costumes would repel the spirits.
Trick-or-treating
On Halloween, it's been a yearly tradition for costumed boys and girls to roam the streets asking for candies from anybody, greeting them by saying, "Trick or treat." Unlike in other places, this tradition is celebrated differently in Des Moines, Iowa where locals celebrate Beggars' Night on Halloween. Here, kids who ask for candies and treats are required to tell jokes or perform tricks before they can get their candies and other treats.
Celebrate Halloween by Helping Transform Lives
Although Halloween is a tradition often associated with spookiness, it is also a celebration of fun and sharing as it is celebrated in modern times. These are values that you can share with members of your community who are unable to join the festivities because of their dire circumstances in life.
They are those who are saddled with disabilities, lack of education, skills, or job experience, and other personal issues. These disadvantages prevent them from living self-sufficient and productive lives.
You can lend them a helping hand by simply donating to us at Goodwill Car Donations any vehicle that you no longer want to keep. Such a donation can go a long way in transforming the lives the disadvantaged individuals in your area.
We'll sell your donated vehicle at an auction, with the proceeds going to the local Goodwill organizations serving your area. These IRS-certified 501(c)3 nonprofits use the funds that we turn over to them to deliver life-enriching services to their beneficiaries, providing them with job training and placement, mentoring, youth employment, career development, disability benefits support, family support, and other essential community-building support services.
Choosing Goodwill Car Donations as your charity partner will also benefit you in a lot of ways. We'll have your unwanted vehicle picked up and towed away quickly and at no cost to you. Your charitable contribution will also entitle you to receive a top tax deduction in the next tax season.
Aside from these perks, you will also get to savor the satisfaction of having done something wonderful for your community. This is so because your car donation will help create new jobs and new opportunities for growth and progress.
You can donate just about any type of vehicle, including one that's no longer working properly. Your location should not be a problem either. It's because we can collect your donation wherever you are in the United States since our vehicle donation program covers all 50 states.
You can get more information about us, including our quick and easy donation process by checking out our FAQs page. Should you have any questions or concerns, you may reach us at our toll-free hotline 866-233-8586. You may also contact us online.
Bring Hope and Cheer to Your Community Today!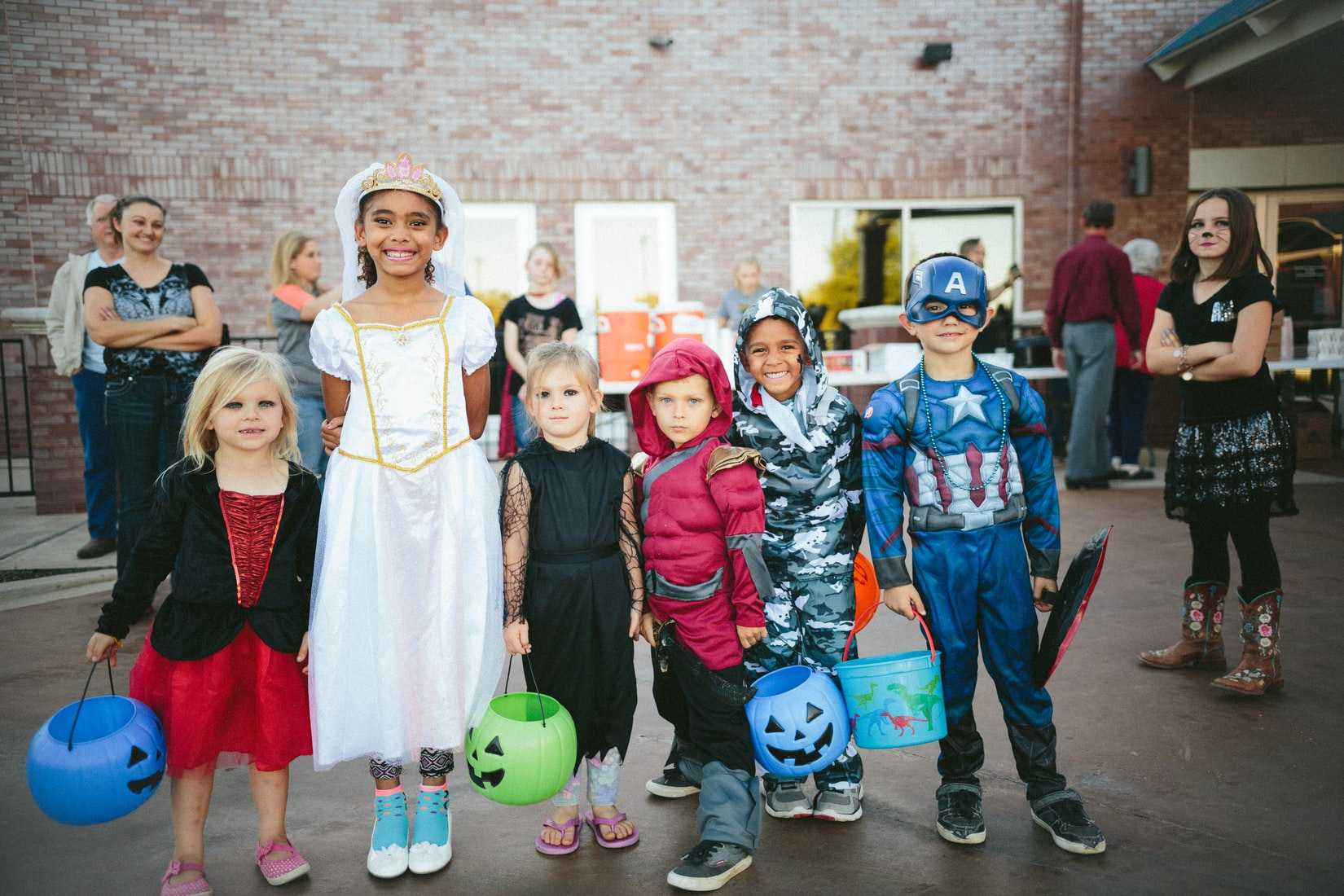 This Halloween, bring hope and cheer to your community with your car donation. We at Goodwill Car Donations will make sure that your gift will benefit its intended beneficiaries — the disadvantaged members of your area. Call us at 866-233-8586 or fill out our online donation form now!