5 Famous People with Disabilities Who Inspire Others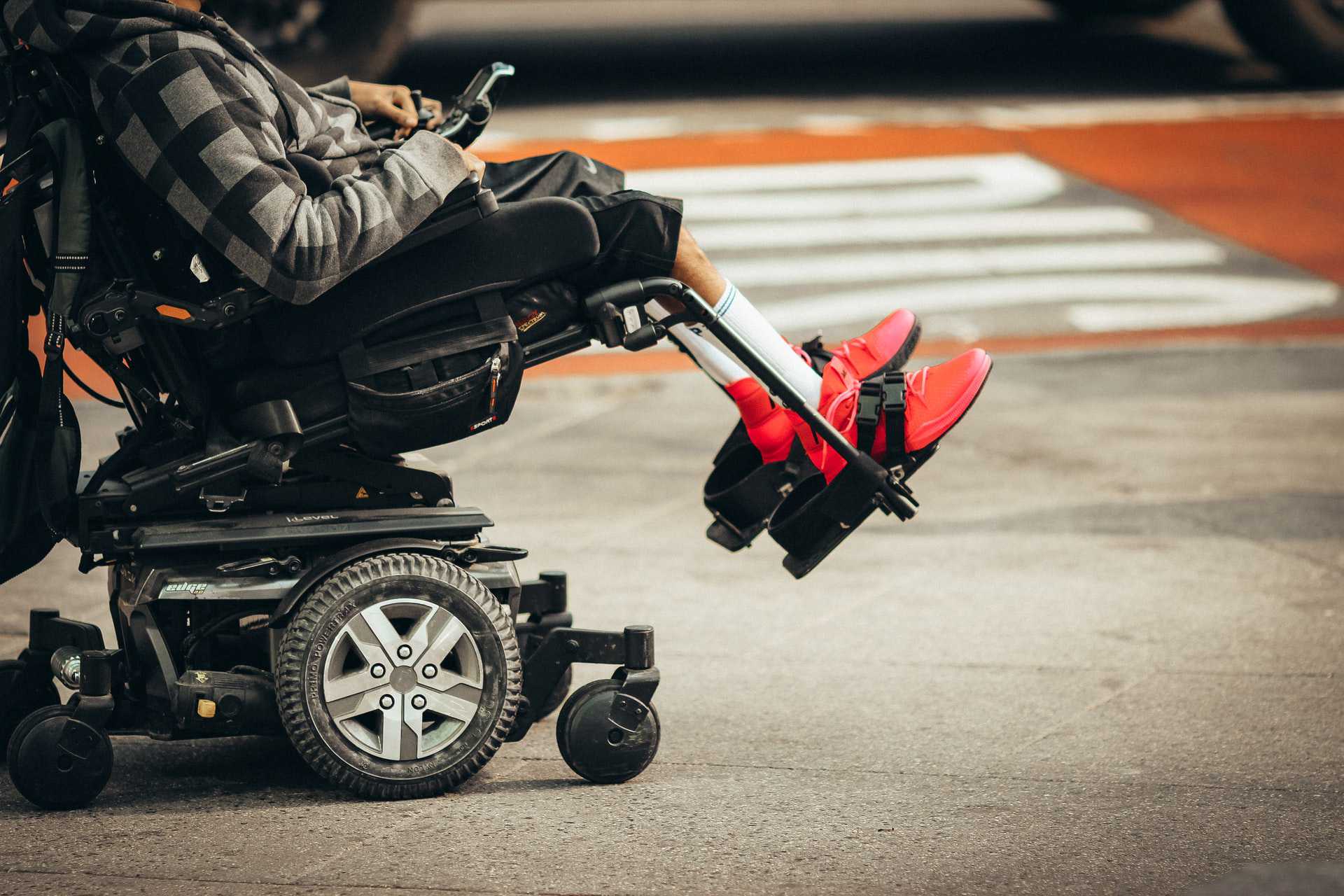 These Achievers Didn't Let Their Disability Define Their Lives
Living with a disability is tough. It's only human for disabled people to feel sorry for themselves. They feel discriminated against and are treated differently by some people around them.
While our world today is now more accepting and accommodating of disabled individuals, they are still constantly reminded of what they cannot do.
However, some famous people with disabilities didn't let their handicap limit their lives. Despite the hardships and challenges they faced, they achieved great success in their respective fields, becoming an inspiration to people around the world.
Goodwill Car Donations has compiled a list of five inspiring achievers who refused to let their disability hamper the pursuit of their dreams:
Stephen Hawking
Stephen Hawking (1942 – 2018) was a renowned English theoretical physicist, cosmologist, and author who, at the time of his death, was director of research at the Centre for Theoretical Cosmology at the University of Cambridge in the United Kingdom.
He was diagnosed with amyotrophic lateral sclerosis, or ALS, at the age of 21. His doctors gave him five years to live. Realizing he might not survive to earn his doctorate, Hawking devoted himself to his scientific work, researching black holes and relativity. He became the first person to set out a theory of cosmology explained by a union of the general theory of relativity and quantum mechanics. He is widely considered one of the greatest theoretical physicists of the modern age. He died on March 14, 2018, at the age of 76, after living with the debilitating disease for more than 50 years.
Ludwig van Beethoven
Ludwig van Beethoven (1770 –1827) was a German composer and pianist who is known as one of history's most famous and influential composers. He started to lose his hearing in his 20s. However, that didn't stop him from pursuing music. He wrote many of his celebrated works after he became deaf. Beethoven remains one of the most admired composers in the history of Western music. His works remain the mainstays of the classical music repertoire.
Franklin D. Roosevelt
Franklin Delano Roosevelt (1882 – 1945) was an American politician and lawyer who served as the 32nd president of the United States from 1933 until his death in 1945. At the age of 40, Roosevelt was stricken with polio, drastically limiting the use of his legs. He didn't let this disability stop him from serving his country. He won a record four presidential elections and became a central figure in world events during the first half of the 20th century. Roosevelt is consistently ranked by scholars, political scientists, and historians as being among America's three greatest presidents.
Itzhak Perlman
Itzhak Perlman is a world-renowned Israeli-American violinist, conductor, and music teacher who was born on August 31, 1945. He has received 16 Grammy Awards, including a Grammy Lifetime Achievement Award, and four Emmy Awards. He garnered all of these achievements despite being self-taught and paralyzed by polio since the age of 4.
Nick Vujicic
Nick Vujicic is an Australian American Christian evangelist who was born on December 4, 1982, with tetra-amelia syndrome, a rare disorder characterized by the absence of arms and legs. Although doctors didn't expect him to survive after his birth, Vujicic defied all odds. He was determined not to let his disability limit him in life and is now traveling the world as an internationally known motivational speaker.
Inspire and Give Hope to the Needy
Famous people with amazing talents are not the only ones who can inspire others. Ordinary people like you can also serve to inspire others.
For instance, you can potentially become a hero in your community by simply donating an unwanted vehicle to us at Goodwill Car Donations. We will use your gift to improve the lives of the disadvantaged people in your community — those men and women who are burdened with disabilities, lack of education, job experience, or essential skills, and other personal issues, such as being a former inmate.
We will sell your car at an auction and use the proceeds to help fund the programs of the Goodwill organizations serving your area. Thanks to your contribution, the disadvantaged people in your community will be able to receive on-site and virtual job training, mentoring and youth employment, job placement, disability benefits support, and many other support services. Before you know it, they'll be reaching their fullest potential and turn into the productive and financially independent individuals that they've always strived to be.
You'll also benefit from your charitable contribution since this will entitle you to receive the maximum tax deduction in the next tax season. Moreover, we'll provide you with our free professional pickup and towing service at your convenience.
Best of all, you'll find great satisfaction in doing something that will benefit your entire community, with once idle members getting great opportunities to attain financial stability.
We accept nearly all vehicle types, even those that are no longer working. We can collect your vehicle donation anywhere in the country since we operate in all 50 states plus the District of Columbia.
For more information about our vehicle donation program, feel free to check out our FAQs page. If you have questions, call us at 866-233-8586 or leave us a message here.
Become an Inspiration to Your Community Today!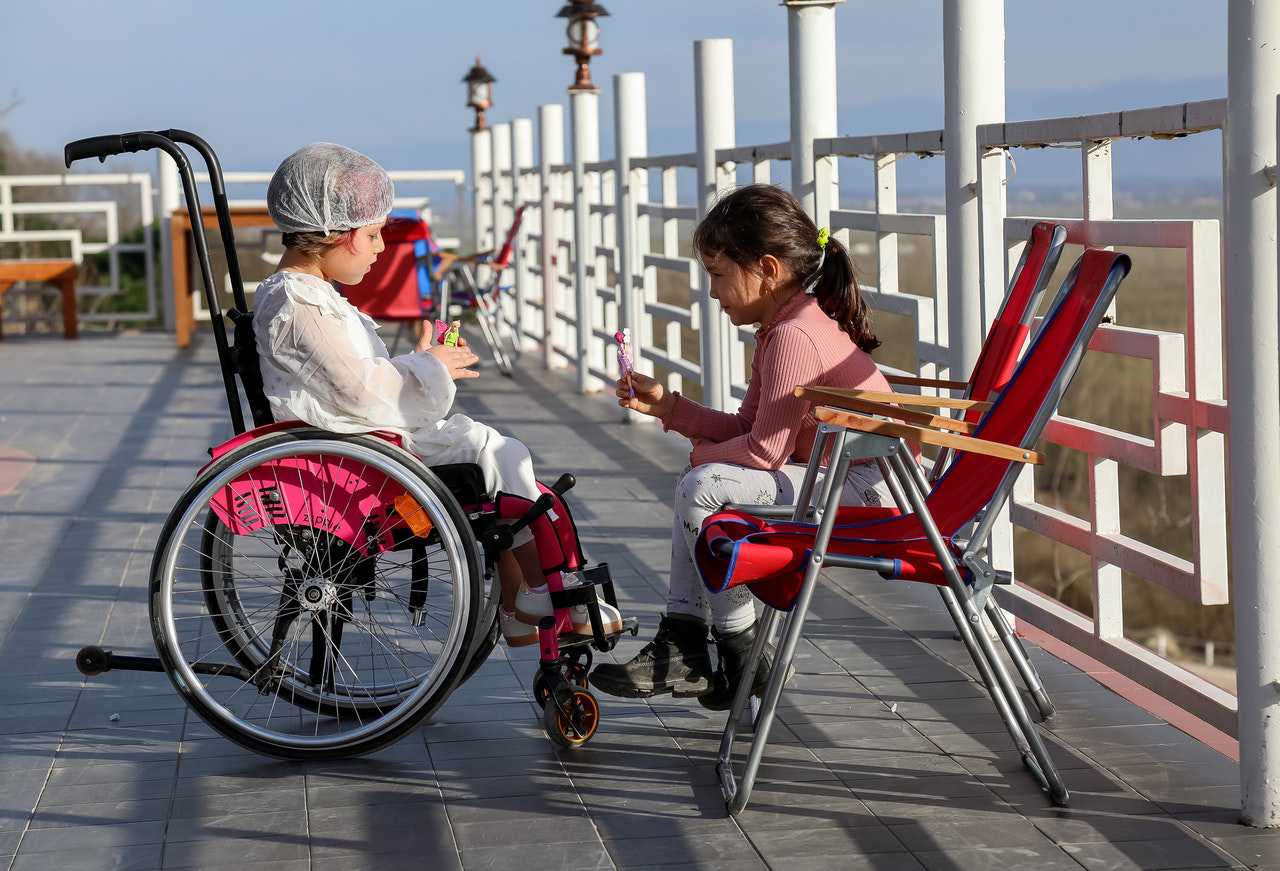 Donating your unneeded vehicle to Goodwill Car Donations may be one of the best decisions you'll ever make. It will not only make it easy for you to dispose of an unwanted vehicle but will also allow you to become an inspiration to the disadvantaged members of your community. Help turn their lives around by calling 866-233-8586 or filling out our secure online donation form now!