5 Facts You Probably Never Knew About St. Patrick's Day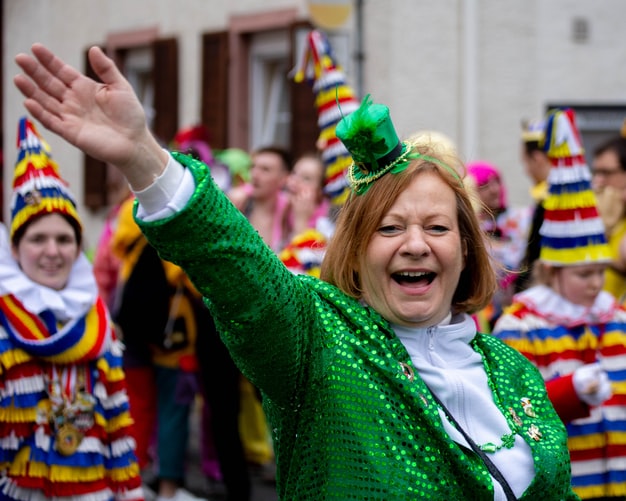 Do You Know What We're Celebrating on March 17?
Cities with people garbed in green, huge parades, tons of food and of course, partying. These are the sights you'll see on March 17th of each year in your city. It's St. Patrick's Day! It's a special day in celebration of the patron saint of Ireland, St. Patrick.
Often equated to the Fourth of July, St. Patrick's Day tends to fill everyone with positive energy that makes them want to join in the celebration. Ironically, the event is more widely celebrated in the United States than in Ireland. We're not saying that the Irish don't know how to celebrate a holiday (because we're sure that they definitely do!), but this actually makes sense. There's a large number of Irish-American immigrants living in the United States who all long for one thing: home.
How Much Do You Really Know About St. Patrick's Day?
With the growing popularity of St. Patrick's Day worldwide, you may ask yourself: "How much do I really know about what we're celebrating?" We're sure not everyone knows every bit about St. Patrick, but it would be nice to at least be aware of some of the facts and trivia about this holiday held every 17th of March.
Here are five facts that you really need to know about this celebration of basically all things Irish:
Patrick wasn't even Irish
Although St. Patrick is known for converting Ireland to Christianity, he was actually born to a Romano-British family living in Scotland or Wales. Yep, that's right, he wasn't actually Irish!
We should be wearing blue.
The official color of St. Patrick and the one shown on early depictions of him show a light shade of blue, known as "Saint Patrick's blue." It only became green after the day got linked to the Irish independence movement sometime in the 18th century.
Drinking wasn't allowed.
Since St. Patrick's Day was originally a religious holiday, it's only to be expected that drinking was forbidden. You wouldn't be able to drink booze in Irish pubs on the 17th of March. However, the prohibition was lifted when St. Patrick's Day became a national holiday in Ireland in 1970.
Saint Maewyn's Day?
The real name of Saint Patrick is Maewyn Succat. After becoming a priest, he had it changed to Patricius. This is a good thing, right? Saint Maewyn's day doesn't really have the ring Saint Patrick's Day has.
Erin go Bragh! / Éirinn go Brách!
Wherever you are, whether in Ireland or the United States, you most likely cannot go through St. Patrick's Day without hearing these words. "Éirinn go Brách" is Gaelic in origin, roughly translating to "Ireland Forever."
Celebrating St. Patrick's Day? Make It Extra Special
Nothing can make a day more special than one when you help out your needy neighbor. As you celebrate St. Patrick's Day on March 17 without a worry in the world, disadvantaged individuals living in your community are struggling to get by. They suffer from poverty due to unemployment and lack of means to support themselves. Make your St. Patrick's Day celebration extra special by not forgetting about those who are not as fortunate as you are.
One easy way you can step in and help transform their lives is by donating any type of vehicle that you no longer use or need to Goodwill Car Donations. We'll make sure that it gets put to good use. We'll fix your clunker and have it sold at auction. Once it gets sold, the proceeds go directly to the Goodwill nonprofit organizations in your local area. These IRS-certified 501(c)3 nonprofit organizations cater to persons with disabilities and other disadvantages, providing them with essential services such as skills and job training, career development and placement, scholarships, youth employment, livelihood assistance, disability benefits, and other community-building support services.
Thanks to your vehicle donation, they can find gainful employment and sources of livelihood that can enable them to overcome their limitations, break free from poverty, and gain financial independence.
There is no better feeling than giving whatever we can to people in need. By becoming our vehicle donor, you'll free yourself from the burden of keeping an unwanted vehicle and all the repair and maintenance expenses it entails. You'll also receive our free towing service. On top of that, you'll entitle yourself to a top tax deduction in the next tax-filing season. Who would've thought you'd be getting so much for donating a vehicle you've long been itching to dispose of?
To know more about Goodwill Car Donations, our donation process and other details, check out our FAQs page. For inquiries, give us a call at our toll-free hotline 866-233-8586 or send us your message online.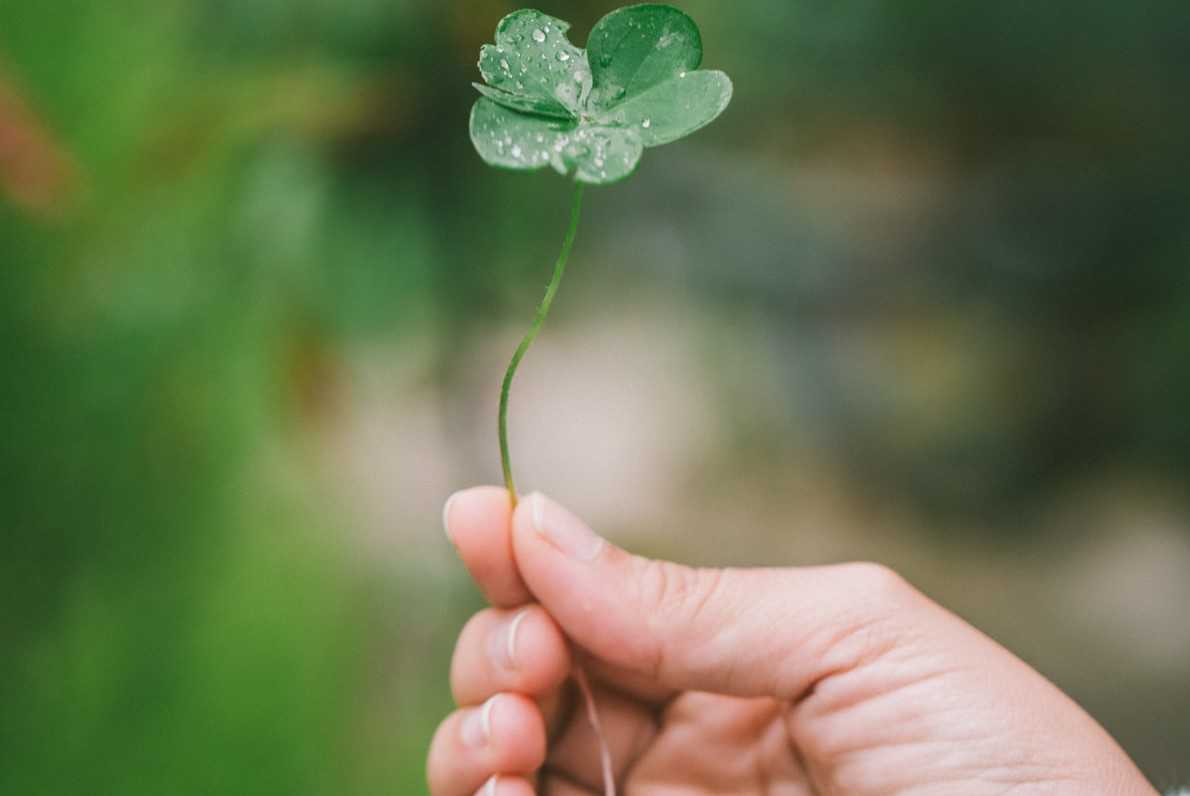 Make St. Patrick Proud!
You now have a chance to embody all that St. Patrick stood for. Help the less fortunate residents in your area with a donation of your clapped-out vehicle! There's no better way to celebrate St. Patrick's Day than by teaming up with us at Goodwill Car Donations and making your community better. Call us at 866-233-8586 or fill out our online donation form to get started with your car donation now!