5 Facts About Donuts That You Might Not Know
5 Facts about Donuts that You Don't Know
Satisfy your sweet tooth by enjoying your favorite donut on June 7, National Donut Day. For the past 81 years, the glorification of this popular fried dough snack falls on the first Friday of June of each year. Whether you like it or not, the donut has become a part of American history and culture.
The donut remains one of the most loved sweet treats among Americans. In fact, a 2017 survey showed that 96 percent of Americans like donuts, with 56 percent of them saying they "absolutely love" donuts, 40 percent saying they like them, only 3 percent claiming to dislike donuts, and 1 percent saying they hate them
On National Donut Day, don't fail to visit your favorite local donut shops! Who knows, you might just get one treat for free!
What Are the 5 Facts About Donuts that You Don't Know?
Like everything else, donuts have their own history. Wouldn't it be fun to swap donut trivia over a box of these mouth-watering treats? You might just be surprised to find out that your friends and family know a thing or two about the snack that sates everyone's sugar cravings!
To give you a head start, Goodwill Car Donations shares these top 5 facts about donuts that you don't know.
Donuts can be traced back to World War I.
The obsession with donuts started when a Russian named Adolph Levitt invented the very first donut machine and distributed countless of these delicious treats to bakeries. Over time, donut sales began to rise until they skyrocketed when the Salvation Army served donuts to American soldiers in France during World War I.
The United States produces more than 10 billion donuts each year.
A survey shows that the average American eats two or three donuts a month or 31 donuts a year. You can find more than 25,000 donut shops in the U.S., and these shops produce more than 10 billion donuts a year. Considering that almost all Americans are big donut fans, it's no wonder why the donut industry in the country needs to keep up with people's demands.
Boston has one donut shop for every 2,480 people.
People living in Boston are absolutely crazy about donuts. As a matter of fact, a ratio was established: one donut shop for every 2,480 people. How amazing is that?
Krispy Kreme sold the most expensive donut in the world.
Krispy Kreme created a donut that was worth $1,685 in 2014. It was made of edible 24-karat gold and diamonds and 2002 Dom Perignon Champagne jelly.
Renee Zellweger ate 20 donuts each day for her role as Bridget Jones.
By 2004, the sequel for "Bridget Jones' Diary" needed to start filming, and the main actress, Renee Zellweger, had to gain weight to look the part. According to the actress, she was able to gain weight faster by eating Big Mac and chips, pizzas, and 20 donuts every single day until she hit her goal.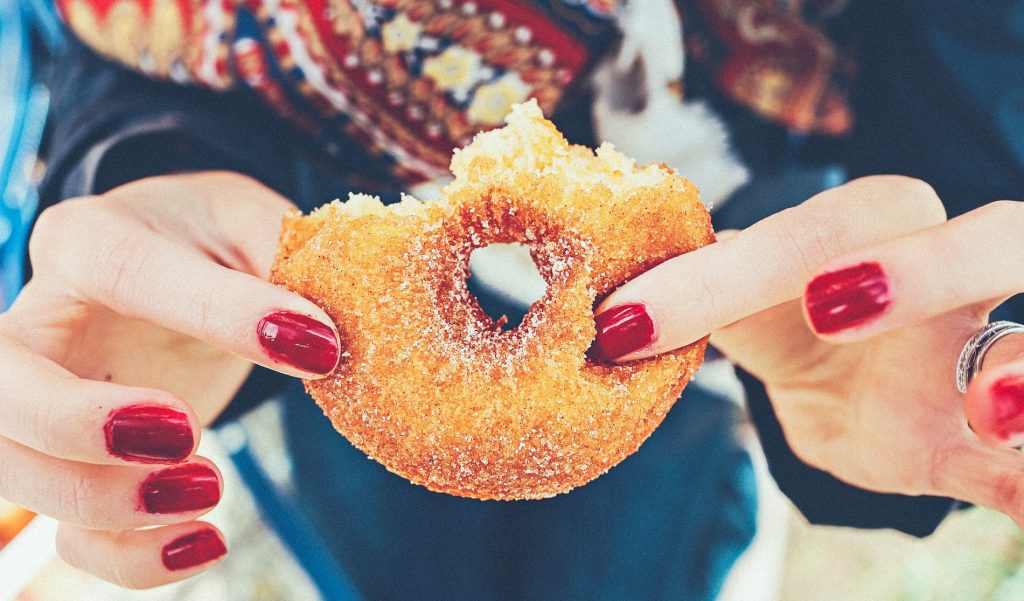 Donate a Vehicle to Transform Lives!
The five facts about donuts that you don't know might have taken you by surprise. What can perhaps surprise you even more is that you can turn your old car into a powerful tool that can provide new opportunities for the needy people in your community to turn their lives around.
Goodwill Car Donations makes it easy for you to contribute in efforts to transform the lives of the disabled and other disadvantaged people in your local area while you get rid of a vehicle that you no longer want or need. When you donate a vehicle to us, we'll sell it via auction and invest the proceeds in critical programs that dismantle barriers to opportunity and help needy people reach their full potential through learning and work. Through these programs, deserving individuals get job training and placement services, mentoring, career development, youth employment, disability benefits support, and other community-building support services. Thanks to you, more lives and families will have a bright future ahead of them.
For more information about our quick and convenient donation process, visit our FAQs page. For inquiries, give us a call at our toll-free 24/7 hotline 866-233-8586 or send us a message online. You can make your car donation by calling us directly or by filling out our secure online donation form here.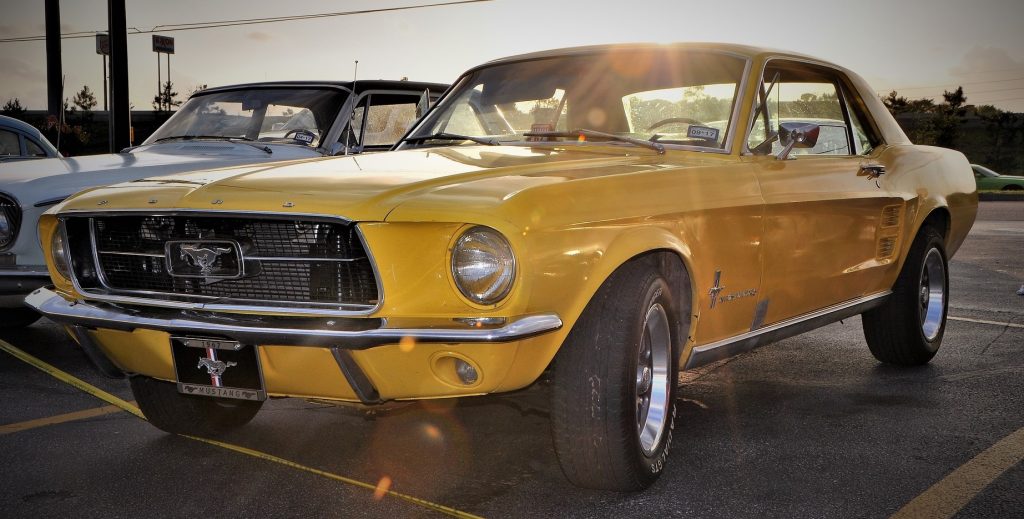 Get Rewards While Helping the Needy
You can never go wrong when you donate a vehicle to Goodwill Car Donations because it's your textbook description of a classic win-win situation. Your community will benefit from it while you reap your share of personal rewards. There's no time to waste! Call us at 866-233-8586 now!