5 Easy Ways to Prepare Your Home for Winter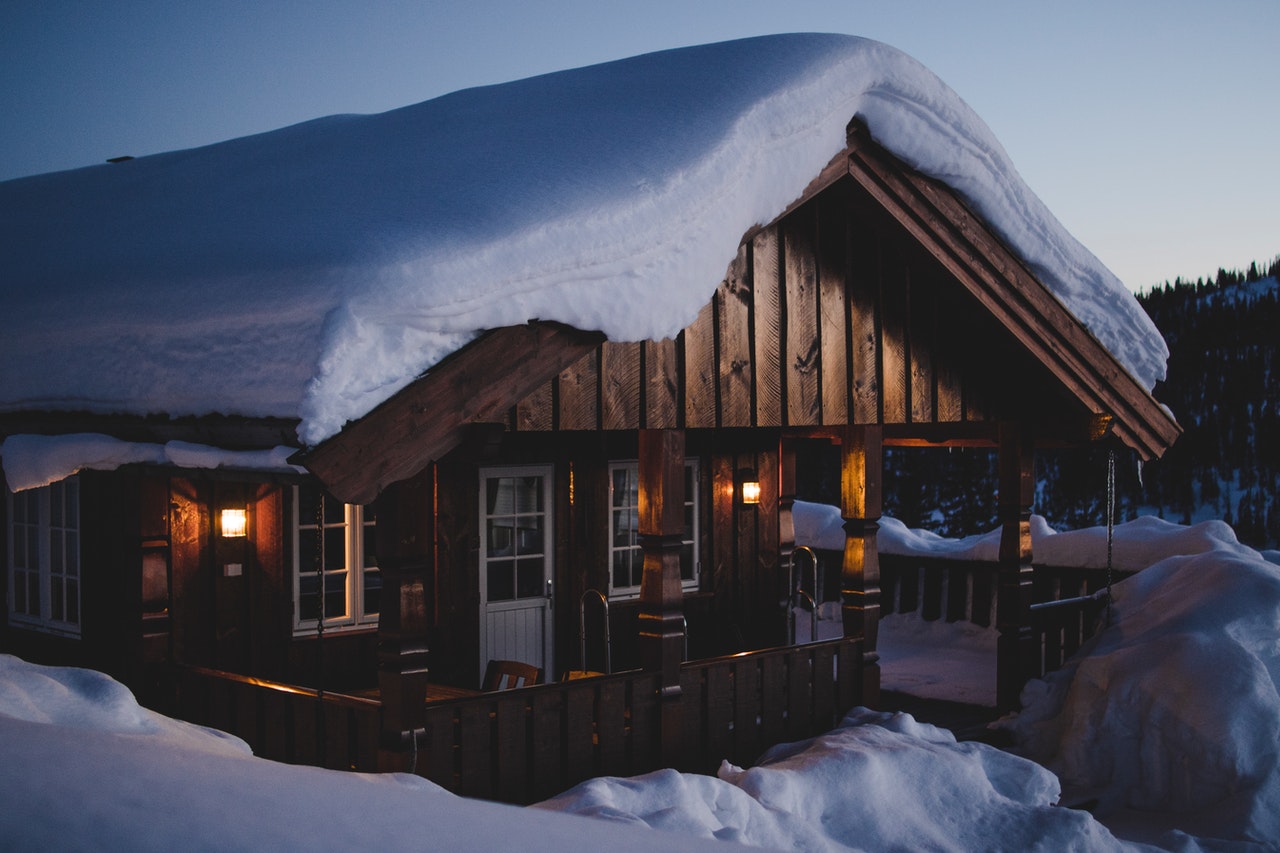 Winterizing Your Home Doesn't Have to Feel Like an Ordeal
The days have grown shorter while the air has gotten colder. We're in the midst of winter!
In preparing for the chilly season, have you taken steps to winterize your home? Although it takes time and effort, winterizing your abode is necessary if you want to stay safe and cozy throughout the winter season — especially if your area typically experiences harsh winters.
Still, winter home preparation doesn't have to feel like an ordeal. With a bit of organization and the right checklist, you can winterize your home in no time at all.
Goodwill Car Donations presents five easy ways to get your home in the best shape possible this winter.
Clean the gutters.
Make sure to clean the gutters of your house to avoid clogs. Clogged gutters can be a huge headache to deal with during winter.
Salt your walkway and driveway.
Icy surfaces during winter can be unsafe, especially for children. Salt your walkway and driveway to help prevent slipping.
Repair any damages on your roof.
Inspect your roof and check for any damages such as cracks, bending, or missing sections. You should also repair areas that are already starting to leak.
Inspect your fireplace.
Inspect and clean your chimney. Get a professional inspector to check your chimney to determine if there are safety hazards or buildup that need cleaning.
Trim overgrown trees.
Untrimmed trees can serve as catchalls for snow. This can cause tree branches and limbs to break loose if they get too heavy. You can avoid broken branches from falling and damaging your home by trimming overgrown trees.
Help Uplift Lives This Winter with a Car Donation
The winter season makes life much tougher for people who are already struggling with other challenges and living miserable lives. They include the men and women in your community who are burdened with disabilities, lack of education, job experience, or essential skills, and other limiting personal issues, such as having prison records. These disadvantages prevent them from finding decent sources of income that can help them break free from the clutches of poverty.
If you feel compassion for these folks, you can help them overcome their predicament. All you have to do is turn over any vehicle that you no longer need to us at Goodwill Car Donations.
We will auction off your donation and use the proceeds to help finance the community improvement programs of the Goodwill organizations serving your area. These IRS-certified 501(c)(3) nonprofits cater to disadvantaged Americans, providing them with job and skills training, vocational services, scholarships, financial aid, mentoring and internship assistance, disability benefits, family support, and other types of support services.
You'll also benefit from your charitable contribution since this will entitle you to receive the maximum tax deduction in the next tax season. Plus, we'll provide you with our free pickup and towing service at a date and place most convenient to you.
Best of all, you'll find matchless satisfaction in doing something that will benefit your entire community when once idle residents attain financial stability and live productive and fulfilling lives.
We accept nearly all vehicle types, even those that are no longer working properly.
For information about our quick and easy vehicle donation process and other details, feel free to check out our FAQs page. If you have questions and concerns, don't hesitate to call us through our 24/7 toll-free hotline at 866-233-8586 or contact us here.
Be a Hero This Winter!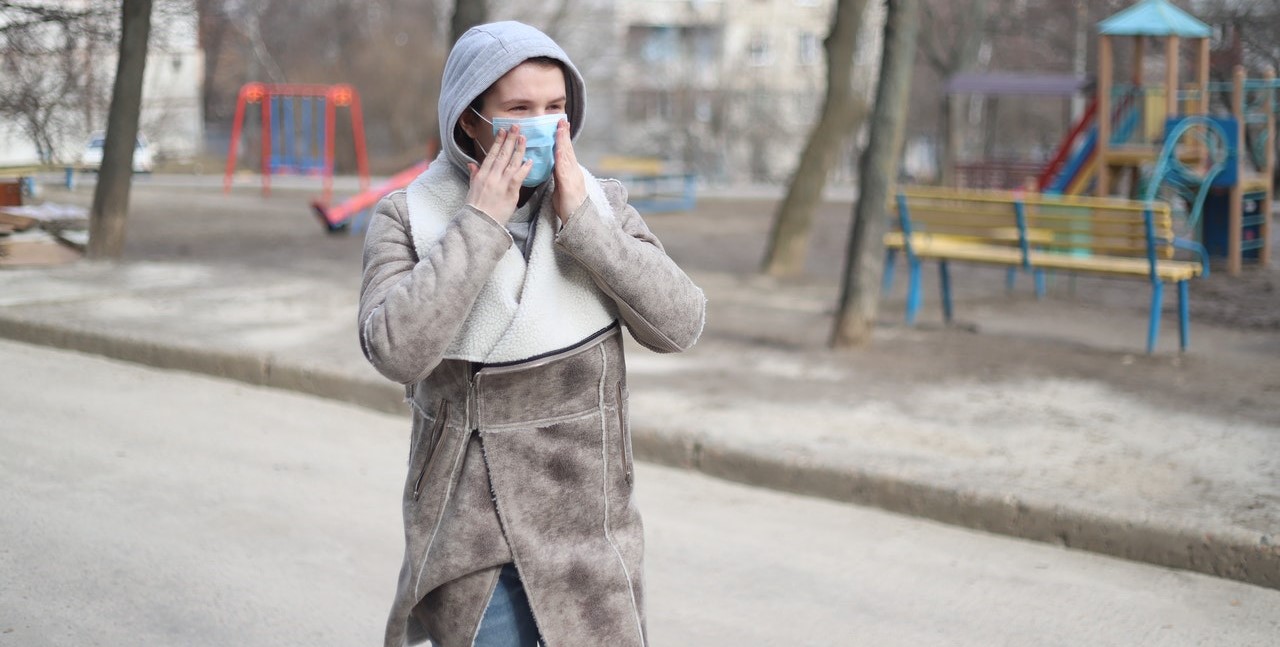 By donating your used car to us, you can be a hero to the disadvantaged folks in your community. Let's turn your old ride into a life-changing instrument for them. Call Goodwill Car Donations today at 866-233-8586 or fill out our online donation form now!