5 Easy Vegetables You Should Start Indoors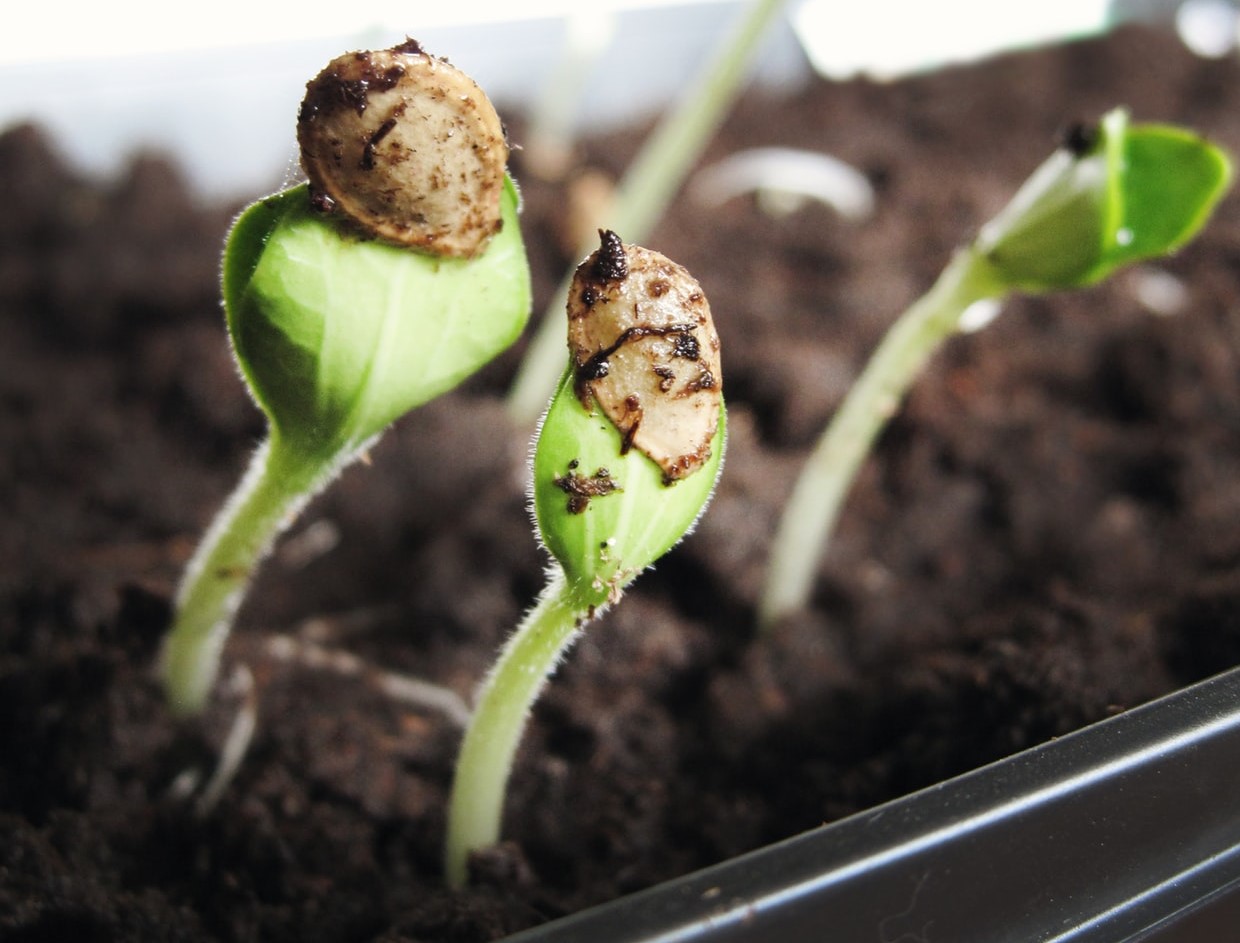 These Veggies Only Need Minimal Space
While buying fruits and vegetables at your local produce store is definitely easier, there's nothing quite like growing your own. It's satisfying to know that you've grown them all by yourself and that you had a hand in whatever went into those fruits and vegetables since you planted them.
We never truly know what fertilizers or pesticides were used to grow those vegetables that are sold in huge quantities by food companies. That's why we're seeing a steady growth in support toward community gardens, farmers' markets, and farm-fresh foods.
Growing your own food doesn't mean you have to allot valuable yard space or prep up your own garden. A small corner at home or space on your windowsill will be more than enough. There are vegetables you can easily grow in small spaces.
You Won't Have a Hard Time Growing These 5 Veggies
Put your green thumb to good use and start prepping! Indoor gardening does not only need minimal space. It's also easy to do, especially during the winter season. You can grow these leafy greens all year round. If you don't have space or if you're not ready yet to go all out on a garden, give these easy-to-grow vegetables a try.
We've listed down the top 5 vegetables you won't have trouble growing inside your own home:
Beans
Basically, all you need to grow beans is a spot at home where the sun can reach your tiny little friends. You'll have home-grown beans in no time, no matter the season. As vines start to show, it's a good idea to plant a little stick or pole to give them something to wrap on as the plant grows.
Mushrooms
This is another vegetable that you can grow without exerting too much effort. Mushrooms are perfect if you don't have the luxury of time to spend keeping watch over your plants like a diligent gardener. The mushroom is one of the crops that require the most minimal effort to produce. To grow mushrooms, you only need a cool, dark place where they can thrive. Put in your compost and mushroom spawn, add a little water, and you're pretty much done!
Carrots
Carrots are easy to grow and don't require too much space. There are also short varieties of carrots that you can grow in small pots. Planting carrots can be done at any time of the year, and you'll see the results of your labor in only a few short weeks.
Microgreens
All you need to grow these plants are soil and a flat surface or dish. Microgreens are one of the best and easiest vegetables to grow inside your house. They don't take long to grow and require minimal upkeep.
Tomatoes
Light is key when growing tomatoes. They deserve the best spot by your windows where they can bask in the warm hugs of the sun. Growing your own tomatoes means you finally don't have to put up with that cardboard-tasting variety that stores usually sell.
Indoor Gardening Is Easy, But Life Definitely Isn't for These Folks
You won't have a hard time growing the greens mentioned above. You'll surely enjoy them, knowing they took a certain amount of care and love to grow.
Why not share the same love to your neighbors in need? There are disabled and other disadvantaged folks in your community who need a helping hand. They can only hope that their lives will eventually turn around for the better with the help of others.
If you want to do your part in making your community a better place to live for everybody, you can easily do that by simply donating a vehicle you no longer to us at Goodwill Car Donations. We'll turn it into a vehicle of hope for your disadvantaged neighbors. We'll fix it as best we can and then auction it off through our vehicle liquidation partners.
The funds we generate through your generous contribution will go directly to Goodwill organizations in your area. These IRS-certified 501(c)3 nonprofits providing their beneficiaries with essential services such as skills and job training, career development and placement, scholarships, youth employment, livelihood assistance, disability benefits, and other community-building support services.
It's easy to donate to our program and very rewarding, too! You get to help out individuals and families get back on their feet, and you'll get to receive generous rewards at the same time. We'll provide you with our fast and convenient towing service at no cost to you. We'll also handle all the paperwork on your behalf. To top it off, you'll receive a hefty tax incentive!
We welcome nearly all vehicle types—even those that need a lot of work.
To know more about our vehicle donation program, check out our FAQs page. For inquiries, give us a call at 866-233-8586 or contact us online.
Give the Gift of Hope to Your Community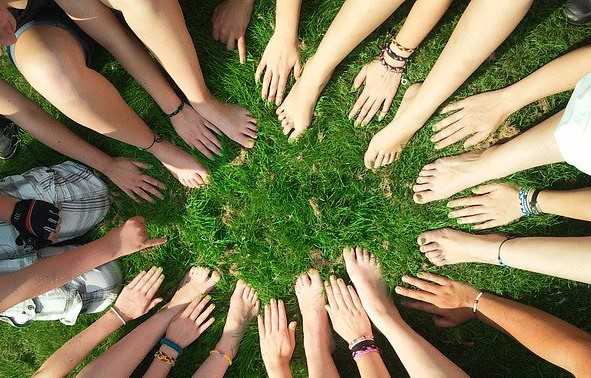 Let your clunker be the glimmer of hope for the disadvantaged residents of your community. Don't just let it squat in your garage gathering dust and rusting away. Put it to good use by donating it to us at Goodwill Car Donations. Give us a ring at 866-233-8586 or fill out our online donation form to make your donation now!