5 Convincing Reasons Why You Should Adopt a Pet from Shelters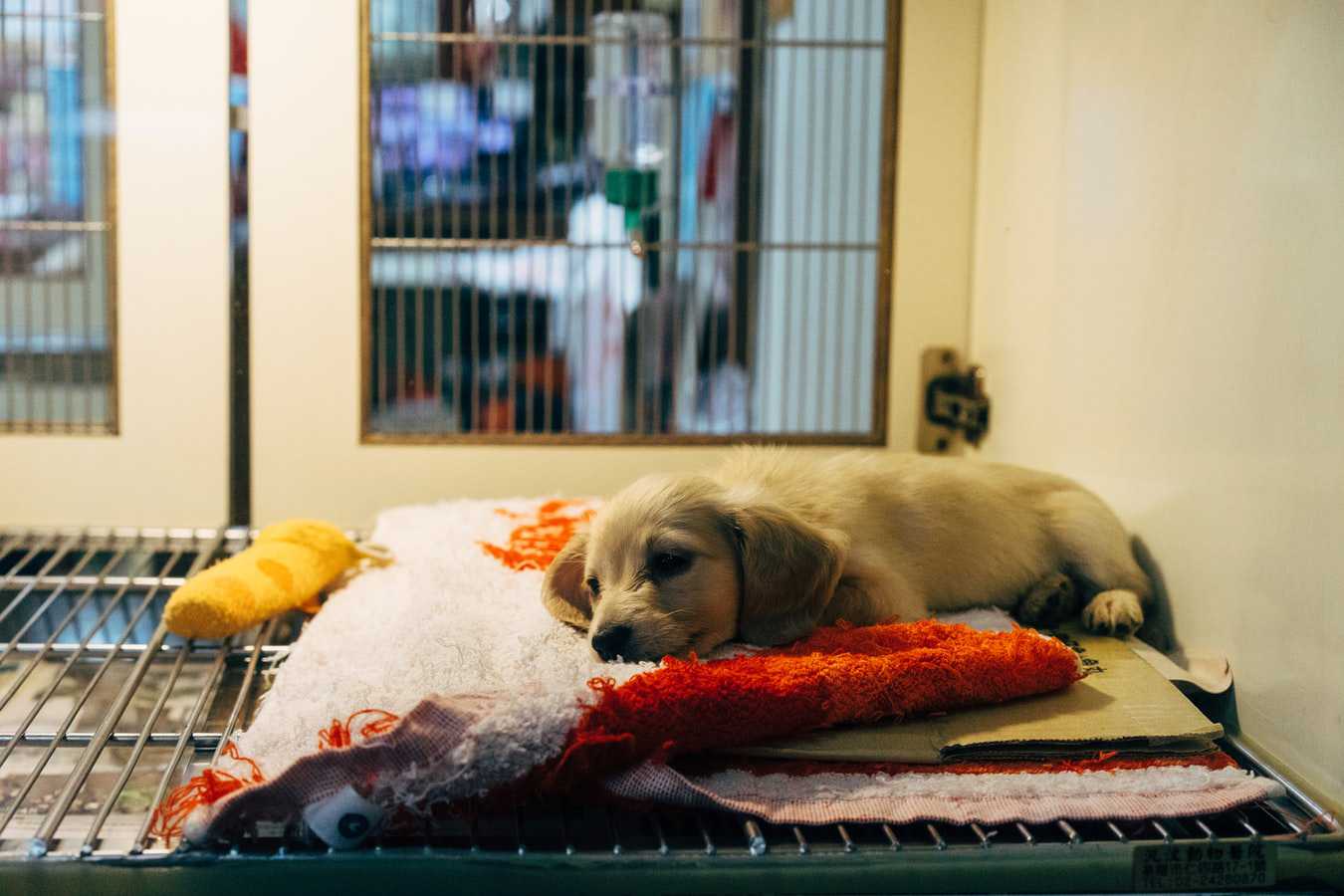 5 Convincing Reasons Why You Should Adopt a Pet from Shelters
If you've always wanted a pet in your life, April 30th — National Adopt a Shelter Pet Day — is the best time to scout for your long-term furry friend.
Pets play a very important role in the lives of their human companions. Unfortunately, thousands of them are also dumped and left on the side of the street by irresponsible owners.
National Adopt a Shelter Pet Day was made to raise public awareness of the many pets in shelters who are just waiting for people to take them to their families.
While shopping for a pet might also be an option, adopting one from a shelter is one of the kindest and most humane gestures you could do for these forlorn animals. On April 30th, encourage your friends and family who are planning to add fur babies to adopt those from animal shelters and not those sold at shops.
5 Best Reasons to Adopt a Pet from a Shelter
Hundreds of pets in the shelter are being taken care of by shelter workers and volunteers. While some of these pets would be lucky enough to eventually find their forever homes, others might not share the same fate and end up being euthanized. Goodwill Car Donations encourages you to keep this from happening by adopting a pet from a shelter. Here are some of the reasons why you need to take such action:
You'll save lives!
With thousands of pets coming into shelters each year and only a few people willing to adopt them, it can be difficult for shelter workers and volunteers to take care of each animal in their facility. By taking in one or two pets, you get to save animals and take them in to become parts of your family. Adopting a pet also means there would be a new opening in the shelter for another abandoned animal to occupy.
It costs less!
Owning a pet comes with a lot of expenses. But when you adopt a pet from a shelter, neutering and other immunizations and vaccines are already covered in the adoption, which means you'll get to save a lot of money and trips to the vet.
You'll get an awesome pet!
What better way to have another best furry friend than through adopting a pet from a shelter? The shelters are filled with happy, sweet, and excited animals who are just waiting for families to take them in. Most of them are already toilet-trained, too, so you won't have to worry about that.
You'll put an end to puppy mills!
When you shop for a dog, it's highly likely that you're getting one from a puppy mill. Puppy mills work like a factory for dogs where adult female dogs are bred for years to produce sets of puppies to sell. After they're no longer useful to the owners, they're abandoned, sold, or killed.
The more people shop for dogs, the longer these puppy mills operate. They will continue to sell to unsuspecting customers and pet stores. By adopting a pet, you'll be making sure that you're not giving a dime to this cruelty and you're taking small steps in putting an end to their operation.
You help with animal overpopulation!
When you adopt dogs, you're giving them another chance to spend their lives in a happy home. Thousands of other dogs don't have that chance, and there are just not enough homes to take in hundreds of dogs each year. By taking them in, you can help address the animal overpopulation problem.
Reach Out to Those Who Need Help!
Helping others never goes out of style — whether you extend a hand to a shelter pet or a disadvantaged person in your community. If you want to make April 30th extra special, consider donating any type of vehicle to Goodwill Car Donations.
We'll turn your charitable donation into a powerful tool that can help bring in more opportunities for education and employment in your community. We do this by selling your donated vehicle and using the proceeds to help fund the community-based programs and services of the Goodwill organizations in your area. These IRS-approved 501(c)3 nonprofits cater to individuals with disabilities and other disadvantages, providing them with job training, employment opportunities, livelihood assistance, and other critical community-building support services.
Your gift will benefit not just the disadvantaged individuals in your community but yourself as well. Your charitable contribution will entitle you to receive a hefty tax deduction in the next tax season. Furthermore, you'll get free pick-up and towing services from us.
You can turn over to us nearly all types of vehicles whether they're in good condition or not.
For information about our vehicle donation process, visit our FAQs page. If you have questions, call us at 866-233-8586 or leave us a message here.
What Are You Waiting For?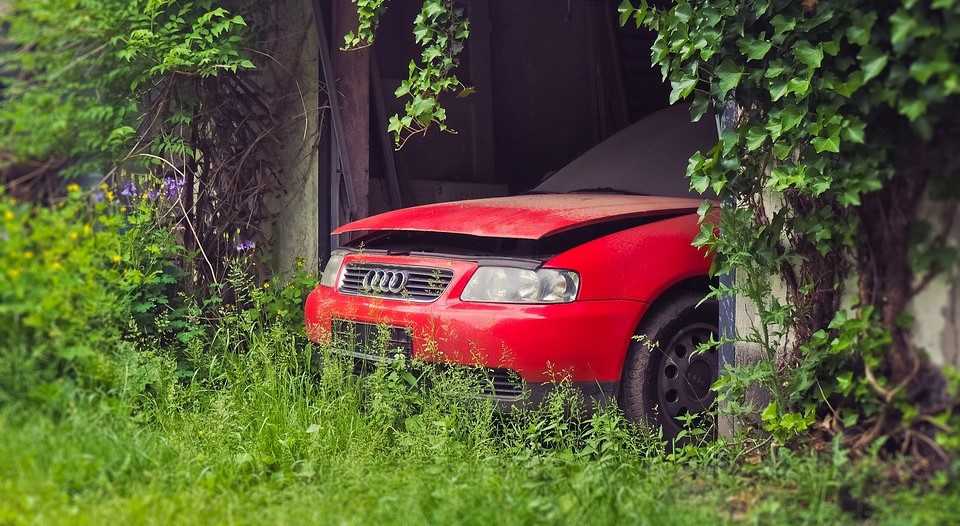 Donating a car to Goodwill Car Donations will enable you to make a massive impact in your community. Support a worthy cause today! Call us at 866-233-8586 or fill out our online donation form now!