5 Christmas Day Fun Facts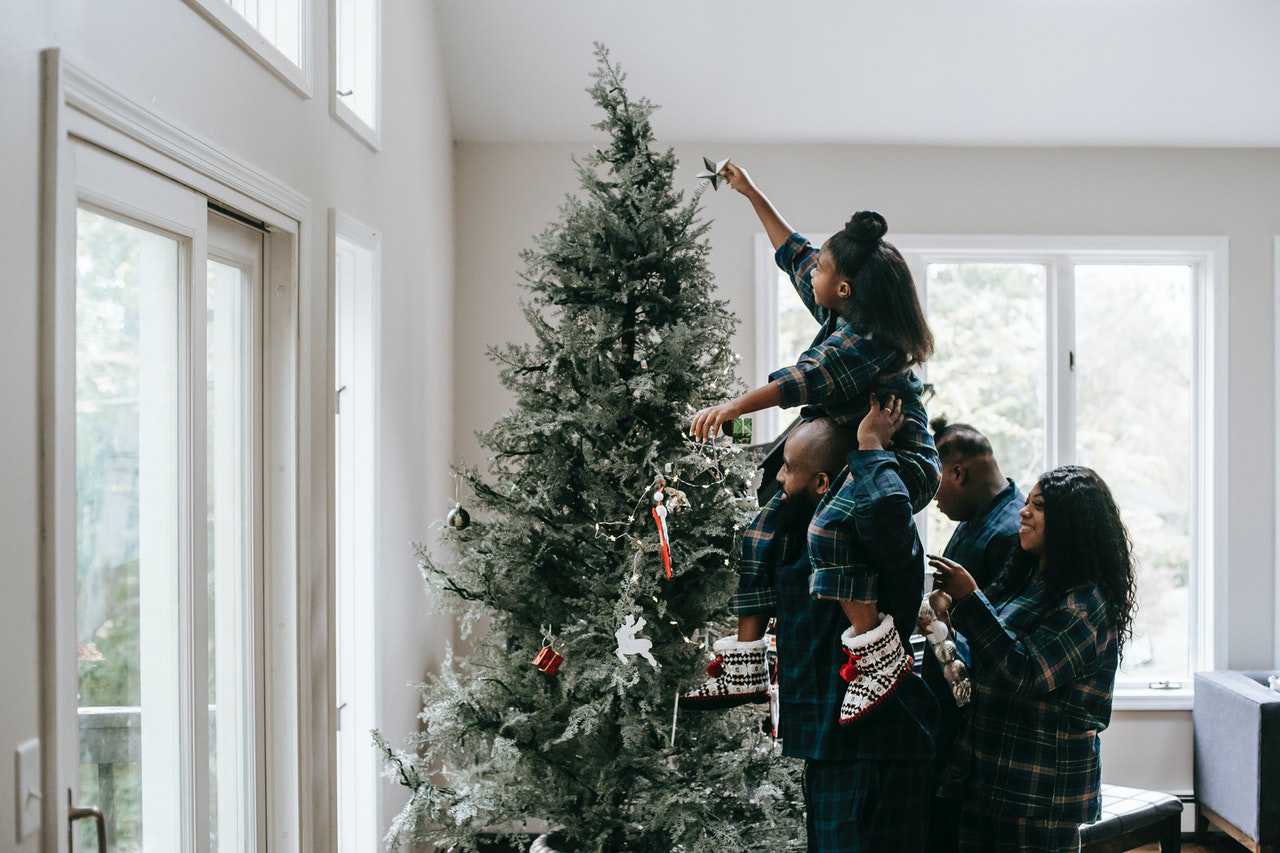 5 Christmas Day Fun Facts
December 25th is celebrated throughout the world as Christmas Day, marking the birth of Jesus Christ in the town of Bethlehem in Judea, the ancient name of Israel.
You may have heard of the story of Jesus' birth from your parents and grandparents. Accounts from the Bible stated that at that time, God sent an angel to tell a virgin named Mary from the town of Nazareth, who was engaged to a man named Joseph, that a child would be born to her and she was to name him Jesus, for he would be the son of God.
When Mary was about to give birth to Jesus, Joseph took her to Bethlehem. However, the couple was turned away by the innkeepers in Bethlehem because there was no more room for them. They finally found a resting place in a manger where Mary safely delivered Jesus.
The angels then announced Jesus' birth to a group of shepherds who worshipped him as Messiah and Lord.
The Bible did not detail the date of Jesus' birth, but scholars assume a date between 6 BC and 4 BC. The church in Rome began formally celebrating Christmas on December 25th in the year 336. However, Christmas did not become a major Christian festival until the 9th century.
Since then, December 25th has become a universal symbol of spreading cheer, kindness, and compassion to everyone.
Who Is Santa Claus?
Another figure that is closely associated with Christmas is Santa Claus. There are many legends associated with the character, but he is best known for living in the North Pole and for slipping down chimneys to deliver gifts to children all around the world.
Historians say the mythical character could be based on St. Nicholas, a Christian saint. His acts of generosity and kindness were among the reasons why he is credited for the traditions of gift-giving on Christmas.
5 Traditions Associated With Christmas
You may be familiar with the many traditions associated with Christmas, but you may be wondering where and how they started. Here are some of the stories behind these popular Christmas rituals.
Stockings by the fireplace
Kids are often told to hang their stockings near the fireplace so that Santa can fill them with gifts while they are asleep. This tradition is based on a story where St. Nick dropped golden balls down a chimney to help a poor father who had no money to pay for his daughter's dowries. The golden balls were said to have landed on stockings that were left near a fireplace to dry.
Christmas caroling
Nowadays, it is common to find groups of people going door to door to sing beautiful Christmas carols to celebrate the season. It started in the 19th century, but before that, neighbors simply wished each other the best of luck and happiness.
Letters to Santa
Letters addressed to Santa Claus with no specific address used to be sent to the Dead Letter Office, where letters and packages with illegible or non-existent addresses, no return addresses, or improper postage go. However, letters to Santa Claus are now coursed to 15 regional offices in the U.S. that are part of Operation Santa. Volunteers answer the children's letters and occasionally buy presents for them, which are mailed back to the children who wrote the letters to Santa Claus.
Ugly Christmas sweaters
It has become a tradition for some to give each other sweaters with questionable designs. While before, this fashion blunder was a source of embarrassment, these sweaters are now accepted in good cheer. A special day in December has been dedicated to celebrating National Ugly Sweater Day.
Mistletoe
One of the most popular Christmas traditions is the hanging of the mistletoe. It's a plant that has been associated with fertility and vitality since ancient times. Kissing under the mistletoe started with servants in the 18th century and it soon spread to their masters.
Show Kindness and Compassion This Christmas With a Car Donation
Christmas is the best time to show kindness and compassion to people all around you, particularly the less fortunate. These include those people in your community who are burdened with disabilities, lack of education, essential skills, or job experience, and other disadvantages. These personal hindrances prevent them from finding decent sources of income so they can support themselves and their families.
You can help them break free from poverty by simply donating any vehicle you no longer need to us at Goodwill Car Donations. We will auction off your car and turn over the proceeds to the Goodwill organizations serving your area. These IRS-approved 501(c)3 nonprofits will use the funding to sustain their delivery of life-enriching services to disadvantaged Americans. These services include job and skills training, career opportunities, vocational and educational services, internship programs, financial support, disability benefits, and other critical community-building support services.
Expect to receive valuable rewards for your charitable contribution. We'll pick up and tow your vehicle for free wherever you had it parked or stored within the United States. Your donation will also entitle you to receive a maximized tax deduction in the next tax season.
Even more satisfying than those material rewards, you will also enjoy the priceless satisfaction of doing something wonderful for your community, knowing that your act of charity will help create new jobs that will contribute to your community's development.
We accept almost all types of vehicles, including those that need a lot of work.
To find out the details of our vehicle donation process, and other relevant information, visit our FAQs page. Questions? Call us at 866-233-8586 or leave us a message here.
Give Hope and Love this Christmas!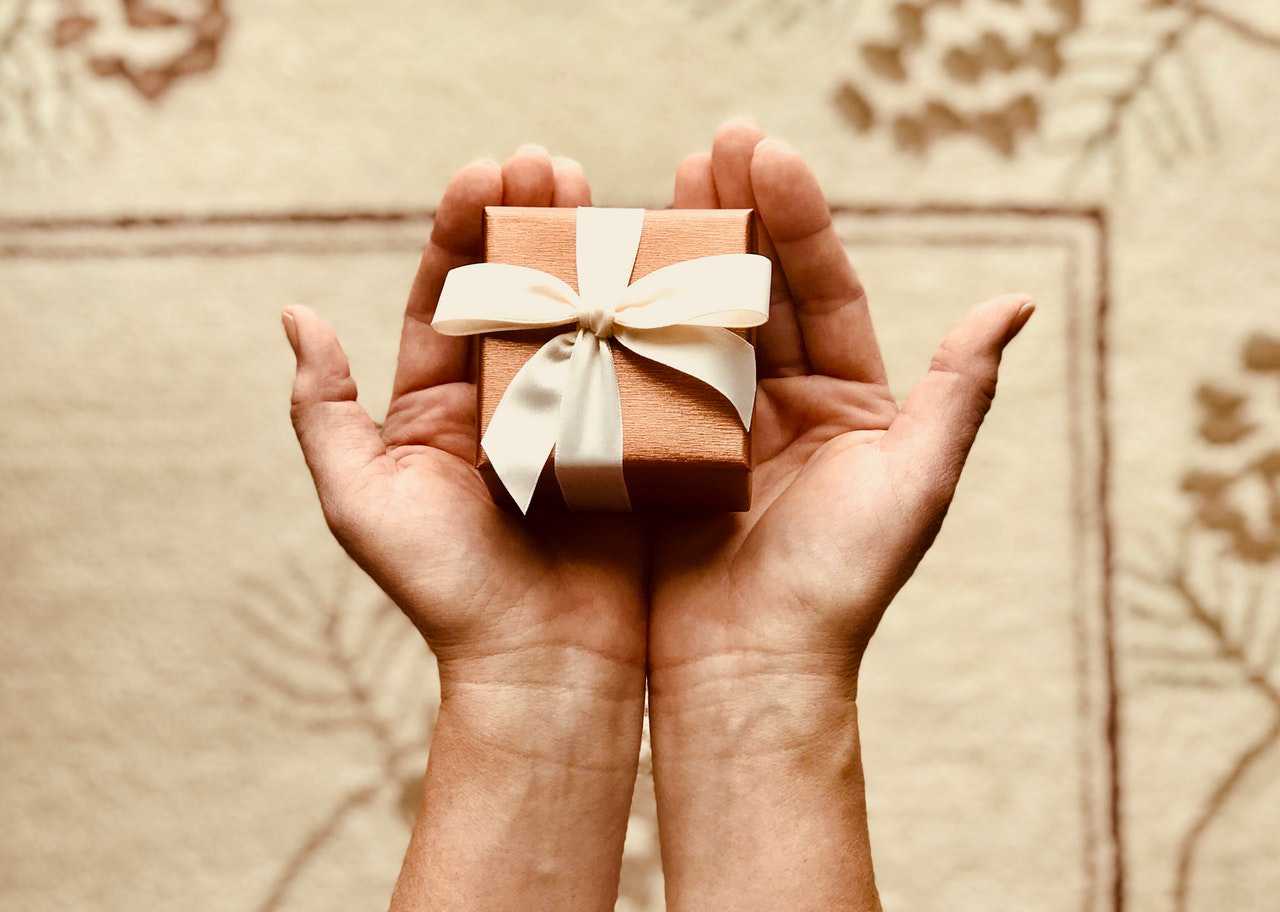 Give the gift of hope and love to disadvantaged members of your community this Christmas. Call Goodwill Car Donations at 866-233-8586 or fill out our online donation form to get started with your car donation now!