5 Challenges that Intellectually Disabled People Face in the Workplace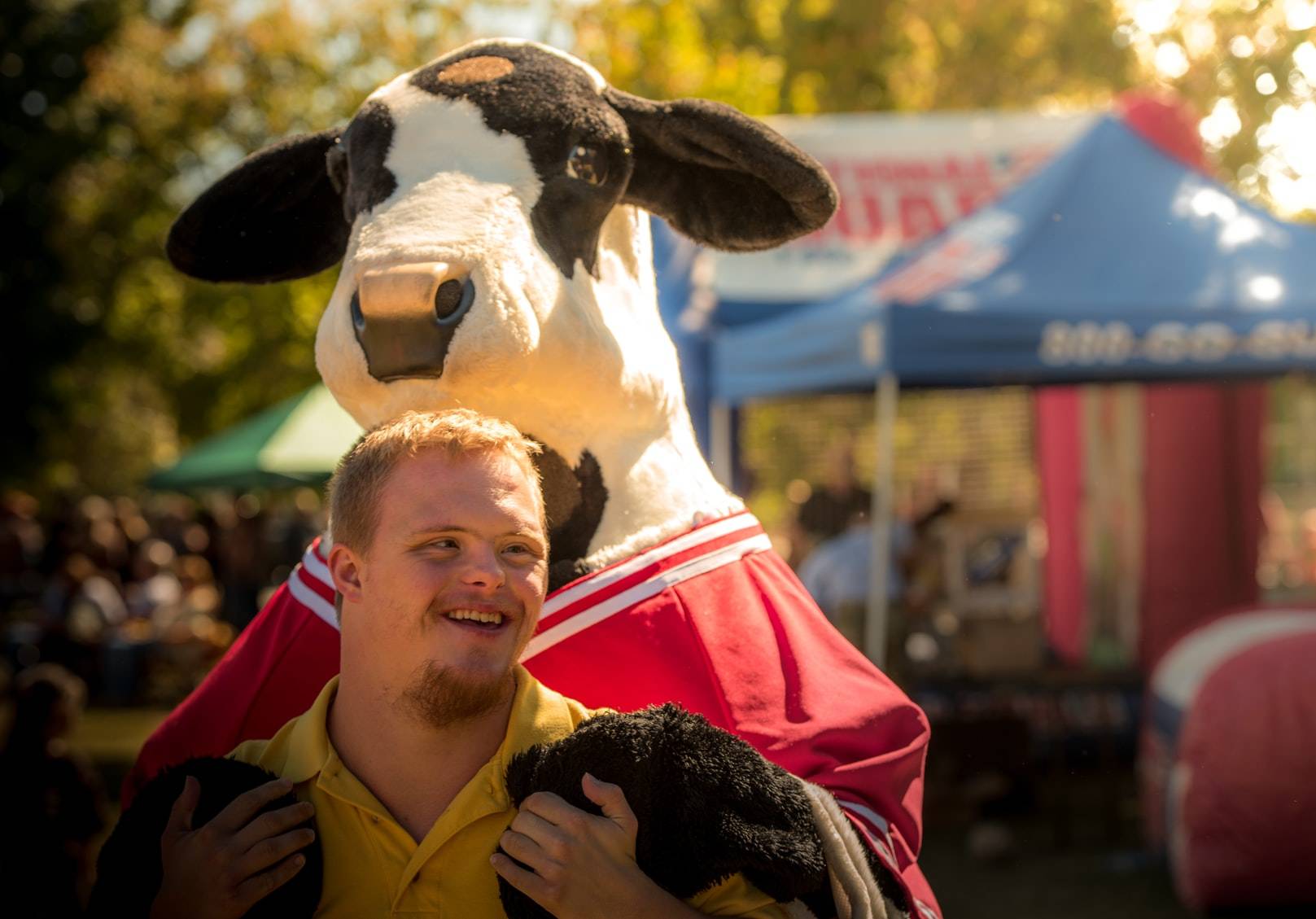 What Is Intellectual Disability?
Intellectual disability is a term used to identify a person with certain limitations in cognitive functioning and skills, including communication, social, and self-care skills. It's the most common developmental disability.
Formerly known as mental retardation, intellectual disability can cause a person to develop and learn more slowly or differently than others, making it hard for them to function properly in society.
For this reason, many of them have a hard time landing stable employment. If they manage to land jobs, they suffer discrimination in the workplace.
What Challenges Do Intellectually Disabled People Face in the Workplace?
Research shows that people with intellectual disabilities often do not enjoy the same benefits as their co-workers without disabilities. Another study shows that the unemployment rate for disabled people is higher than the unemployment rate for people without disabilities.
To help you deepen your understanding of the usual challenges that intellectually disabled people face, check this out:
Normal people only see the disability.
People with intellectual disabilities are often bullied or discriminated against in the workplace. No matter how well they do their jobs or how much they have accomplished, most people still see their disability, not their skill. This form of discrimination can significantly affect their performance at work.
Bonding with their co-workers is a challenge.
You can rarely find a person who fully understands the mind of an intellectually disabled person. In the workplace, people with this condition find it challenging to bond with their co-workers because they're treated differently. This is one of the reasons why most of them rarely develop long-term friendships with their workmates.
They receive less support.
Only a few companies provide on-the-job support for people with intellectual disabilities. People with this condition need to learn the company's process step-by-step. Otherwise, they would have a hard time adjusting to the workplace and realizing their full potential.
They get low pay rates.
No matter what degree they hold, intellectually disabled workers tend to be underpaid compared to their counterparts without disabilities. Many receive sub-minimum wages because most employers base the salary on their productivity. This is one of the reasons why intellectually disabled individuals usually work multiple menial jobs to be able to support themselves.
They often get underestimated.
Many intellectually disabled people think that their employers and co-workers underestimate their abilities. There are times when they are made to feel like they can't do what others can do. That is why many of them constantly try to prove their worth in the workplace.
Help Disadvantaged People Find Jobs to Uplift Their Lives
Finding and keeping stable and rewarding employment is one of the biggest challenges that people with intellectual disabilities have to deal with. Thankfully, you can help them and other disadvantaged individuals in your community overcome their challenges. These are your fellow residents who are saddled with other disabilities, those who lack education or essential skills, and those who have other personal issues that make it hard for them to find decent sources of income to support themselves and their families.
You can help these folks turn their lives around with a simple act of charity. All you have to do is to contact us at Goodwill Car Donations and turn over to us any old and unwanted vehicle that's just gathering dust on your property.
We'll sell your car at its highest possible price in one of the best auction houses within our network. Once sold, the generated funds will go toward the community-building programs of the Goodwill organization serving your area.
All Goodwill organizations that are spread across America are IRS-certified 501(c)(3) nonprofits. They use the funds that we turn over to them to deliver life-enriching services to their beneficiaries, providing them with job training, employment opportunities, scholarships, livelihood assistance, disability benefits, and other critical community-building support services.
These benefits that your car donation will help provide will empower your disadvantaged neighbors to land decent-paying jobs that will eventually free them from a life of poverty.
Donating to Goodwill Car Donations means getting your unwanted vehicle picked up and towed away for free. It also means getting entitled to receive the maximum tax deduction in the next tax season.
Moreover, your act of charity will bring you an immense sense of satisfaction, knowing that you'll be contributing to the growth and development of your community by empowering your needy fellow residents through work and learning.
You can donate just about any type of vehicle, including those that are no longer working properly. Your location should not be a problem since we can collect your donation wherever you are in the United States.
You can get more information about Goodwill Car Donations, including our donation process and your benefits as a donor, by checking out our FAQs page. Should you have any questions or concerns, you may reach us at our toll-free hotline 866-233-8586. You may also contact us here.
Impact Lives of the Needy Today!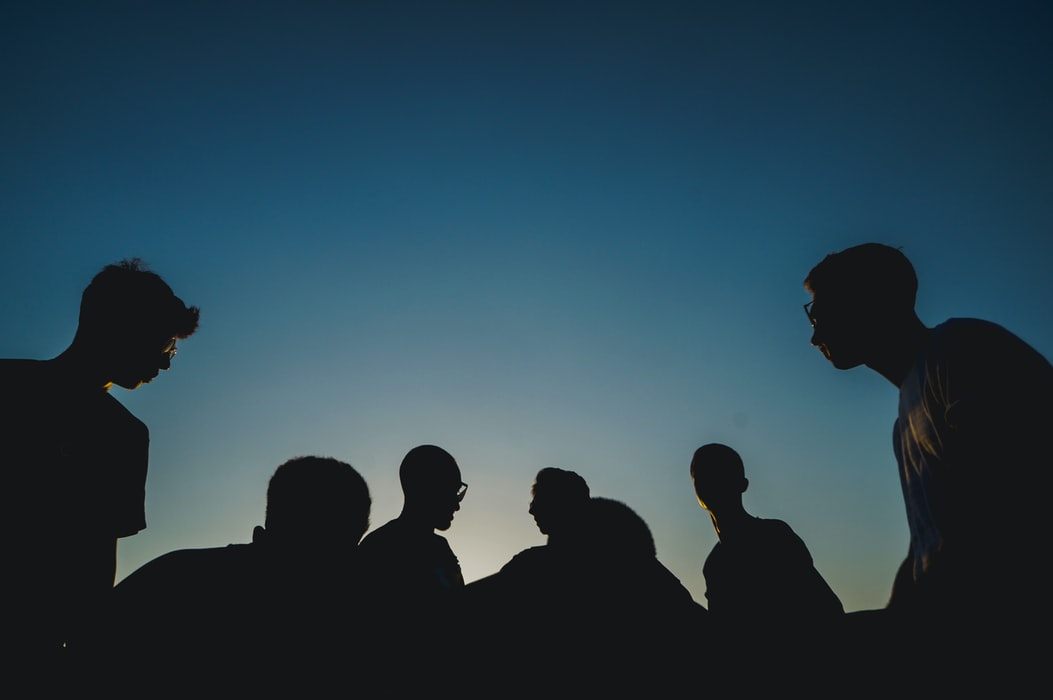 Get rid of your unwanted clunker the easiest way possible while improving the lives of the disadvantaged people in your community. Call Goodwill Car Donations at 866-233-8586 or fill out our online donation form now!