5 Career Benefits of Volunteering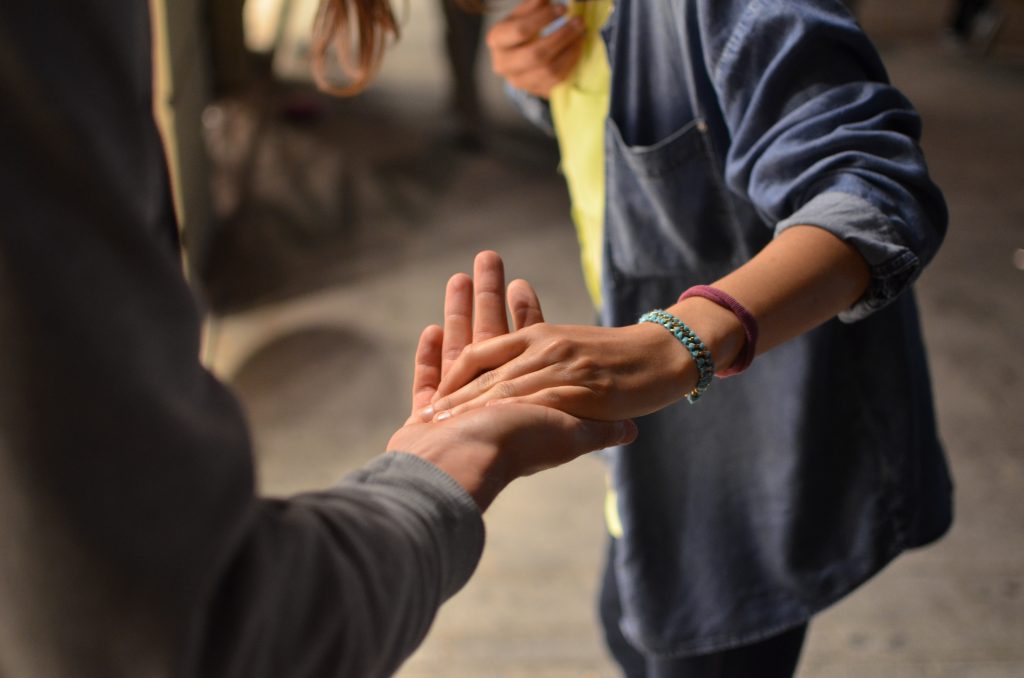 5 Career Benefits of Volunteering That Will Lead You Toward a Successful Career
Regardless of the type of volunteer work you want to engage yourself in, you'll find at least five career benefits of volunteering. Volunteering doesn't necessarily require doing a heavy task. The key is finding out what activity you're really interested in where you can devote some of your time and effort for free.
If you're looking to switch to a different career path, volunteering can serve as a fine springboard that could launch you to your dream job. Even if you're not thinking about changing your career, volunteering can still give your resume a big boost.
What are the 5 Career Benefits of Volunteering?
You can find a number of successful individuals who can tell you that one of the best decisions they've made was to take on volunteer jobs. These jobs helped pave the way for their successful careers. At the same time, they feel a deep sense of personal satisfaction and fulfillment for having done something meaningful for the needy people in their respective communities. You may not get paid for volunteering, but the rewards for doing so may even outweigh a fat paycheck.
To give you an idea, Goodwill Car Donations shares these five career benefits of volunteering.
You learn the value of leadership.
In most cases, volunteering hones your organizational skills as you take part in various events including seminars, workshops, and training programs. You may be assigned to a particular committee that focuses on a specific task or placed in a position where you'll be trained in the areas of management, event planning, decision-making, and problem-solving. These learning experiences will undoubtedly prepare you for your future career.
You get a chance to meet other people.
Volunteering allows you to sharpen your interpersonal skills as you interact with diverse groups of people who you don't normally get to meet on a regular basis. Your exposure to individuals who have worldviews and backgrounds that differ from yours will broaden your horizons and deepen your understanding of life and work. Aside from this, volunteering gives you the opportunity to build your own network of connections that may lead you to your career of choice.
You get to develop new skills.
Volunteering helps you develop new skills including computer coding or graphic designing, which you may find useful in the future. Remember that the economy is constantly evolving, and it's good to learn a skill or two to keep up.
You learn to adapt.
Since you will be exposed to new environments and people of different backgrounds when you volunteer, you'll learn to adapt. Also, volunteering in an area where resources are scarce will require you to be flexible and resilient. These are traits that can prove useful in your future workplace.
You become more confident.
Volunteering will enable you to become more confident about yourself and what you have to offer to your future employers. This confidence will shine through when you show up in your future job interviews.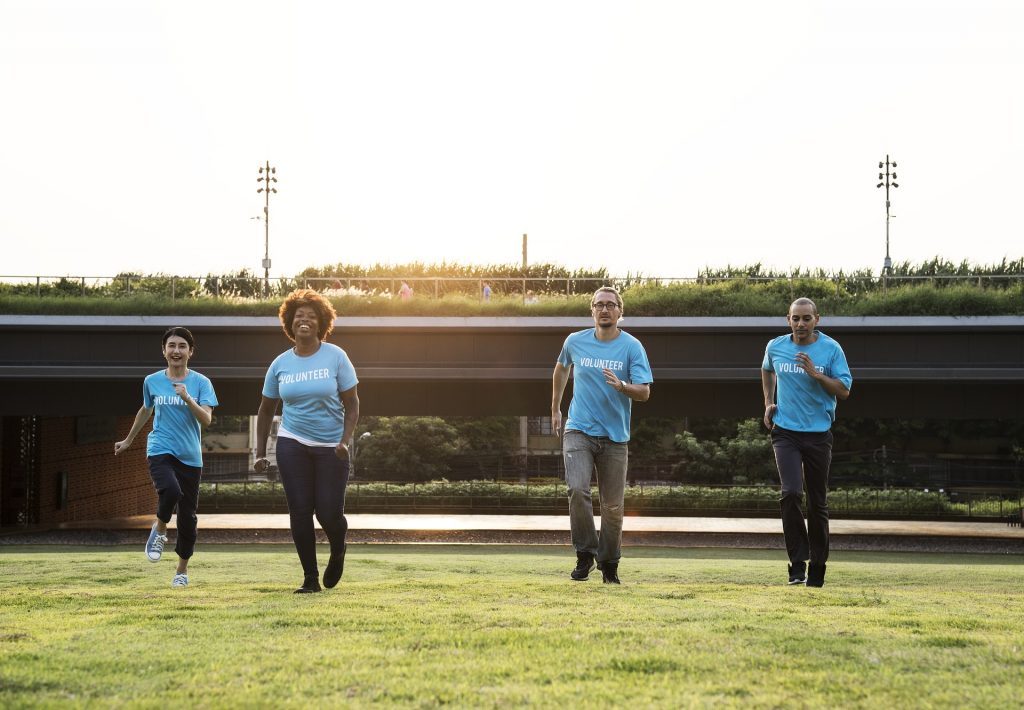 Help the Disadvantaged People in Your Community
Aside from volunteering your time and effort to support a worthy cause and personally benefit from it in the process, you can also find yourself in a similar win-win situation when you team up with us at Goodwill Car Donations.
If you have a vehicle that you want to dispose of right away, just get in touch with us and we'll be there in a jiffy to take that load off your shoulders. Moreover, by donating that vehicle to us, you'll get to enjoy a most satisfying giving experience that includes free towing services and the opportunity to receive a top tax deduction in the next tax season.
At the same time, your charitable contribution will greatly benefit your community. We will auction off your donated vehicle and use the proceeds to support the programs of the Goodwill organizations in your area. These programs provide the disabled and other disadvantaged residents in your community with job training and placement services, mentoring, career development, youth employment, disability benefits support, and other community-building support services.
To find out more about Goodwill Car Donations, our donation process, and the types of vehicles you can donate, check out our FAQ's page. If you have questions, call us at 866-233-8586 or send us a message online.
You can make your car donation now by filling out our secure online donation form here.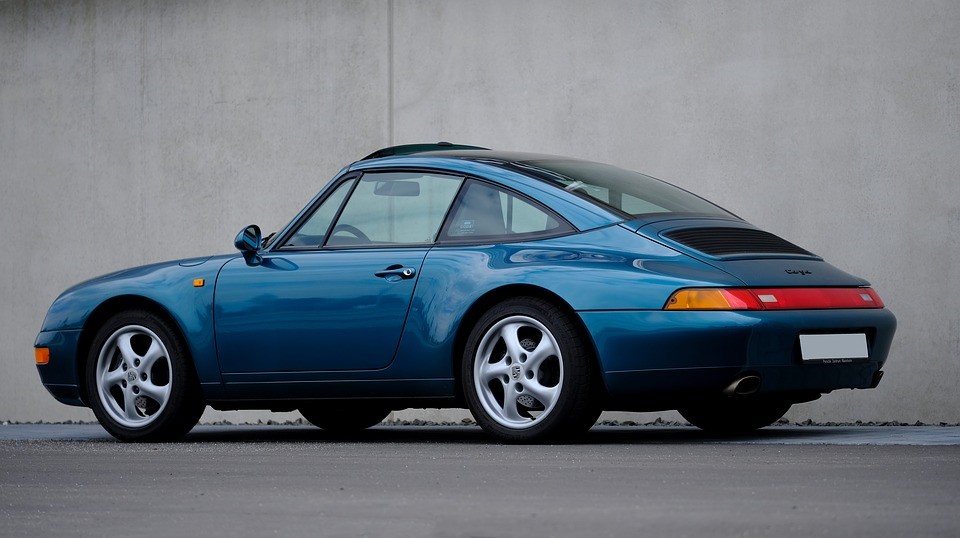 Uplift Lives of Needy Folks with Your Car Donation
Your charitable contribution matters to the underprivileged residents of your community who've spent years waiting for their big break. Don't waste another minute on the fence when you can do something to help uplift their lives. Call us at 866-233-8586 and get started with your car donation!