5 Brilliant Ideas on Virtual New Year's Eve Celebration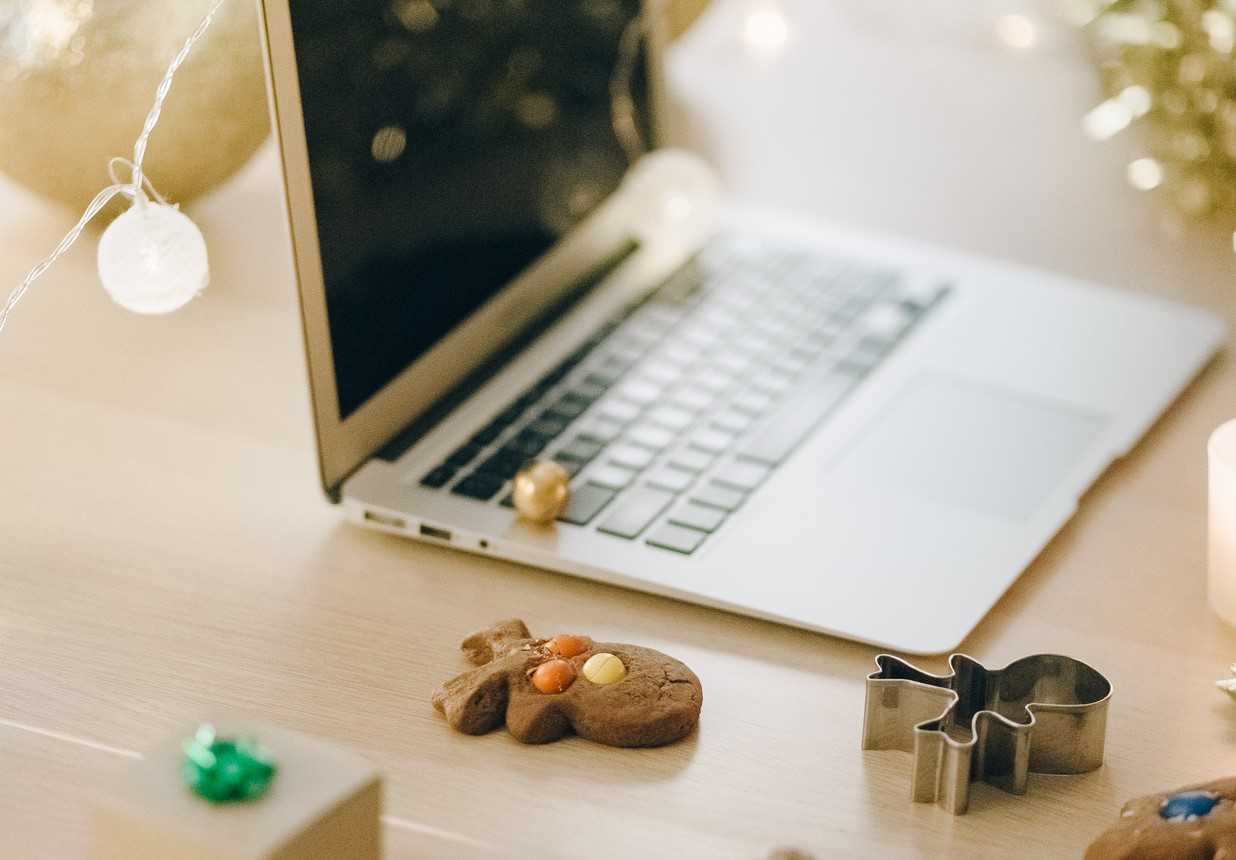 5 Brilliant Ideas on Virtual New Year's Eve Celebration
Another year is about to begin. Unfortunately, with a worldwide pandemic still going on, New Year's Eve celebrations are likely to look a whole lot different. With jam-packed parties being a huge no-no, everyone's left with no choice but to spend their New Year's Eve at home.
However, thanks to today's technology, you can still ring in 2021 with your closest family and friends by throwing a virtual party. You'll only need a video chat platform, a stable WiFi connection, and your favorite people, and you're all set!
Keep in mind that online chat platforms vary in terms of guest numbers and time length. If you're thinking of using Zoom, you're only allowed to host a 40-minute session, although you can invite up to 100 guests, just like in Skype. Facebook lets you launch a room where you can have a video conference with at least 50 friends for as long as you want to.
Regardless of which platform you choose, you can host one heck of a virtual get-together. With enough preparation and tons of fun innovative ideas, your online New Year's Eve party might just be the envy of your neighborhood.
If you're not sure where to start, don't worry. We'd want nothing more than to help you out. Here are 5 brilliant ways to celebrate New Year's virtually with your loved ones:
Set a virtual background.
Get everybody in the mood to feel the essence of the holiday by adding a backdrop that's related to the New Year. You can opt for a nighttime cityscape with colorful fireworks, a party setting with balloons and confetti everywhere, or perhaps a cozy night near a fireplace.
Bring out the party decors.
It won't be a complete New Year's Eve party without the hats, noisemakers, streamers, horns, and party favors. You can put together simple party packages to deliver to your guests. If you're a bit tight on budget, you can just send this link to everyone on your guest list and tell them which theme you've selected so that they can order the same decorations on their own.
Dance like there's no tomorrow.
A virtual dance-off? We can't see why not! Challenge your guests to flaunt their dance moves to the beat of their favorite jams and be sure that everyone gets to have the spotlight.
Hold a virtual champagne toast.
Just because you're not celebrating in person doesn't mean that you'll be skipping the traditional New Year's Eve toast. On the invitation that you're sending, state that there will be a champagne toast so that your guests can also prepare ahead of time.
Play games.
Whether it's Scavenger Hunt or simple games like Pictionary or Name that Holiday Tune, you can add several games to make your party exciting. You can also include Two Resolutions and a Lie, which is basically the New Year's version of Two Truths and a Lie. Another idea is the New Year's Resolution Guessing Game, where guests try to guess whose resolution is being described.
Begin the New Year with a Meaningful Gesture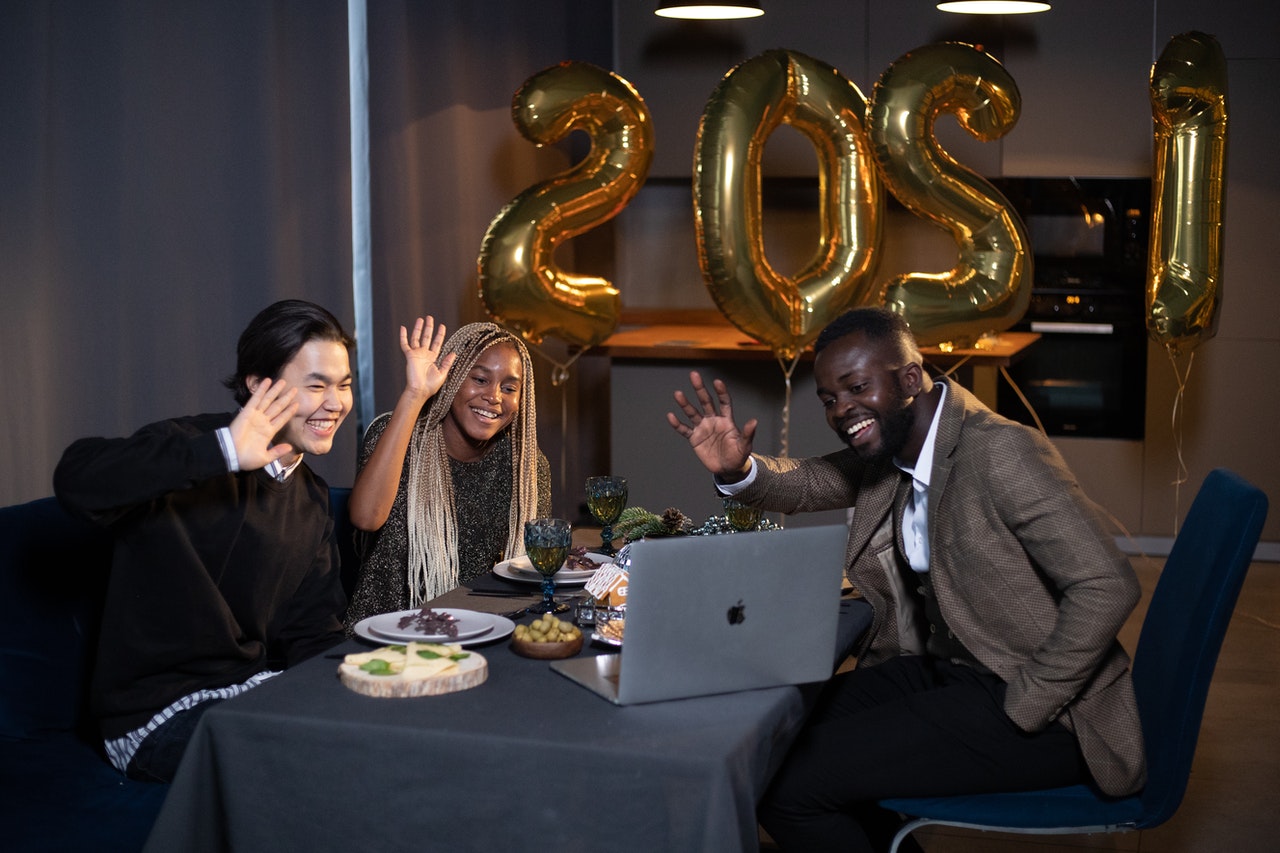 If one of your resolutions is to make an impact in your community, you can cross it off your list first thing in January when you donate your unneeded vehicle to us at Goodwill Car Donations. We'll turn it into a life-changing instrument for the folks in your community who are saddled with disabilities, lack of essential skills or education, and other disadvantages that prevent them from escaping poverty. Your vehicle donation can help turn their lives around.
We will auction off your donated auto and transfer the proceeds to the Goodwill organizations serving your area. They use the funding we give them to provide disadvantaged individuals with a range of services including job training, scholarships, employment opportunities, disability benefits, livelihood assistance, and other critical community-building support services.
To show you our gratitude for supporting our cause, we'll promptly send you the 100% tax-deductible sales receipt of your vehicle after it gets sold. The receipt will entitle you to claim the maximum tax deduction in the next tax-filing season.
We will also pick up and tow your vehicle for free any day, any time, and anywhere you prefer for as long as it's located within the U.S. What's more, you can trust us to take care of all necessary paperwork on your behalf.
Best of all, you'll find great satisfaction in having done something that will benefit your entire community as once idle members attain financial stability and live productive and fulfilling lives.
We accept almost all types of vehicles, even those that have defective and damaged parts. For more information on our donation process, you may visit our FAQs page. If you have any inquiries, feel free to reach us anytime at 866-233-8586 or send us a message here.
Give Hope to Your Disadvantaged Neighbors Today
Start the New Year by touching the lives of the less fortunate men and women in your community. All it takes is a simple car donation. Call Goodwill Car Donations at 866-233-8586 or make your donation here now!