5 Best Websites to Help Your Next Job Search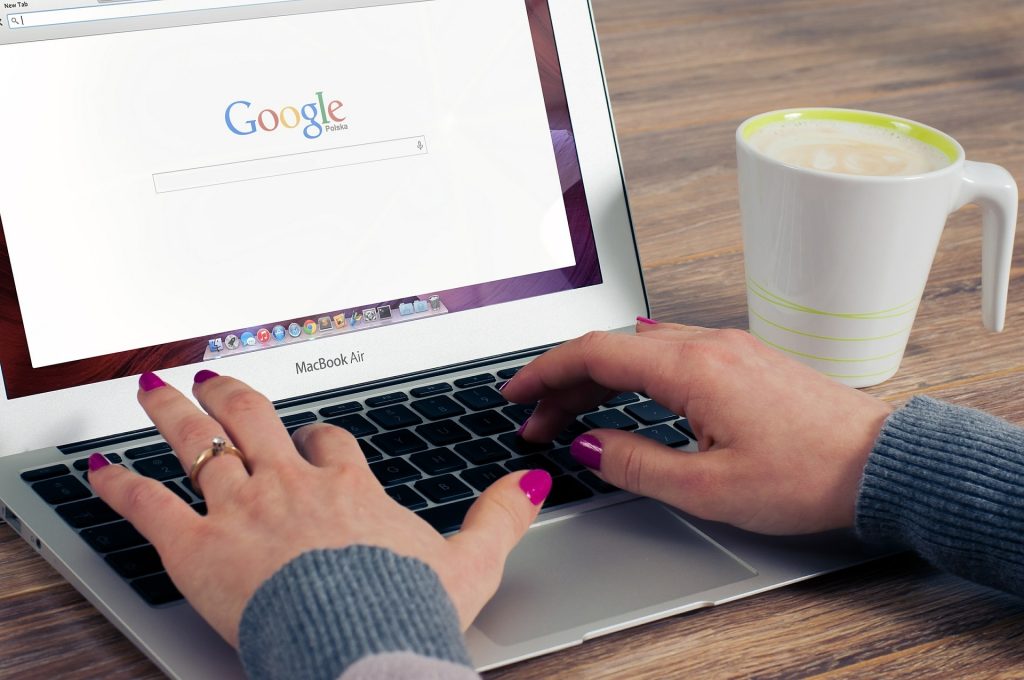 5 Best Websites to Help Your Next Job Search
Perhaps you're someone who's seeking a job closer to home or a student who's looking for a part-time gig. Whatever your current situation may be, we're sure that you'll agree if we say that finding a job that fits your unique skills and needs can be quite challenging.
However, did you know that a large percentage of U.S. employers have talent shortages?
Today's job seekers have the power to uncover opportunities for employment by using online sources. With just a single mouse click, a plethora of listings is made available to them that includes generic and niche job boards, aggregators, networking groups, staffing company websites, and social media channels. With so many options to choose from, job seekers often feel overwhelmed.
If you're one of the countless others who are searching for great employment opportunities, then you'll need a good starting point for your job hunt. Goodwill Car Donations lists down the 5 best websites to help your next job search.
LinkedIn.com
LinkedIn is the world's biggest job platform that enables you to easily create a profile that looks a lot like your resume. It also allows you to find jobs through keywords, companies, locations, as well as job titles. With your extended network, you can also connect with other people who are in the same field as you.
Glassdoor.com
Glassdoor is an online career community that allows you to check out company ratings and reviews authored by their current and former employees. Through these reviews, you'll have an idea about their employee benefits, salaries, interview processes as well as their work environment. The best part about this job search website is that it gives employers a chance to market their companies and identify potential job candidates.
Monster.com
This company runs in over 40 countries and provides job seekers with a networking board where they can follow jobs that they're interested in. They could also receive notifications via email if there happens to be an opening for a position. It also allows applicants to upload their resumes online.
CareerBuilder
Operating for more than 20 years now, CareerBuilder developed a global presence that gathers job listings all over the world. Furthermore, its users can have their resumes uploaded. They can also filter their job search by location, salary range, and company.
Indeed.com
Indeed helps the users navigate job opportunities by company, keywords, or job titles. Every second, approximately 9 jobs are added to their site. It also provides users with tips on how to write the perfect resume, ace an interview, and other useful information for those seeking to land a job.
Help Bring More Jobs to Your Community
Did you know that you can help ease the unemployment problem in your community by donating an unwanted vehicle to us at Goodwill Car Donations? Doing so will help us support various community-building services that benefit individuals who are saddled with disabilities and other disadvantages. We will auction off your donated vehicle and use the proceeds to help fund the programs of the Goodwill organizations near you. These programs provide their beneficiaries with job training and placement services, mentoring, career development, youth employment, disability benefits support, and other community-building support services.
Your car donation will also benefit you since you will get to remove an unwanted vehicle from your property for free and with no hassle whatsoever. Moreover, you'll even get the privilege of claiming a top tax deduction in the next tax season.
To know more about Goodwill Car Donations, check out our FAQs page. For inquiries, give us a call at 866-233-8586 or contact us online.
You can make your car donation by filling out our secure online donation form here or by calling us directly.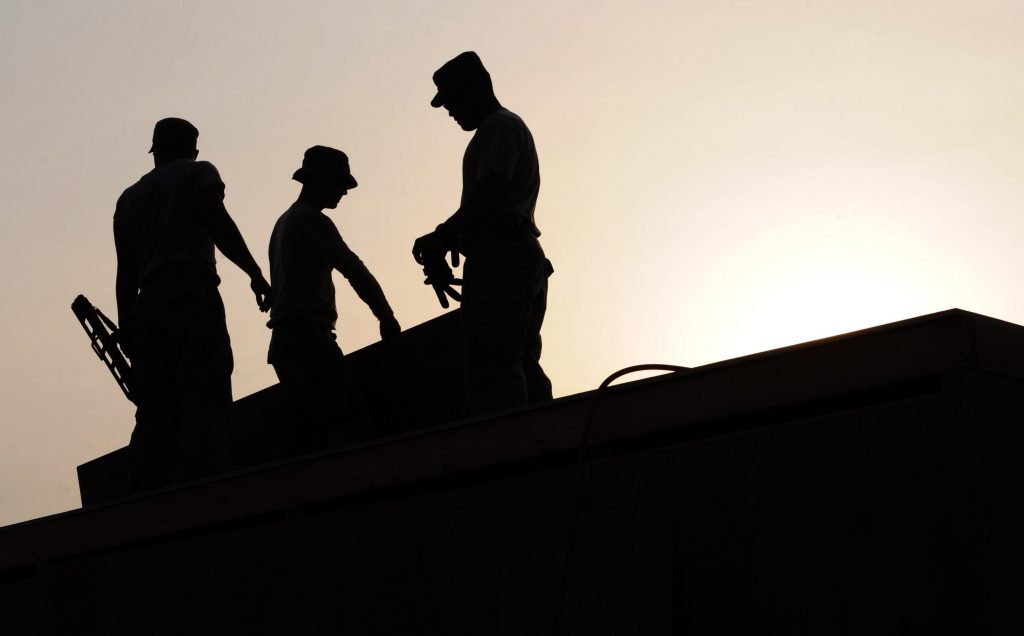 Impact Your Community with Your Car Donation!
The best thing about donating a car to Goodwill Car Donations is that you get to make a massive impact in your community. Support a worthy cause today! Call us at 866-233-8586 and get started with your car donation!