5 Best Ways to Help Our Heroes on National Hire a Veteran Day This July 25th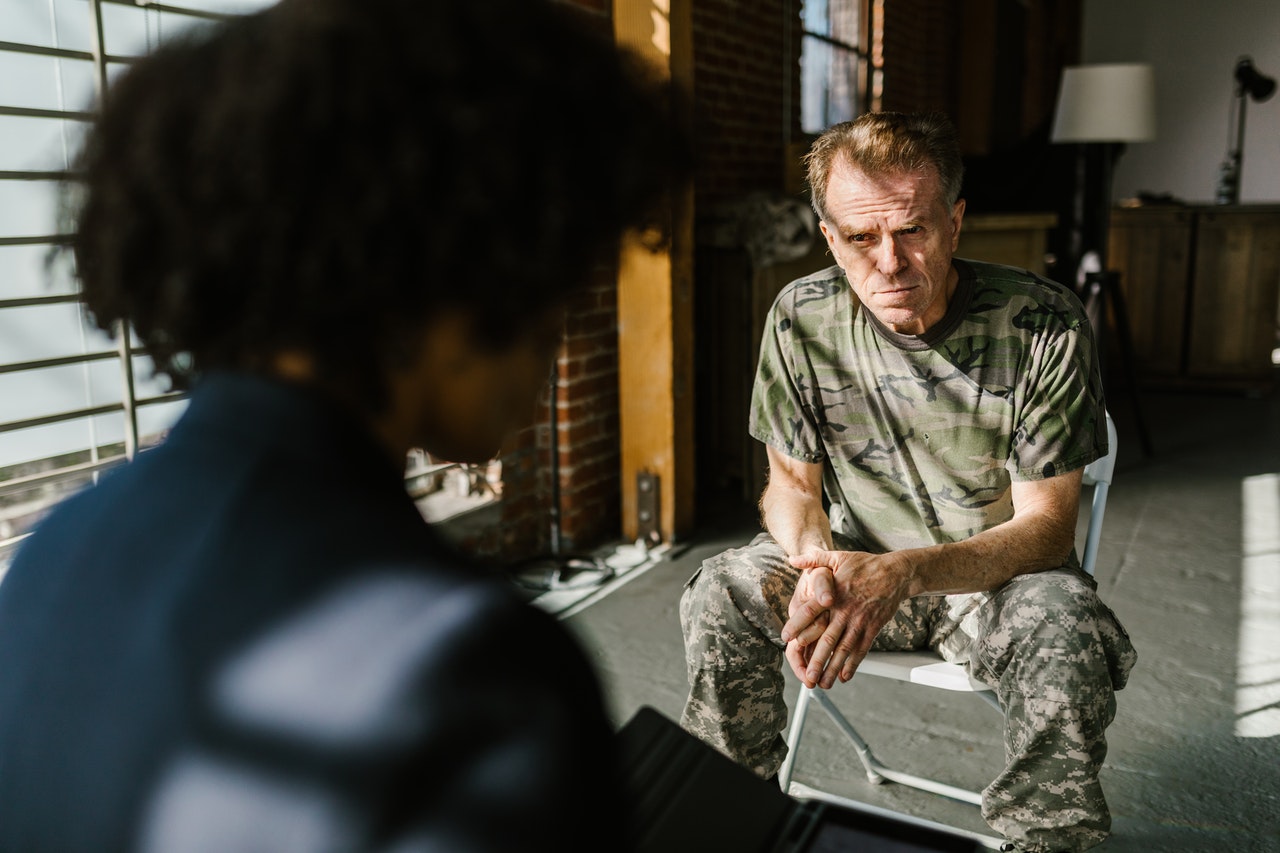 Here's How You Can Help Our Vets Find Gainful Employment
When our troops leave the service, a lot of them wonder where life would take them next. Finding a suitable and decent-paying civilian job is one of the biggest worries in the minds of our veterans. Some of them don't know whether they can make use of their military skills in a civilian workplace. Since they don't have civilian job experience and educational requirements, many are unable to land decent civilian jobs.
Moreover, some employers bear a negative stereotype of veterans, generalizing them as too formal and rigid, with some of them dealing with mental health issues such as post-traumatic stress disorder.
However, contrary to what some veterans think of themselves or how some employers feel about them, they're actually well qualified to hold positions in numerous trades and industries. Businesses both big and small can benefit from the skills and talents of our veterans.
That's one of the reasons why National Hire a Veteran Day was created by Dan Caporale, a Marine corps veteran and founder of the group Hire Our Heroes. The day is observed on the 25th of July annually.
National Hire a Veteran Day seeks to help raise awareness about the employment challenges faced by many of our veterans. It's also a call to action for employers around America to give more of our vets opportunities to prove their worth in the civilian workplace.
You can also do your part in helping our veterans find gainful employment in observance of National Hire a Veterans Day. Goodwill Car Donations has come up with these five ways of helping our nation's struggling heroes find decent sources of income:
Spread the word on social media.
Use social media to spread the word about National Hire a Veterans Day. Post articles and pictures to help raise awareness about the benefits that companies can derive from hiring veterans.
Hire veterans.
If you own a small business or if you know someone who does, consider hiring veterans as part of your workforce.
Help teach a veteran a valued skillset.
If you're good with a certain skillset, offer to teach it for free to a veteran in your community. This can help improve their chances of finding decent employment.
Help in holding a job fair for vets in your area.
Talk to your community leaders about holding a job fair specific to veterans in your area. Find employers who are willing to accept veterans in need of jobs.
Reach out to unemployed veterans.
If you know of veterans in your area who are struggling with employment issues, offer them support. See how you can help them land decent jobs.
Here's a Simple Way to Help Needy Residents of Your Community
You can do something easy and simple to help disadvantaged veterans and other residents of your community. All you have to do is donate your old and unwanted vehicle to us at Goodwill Car Donations.
We'll sell your car at an auction and use the proceeds to fund the programs of the Goodwill organizations serving your area. Thanks to your contribution, the needy folks in your community will be able to receive on-site and virtual job training, mentoring and youth employment, job placement, disability benefits support, and many other life-enriching services. Before you know it, they'll be reaching their fullest potential and turn into the productive and financially independent individuals that they've always strived to be.
Expect a 100% tax-deductible sales receipt in your mailbox a few weeks after your vehicle's auction. You'll need it to claim your top tax deduction in the next tax-filing season.
Your gift will also allow you to savor the satisfaction of having served your community by helping empower your less fortunate neighbors.
You can donate almost any type of vehicle. In most cases, we accept even vehicles that are no longer in good running condition. You can also make your donation wherever you're residing in the country since our vehicle donation program covers all 50 states.
For more information on our vehicle donation program, particularly our donation process and tax deductions, head over to our FAQs page. If you have any inquiries, call our toll-free hotline at 866-233-8586. You may also drop us a message here and we'll respond to you promptly
Donate a Car on National Hire a Veteran Day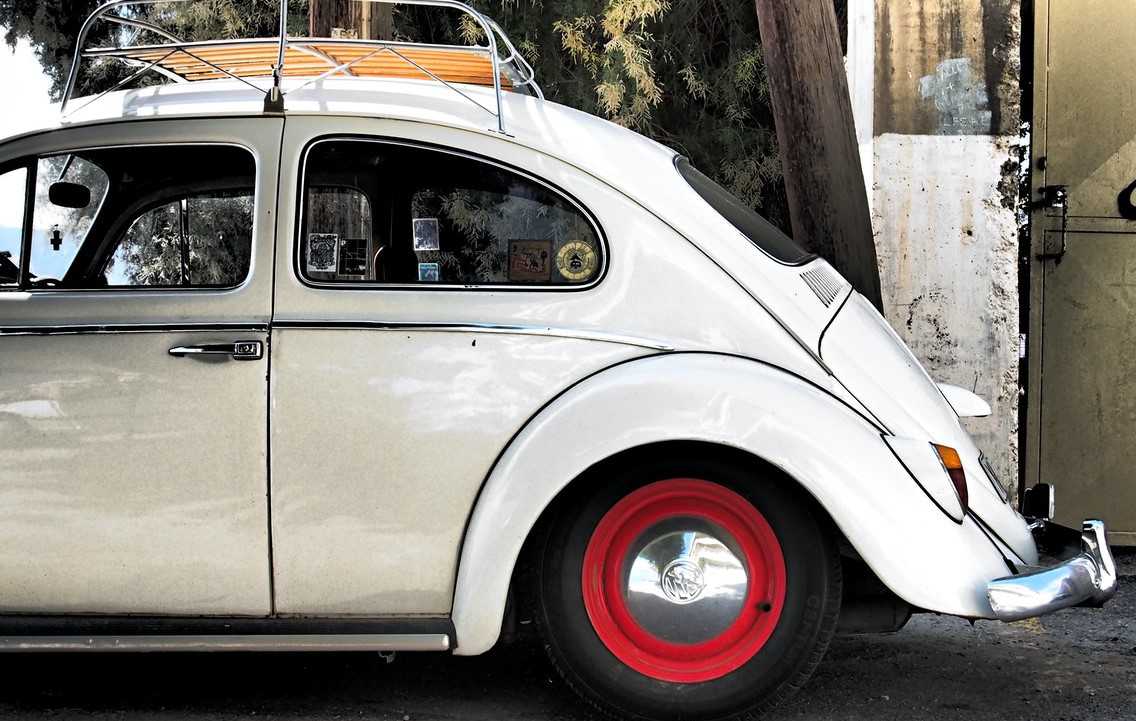 Don't let your commuter car rot away in your garage and lose all of its value. In observance of National Hire a Veteran Day, hand it over to us at Goodwill Car Donations and help disadvantaged folks live productive and fulfilling lives. Become a car donor by calling 866-233-8586 or filling out our online donation form right this moment!