5 Best Reasons to Go Fishing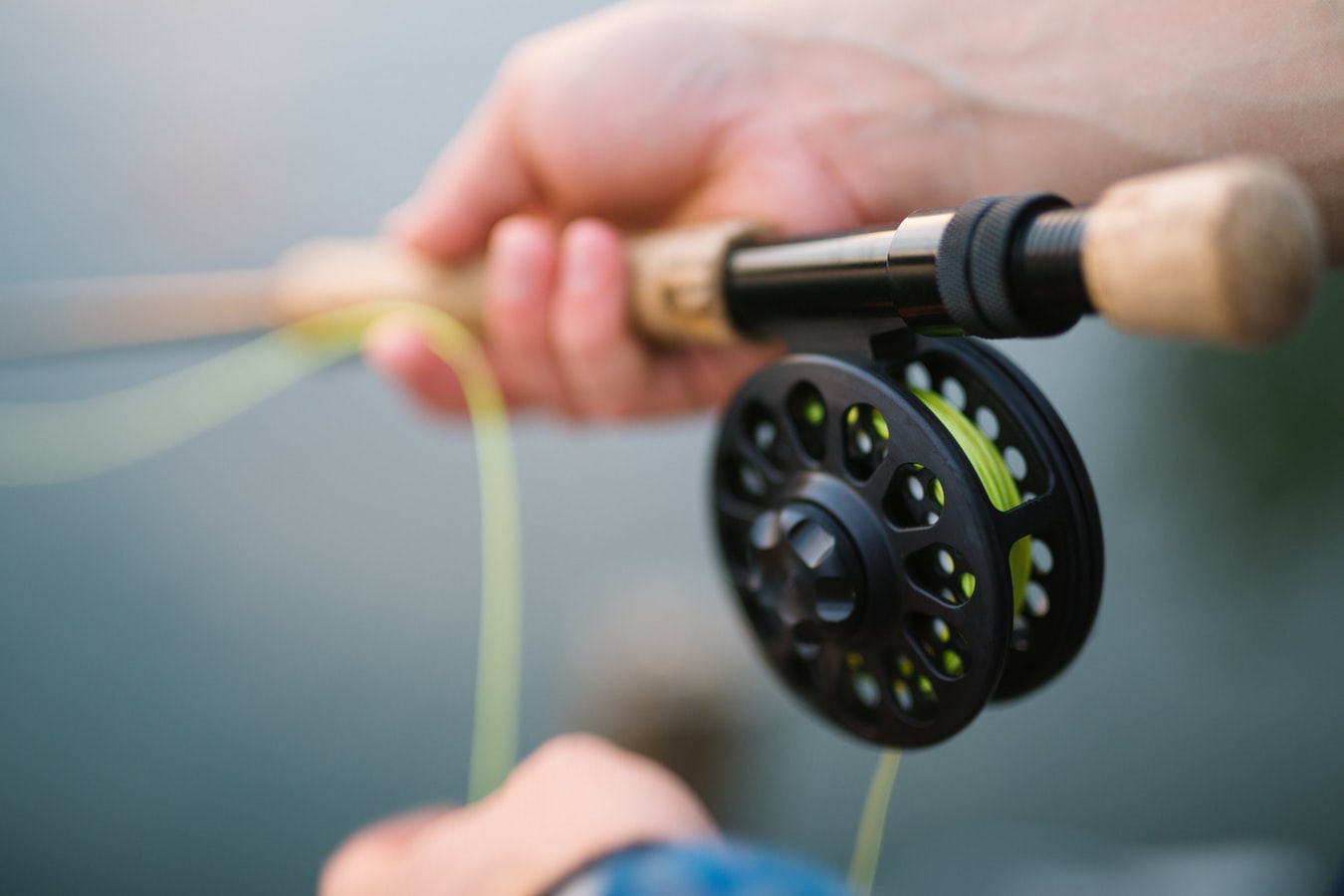 5 Best Reasons to Go Fishing: De-stress on June 18th — Go Fishing Day!
Do you want to break away from your daily grind and spend some quiet time on the lake while waiting for a catch? Get your spinning rod ready and grab the reel because June 18th is Go Fishing Day! Who knows, you might just catch the biggest largemouth bass!
If you've not experienced yet the joy of fishing or grilling a fresh catch while enjoying the company of family and friends, you're in for a treat if you go fishing. It's one of the best ways to de-stress, keep your body and mind sharp, and spend some time outdoors with your family and friends.
What Are the Benefits of Going Fishing?
If you think that fishing is only for retirees or veterans, think again. Fishing is a hobby that people can enjoy regardless of their age. It can also offer a wide range of benefits. Here are some of the best reasons why you should give fishing a try.
It's a great stress-reliever.
According to research, the most effective way to reduce stress is to focus on one activity at hand. Fishing offers relief from the pressures of everyday life as you listen to the gentle lapping of waves while you're waiting for a catch. It also creates a sense of thrill and excitement each time you feel a tug on your fishing line.
Furthermore, fishing is also the perfect excuse to unplug from your digital life and spend some time outdoors. Immersing yourself in nature while cutting back on screen time is the most natural way to recharge your mind and body.
It keeps your mind and body fit.
When you've managed to hook a fish, you'll need to battle it to land it. This will give your back, arm, shoulder, and leg muscles a total workout. Going fishing regularly will give you plenty of opportunities to strengthen your body and improve your balance because aside from battling fish, you can also choose to make your fishing trips more physical by paddling or kayaking to get to your fishing spot.
Fishing also keeps your mind sharp by encouraging mindfulness. After all, you won't be able to observe the fish and catch it if you're not being fully present and aware of your surroundings.
It boosts your immune system.
Did you know that getting enough vitamin D is extremely important to maintain a strong immune system? If you want to help your body fight disease-causing bacteria and viruses, you'll need to get some sun. What better way to get a good dose of vitamin D than heading outdoors to go fishing?
It allows you to enjoy a healthy meal.
If you're the type of person who eats what they catch, then you're in for plenty of bonus benefits. In case you're not aware, fish offers a rich source of omega-3 fatty acids that are responsible for decreasing blood pressure and other cardiovascular problems. Studies show that eating fish will also help cut your chances of developing breast cancer, asthma, poor eyesight, and rheumatoid arthritis.
It's a great way to spend quality time with family.
One of the best things you can do to spend quality time with your family is to go fishing. While you pass on your fishing skills to your little ones, you foster stronger bonds that will ultimately lead to closer and endearing ties with your kids.
Donate a Vehicle to Help Your Community!
If you're ready to let go of your extra vehicle, consider donating it to Goodwill Car Donations for the benefit of the disabled and other disadvantaged members of your community.
By auctioning it off, we'll turn your charitable contribution into a source of funding to support the programs and services of the Goodwill organizations in your local area. These IRS-certified 501(c)3 nonprofits provide disadvantaged individuals with job training, employment and learning opportunities, livelihood assistance, and other critical community-building support services.
You'll also benefit from your charitable contribution since you'll have the opportunity to receive a substantial tax deduction in the next tax season. Moreover, we'll provide you with our free towing service.
We accept nearly all vehicle types, even those that are no longer working.
For additional information about our vehicle donation program, feel free to scroll through our FAQs page. If you have questions or concerns, call us at 866-233-8586 or leave us a message here. We can't wait to hear from you!
Make a Difference Today!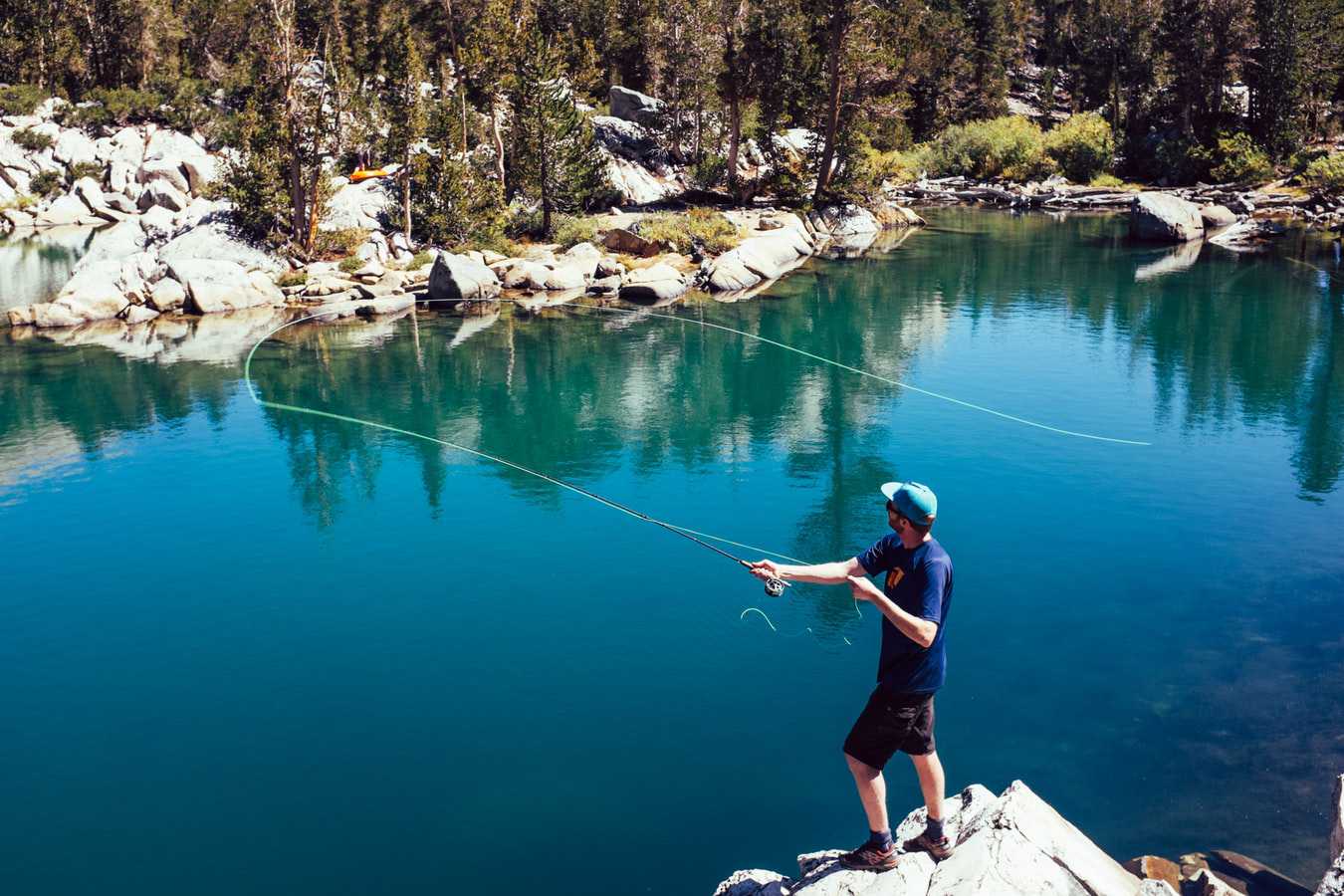 Are you ready to make a difference in the lives of the less fortunate people in your community? If you have an old clunker you no longer have any use of, donate it to us at Goodwill Car Donations. Call us at 866-233-8586 or fill out our online donation form now!