5 Best Jobs for Work-at-Home Parents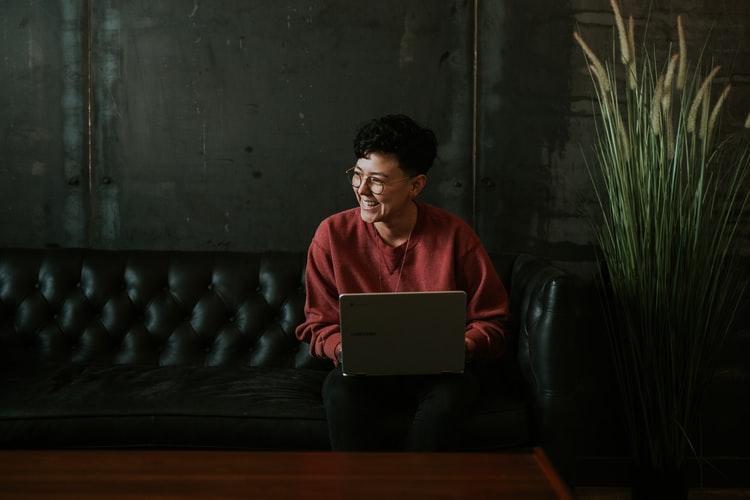 Top 5 Remote Jobs for Work-at-Home Parents – More Workers Quitting Office Jobs to Pursue Home-Based Careers
A growing number of full-time employees are boldly quitting their office jobs and pursuing home-based careers or businesses instead. What motivates these people to do so is their desire for independence, flexible working hours, and more time for their families.
Most working parents will agree that it can be challenging to strike a balance between their careers and their home life. For this reason, a large number of remote workers comprised of moms and dads who strive to meet their family's financial needs while being available for their children.
What Are the 5 Best Jobs for Work-at-Home Parents?
If you're a parent who's looking to find opportunities to work from a home office, we've compiled this list of remote jobs that may be ideal for you.
Virtual Assistant
Virtual assistants are remote workers who provide support services to various types of businesses. In case you're not aware, the virtual assistant market has been steadily growing these past few years because countless entrepreneurs and online businesses are hiring virtual assistants to help them complete a wide variety of tasks. One of the best things about working as a virtual assistant is that you can choose to focus on your field of choice such as real estate, research, bookkeeping, marketing, eCommerce, social media,
Transcriptionist
Transcriptionists are professional typists who have excellent attention to detail. Their job is to listen to live or recorded audio files and convert these into text format. If you want to work from home as a transcriptionist, you can choose from areas that include legal, medical, and general transcription.
Customer Service Representative
Aside from handling the complaints of a company's clients, customer service representatives are also responsible for processing orders and providing information about their company's products and services. In most cases, customer service representatives who work remotely are required to interact with their customers over the phone. If you have basic computer skills as well as excellent communication and problem-solving skills, this may just be the perfect remote job for you.
Writer
More and more companies are on the lookout for people who are interested in writing about all sorts of topics for blog posts, website content, and more. The best thing about this type of remote work is that it allows you to have more control over your time as long as you're able to submit your output on schedule.
Web Designer
Web designers are IT professionals who are in charge of designing the overall visual appearance as well as the usability of a particular website. Like writers, web designers also enjoy flexible work hours. If you have the technical and creative graphic skills that are required for the job, you'll like this job.
Do Something Awesome for Your Community Today!
If you're seriously thinking about disposing of your unwanted car, you might want to donate it to us at Goodwill Car Donations. Such a donation will help bring positive changes in your community.
We will sell your vehicle through auction and use the proceeds to support the community-based programs and services of the Goodwill organizations in your local area. These programs are designed to equip and empower the disadvantaged members of your community.
With your help, they can achieve economic independence and a better life as they take advantage of the job training, employment opportunities, livelihood assistance, and other critical community-building support services that Goodwill will provide them.
Donating to us means having your unwanted vehicle hauled away for free while getting entitled to receive a maximum tax deduction in the next tax season.
We accept nearly all vehicle types, even those that are no longer working.
For more information about our vehicle donation program, feel free to check out our FAQs page. If you have questions, call us at 866-233-8586 or leave us a message here.
Start Changing Lives Today!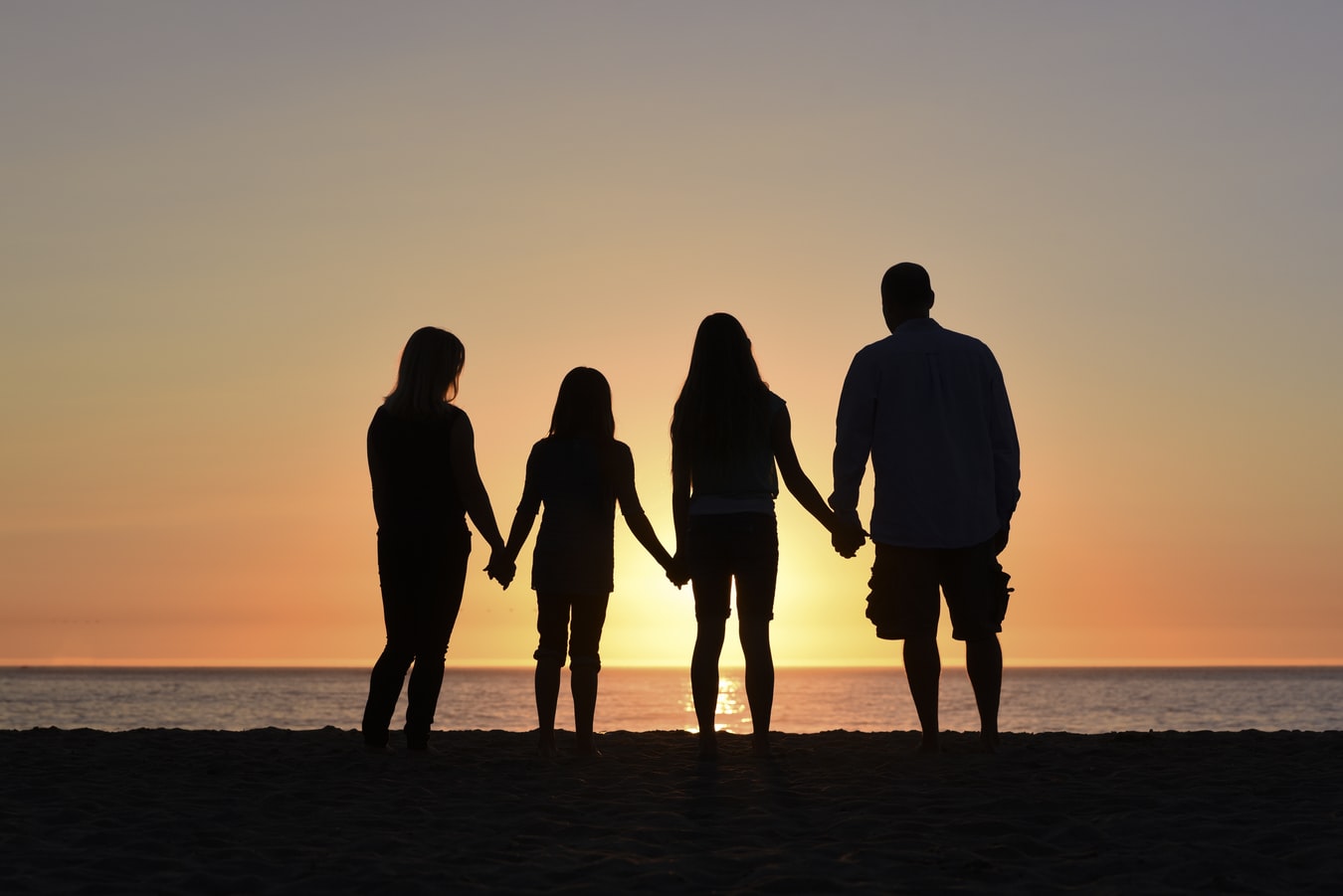 Are you ready to be a blessing to your less fortunate fellow Americans and your community? If you do, call us at 866-233-8586 or fill out our online donation form to begin changing lives for the better today!