5 Awesome Ways to Celebrate National Gardening Exercise Day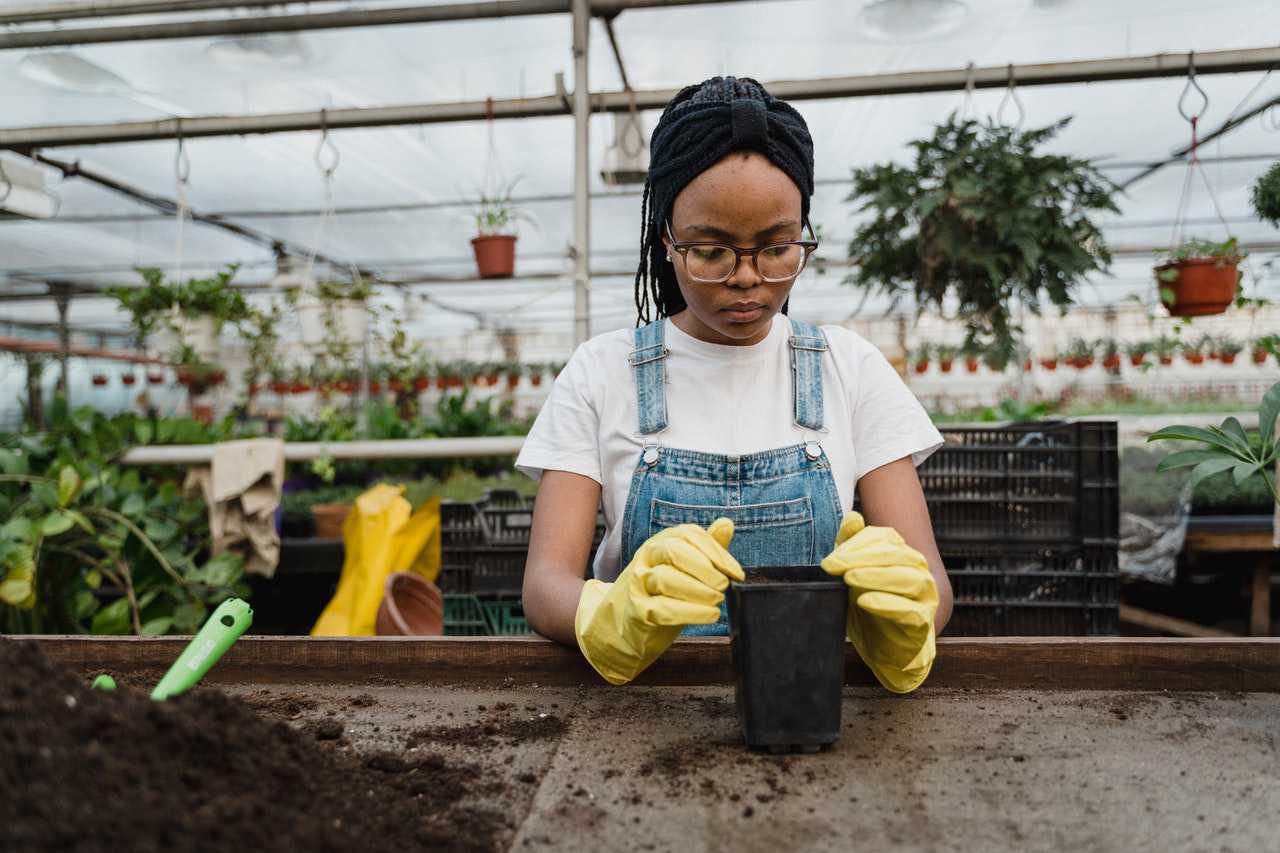 Sweat It Off by Gardening on June 6th!
Looking for a great way to sweat it off and slim down? Do you want to be more active but are too lazy to go to the gym? Gardening might be the answer you're looking for!
That is why on June 6th, we celebrate National Gardening Exercise Day! It's a day dedicated to getting fit and getting our gardens in tip-top shape, too. Depending on the kind of gardening work you'll be doing, you can expect to burn a minimum of 200 calories up to 400 calories per hour!
At the same time, you'll be doing something productive, which means you'll be hitting two birds with one stone. Who doesn't want to lose a few pounds or get one step closer to that dream beach-body all the while getting their gardens looking great?
To help you get started, we've listed the top 5 awesome ways you can do to celebrate National Gardening Exercise Day on June 6th.
Clear out the weeds.
Nothing can hamper or ruin the growth of your green babies other than weeds. Start crouching and clear them all out! Set a timer if you're up for a challenge. You'll help your plants grow better and you'll be getting a good back or ab workout, too!
Do the pot lunges.
Exactly as the name suggests, these are lunges you do while holding a pot in your hand. When you're doing your gardening and working with pots, do a little workout session by doing 3 sets of lunges with 12 repetitions for each. This will give you a solid leg workout to keep your lower body nice and firm.
Use a big, bulky watering can.
Buy one of those old-fashioned watering cans that would require you to carry it with both hands. Fill it up and water your plants as usual. The task of just carrying the big, bulky can around is a workout in itself for your upper body or arms.
Do the bear crawls.
Add a bit of fun to your gardening routine by doing bear crawls. They're very easy to do but make for a killer ab workout. Animal exercises are a great way to sweat it off any time of the day even while gardening.
Shovel sessions.
Shoveling is a good workout for your upper body, especially your back. If you don't have anything to shovel up in your yard, ask your neighbors if they need any help.
Here's Another Richly Rewarding Thing You Can Do
Aside from doing gardening exercise, another richly rewarding thing you can do is donating your old and unwanted car to us here at Goodwill Car Donations. We'll sell your car at its highest possible price in one of the best auction houses within our network. Once sold, the generated funds will go toward the community-building programs of the Goodwill organizations serving your area.
These IRS-certified 501(c)(3) nonprofits are dedicated to helping people who are saddled with disabilities, those who lack education, job experience or essential skills, and those who have other personal issues (including having prison records) that make it hard for them to find decent sources of income to support themselves and their families.
Using the funds that we turn over to them, these Goodwill nonprofits deliver life-enriching services to their beneficiaries, providing them with job training, employment opportunities, scholarships, livelihood assistance, disability benefits, and other critical community-building support services.
These benefits that your car donation will help provide will empower your disadvantaged neighbors to land decent-paying jobs that will eventually free them from a life of poverty.
Donating to Goodwill Car Donations means getting your unwanted vehicle picked up and towed away for free. It also means getting entitled to receive the maximum tax deduction in the next tax season.
Moreover, your act of charity will bring you an immense sense of satisfaction, knowing that you'll be contributing to the growth and development of your community by empowering your needy fellow residents through work and learning.
You can donate just about any type of vehicle, including one that's no longer working properly. Your location should not be a problem either since we can collect your donation wherever you are in the United States.
You can get more information about Goodwill Car Donations, including our donation process and your benefits as a donor, by checking out our FAQs page. Should you have any questions or concerns, you may reach us at our toll-free hotline 866-233-8586. You may also contact us here.
Break Barriers with Your Car Donation Today!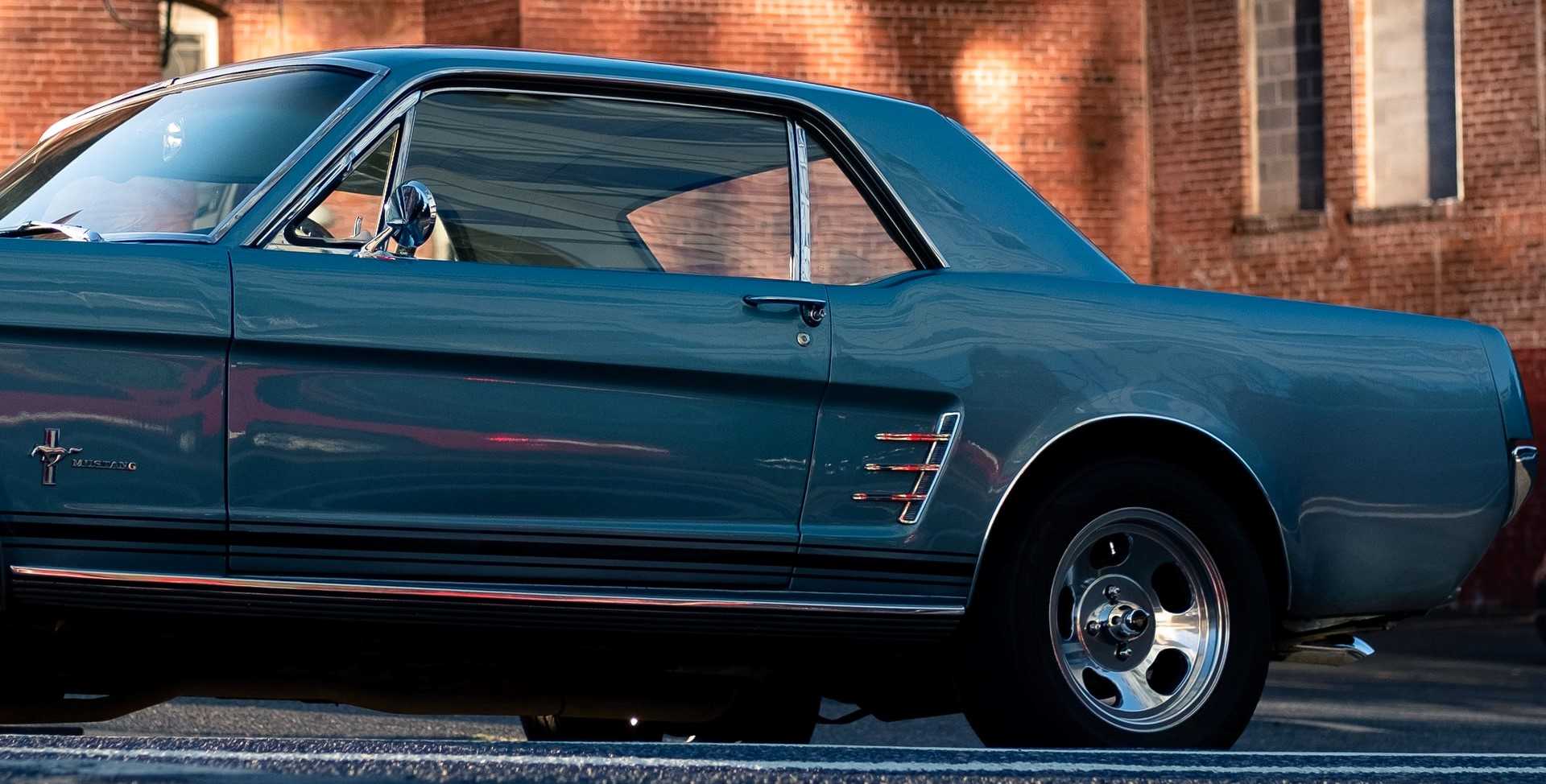 Help break down barriers for the disadvantaged residents of your community and give them a chance to live better lives. You can achieve with a simple vehicle donation to Goodwill Car Donations. Call us at 866-233-8586 or fill out our online donation form now!