5 Awesome Ways To Celebrate International Day of Happiness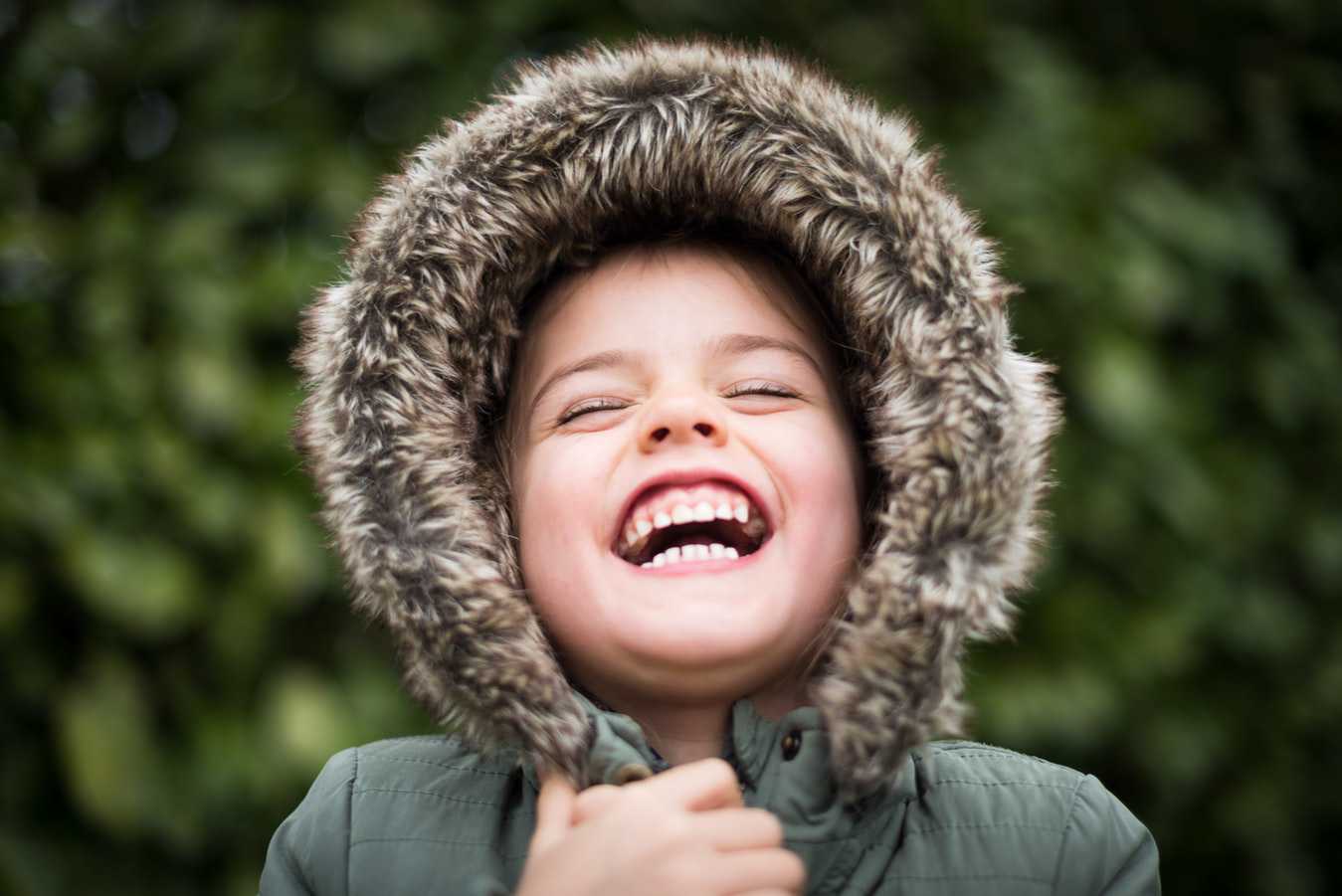 Let's Spread Happiness on March 20!
On the 20th of March, the world will once again celebrate that range of positive emotions that we all have – joy, pride, contentment, and gratitude. It's the International Day of Happiness! Undeniably, happiness is something every one of us wants but is often clouded by problems and the harsh realities of life.
The International Day of Happiness puts emphasis on the importance that happiness plays in our lives. To be happy, everyone needs to focus on what we all have in common as human beings and disregard the little things that divide us. Happiness isn't something that is specific to race, culture, or religion.
The International Day of Happiness on March 20 is a fitting occasion to promote, celebrate, and take opportunities in spreading happiness to everyone in our lives and having plenty of it ourselves.
We've come up with five awesome ways on how you can make the most out of this worldwide celebration.
Connect and reconnect.
Find time to enjoy the company of your friends and family. Build those connections a little bit more by enjoying an activity or spending a wholesome day with them. You can also use this occasion to reconnect with friends whom you haven't seen or talked to for a long time. Look for opportunities to connect with new people as well. Making more friends means more chances to spread happiness and get some yourself.
Spread happiness through social media.
Social media has become a huge and normal part of our daily lives. You can use the platforms you are using to spread happiness online. Post a funny picture, tell a joke, or engage in something that brings out positive responses. The internet can be a huge source of happiness if we use it right.
Volunteer.
Take time to help others in need. There is no better way to give happiness (and get some yourself) than by helping your neighbors. Use your skills and talents to build a better community. Find joy in the work you're doing as you help others.
Smile a little more.
This is one of the easiest ways to be happy in life. Something wonderful always happens when you smile. You become more positive, you feel better, and more often than not, other people who see you smiling will do the same! Smiling is one of the best ways to spread happiness because almost always, everyone needs a smile to brighten up their day.
Celebrate with friends.
Celebrations give people a chance to get together. Celebrate the International Day of Happiness with your friends or family members. You can enjoy dinner, an outing, or a movie with them. Do things together and you'll see how happiness builds up when everyone is having fun.
For Some Folks, It's Not That Easy to Be Happy
As much as people want to be happy, it's harder for some than others. There are people living in your community who seem hard-pressed to smile every day because of the many problems they face. They are the men and women who are burdened with disabilities, lack of education, and other personal barriers to gainful employment and a happy, self-sufficient As we enjoy happy moments with our friends and family, let's not forget those who are having a hard time finding the living condition that would provide them happiness.
You can make their dreams come true by donating any type of vehicle you no longer need to us at Goodwill Car Donations. We will auction off your donation and use the proceeds to support the community-based programs of the Goodwill organizations in your local area. These programs provide their beneficiaries with job training and placement services, mentoring, career development, youth employment, disability benefits support, and other community-building support services.
You will not go home empty-handed when you make a vehicle donation to us. As a reward, you'll get a hefty tax deduction. We'll also provide you with free towing service and a quick and convenient donation process where you will not do any paperwork.
We accept almost all types of vehicles regardless of their age and condition.
To know more about Goodwill Car Donations, our donations process, and the rewards you can get from your donations, get in touch with us by calling our toll-free 24/7 hotline 866-233-8586. You can also visit our FAQs page or contact us online for your inquiries.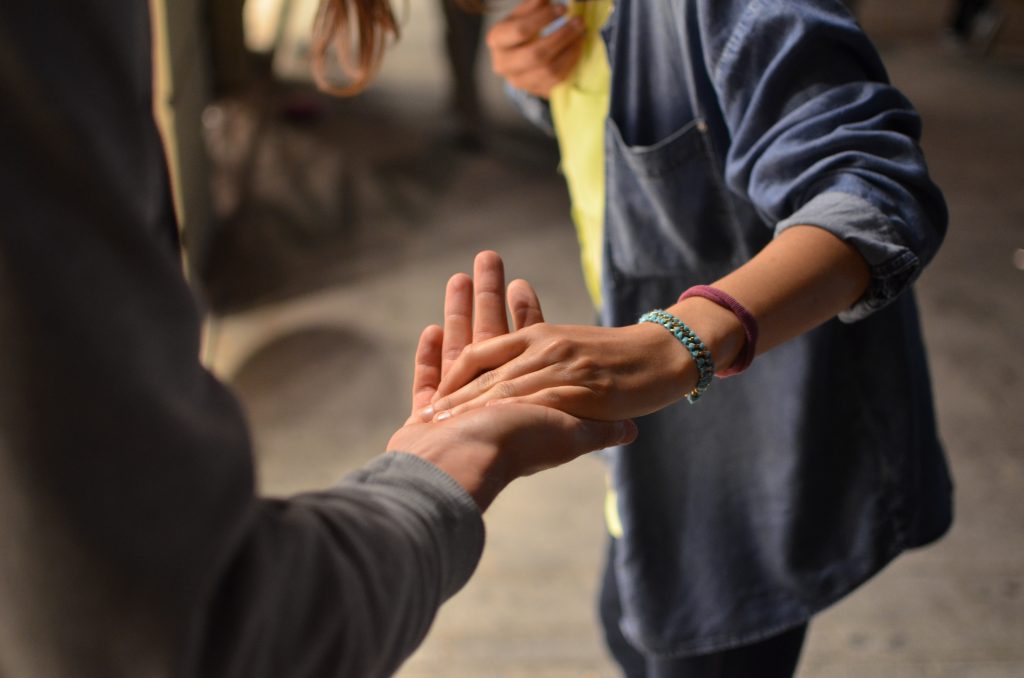 Bring Happiness to Those in Need
Donate your unwanted vehicle to us at Goodwill Car Donations and bring happiness to the people in your community who desperately need it. Give us a ring at 866-233-8586 or fill out our online donation form to get started with your car donation now!