5 Awesome Ways of Celebrating the International Day of Friendship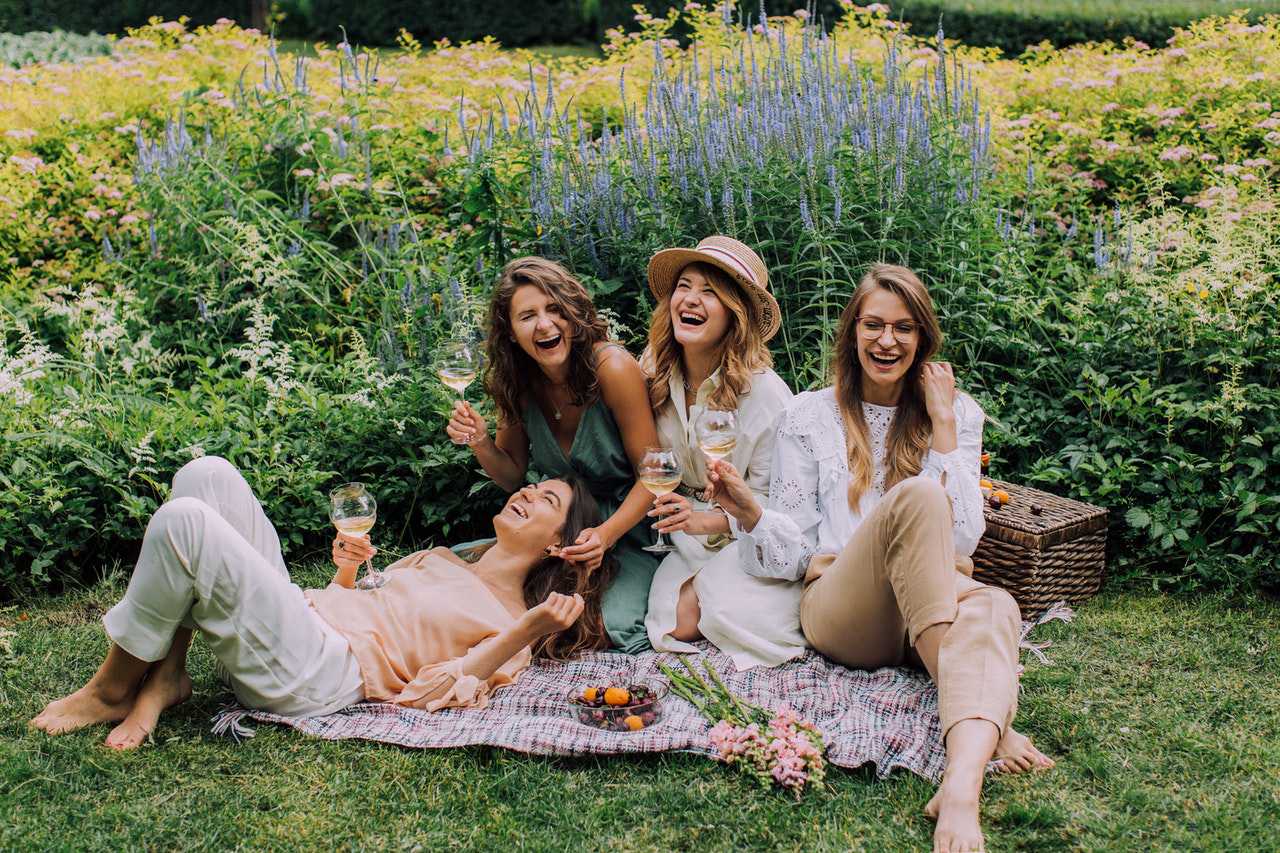 Take Time to Be with Your Besties on July 30th
While we can't choose the family that we're born into, we can surely choose our friends. True and time-tested friends help color our lives in ways we can't imagine. They're there for us in our highs and lows, always by our side.
Friends are not just shoulders to cry on too. Healthy friendships also have positive effects on our overall well-being. In fact, studies have linked loneliness to health issues such as heart disease, high blood pressure, and even cancer.
In 2011, the United Nations General Assembly decided to proclaim the International Day of Friendship to be observed on July 30th of each year. It's a day dedicated to friendships all over the world. It was meant to raise awareness about the need to build strong social connections, promote acceptance, and create bonds that go beyond race and beliefs.
The annual worldwide event also serves as a reminder to everyone to celebrate the friendships that they have and to never take their friends for granted.
Not sure how to celebrate the International Day of Friendship on July 30th? Goodwill Car Donations has listed five awesome ways of doing that:
Treat your best friend out.
If you don't have enough money to treat your bestie out to dinner, that's okay. Treating them to a cup of coffee and their favorite pastry will be more than enough. It's the thought behind your treat that counts.
Say "hi" to an old friend.
Life eventually takes us away from some of our old friends. Say "hi" to them and ask them how they're doing. Reconnect and try to rekindle your friendship again.
Make a new friend.
Strangers can be friends that we haven't met yet. Sometimes, people are too shy to make the first move in becoming friends. Take that plunge and say "hi" to people who you feel could be potential good friends. Celebrate the International Day of Friendship by creating new friends.
Send a greeting card.
Do you have a friend who's out of the country? Ask them how they're doing the old fashion way by sending them a postcard. It's a unique way to check up on your friends, showing them that you're willing to put in the extra effort to extend them your best wishes.
Read a book about friendship.
Spend the International Day of Friendship in your favorite coffee shop or someplace quiet to read books (or articles) about friendship. See how you can strengthen your bonds with your current friends and how you can make new ones.
Reach Out to Disadvantaged Folks in Your Area
On the International Day of Friendship this July 30th, take friendship to a new level by reaching out to the disadvantaged people in your community. Faced with tough challenges, these folks need all the help they can get. They're the men and women living among you who are burdened with disabilities, lack of education, job experience, or essential skills, and other personal hindrances (such as having police records) that serve as roadblocks in their pursuit of a good life.
If you have an old car or any other type of vehicle that you no longer use or one that you inherited from a deceased relative, you can use it for the benefit of these folks in your area while getting some valuable rewards at the same time. All you have to do is to donate that vehicle to us at Goodwill Car Donations.
We will auction off your donated vehicle and turn over the proceeds to the Goodwill organizations serving your area. These IRS-approved 501(c)(3) nonprofits use the extra funding we give them to provide more disadvantaged individuals with job training, employment opportunities, scholarships, livelihood assistance, disability benefits, and other critical community-building support services.
These are all meant to equip needy individuals with the tools that will help them attain economic independence and a better quality of life.
We'll pick up and tow your vehicle for free wherever you had it parked or stored anywhere in the country. Your donation will also entitle you to receive the maximum tax deduction in the next tax season.
What's more, you can count on us to provide you with a highly satisfying donation experience, knowing that your act of charity will help generate new jobs in your community.
We accept almost all types of vehicles, whether still in good condition or no longer.
To find out the details of our vehicle donation process and other relevant information, visit our FAQs page. For your questions and concerns, call us at 866-233-8586 or write to us here.
Donate a Car on the International Day of Friendship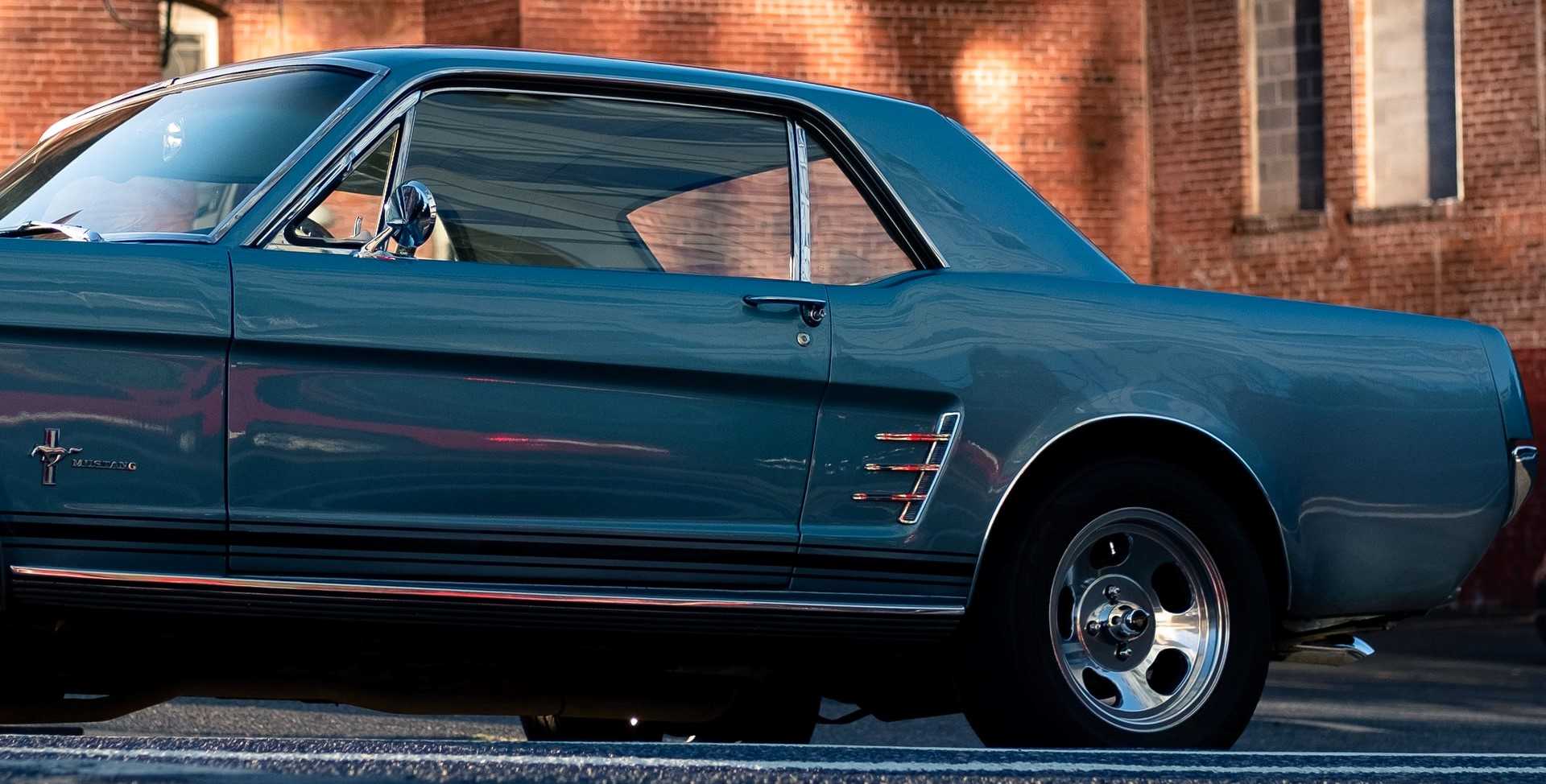 In celebration of the International Day of Friendship, make your community a better place for everyone by taking part in our vehicle donation program. Call Goodwill Car Donations at 866-233-8586 or fill out our online donation form now!