5 Awesome Tips on How To Make the Most of Your Labor Day
5 Awesome Tips on How to Make the Most of Your Labor Day Celebration
Are you running out of ideas on how to make the most of your Labor Day celebration on September 2 this year? After all, this public holiday is dedicated to every American worker and the contributions they've made and continue to make for the country. In other words, this extra day off from work is the federal government's gift to you and the rest of your fellow American workers for your diligence and hard work throughout the year. Make it count then!
Since the federal holiday is the last long weekend before the kids return to school, you might as well enjoy it before you say goodbye to summer! If you're having a hard time coming up with brilliant ideas that are fun and exciting to celebrate the occasion, Goodwill Car Donations shares a list of five awesome tips on how to make the most of your Labor Day celebration:
Get out of town!
It doesn't matter if you're looking for sandy beaches, a brand-new experience, or artistic inspiration. Taking your family on a memorable trip is one of the best ways to celebrate Labor Day.
Organize an all-white party
How would you like to close out the summer season with a big white bang? Throw an all-white Labor Day party to give everyone you know the last chance to wear their favorite white clothes. Give out prizes to those who take it to the next level. Give yourself bonus points for preparing all-white food items!
Get wet!
Since most pools close after Labor Day, why don't you and your best pals go to the nearest water park or pool to cool off? If you're not a fan of big crowds, you can turn your own backyard into a wet and wild getaway. All you need is a biodegradable soap, some tarp, and a garden hose to make your own splash zone!
Volunteer as a family!
If you want to make this year's Labor Day more meaningful to you and the kids, you can choose to volunteer your time at a charity or local event. Extra pairs of hands are always welcome at food banks and homeless shelters. Rolling up your sleeves and donating your labor and skills to help others is one of the great ways to get involved in your community and start a fun family tradition.
Organize a scavenger hunt!
While people attend Labor Day festivals or parades, you can spice up this activity by organizing a scavenger hunt! Prepare a list of items to be sought by your friends and family and document their discoveries by taking photos. You can be sure that everyone won't run out of funny stories to tell over the backyard BBQ you may want to hold later in the day.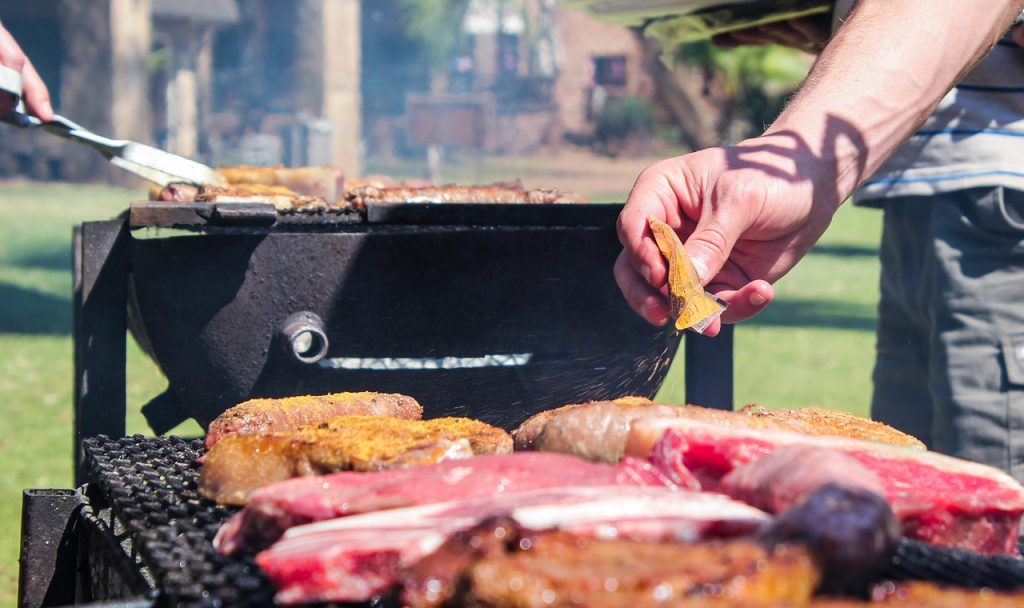 Do You Want to Help Others Live Better Lives?
If you want to give the disadvantaged residents in your community a chance to get an education or to find a stable and rewarding job, donate your car, truck, or whatever unwanted vehicle you have to Goodwill Car Donations. We will auction off your donated vehicle and use the proceeds to fund the critical programs of the Goodwill organizations nearest your location. These nonprofits cater to individuals burdened with disabilities and other disadvantages who want to reach their full potential so they can become productive and self-sufficient workers. Thanks to your vehicle donation, they can get free access to numerous life-changing training programs that would lead to job opportunities.
Your car donation will also benefit you since you'll get to remove an unwanted vehicle from your property for free and with no hassle whatsoever. Moreover, you'll even get the privilege to claim a top tax deduction in the next tax season.
You can get started with your donation right away by filling out our secure online donation form here or calling us at 866-233-8586.
To know more about our vehicle donation program, check out our FAQs page. For inquiries, give us a call at our toll-free hotline or send us an online message.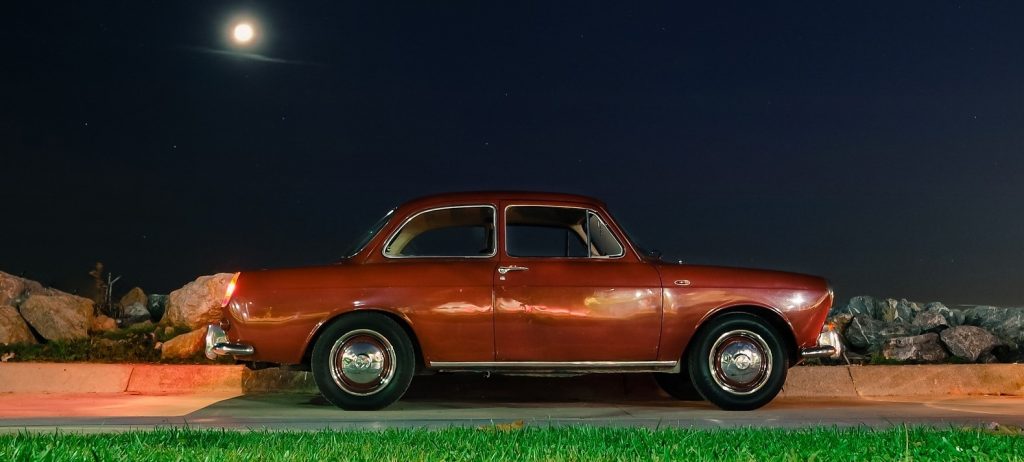 Touch Lives with Your Car Donation!
Your vehicle donation will touch people's lives in ways that you could never imagine. Don't waste another minute! Call us at 866-233-8586 and transform the lives of the disadvantaged folks in your community with your vehicle donation today!