5 Awesome Spring Activities On A Budget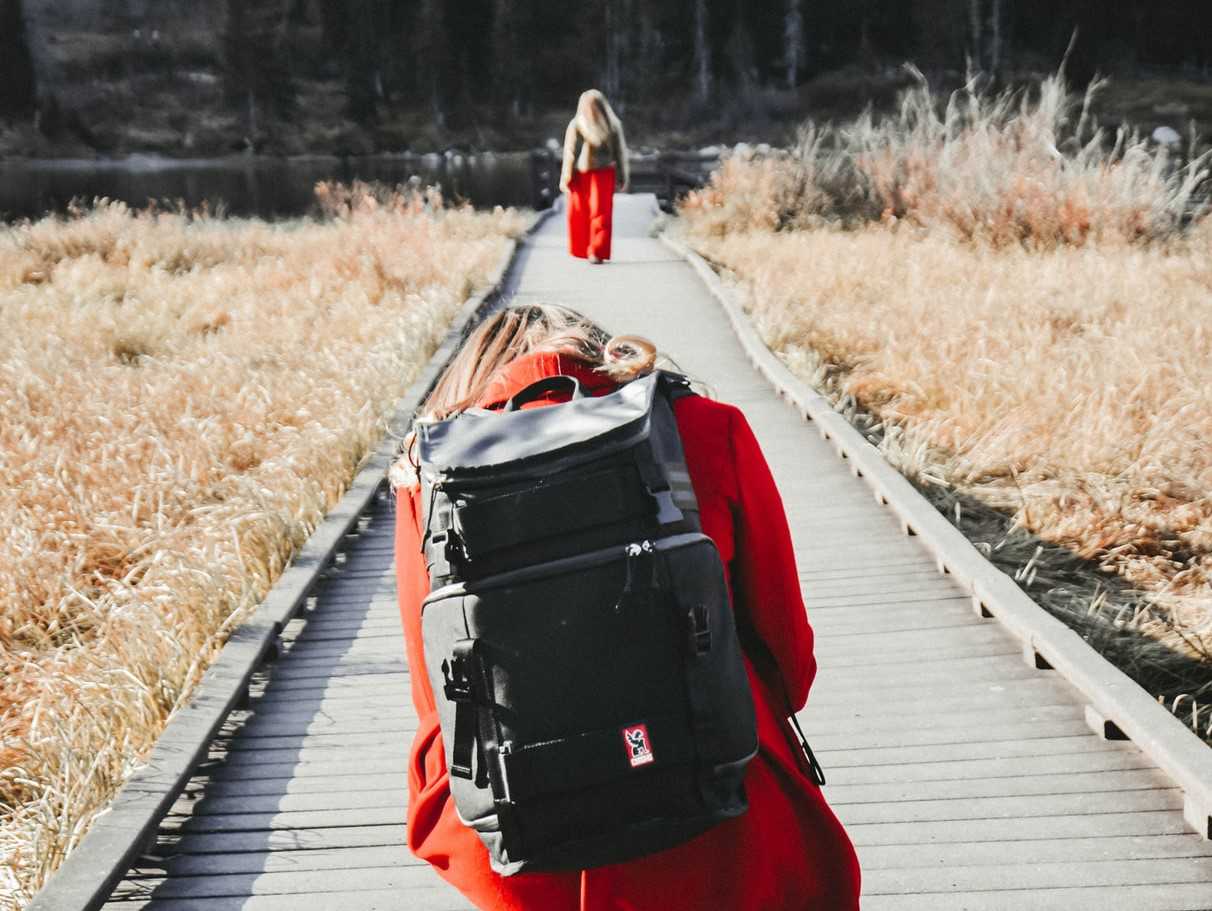 No Need to Break the Bank to Have Fun
Spring is here! The birds are chirping, and the weather is starting to get warm. It's great to be out and about spending time with your family. Now that the cold winter air is no longer around, you and your kids can spend a lot of time outdoors instead of snuggling inside your home. Hours of fun are waiting outside.
Don't let your kids spend their days glued to their screens and playing videogames. Plan out fun-filled physical activities together that let them stretch their legs and get some well-needed exercise!
There are boatloads of activities you can do during spring. Sure, there's no more ice skating, and you can't make snow angels anymore now that winter is over. But you can definitely fly kites and go on picnics and a whole lot more now that it's no longer freezing cold outside.
Here Are 5 Cost-Free Yet Fun Spring Activities
Worried how much those "spring-themed activities" will cost you? Throw your worries away! We're here to set them aside. You don't need to shell out stacks of cash to enjoy the spring season. There are tons of fun activities that you and your family can do without busting your wallet. To help you out, we've listed below five fun activities you and your family can do this spring without you having to spend too much.
Photo shoot!
Everybody loves getting their pictures taken, especially kids. All you'll need is a camera. Everyone can have fun taking turns posing for pictures. Go somewhere unique near your area that'll make for an awesome background. You can also make things more interesting by dressing up and having a theme. Superheroes, fantasy, science fiction – you decide what to do for your photo shoots so everyone can have a great time.
Have fun with bubbles!
No matter what age you are, making bubbles is fun! Kids love playing with bubbles, especially toddlers. It's a cheap way to have fun indoors or outdoors. You can add some little games with bubbles, too. Blow out some and have your kids chase them away! You can also have a contest to see who can pop the most bubbles.
Go out on a picnic.
Having a picnic means fun for everyone. It's a great activity to bond over. Plan it out and have a picnic with your friends and family. You wouldn't need to go to the park or somewhere else either. You can have your picnic right in your own backyard! There's food, laughter, and the warm spring air blowing in your face. This is one of the best activities you can do all spring.
Visit your local park.
Get those running shoes out and visit your local park. Your kids will enjoy playing around in an open area where there are sure to be other kids as well. They can make new friends, get some exercise, and make awesome childhood memories with the other kids. You can sit back, relax, and read a book or have a conversation with a friend.
Host a nature hunt game.
A nature hunt game is like a scavenger hunt, but with a nature-theme. Plan out a checklist of nature stuff that everyone needs to find. Whoever finds everything first, wins! It can be anything outside that's related to nature, such as a butterfly, a rock, a mushroom – you name it!
Show Disadvantaged Folks In Your Community That You Care
Make the spring season enjoyable for everyone in your community by supporting your neighbors in need. In your area, there are residents who struggle to get by in life due to disabilities, lack of education, and other barriers to gainful employment and a life worth living.
You can easily help these individuals. All you have to do is to donate any unneeded vehicle that you have to Goodwill Car Donations. Your car won't do any good just rusting away in your garage. Hand it over to us. We'll turn it into an instrument of hope for the disadvantaged folks in your community.
We'll sell that vehicle through auction and use the proceeds to help fund the programs and services of Goodwill organizations in your local area. These IRS-certified 501(c)3 nonprofits provide their beneficiaries in your community with essential services such as skills and job training, career development, job placement, scholarships, youth employment, livelihood assistance, disability benefits, and other community-building support services.
It's not only your community that will benefit from your charitable contribution. You will, too! We'll provide you with our fast and convenient pick-up and towing services absolutely for FREE! Moreover, your donation will entitle you to receive a top tax deduction!
We accept a wide range of vehicle types regardless of their age or condition. We even take vehicles that no longer work!
For more information on our vehicle donation program, check out our FAQs page. If you have questions, call us at 866-233-8586 or send us a message online.
Transform Lives Today!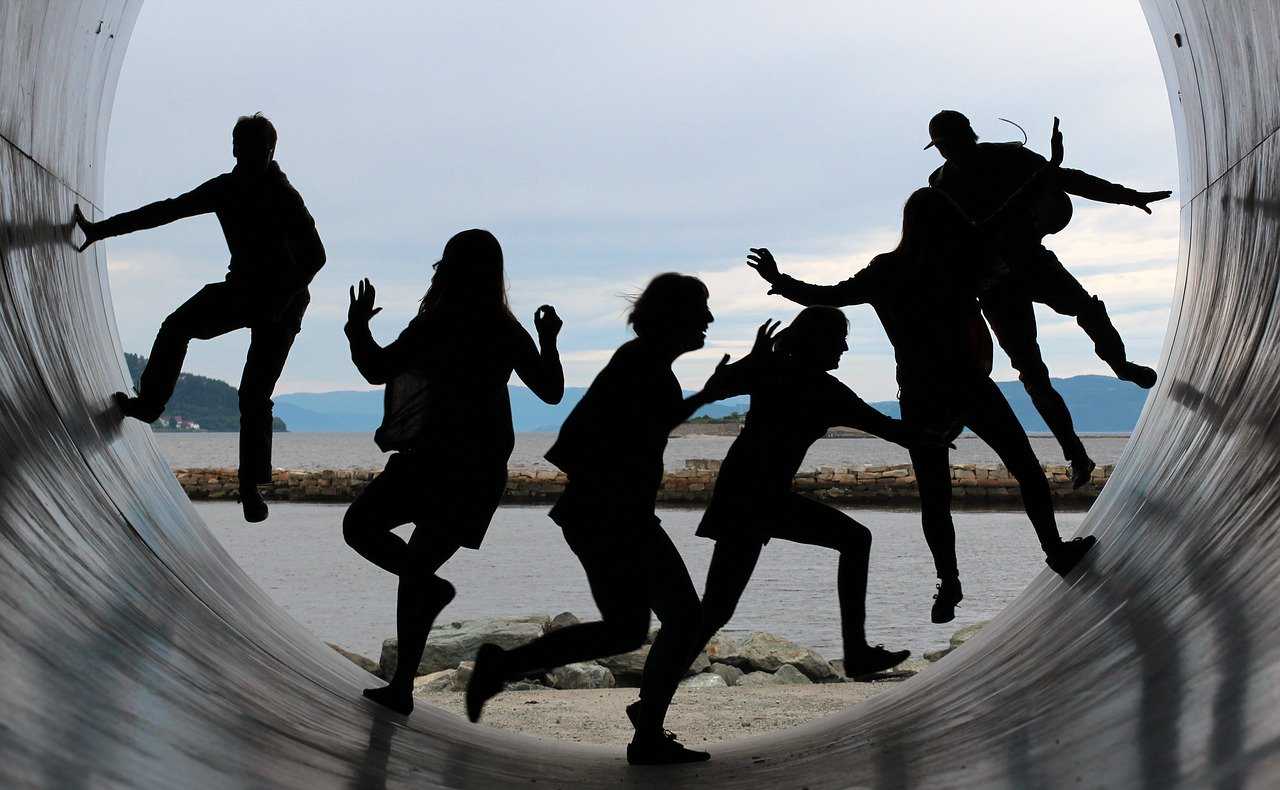 Today's your chance to do some good for your community and its disadvantaged residents. Call Goodwill Car Donations at 866-233-8586 or fill out our online donation form. Transform lives in your community with your car donation now!