5 Awesome Reasons To Consider an Apprenticeship

5 Awesome Reasons to Consider an Apprenticeship
If you're currently in college, you might have already thought of taking an apprenticeship. Whether you're interested in getting first-hand job experience in the industry of your choice or earning much-needed cash, apprenticeships provide a number of benefits that will certainly brighten up your future.
Are you still not convinced that an apprenticeship is such a great idea? Here are 5 awesome reasons to consider an apprenticeship:
Earn and learn at the same time
Unlike internships, ALL apprenticeship programs give you the opportunity to earn while you learn. Right from the first day of training, you will already be on the company's payroll, although you're likely to start at a fraction of the wage given to regular employees. No need to worry though since your salary will eventually increase as you gain more skills along the way.
Possible job opportunities
While most training programs don't give you any guarantee that you'll be getting a job afterward, that's not the case with apprenticeships. If you show impressive performance and work ethics, the company might decide to hire you as a regular employee once your training ends. Since apprenticeships will get you licensed and certified, it'll be much easier for you to obtain a job in your chosen field.
Acquire the skills needed in your future work environment
One of the biggest upsides of getting an apprenticeship is the opportunity to learn a variety of skills that you can use when you set foot in the corporate world. You might even get to discover some of your potentials that you never thought you'd be capable of having.
Get an education
Forget about paying huge tuition fees or getting a student loan. There are certain apprenticeship programs that offer college credits or even a bachelor's degree, which means that you can use an apprenticeship as an alternative to a four-year college degree.
Boost your confidence
As you continue to enhance your skills and learn more about your chosen industry, you'll feel much more confident about yourself. This gives you an advantage since there's something about confident people that employers love.
Support Disadvantaged Americans with Your Car Donation
Why keep an ancient vehicle in your garage when you can get rid of it for a meaningful cause? By handing it over to us at Goodwill Car Donations, you'll help transform the lives of disadvantaged individuals struggling with poverty and unemployment.
We turn any old or unwanted vehicle handed over to us into a powerful tool to uplift people's lives. Whether you're donating a car, motorcycle, golf cart, or any other type of vehicle, we'll sell it via auction and use the proceeds to support the programs of the Goodwill organizations nearest you. Their programs provide beneficiaries with job training and placement services, mentoring, career development, youth employment, disability benefits support, and other community-building support services.
Your car donation will also entitle you to receive your share of benefits, including the opportunity to significantly reduce your tax bill by way of the 100% tax-deductible receipt that we'll give you following the sale of your donated vehicle. Moreover, you will also benefit from our hassle-free and no-paperwork donation process and the quick and convenient towing of your vehicle that won't cost you a single dime.
For more information on our vehicle donation program, check out our FAQs page. If you have queries, feel free to call us at 866-233-8586 or send us a message online.
You can make your car donation by calling us directly or by filling out our secure online donation form here.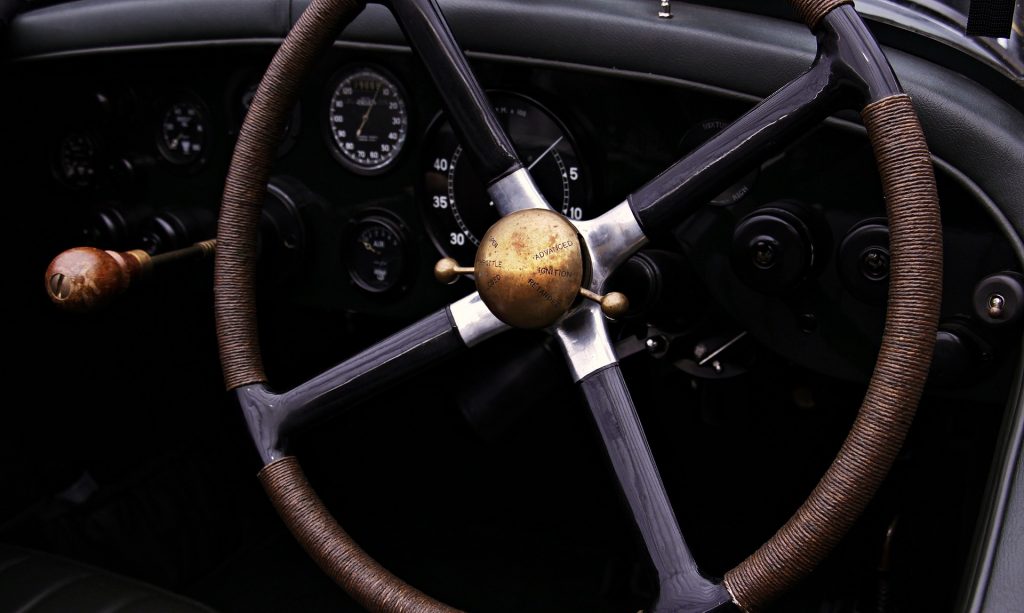 Be a Blessing to Others
Are you ready to be a blessing to your less fortunate fellow Americans and to your community? Call us at 866-233-8586 to begin changing their lives for the better with your car donation!