5 Awesome Jobs That Start With An Apprenticeship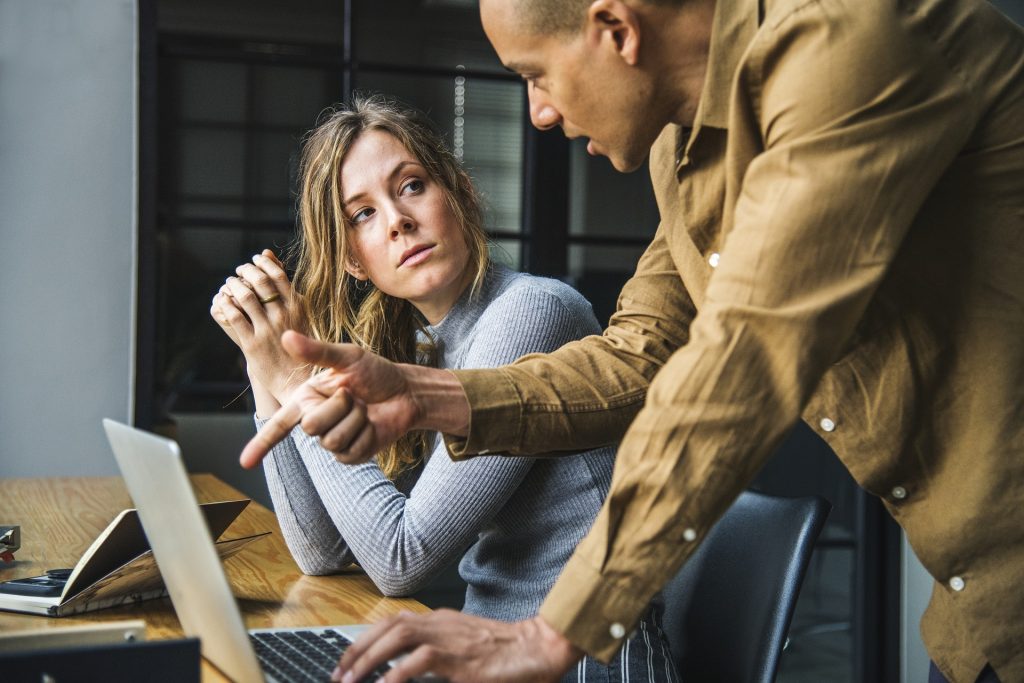 5 Awesome Jobs that Start with an Apprenticeship
If you're looking for a career or a career change, these five awesome jobs that start with an apprenticeship can provide you with the chance to develop skills that you would need to find gainful employment. There's no denying that the cost of university education continues to rise every year, which is why many people are now considering apprenticeships as a practical choice in seeking a career.
Apprenticeships are paid job training programs that can help an individual acquire and develop certain skills. Those who've benefitted from these programs consider them as life-changing experiences that paved the way for them to explore promising fields that they would not have otherwise found. While engaging in an apprenticeship program may not assure you of eventually having your own business, it could be one way of jump-starting an amazing career.
What are the 5 Awesome Jobs that Start with an Apprenticeship?
With the number of benefits that apprenticeships offer, it's no wonder why they are in high demand. The fact that apprenticeships allow you to earn and learn at the same time is enough to entice a growing number of job seekers to choose it over other options. Goodwill Car Donations gives you a glimpse of the five awesome jobs that start with an apprenticeship.
Electricians
Electricians need to acquire in-depth knowledge about electrical circuits so that they can perform their job of installing, maintaining, and replacing electrical wiring and controls. While they're at it, they're required to adhere to their respective state requirements and regulations pertaining to their line of work. For them to get a certification, they must undergo at least four years of apprenticeship and complete at least 144 hours of technical training as well as 2,000 hours of paid job training.
The average electrician earns about $54,520 a year and is most likely to earn more in some states such as Alaska, Illinois, and New York.
Carpenters
Carpenters are responsible for building sturdy homes and buildings. Since this occupation relies on skills, apprentice carpenters need to work under the supervision of qualified and skilled practitioners for at least three to four years before they can hopefully gain expertise in their craft. The annual salary of a carpenter can go up to $45,590 a year. Carpenters may earn more in states such as Alaska, Hawaii, and New York.
Stonemasons, Brickmasons, and Blockmasons
These types of workers usually need at least three to four years of apprenticeship. Their jobs require them to have specific skills needed for building homes, buildings, and other structures. The average annual pay rate of stonemasons, brickmasons, and blockmasons is $50,000. States like Massachusetts, Illinois, and New York offer a higher pay rate.
Plumbers
The main task of a plumber is to install and repair water supply lines, waste disposal systems, and related appliances and fixtures in homes and businesses. Plumbers have to study the structural blueprints of a home or any building to help them determine the types of products they would need to install while making sure that their services meet the standard regulations of their respective states. On average, plumbers earn as much as $54,620 annually and are more likely to earn more in Oregon, Illinois, and Massachusetts.
Social Media Apprentices
As a social media apprentice, you'd be working with skilled online marketing teams serving as your mentors. The apprenticeship will give you the skills and knowledge needed to pursue a career in digital marketing. Your tasks include managing online communities, using the Internet or social media for marketing campaigns, writing copy and creating websites, and managing blogs. If you spend most of your time online, then this can be an amazing opportunity for you.
Give Hope to Disadvantaged Folks in Your Area
Did you know that by donating a vehicle that you no longer need to Goodwill Car Donations, you'd be able to bring hope to disadvantaged individuals in your area? We're talking about those men and women in your community who are saddled with disabilities, lack of education, and other barriers to opportunities for education and employment. As a result, they continually struggle to make ends meet.
We invite you to join us in our mission to transform the lives of these people by donating your unwanted vehicles to us. We'll auction them off and use the proceeds to support the critical programs of the Goodwill organizations near you. These nonprofits provide their beneficiaries with job training and placement services, mentoring, career development, youth employment, disability benefits support, and other community-building support services.
To show our appreciation for supporting our cause, we'll take care of all your paperwork, tow away your vehicle for free, and promptly deliver to you your 100% tax-deductible sales receipt following the sale of your donated vehicle. This receipt will entitle you to receive the maximum allowable tax deduction when you file your itemized federal income tax return in the next tax season.
To know more about Goodwill Car Donations, our donation process, the types of vehicles you can donate, and other important details, check out our FAQs page. For inquiries, give us a call at 866-233-8586 or send us an online message.
You can make your car donation by either filling out our secure online donation form here or calling us.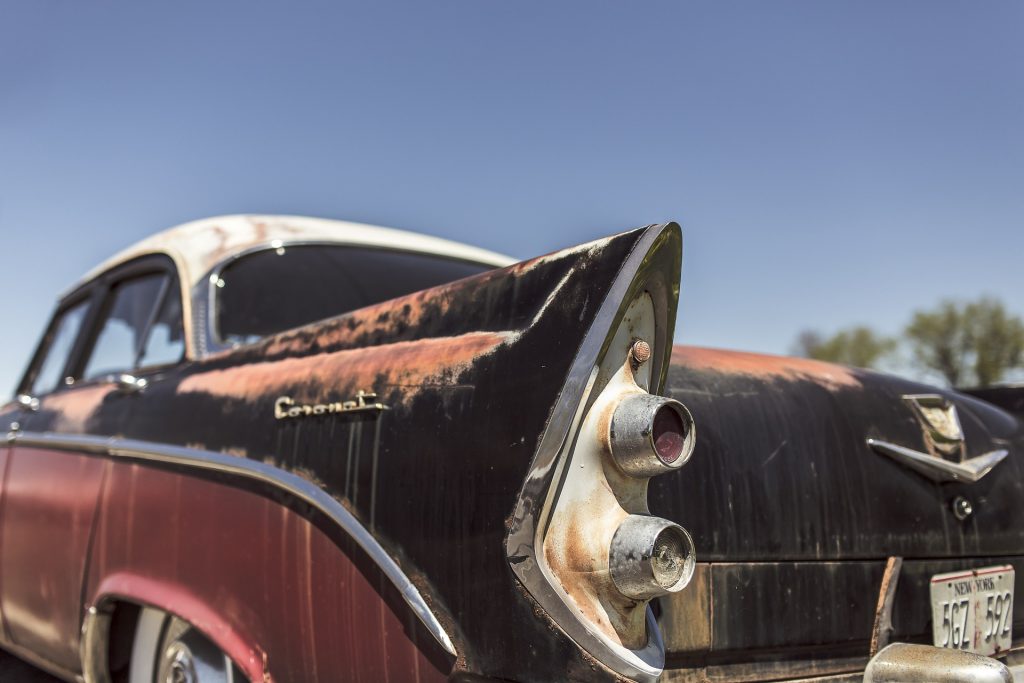 Bring Positive Changes to Your Community with Your Car Donation
Are you ready to bring positive changes to your community while saying goodbye to the eyesore in your backyard? Call us at 866-233-8586 and get started with your car donation!