5 Apps That Can Help Improve Your Concentration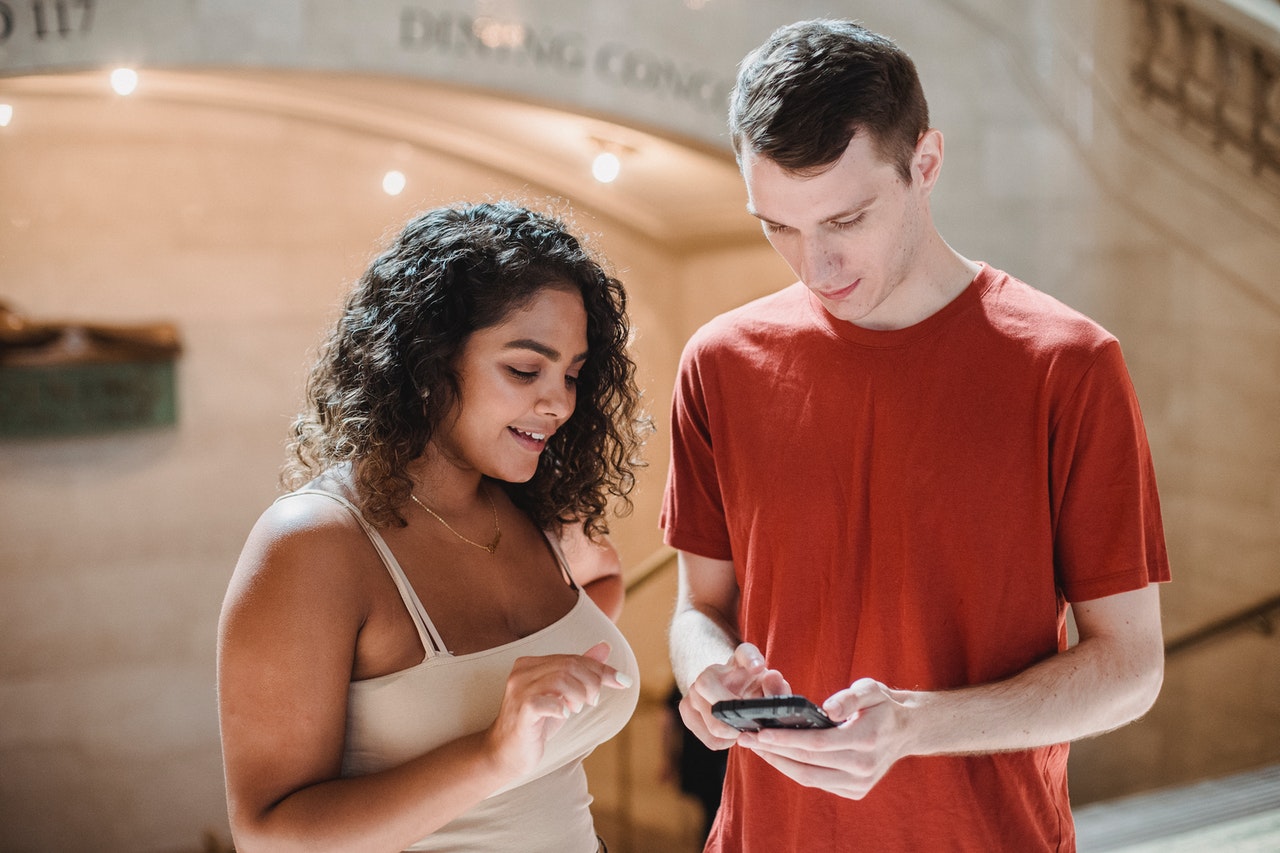 5 Apps That Can Help Improve Your Concentration
Does it seem like you're never beyond the reach of any digital distraction all the time? It's probably a constant struggle for you to get things done because you constantly find yourself cyber-loafing instead of focusing on the task at hand.
However, even though your attachment to technology may seem to be the culprit to your unproductiveness, you don't have to stay away from it to get the opposite results.
What Are the 5 Apps That Can Help Improve Your Concentration?
Most people blame their online pursuits for their lack of focus. The truth is, you can use technology to improve your concentration and boost your productivity. Goodwill Car Donations shares these free apps that can help you stay mentally focused and productive.
This unique app makes use of the "spaced repetition" method to enhance the user's memory. It helps you concentrate on several practical uses that include recalling phone numbers or important events. Its notification system spaces out your reminders in a manner that can help you retain bits of information within your long-term memory.
This app helps you increase your efficiency and attention by helping you control your stress levels. It detects the levels of your stress through its HeartMath technology. To help you get back on track, it allows you to make your own "GPS Guides" that are filled with calming images, reassuring quotes, and music that can help soothe your mind.
You can have the option to install this app as an extension of Chrome. As soon as you do, it allows you to set the amount of time that you allow yourself to indulge on specific websites that are your biggest time wasters. This app blocks these sites once you use up your daily time allotment for them so that you can stay focused on the task at hand.
If you're looking to find an app that can act as your brain's personal trainer, you should give Lumosity a try. It's a fun and interesting brain-game type of an app that's divided into main skill categories including attention, memory, processing speed, flexibility, and problem-solving. The games are easy to pick up and they will motivate you to try to get a higher score each time you use the app.
This app is very useful in improving your focus while you're at work. It consists of a timer that allows you to time as well as schedule your breaks. It uses the technique that makes you work in 25-minute increments with 5-minute breaks between each. You'll be allowed to take a longer break after you complete four sessions.
Having Concentration Problem Because of Your Clunker? Here's Your Best Option
If the thought of what to do with your erratic and repair-prone car is the one that's causing your concentration problem, your best option is this: Donate that clunker to us at Goodwill Car Donations. We accept almost all types of vehicles regardless of their condition.
Once you make such a donation, you'll not only remove a major cause of your headache and financial drain, but you'll also make yourself a hero to the disadvantaged folks in your community. We will use your gift to improve their lives.
We will auction off your donation and turn over the proceeds to the Goodwill organizations serving your area. These IRS-approved 501(c)(3) nonprofits cater to individuals who are burdened with disabilities, lack of education or essential skills, and other disadvantages that are stopping them from living poverty-free lives.
These Goodwill nonprofits use the funding to provide their beneficiaries with job training, employment opportunities, scholarships, livelihood assistance, disability benefits, and other critical community-building support services.
Expect to be sufficiently rewarded for your charitable contribution. We'll pick up and tow your vehicle for free wherever you are located in the United States. Your donation will also entitle you to receive the maximum tax deduction in the next tax season.
Moreover, your act of charity will bring you an immense sense of satisfaction, knowing that you'll be contributing to the growth and development of your community by empowering your needy fellow residents through work and learning.
To find out the details of our vehicle donation process and other relevant information, visit our FAQs page. Questions? Call us at 866-233-8586 or leave us a message here.
Get that Jalopy Out of Your Sight Today!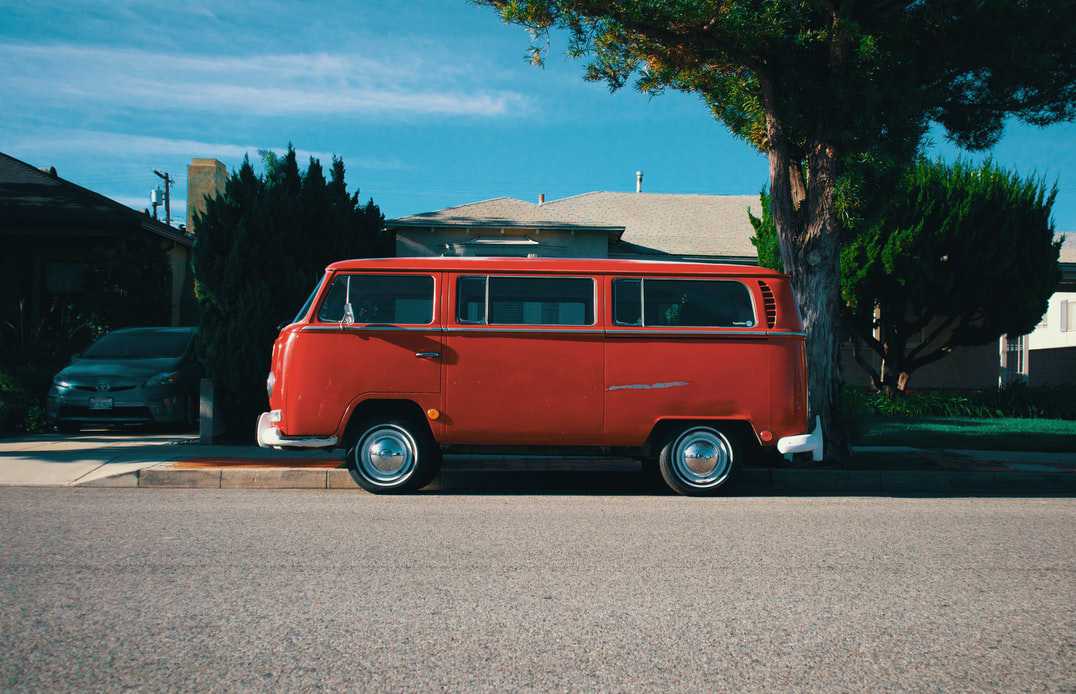 With your clunker out of your sights, you'll have no more problem concentrating on the things you need to do. At the same time, your donation will be a blessing to the less fortunate residents of your community. So, what are you waiting for? Call Goodwill Car Donations at 866-233-8586 or fill out our online donation form now!