5 Acts of Kindness You Can Do on National Do Something Nice Day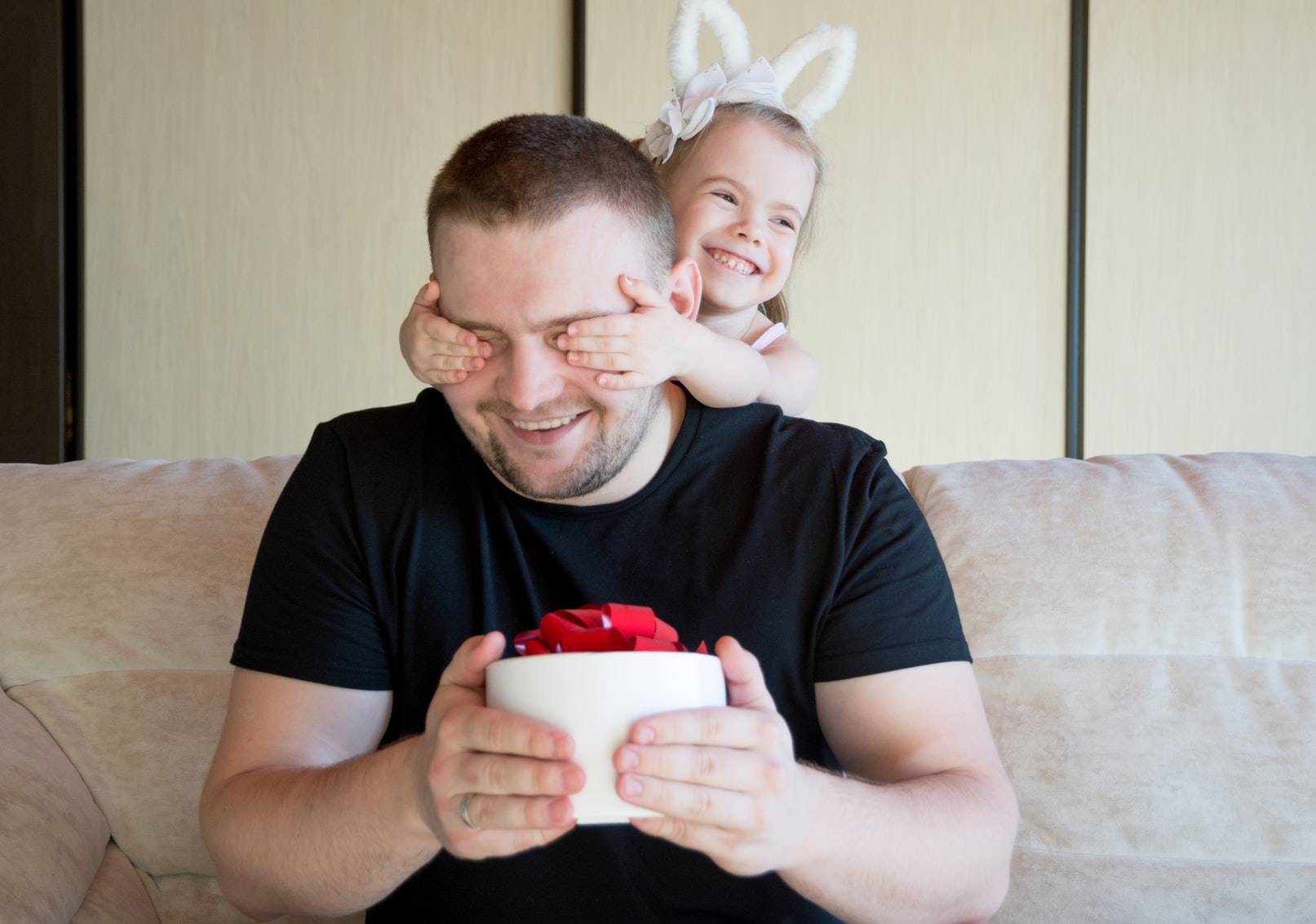 Spread Joy to Others on October 5th
Being the recipient of an act of kindness will surely make anyone happy. However, many people can attest that doing an act of kindness is even more satisfying. Indeed, the saying that it is better to give than to receive is not a mere platitude.
This truism is underscored once again on October 5th as we celebrate National Do Something Nice Day. It is a celebration that encourages people to perform random acts of kindness to friends, loved ones, and even strangers.
National Do Something Nice Day reminds us that even though we're subject to the stresses of day to day life, we're still capable of showing kindness to others, regardless of whether the acts are big or small.
The 5 Acts of Kindness You Can Do
There is never a shortage of kind acts you can do to celebrate National Do Something Nice Day this October 5th. Even opening the door for someone or helping your elderly neighbor carry their groceries counts as a kind act. If you want to go the extra mile, here are five more ideas on how you can show kindness and thus spread positivity:
Make a call.
If you want to spread good vibes, surprise someone with a call, just to say "hello" and touch base. Showing your friend or family member that you care with a simple message can brighten up their day.
Share a surprise.
Everyone needs a picker-upper every so often. Bake some goodies for your kids and hubby. Make a double batch so you can share those sweets with your co-workers. Add a sweet note. This is a sure-fire way to make them happy.
Perform a random act of kindness.
Pay for the coffee of the person waiting in line next to you. Offer your seat to someone who needs it. Strike up a conversation with a new team member. There are plenty of ways to do something nice.
Volunteer.
You can volunteer your time at a local soup kitchen or a facility for the elderly. Spending time and exerting an effort to reach out means a great deal to the people you are helping.
Donate.
There are plenty of causes that need your support. Whether it is for the environment, a local animal shelter, community library, hospital, or playground, every single donation counts toward making a difference for these worthwhile advocacies.
Do Something Nice for the People in Your Community
You don't have to look very far to do something nice for others. In fact, without even knowing it, you might already have what it takes to make a world of difference to disadvantaged individuals in your community.
If you have an old and unwanted auto that you've been meaning to get rid of, you could use it to transform the lives of the impoverished residents of your community. These are the folks who are burdened with disabilities, lack of skills, or job experience, and other personal hindrances that prevent them from finding decent and stable sources of income.
All you have to do is to turn over that car to us at Goodwill Car Donations. We will sell that vehicle through an auction, with the proceeds going to the Goodwill organizations serving your local area. These IRS-certified 501(c)3 nonprofits cater to disadvantaged individuals, providing them with opportunities to receive job and skills training, career opportunities, vocational and educational services, internship programs, financial support, disability benefits, and other critical community-building support services.
Thanks to your donation, the individuals who'll benefit from these services will be able to attain financial stability and live productive and useful lives.
At the same time, your charitable contribution will allow you to get rid of an unwanted vehicle with no hassle and at no cost to you. We will provide you with our fast, free, and convenient towing service wherever you're located in the United States. What's more, your donation will make you eligible to enjoy a top tax deduction in the next tax season.
We accept almost all vehicle types, whether still in good running condition or no longer.
For more information about our vehicle donation program, visit our FAQs page. If you have questions, call us at 866-233-8586 or contact us online.
Perform an Act of Kindness Today
By donating your old car to Goodwill Car Donations, you'll give disadvantaged individuals the chance to conquer adversities through their own strength and effort. This is the nicest thing you can do for them on National Do Something Nice Day this October 5th. Call Goodwill Car Donations at 866-233-8586 or fill out our online donation form now!