4 Ways To Combat Work Stress

4 Ways to Combat Work Stress
Did you know that more than a third of the American workforce struggles with chronic work stress? This problem is costing various industries a fortune each year in medical bills as well as lost work hours. Work-related stress can also cause serious damage to your physical and emotional health and your overall quality of life.
We shouldn't take this silent killer lightly. Work stress muddles our concentration, depletes our energy and shakes our confidence. It also leads to physical symptoms such as stomach issues, headaches, high blood pressure, sleeping problems, and mood disorders.
What Are the 4 Ways to Combat Work Stress?
Thankfully, it's possible for those of us who are stressed out at work to regain our sanity and take back our lives. Despite the deadlines you have to meet, you can still manage to reduce your work-related stress by following these 4 ways to combat work stress:
Be organized.
One way to effectively take your stress levels down a few notches is to be more organized. You can start by making a plan and listing tasks according to their importance. This will enhance your efficiency at work. While you're at it, try to avoid the undesirable effects of clutter.
Establish work-life boundaries.
You can detach yourself from your workaholic identity if you establish sensible work-life boundaries such as not taking calls during dinner or saying "no" to unimportant requests. Don't feel guilty about letting other people down if it would mean reducing the stress that goes with work-life conflict.
Identify your stressors.
Keeping a stress journal is another way of identifying and keeping track of certain situations that can easily stress you out. What also makes this a great stress management tool is the fact that you become increasingly aware of your responses to these situations. Once you notice the patterns of your stressors as well as your reactions to them, you can avoid these situations or develop better coping mechanisms.
Learn relaxation techniques.
When push comes to shove and you find yourself on the brink of a meltdown, you'll need to use some tried and tested relaxation techniques. You can start by focusing on a positive word or phrase such as "grant me peace" or something to that effect. This takes a lot of practice, so don't be discouraged if you find it challenging to relax during your first few attempts.
Do You Have an Unwanted Vehicle in Your Garage?
If you're an owner of an unwanted car, you might want to consider donating it to Goodwill Car Donations to permanently free yourself from the responsibilities of having it. Turning it over to us will give you the opportunity to help disadvantaged individuals in your community.
We will auction off your donated vehicle and use the proceeds to support the critical programs of the Goodwill organizations nearest your location. Their programs provide the deserving needy people in your community with free access to job training and placement services, mentoring, career development, youth employment, disability benefits support, and other community-building support services.
Your charitable contribution will also give you the chance to significantly lower your tax bill in the next tax season by way of the 100% tax-deductible receipt you'll receive from us following the auction sale of your donated vehicle.
For more information on our vehicle donation program, check out our FAQ's page. If you have questions, call us at 866-233-8586 or send us a message online.
If you're ready to make your car donation today, all you have to do is to fill out our secure online donation form here or give us a call anytime.
Team Up with Us Now!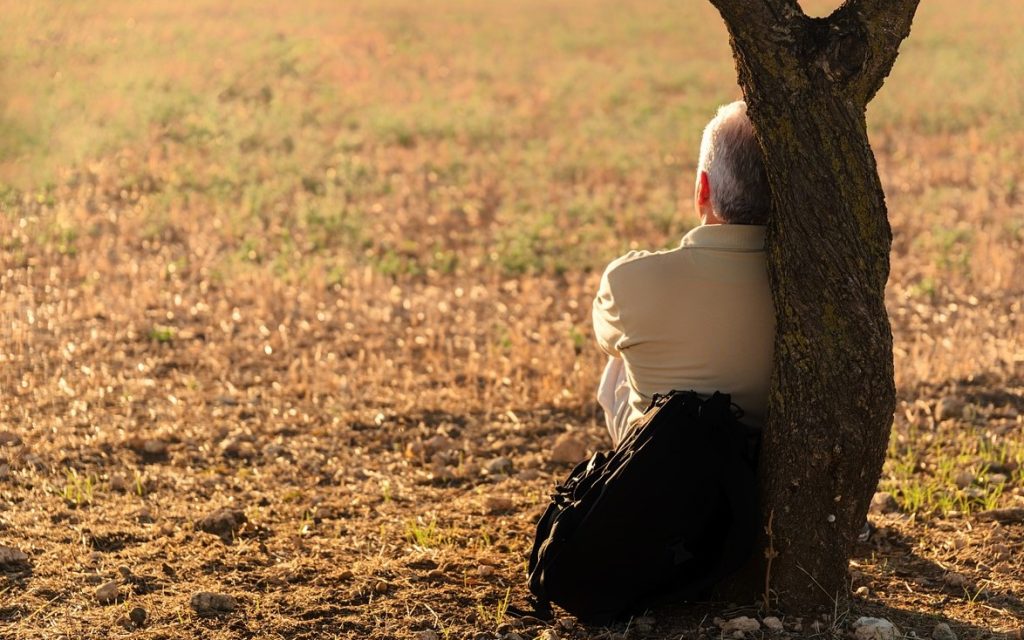 Are you ready to let go of a vehicle you no longer need and provide vital aid to the disadvantaged people in your community at the same time? Call us at 866-233-8586 today and team up with us at Goodwill Car Donations!