4 Ways Mindfulness Can Help Your Health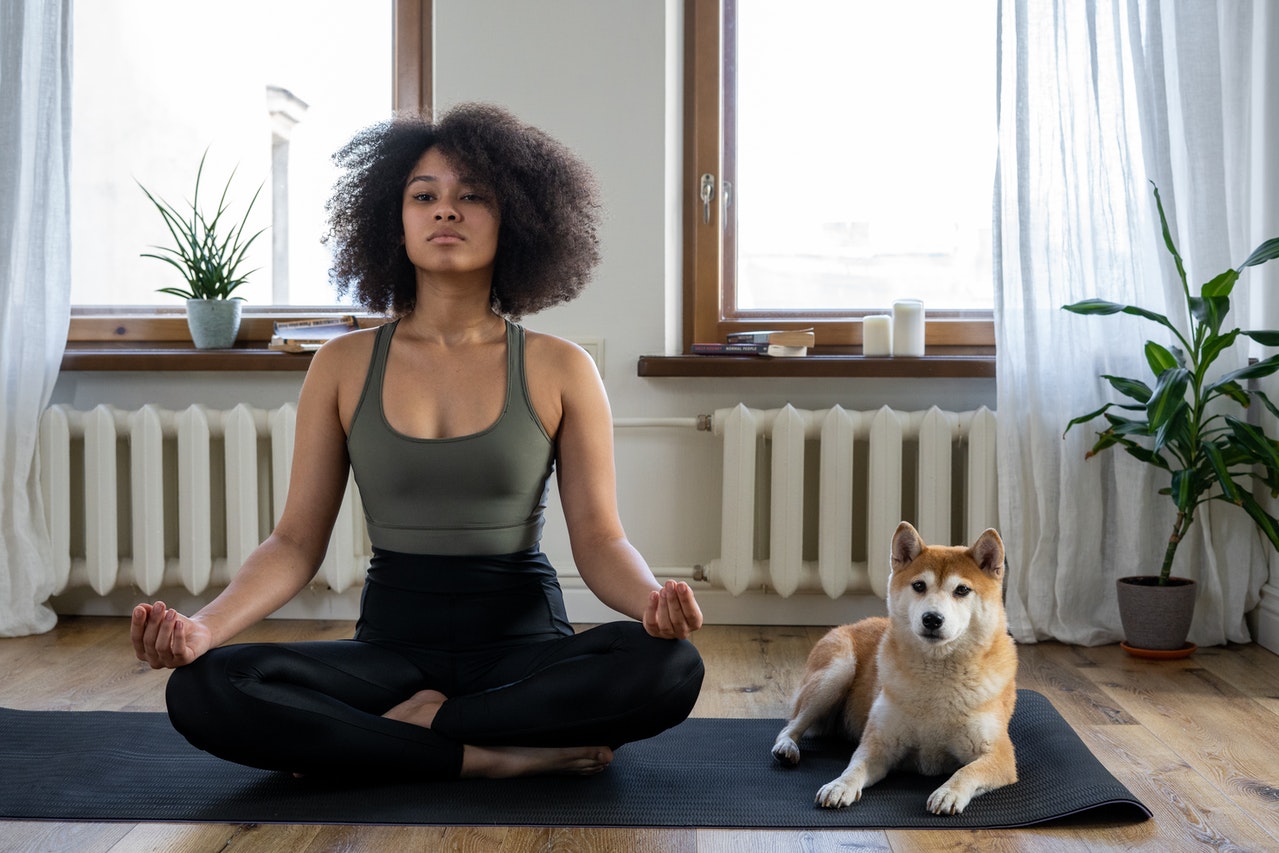 Fight Stress and Enhance Your Positive Emotions
Mindfulness is all about being in the moment — focusing on the here and now.
People have been practicing mindfulness meditation for centuries. Buddhists have been doing it for thousands of years to gain a deeper understanding of themselves and their connections to all worldly beings. They've always believed that it's the only way to enlightenment; hence, it has become a tradition for them.
However, non-Buddhists meditate not because they want to reach enlightenment, but because it helps them fight stress and enhance their positive emotions. By becoming aware of their present feelings, they're able to develop a sense of calmness that no other activity can bring.
While mindfulness meditation has long been acknowledged to benefit our mental and emotional well-being, not many realize that it can also be beneficial for our physical health. Goodwill Car Donations explains the ways by which mindfulness can help your health:
It helps manage chronic conditions.
Chronic conditions are primarily treated with medication and other therapies. However, meditation also plays a role in alleviating certain conditions. Among these include irritable bowel syndrome, psoriasis, fibromyalgia, and hypertension.
It slows cognitive impairment.
A clinical trial involving patients diagnosed with Alzheimer's disease found out that mindfulness could be an option to slow down cognitive decline in people suffering from the disease.
It helps prevent depression relapse.
Mindfulness not only reduces symptoms of depression but also lowers the possibility of depression relapse. In conjunction with traditional psychotherapy and medication, some psychiatrists and psychologists use mindfulness-based cognitive therapy (MBCT) to treat depression.
It enhances sleep.
People with sleep problems often turn to mindfulness meditation as advised by their doctors. Based on scientific findings, meditation produces the following results:
It increases the production of melatonin (a sleep hormone) and serotonin (helps regulate sleep-wake cycling).
It improves relaxation.
It reduces heart rate and blood pressure.
It affects areas of the brain that control sleep.
It affects the autonomic nervous system, which impacts the waking process.
How You Can Help the Disadvantaged Folks in Your Area
While practicing mindfulness can be a huge help to anybody, it's not enough to turn around the lives of the disadvantaged people living in poverty. What these men and women need more are assistance and opportunities that can help them attain financial independence.
That is where Goodwill Car Donations comes in. We're inviting you to take part in our lifelong mission of helping disadvantaged Americans by donating an unwanted vehicle to us. We will use your donation to support the job and livelihood programs being provided by the Goodwill organizations serving your area.
We'll auction off your donated car and transfer the proceeds to these IRS-certified 501(c)(3) nonprofits. These Goodwill nonprofits cater to people who are burdened with disabilities, lack of education, job experience, or essential skills, and other limiting personal issues, such as having a welfare mentality and being a former inmate.
Thanks to your car donation, your local Goodwill organizations will be able to help more deserving people in your area, providing them with job placements, on-site and virtual skills training, youth education, and employment, disability benefits support, career services, family strengthening projects, and other essential support services.
It will take you just a few minutes to make an auto donation to us. All you have to do is contact us. We'll handle everything else from that point on, including picking up and towing your vehicle at no cost to you and in whatever location in the United States you want us to collect it.
Your charitable contribution will also make you eligible to receive a top tax deduction in the next tax season.
Better yet, you will also savor the satisfaction of having done something wonderful for your community by supporting the creation of new jobs and livelihood opportunities. This will surely contribute to the growth and progress of your community.
You can donate almost any type of vehicle even if it's no longer working properly.
Interested in learning more about us? Additional information about Goodwill Car Donations and the specifics on how you can become a Goodwill vehicle donor can be found on our FAQs page. You can also call us through our 24/7 toll-free hotline at 866-233-8586 or message us here.
Become a Local Hero Today!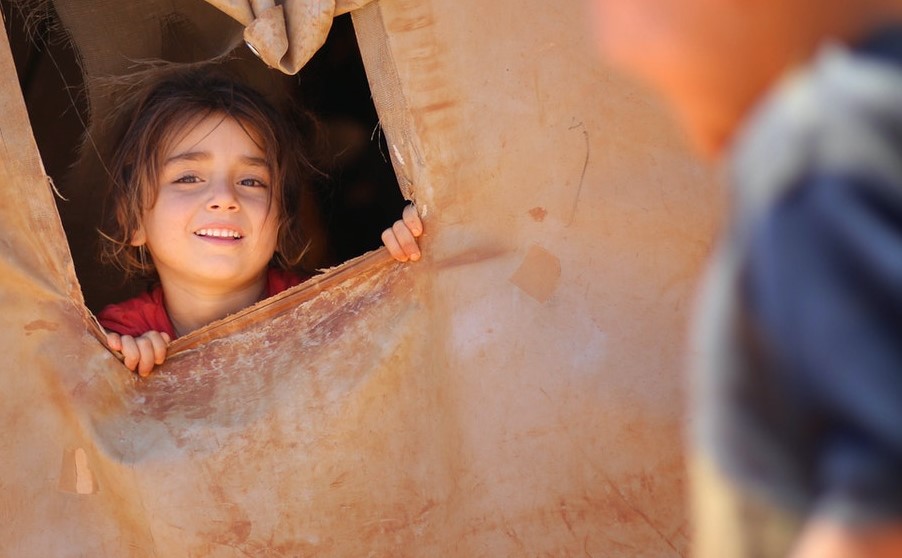 It's time to part ways with your timeworn car and give it a new purpose. We'll use it to transform the lives of the disadvantaged people in your community. Call Goodwill Car Donations at 866-233-8586 or fill out our secure online donation form now!