4 Upsides of Working from Home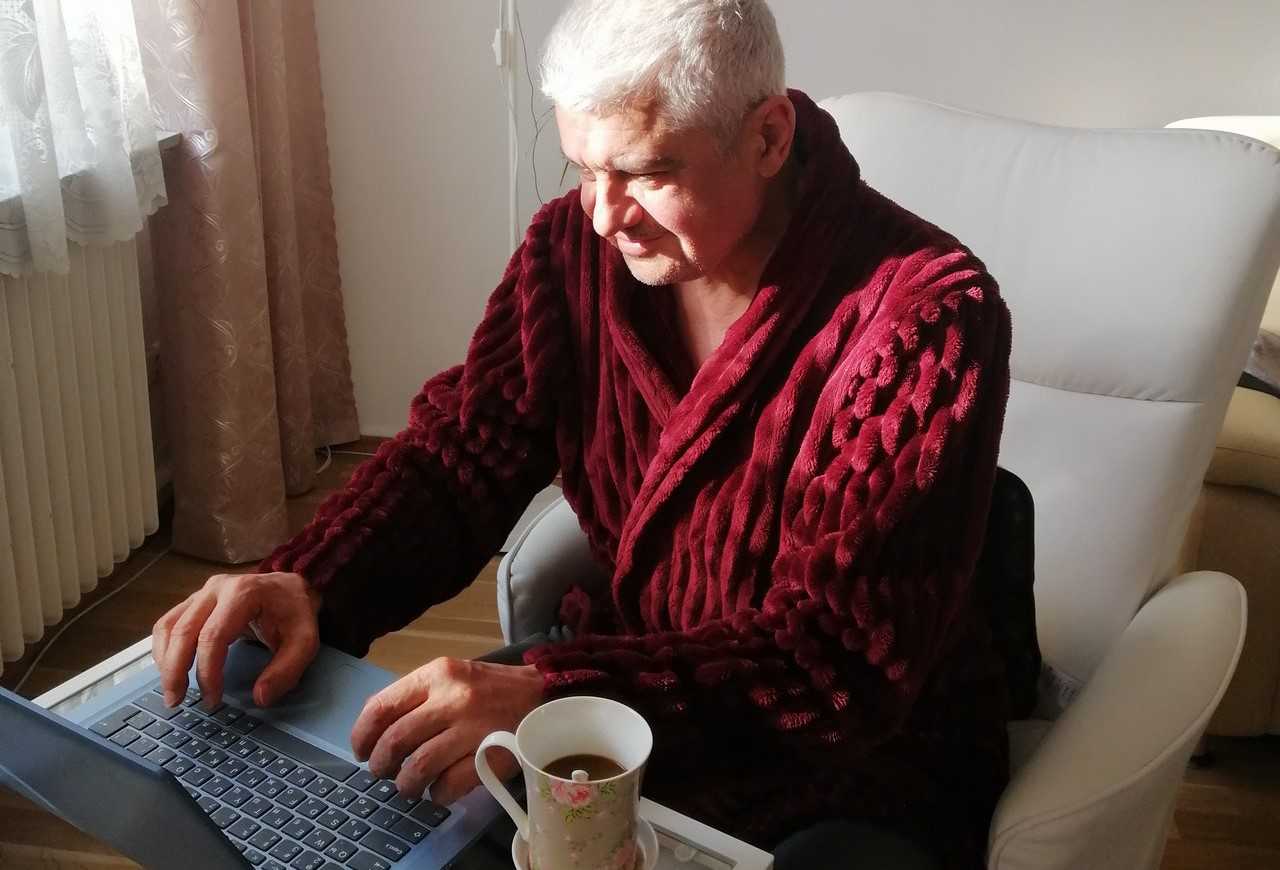 Working Remotely Can Be Challenging but Offers Surprising Benefits
More than a year since it began spreading worldwide, the coronavirus pandemic continues to affect many people in our country and elsewhere in the world.
One of the areas that have drastically changed is how people work. Those who are used to working in a traditional office environment find themselves working from their own homes as part of measures to fight the spread of the deadly virus.
Although it can be challenging for anyone to adjust to these sudden changes, working remotely isn't all that bad. It offers more benefits than you might have initially expected.
What Are the Upsides of Working from Home?
Whether you're working from home or your office, you'd still be working. Your satisfaction all boils down to how conducive your environment is for focus and productivity.
If your current situation compels you to become a remote worker, Goodwill Car Donations gives you a foretaste of the upsides of working from home.
You'll see a difference in your bank account.
When you're working from home, you no longer have to pay for the cost of commuting to and from your workplace. It also eliminates the need to invest in office wear. What's more, you no longer need to spend money on coffee and lunch because you can easily whip up your own food and drinks at home.
You can enjoy a more flexible schedule.
Another awesome thing about working from home is that you can make your own schedule. As long as you put in your eight hours, it won't matter if you don't start working at exactly 8:00 a.m.! On the other hand, if your job requires you to work specific hours, you can still enjoy doing whatever you like during your break time including taking a nap, doing exercise, or playing a musical instrument.
Say goodbye to office politics.
Working from home keeps you from being entangled in office politics. You won't hear gossiping or idle chatting in the break room when you're working remotely.
You can work anywhere.
When you're a remote worker, you'll be able to put up your office wherever you like — in your kitchen, guest room, attic, or basement. You also have the option to take your job while you're traveling or enjoying the great outdoors.
Make a Difference in Your Community
Consider yourself very lucky for getting paid a decent salary regularly while working from home. Many people are still out of jobs and scrounging to make a living. They include the men and women in your community who are suffering from disabilities, lack of education or essential skills, and other disadvantages (such as having prison records) that make it tough for them to find good-paying jobs that can enable them to break free from the clutches of poverty.
How about reaching out to these folks? You can easily do that by simply donating any vehicle you no longer need to us at Goodwill Car Donations.
We'll have your vehicle auctioned off, with the proceeds going to the Goodwill organizations serving your area. These IRS-certified 501(c)(3) nonprofits cater to disadvantaged Americans, providing them with job training, employment opportunities, scholarships, livelihood assistance, disability benefits, and other critical community-building support services.
Donating to us is easy and convenient. You'll be doing it in the comfort of your home. Making a Goodwill car donation means a hassle-free experience that's free of paperwork, complicated steps, and unnecessary requirements.
Moreover, your charitable contribution will entitle you to receive surprisingly useful perks, such as getting our free towing service and the maximum tax deduction that you can claim in the next tax season.
Best of all, you'll find unsurpassed satisfaction in having done something that will benefit your entire community as once idle members attain financial stability and live productive and fulfilling lives, thanks to your donation.
We accept a wide range of vehicle types. Feel free to hand over your clunker to us regardless of its age or condition. We even take vehicles that don't run or start anymore.
If you're interested to know more about our vehicle donation program, head over to our FAQs page. You can also give us a ring at 866-233-8586 or leave us a message here for any concerns or questions that you may have.
Help Create Jobs Today!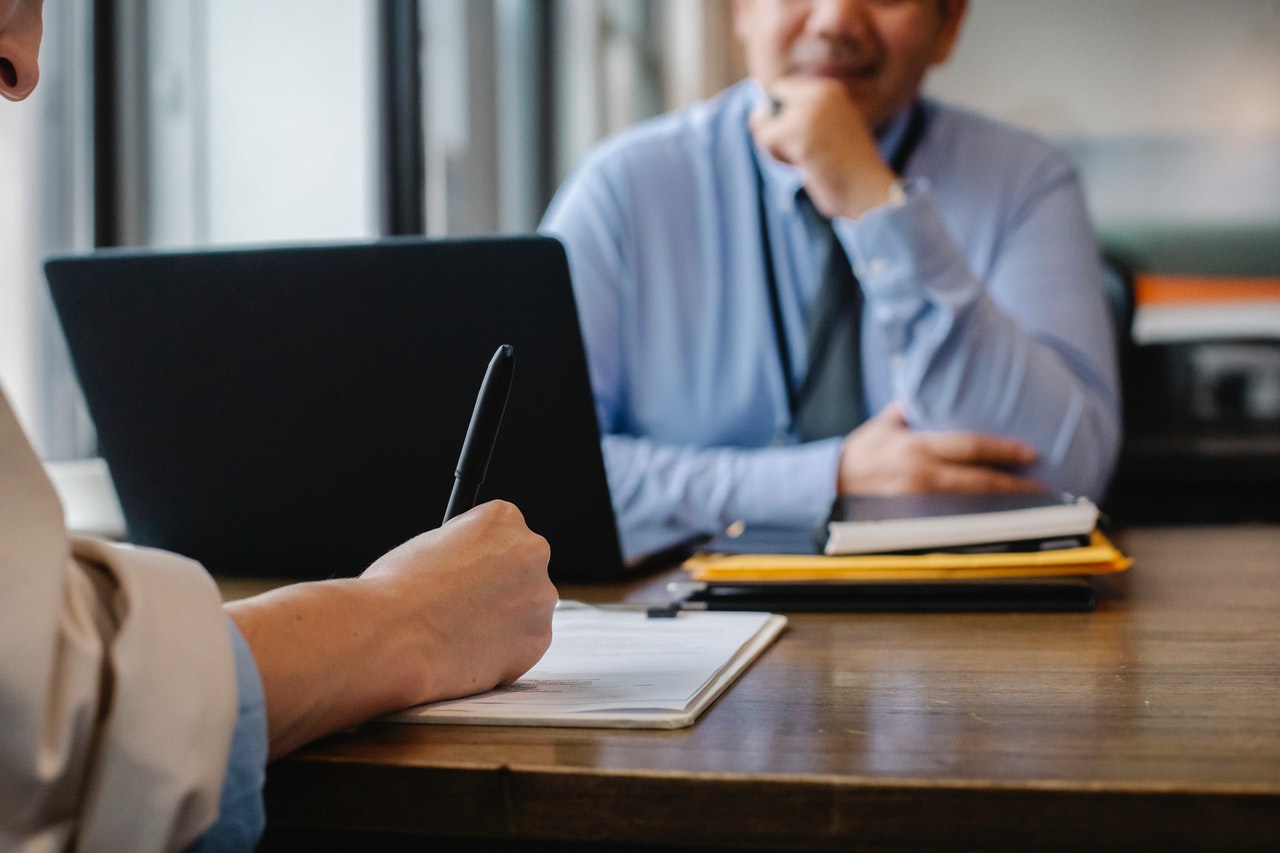 When you donate an old and unneeded vehicle to us at Goodwill Car Donations, you'll help create jobs in your community that will uplift the lives of your disadvantaged neighbors. Call us at 866-233-8586 or fill out our online donation form now!