4 Top Reasons Why Retired Seniors Are Returning to Work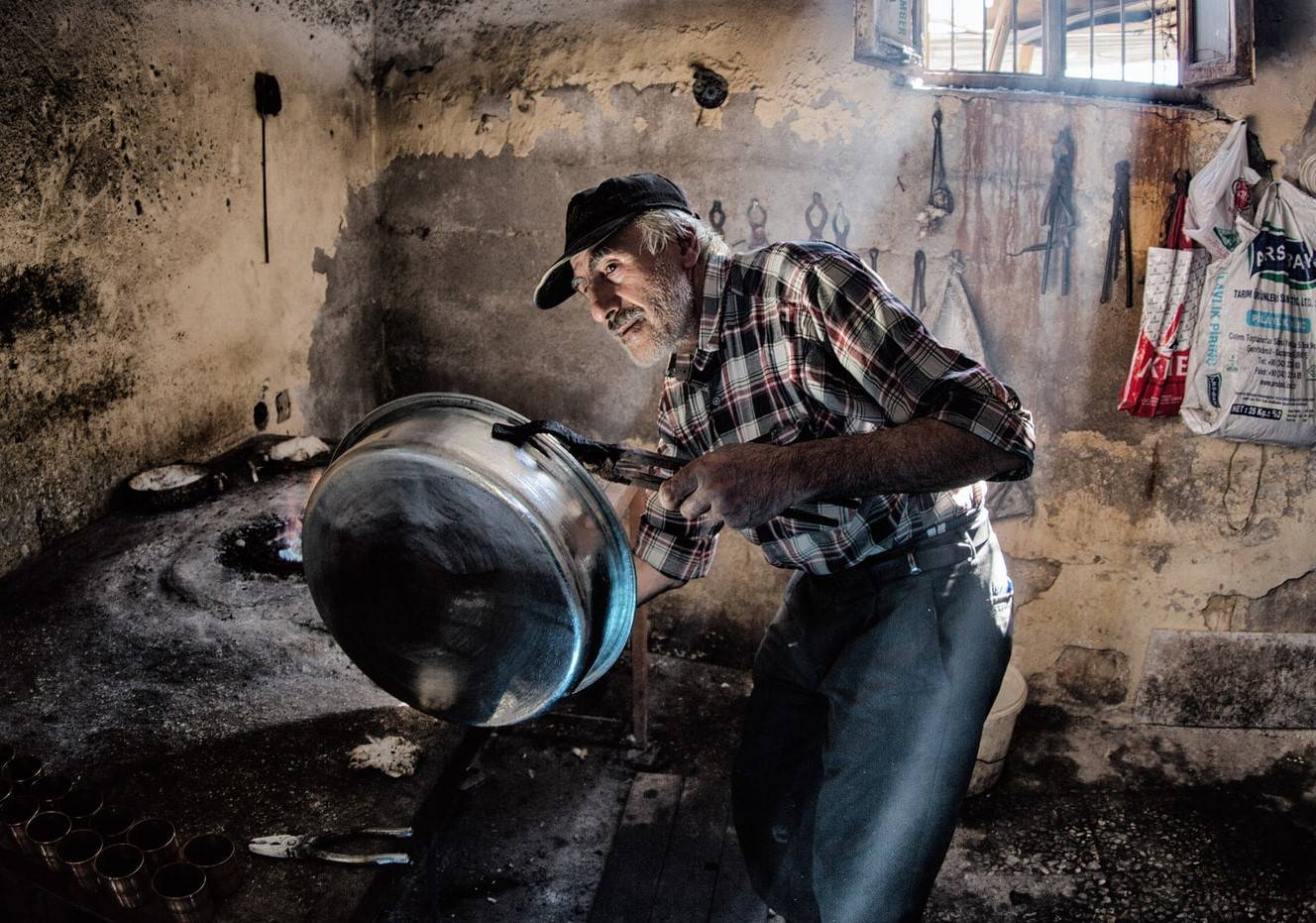 4 Top Reasons Why Retired Seniors Are Returning to Work
You'd be amazed at how many older Americans treat their retirement from their lifelong careers like it's nothing but a passing blip on their resumes. Instead of spending their days playing golf or tending their garden while they live off Social Security and a pension, these retirees flood back into the workforce.
This phenomenon has drastically changed our traditional concept of how life is going to be like after a person turns 65. As the number of older workers across the United States is increasing, careers are being redefined and jobs are being restructured.
In case you're not aware, research shows that about 20% of senior citizens are still working full-time. Furthermore, 19% of them are 70 to 74 years old. One can't help but wonder why more and more seniors prefer to spend their autumn years in the workplace.
Top Reasons Why Senior Citizens Continue to Work After Retirement
Whether they work to live or live to work, a large number of golden agers have no plans of retiring anytime soon. Some of them decide to stay employed for financial reasons. Others are motivated by non-financial objectives. Goodwill Car Donations has compiled the most common reasons why senior citizens jump back into the workforce.
They seek financial stability.
Did you know that only about 24% of Americans can safely say that they have enough money to last through retirement? Those who don't feel the same way are compelled to stay employed because they don't want to risk outliving their savings. Although many of these seniors have enough to cover for their basic needs, they want their existing savings to keep on earning interest while they live off their present income.
They want to delay the start of Social Security benefits.
Senior citizens who stop working and start receiving their Social Security benefits at the age of 65 may have their benefits reduced by 30%. The only way to increase their Social Security benefits is to wait a little longer before they apply for higher Social Security benefits.
While waiting, they continue to work part-time or full-time jobs. They look forward to getting a bigger Social Security check every month after retiring at the age of 70.
They want to maintain their eligibility for health insurance benefits.
Retiring from work means ceasing to become part of a company's health plan. Qualifying for and receiving Medicare means being confronted with out-of-pocket medical expenses, which include the cost of prescribed medications. For this reason, older Americans would rather have additional health insurance by going back to work.
They want to stay physically, mentally, and socially engaged.
People who decide to work after reaching past their retirement age tend to be more physically, mentally, and socially engaged than those who aren't working. Studies show that working seniors can lower their risk of death by 11%.
Your Extra Car Can Empower the Jobless
While many retired seniors continue to work for varying reasons, there are disadvantaged individuals in many communities who can't find decent and stable employment even though they're still in the prime of their lives. These folks are hampered by their disabilities, lack of education, skills, or experience, and other personal circumstances. As a result, they're unable to free themselves from the clutches of poverty.
If you have an extra vehicle that you won't mind donating for a worthy cause, you can use this to empower the disadvantaged residents in your community. All you have to do is to hand over that vehicle to us at Goodwill Car Donations.
We will put your vehicle up for auction and turn over the proceeds to the Goodwill organizations serving your local area to. These nonprofits use the funding to provide deserving individuals with job and skills training, career opportunities, vocational and educational services, internship programs, financial support, disability benefits, and other critical community-building support services.
As a Goodwill donor, you'll enjoy meaningful returns for your generosity. These include the free towing of your unwanted vehicle and your entitlement to a maximized tax deduction in the next tax season.
To get to know our quick and easy vehicle donation process and other details, just visit our FAQs page. To know the types of vehicles that you can donate, check out this page. Should you have any questions or concerns, you may reach us at our toll-free hotline 866-233-8586. You may also send us a message here.
Show You Care for Your Community Today!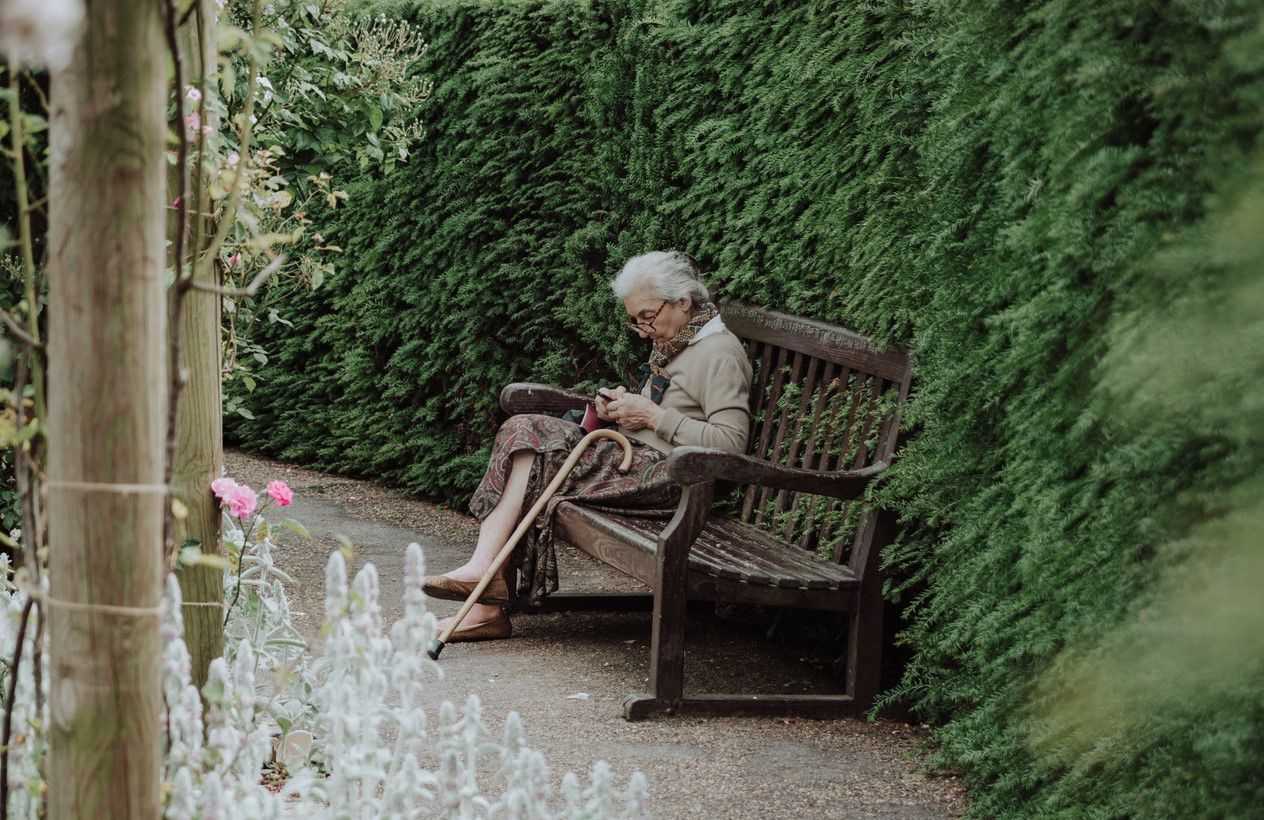 If you care for your community and the people who live there, making a Goodwill car donation surely makes a lot of sense. Call us at 866-233-8586 or fill out our online donation form now!