4 Tips for Creating a Stress-Free Back-in-School Morning Routine for You and Your Kids
4 Tips for Creating a Stress-Free Back-in-School Morning Routine for You and Your Kids
If you've been a parent for years, you're probably familiar with all the craziness that happens in the morning from the moment your feet hit the floor to the time you send your kids out the door. It can be quite a challenge for any mom and dad to get everybody ready for school and still get to work on time.
However, if you've put in place a problem-free school morning routine before your kids leave your home for school, you can manage to breeze through your mornings with less stress.
How to Create a Stress-Free School Morning Routine
Before anything else, you'll need to have a clear idea about what you'd want your family's back-in-school morning routine to look like. The key is to map out certain time frames for how long it would take your kids to get dressed, organized, and fed. Once you've packed their lunches, laid out their clothes, gathered their homework, and planned their breakfast the night before, you should be all set.
Keep in mind that you'll need to give your kids a heads up about the new back-in-school morning routine and why it's important. For more tips for creating a stress-free school morning routine, Goodwill Car Donations has pulled these tips together for you:
Wake up and make your bed.
As soon as you've turned off your alarm, get up, and make your bed. After a long day at work, you'll thank yourself for making this a part of your morning routine when your exhausted self gets to flop into a well-made bed.
Hit the bathroom.
Next, make a beeline to the bathroom. If brushing your teeth will help you wake yourself up, then do it. If you're going to take a cold shower, try using a minty soap or body wash to perk you up. You'd want to get dressed, caffeinated, and ready to roll before the kids wake up.
Have a school morning checklist.
Your checklist should include your kids eating their breakfast, getting themselves dressed, brushing their hair, brushing their teeth, putting on their shoes, and placing their backpacks by the door. When your kids tell you that they've already gotten their morning jobs done, be sure to check if there's anything else they might need before they leave for school
Give your kids rewards for getting to school on time.
Did you know that most kids would need more motivation than just the threat of a late slip? It's best if you give them some type of incentive for completing their school morning routine a little earlier than usual. For example, you may want to give them more time to play their video games, watch TV, or read their books before they go to school.
Donate a Vehicle to Help the Needy People in Your Community
If you care for the disadvantaged members of your community and want to give them a chance to lift themselves from poverty, get in touch with us at Goodwill Car Donations and donate to us your old and unwanted car. We will sell your vehicle through an auction, with the proceeds going to the Goodwill organizations serving your local area to help finance their community-based programs and services.
These IRS-certified 501(c)3 nonprofits are dedicated to providing life-changing assistance to those individuals who are burdened with disabilities, lack of education, skills, and experience, and other barriers to gainful employment and productive and fulfilling life.
They do this by providing them with job and skills training, career opportunities, vocational and educational services, internship programs, financial support, disability benefits, and other critical community-building support services.
While helping deserving individuals attain financial stability, you'll also rid yourself of an unwanted vehicle with no hassle and at no cost to you since we will provide you with our free towing service. What's more, your donation will make you eligible to enjoy a top tax deduction in the next tax season.
We accept almost all vehicle types, whether still in good running condition or no longer.
For more information about our vehicle donation program, visit our FAQs page. If you have questions, call us at 866-233-8586 or contact us online.
Make Your Community Great!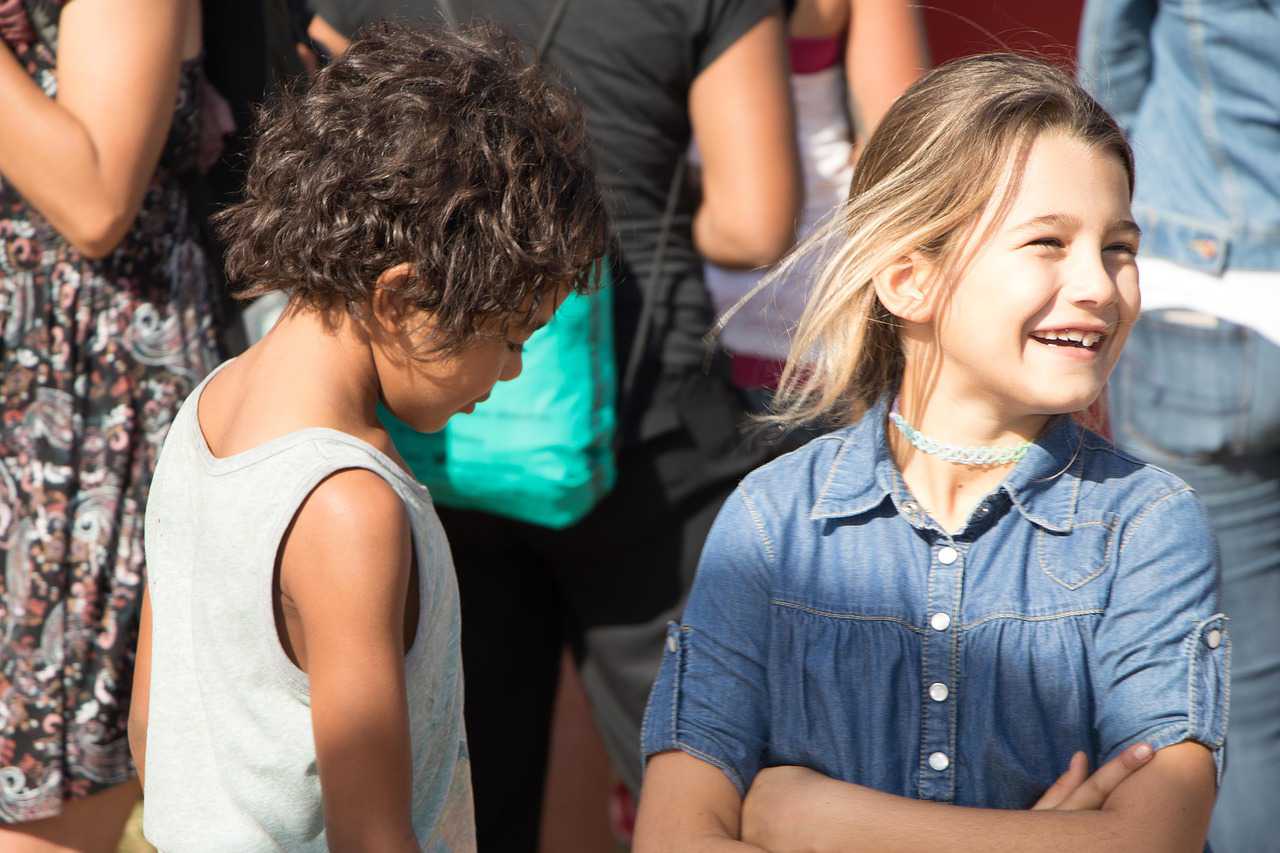 Help us make great changes happen in your community. We'll turn your clunker into a powerful tool that can build lives and your community as well. Call Goodwill Car Donations at 866-233-8586 or fill out our secure online donation form now!