4 Things You Need to Do Before Your Hiking Adventure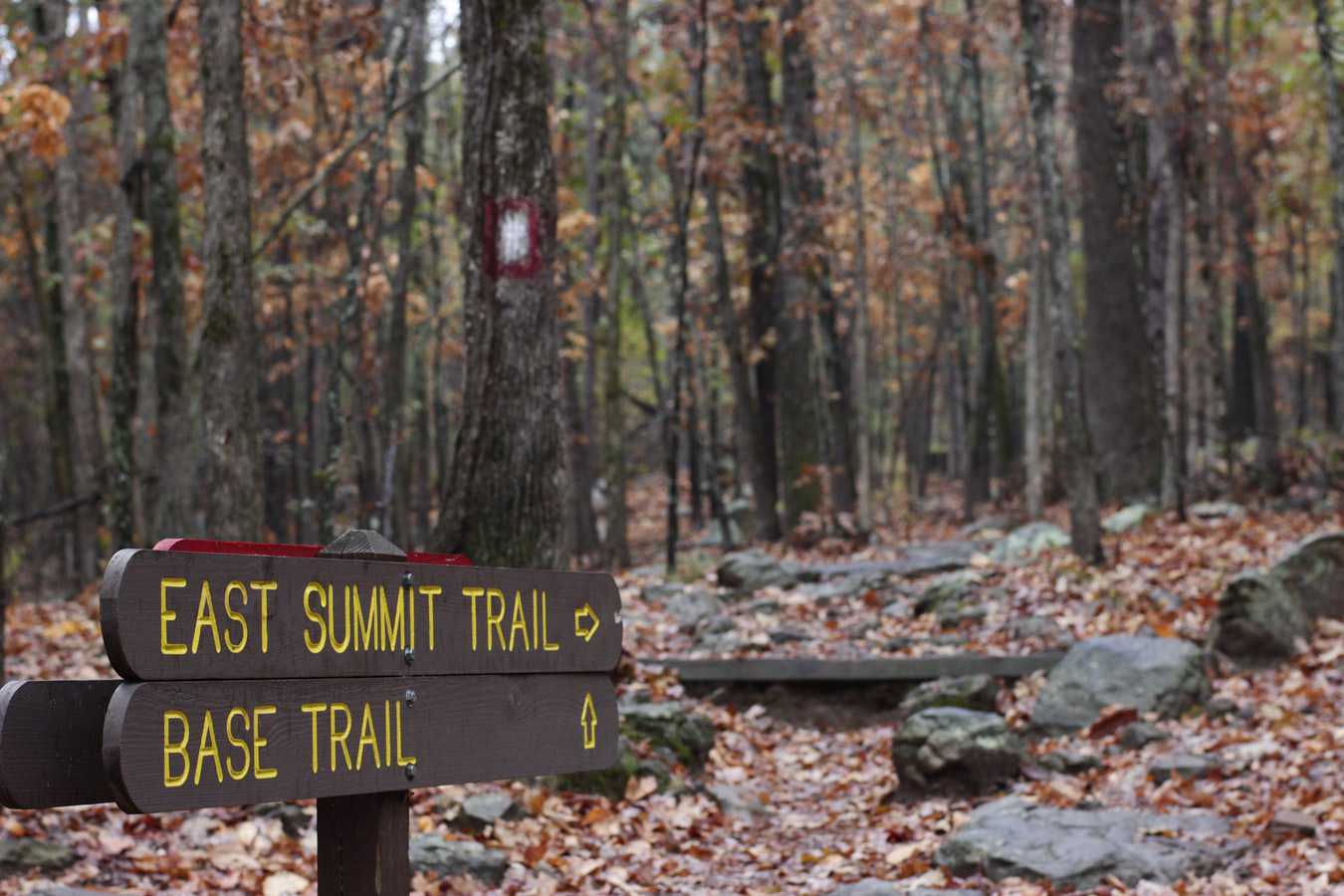 Ready to Take a Hike on June 6th — National Trails Day?
As National Trails Day approaches on June 6th, people from all over the country are getting themselves ready for their next big adventure in the great outdoors. They couldn't wait to search for old, new, or unexplored hiking trails that would fill their sense of wonder and fuel their passion for life. In fact, those who dare to lose themselves in the beauty of nature end up finding themselves before their adventure is over.
There's nothing quite like immersing yourself in places where nature still reigns supreme. However, before you do so, you'll need to make the necessary preparations.
What You Need to Do Before You Begin Your Hiking Adventure
Is this your first time to explore the wilderness? If you're planning to get out onto the trails, check out our list of four things you need to do before you take a step into the realm of nature.
Do your research on the trail.
Before anything else, you'll need to learn more about where you're going and what you can expect on the trail. Although you can always find maps and guide books at the local bookstore, even the most current ones won't be able to provide you with the latest information about the conditions of the trails you're planning to hike on.
The best sources of up-to-date information are the local hiking club and active internet forums. Keep in mind that it's possible for inclement weather to change trail conditions in a snap. It's also wise to keep yourself informed by checking local forecasts.
Practice hikes to prepare your body.
Hiking the trails isn't anything like your regular afternoon stroll in the park. Before you head down to your wilderness destination, you'll need to prepare your body for scrambling over rough terrain with a heavy pack on your back. You can get yourself in shape by taking brisk walks at least three times a week for at least 30 minutes while toting a lightly weighted daypack and wearing your hiking shoes.
Have a trip plan and leave a copy to someone back home.
It's extremely important to prepare a trip plan that contains pertinent information about your wilderness outing, including your name and those of your hiking companions, emergency contact information, date and time of your departure, expected time for you to return, the location of your jaunt, the route you'll follow, and the equipment you carry.
Once you've completed your trip plan, make sure that you leave a copy to a person back home so that they can call for further assistance in case you don't return.
Secure the essential items.
It's best to be ready to spend the night in the great outdoors even if you're planning to have a local day hike. It's great if you have a fully stocked first aid kit, but you have to know how to use each of the items that are in it. Aside from a first aid kit, you'll need to bring these other outdoor essentials: compass, map, headlamp, sunscreen, bug spray, extra food and water, whistle, knife, fire starter, lighter, and matches.
Help the Disadvantaged People in Your Community
If you're looking to find ways to make a difference in your community, you can easily do that by donating to Goodwill Car Donations any type of vehicle that you no longer need or use. We will auction off your donation and use the proceeds to help finance the community-based programs and services being delivered by the Goodwill organizations in your local area. These IRS-certified 501(c)3 nonprofits provide disadvantaged individuals with opportunities for learning and employment. They also provide livelihood assistance and other critical community-building support services.
You'll also benefit from your own charitable contribution since this will entitle you to receive a substantial tax deduction in the next tax season. Moreover, we'll provide you with our free pick-up and towing service.
We accept nearly all vehicle types, even those that are no longer working properly.
For information about our vehicle donation process and other details, feel free to check out our FAQs page. If you have questions and concerns, call us at 866-233-8586 or leave us a message here.
Be a Local Hero Today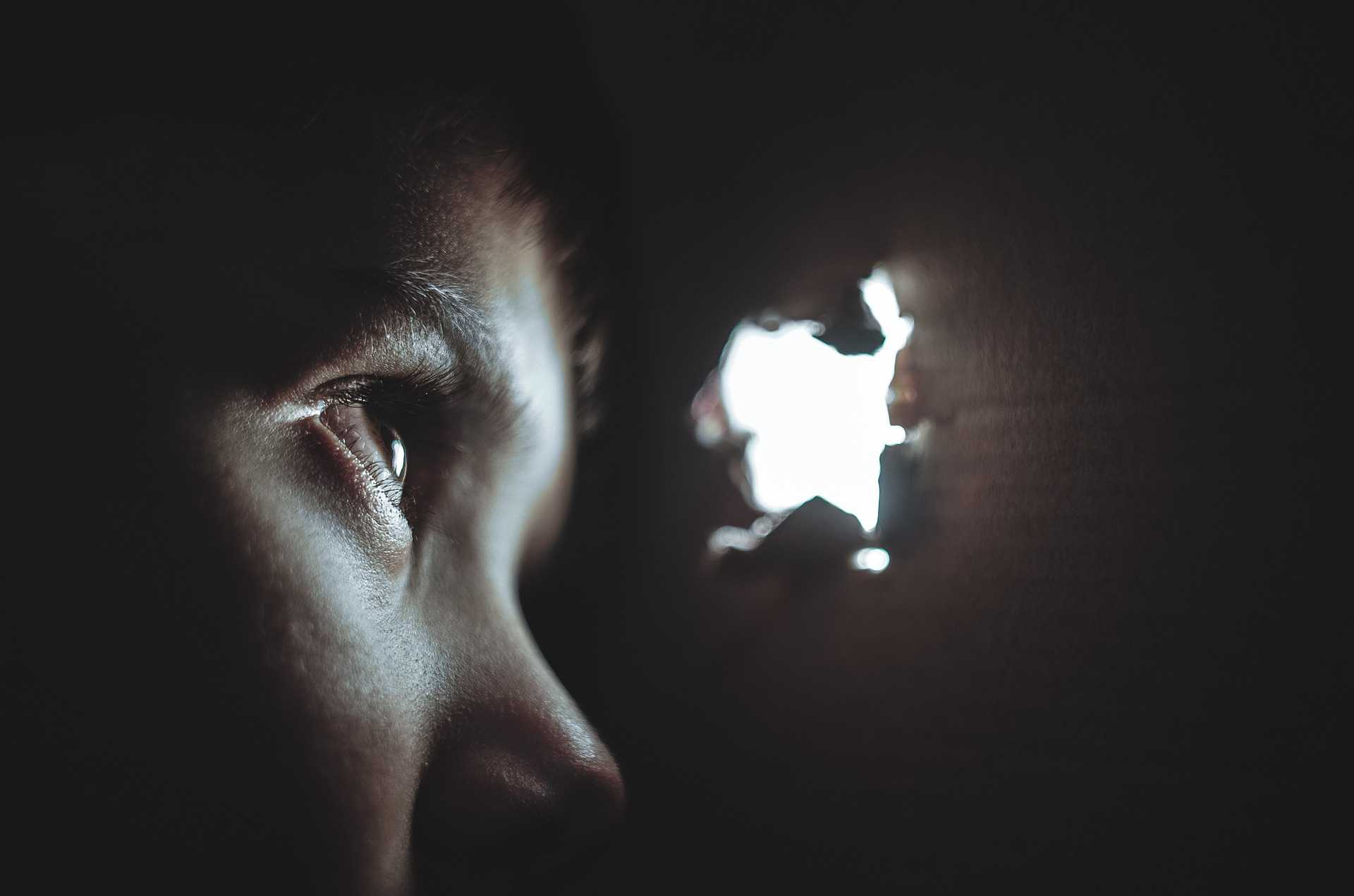 If you're ready to donate your car, truck, or whatever type of extra vehicle that you have, simply call us at 866-233-8586 or fill out our online donation form today. Your charitable contribution will go a long way, and the needy people in your community will surely thank you for it.