4 Things You Can Do To Jumpstart Your Recycling Journey

National Recycling Day: 4 Things You Can Do to Jump-start Your Recycling Journey
Did you know that every American sends 64 tons of waste to the landfill during the course of their lifetime? With over 329 million people in the United States, think about the amount of waste that's being generated annually in the country. If we won't try to increase our recycling efforts and reduce our waste, it may only be a matter of time before we face an environmental crisis.
With the observance of National Recycling Day on November 15, every man, woman, and child in America is encouraged to address the issue of our mounting garbage problem by committing to recycling much of their waste until a zero-waste America becomes a reality. If you want to protect future generations from environmental problems, then join the movement to increase people's awareness about this issue on National Recycling Day.
Are you ready to start converting waste into reusable materials? If you want to save our planet, reduce your waste and increase your recycling efforts now!
Top 4 Things You Can Do to Jump-start Your Recycling Journey
Recycling is one effective way of protecting our planet from the negative effects of pollution. The good thing about this is that you can easily practice it at home. Here are the top four things you can do to jump-start your recycling journey.
Remember the 3 R's.
Although most of us have heard the words "Reduce, recycle, reuse" since we were kids, now is the critical time to implement the actions pointed out in that slogan. The first step to take is to reduce the number of materials you use. Once you achieve that, you can move on to checking your things and segregating those that can be repurposed or reused. If you consistently follow this method, it will only be a matter of time before you see the benefits of recycling.
Reuse your water.
Instead of letting your used water go down the drain, you can easily collect it in another container and use it to water your plants. Moreover, if you're a homeowner, you can also opt to modify your plumbing system so that the bathwater or dishwashing water is filtered out and recycled.
Switch to reusable materials.
Imagine how much garbage you contribute by constantly throwing away cups and plastic bags. However, if you switch to reusable bags instead of paper or plastic bags for your groceries, you can help reduce the amount of waste that you dump each year. Aside from that, you can also opt to use tumblers instead of styro cups for your morning coffee.
Start composting.
You can also make good use of your food waste. By creating a compost pit, you can dump your food waste in there and create an organic matter, which can boost the growth of your plants.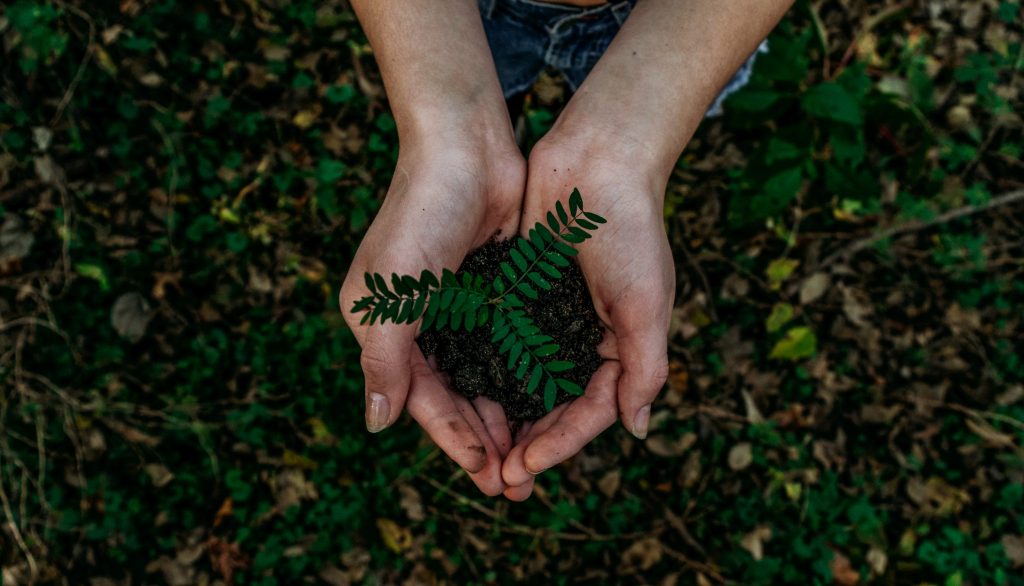 Give Your Old Clunker a New and Worthy Purpose
Do you have an old vehicle in your garage that you've always wanted to dispose of? If so, Goodwill Car Donations will be happy to take care of it for you. By donating any type of vehicle to us, you'll be able to provide more opportunities for education and employment to the disadvantaged residents of your community.
We will auction off your donated vehicle to generate funds for the Goodwill organizations nearest you. These IRS-certified 501(c)3 nonprofit organizations cater to persons with disabilities and other disadvantages, providing them essential services such as skills and job training, career development and placement, scholarships, youth employment, livelihood, disability benefits support, and other community-building support services. Thanks to your vehicle donation, they can find gainful employment and sources of livelihood that can enable them to surmount their limitations, break free from poverty, and gain financial independence.
Aside from making a difference in the lives of the disadvantaged people in your area, your vehicle donation will also entitle you to receive your share of rewards, including the opportunity to significantly reduce your tax bill by way of the 100% tax-deductible receipt that we will mail to you following the sale of your donated vehicle. Moreover, you will also benefit from our hassle-free and no-paperwork donation process and the quick and convenient towing of your vehicle that won't cost you a single dime.
You can get started with your vehicle donation right now by filling out our online donation form here or calling us at 866-233-8586. We accept almost all types of vehicles regardless of their age and whether or not they're in good running condition.
To know more about our vehicle donation program, check out our FAQs page. For inquiries, give us a call at our toll-free hotline or send us a message online.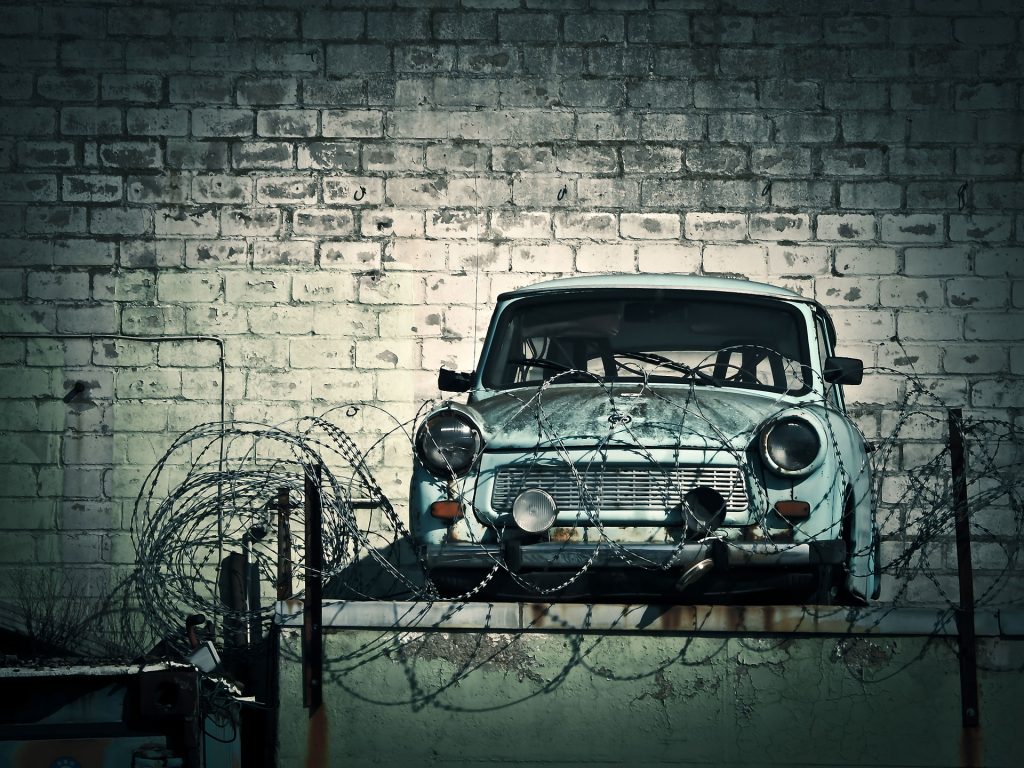 Donate Your Unwanted Vehicle Today!
To mark National Recycling Day, choose to be a blessing to your less fortunate fellow Americans and to your community by taking part in our vehicle donation program today. Call us at 866-233-8586 to begin changing lives for the better!