4 Things You Can Do to Fight Pollution in Observance of International Plastic Bag Free Day This July 3rd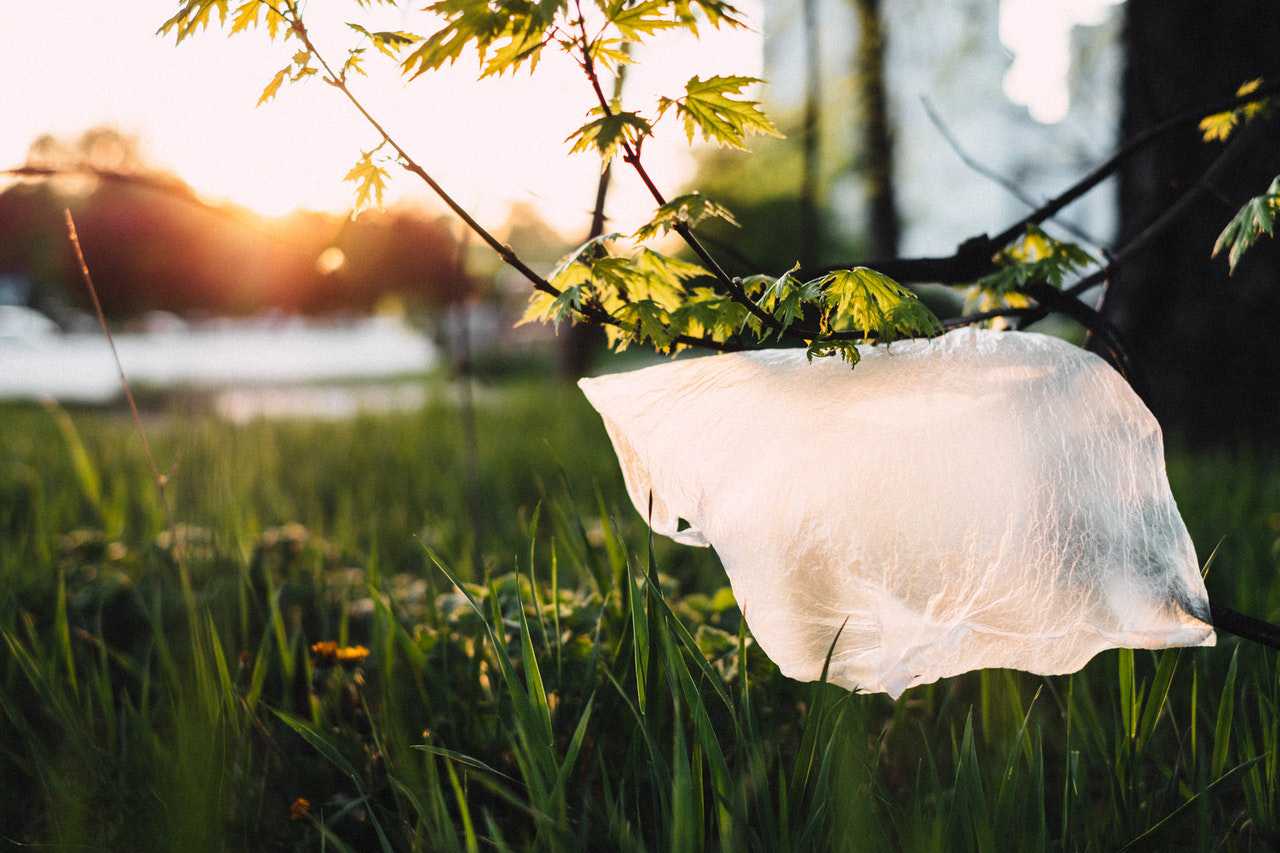 Plastic Pollution Is Getting Worse Every Year
The production of plastic waste is increasing at an alarming rate. It rose by about 200% — from 2 million tons in 1950 to 381 million tons in 2015, according to a study. This amounts to the weight of two-thirds of the world population! From 1950 to 2015, plastic waste production reached 7.8 billion tons — more than one ton of plastic for every living person today!
Experts believe this number will continue to grow if we continue to do what we're doing today.
One of the biggest contributors to the plastic pollution problem is plastic bags. Single-use plastic bags are used almost everywhere. From groceries to restaurants, these plastic bags are used and disposed of so casually that it's estimated that more than 1 million plastic bags hit the trash every minute. Some of them will end up in landfills while others make their way to our oceans, where they'll pose hazards for various marine life.
This issue takes the spotlight on International Plastic Bag Free Day this July 3rd. This annual campaign seeks to raise awareness about plastic bag waste and encourage people to stop using plastic bags.
You don't have to make huge efforts in fighting pollution to help protect the environment. You can do that by doing simple things like using an eco-friendly bag when going to the market.
Take a look at what you can do to make the most of International Plastic Bag Free Day this July 3rd:
Bring your own bag.
Stop relying on stores to provide you with plastic bags. Bring your own reusable non-plastic bag! Whether shopping for groceries at the mall or produce at the farmer's market, one eco-friendly bag can help you avoid the use of a lot of harmful single-use plastic bags.
Suggest alternatives to plastics.
Go to local shops and suggest the use of eco-friendly bags instead of single-use plastics. Alternatives such as biodegradable plastics, cassava bags, or corn bags are good suggestions to make.
Host a local cleanup.
If there's a river or beach in your area, invite your friends or family members to join you in a cleanup drive. You don't need to clean everything in one day. You can make it a weekly thing until the place is plastic-free again! Make sure to wear gloves and masks for your safety.
Post on social media.
Help raise awareness and let people know that it's International Plastic Bag Free Day on July 3rd. Share statistics on plastic pollution as well as simple steps on how people can join the fight against pollution in their communities.
Here's Another Awesome Thing You Can Do
You can do something else to help the environment besides forsaking the use of plastic bags to mark International Plastic Bag Free Day. If you have an old car that's spewing harmful fumes and contributing to air pollution, stop using it and donate it to us instead at Goodwill Car Donations. We'll use your clunker to generate jobs and livelihood opportunities in your community for the good of all.
Right after we fix and polish your clunker, we'll put it up for auction and hand over the proceeds to the Goodwill organizations serving your area. These IRS-approved 501(c)(3) nonprofits seek to empower disadvantaged Americans through work and learning. They include the residents in your community who are suffering from disabilities, lack of job experience, skills, or education, and other personal impediments, such as having prison records.
Goodwill nonprofits use the funding sourced from the sale of donated vehicles to provide their beneficiaries with job training, employment opportunities, scholarships, livelihood assistance, disability benefits, and other critical community-building support services.
As a Goodwill donor, you'll enjoy meaningful returns for your act of charity. The rewards you'll get include the free towing of your unwanted vehicle and your entitlement to the highest possible tax deduction, which you can claim in the next tax season.
Moreover, nothing compares to the joy and satisfaction you'd feel, knowing that your gift will greatly benefit your community in terms of the jobs that it will create for the empowerment of your less fortunate fellow residents.
We accept nearly all types of vehicles, whether they're still in good running condition or no longer. We can pick up and tow your vehicle wherever you had it parked or stored anywhere in the country.
To get to know our quick and easy vehicle donation process and other helpful details, visit our FAQs page. Should you have any questions or concerns, you may call our toll-free hotline at 866-233-8586 any time and any day. You may also write to us here.
Be a Hero with Your Car Donation Today!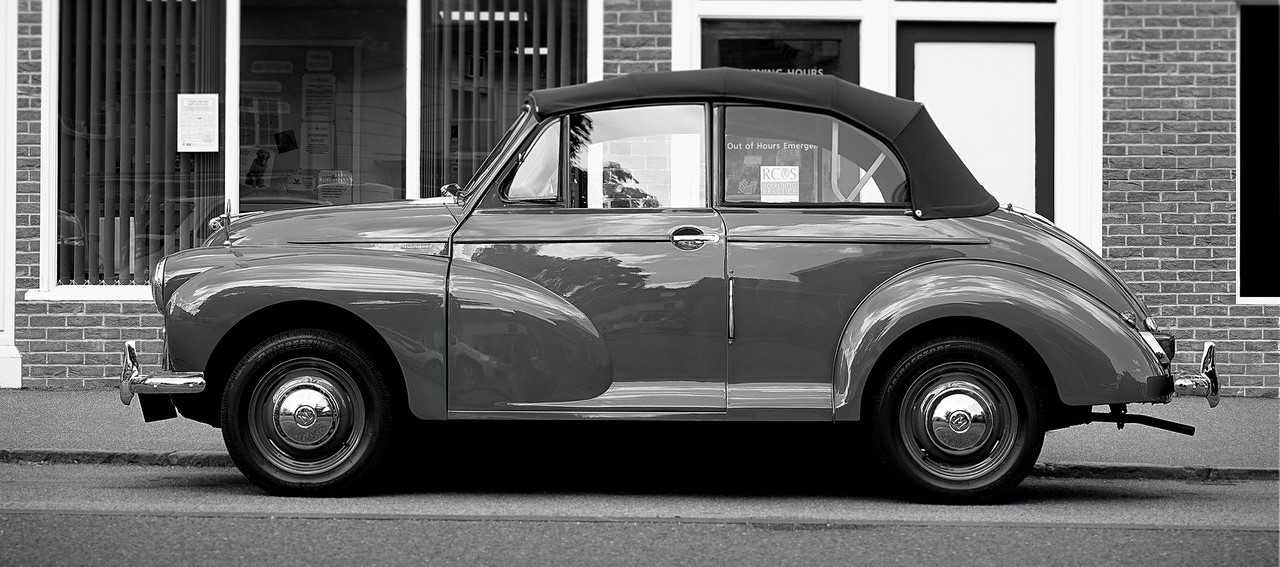 You're bound to become a hero in your community when you reach out to the disadvantaged individuals in your community with your car donation. Call Goodwill Car Donations at 866-233-8586 or fill out our online donation form now!