4 Things to Do When Coronavirus Cabin Fever Strikes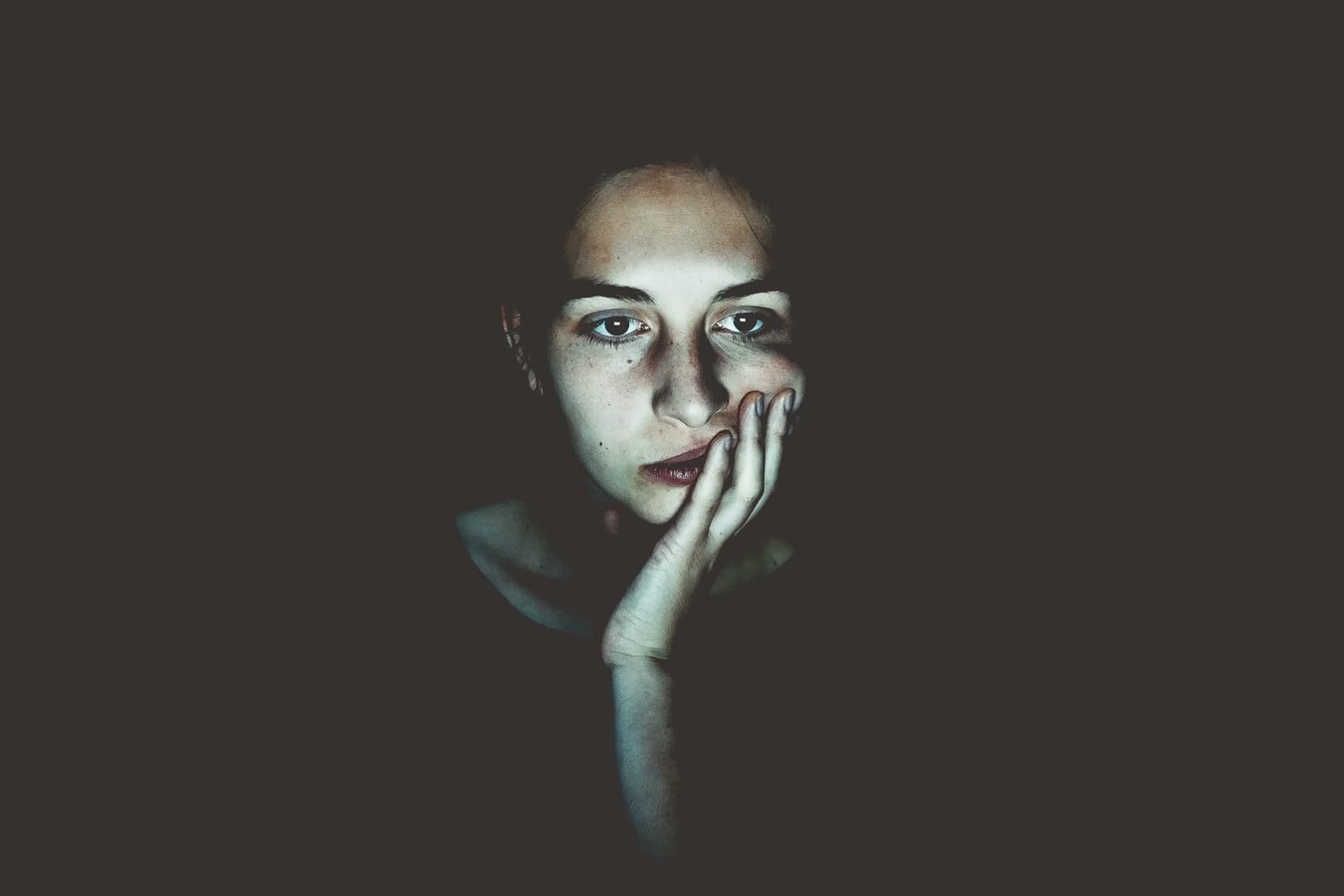 4 Things to Do When Coronavirus Cabin Fever Strikes
You know that the world has turned upside down when tourist attractions are shut down, major sporting events canceled, schools closed, and you're advised to self-quarantine. If you're not an essential worker, the best thing you can do to help reduce the number of daily COVID-19 cases that threaten to exhaust our health care system is to stay at home.
As the whole world waits for the coronavirus pandemic to fade away, your mental health may suffer as your own world begins to shrink. Although you know that being cooped up at home is a small price to pay for keeping your community safe, the time may eventually come when the pressure of self-isolation starts to make you feel uneasy. Before you know it, you find yourself on the brink of a breakdown as cabin fever sets in.
What Exactly Is Cabin Fever?
As you try to get through these unprecedented times within the confines of your home, are you starting to feel irritable, restless, or claustrophobic? If left unchecked for an extended period, your feelings can lead to bouts of depression. Although cabin fever isn't classified as a diagnosable mental health condition, it can be regarded as a syndrome.
In case you're not aware, self-isolation and restriction of activities can cause cabin fever to manifest. When it does, it triggers symptoms that include impatience, lethargy, restlessness, low motivation, low mood, food cravings, sleep problems, and inability to concentrate and handle stress. At some point, cabin fever can even put a strain on people's relationships.
What Are the 4 Things You Can Do When Coronavirus Cabin Fever Sets In?
While you're self-isolating at home, how do you distract yourself from the overwhelming sense of doom and gloom? Goodwill Car Donations has pulled together this list of ideas on what you can do when cabin fever strikes.
Get your digital life organized.
There's no better time to organize your digital life than when you're stuck at home. You can keep yourself busy and productive by making backups of your important files in your cloud or flash drive. You'll be surprised at how good you'll feel about yourself once you've finished cleaning your desktop, designating some folders for your files, scanned photos, and digital images.
Update your resume.
If you're looking for a new gig, why don't you step up your game by updating your resume on LinkedIn? As you celebrate how far you've come in your career and reflect on your accomplishments at work, try to check if you've mentioned these accomplishments in your CV.
Channel your inner Konmari.
One of the best ways to take control of your life while the nation is in the midst of upheaval is by decluttering and organizing your stuff. Why don't you try using the Konmari method when you clean out your dresser drawers, closets, and storage areas? You'll feel really good about yourself for taking control of your surroundings by keeping your home clutter-free and organized.
Connect with the people in your life.
Self-isolation is especially difficult for some people who live alone. Although you may not be able to eat out with your loved ones at your favorite restaurant on weekends, you can always call them, send them a text message, or schedule regular video chats with them. Take comfort in the realization that when things get back to normal, everyone will put more value into their personal relationships.
Donate a Vehicle to Help the Needy
If you want to help the people in your community during these times of uncertainty, consider donating an unwanted vehicle to Goodwill Car Donations. When you make a charitable contribution to us, we'll schedule an unattended FREE pick-up and towing of your vehicle.
If you want to know more about the actions that we're currently taking to ensure that our donors remain protected throughout our donation process, check out our Coronavirus COVID-19 information page.
We will auction off your donation and use the proceeds to help finance the community-based programs and services being delivered by the Goodwill organizations in your local area. These IRS-certified 501(c)3 nonprofits provide disadvantaged individuals with opportunities for learning and employment. They also provide livelihood assistance and other critical community-building support services.
You'll also benefit from your charitable contribution since this will entitle you to receive a substantial tax deduction in the next tax season. Moreover, we'll provide you with our free pick-up and towing service.
We accept nearly all vehicle types, even those that are no longer working properly.
For information about our vehicle donation process and other details, feel free to check out our FAQs page. If you have questions and concerns, call us at 866-233-8586 or leave us a message here.
Make Your Community a Better Place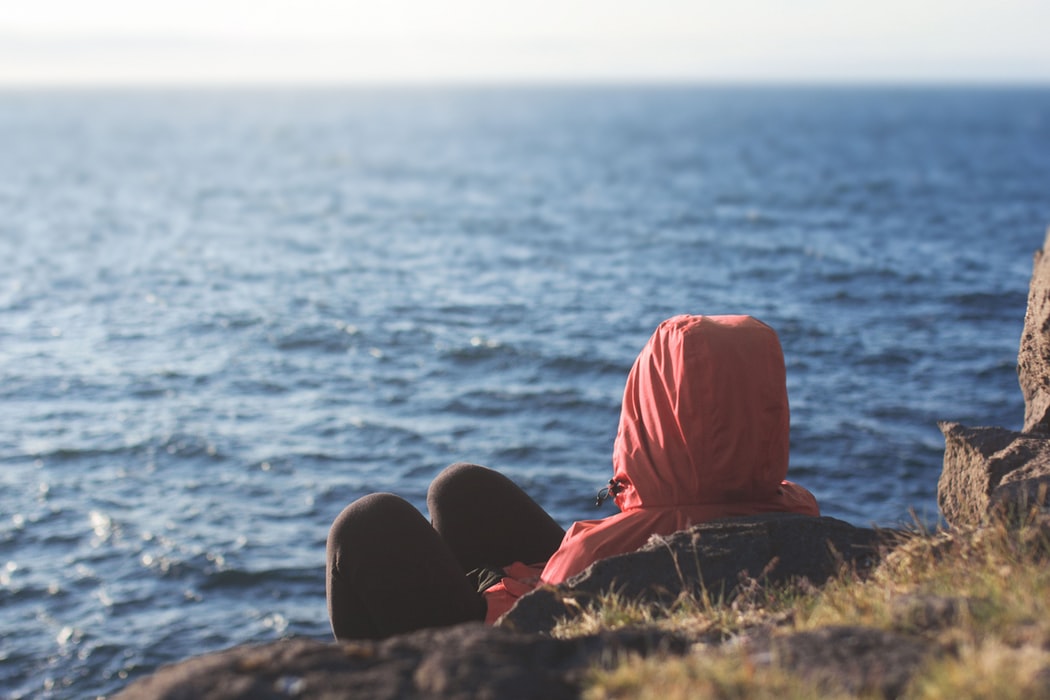 Make your community a better place for everyone by participating in our vehicle donation program. Call us at 866-233-8586 or fill out our online donation form now!