4 Reasons Why You Should Take Your Kids to Work on April 23rd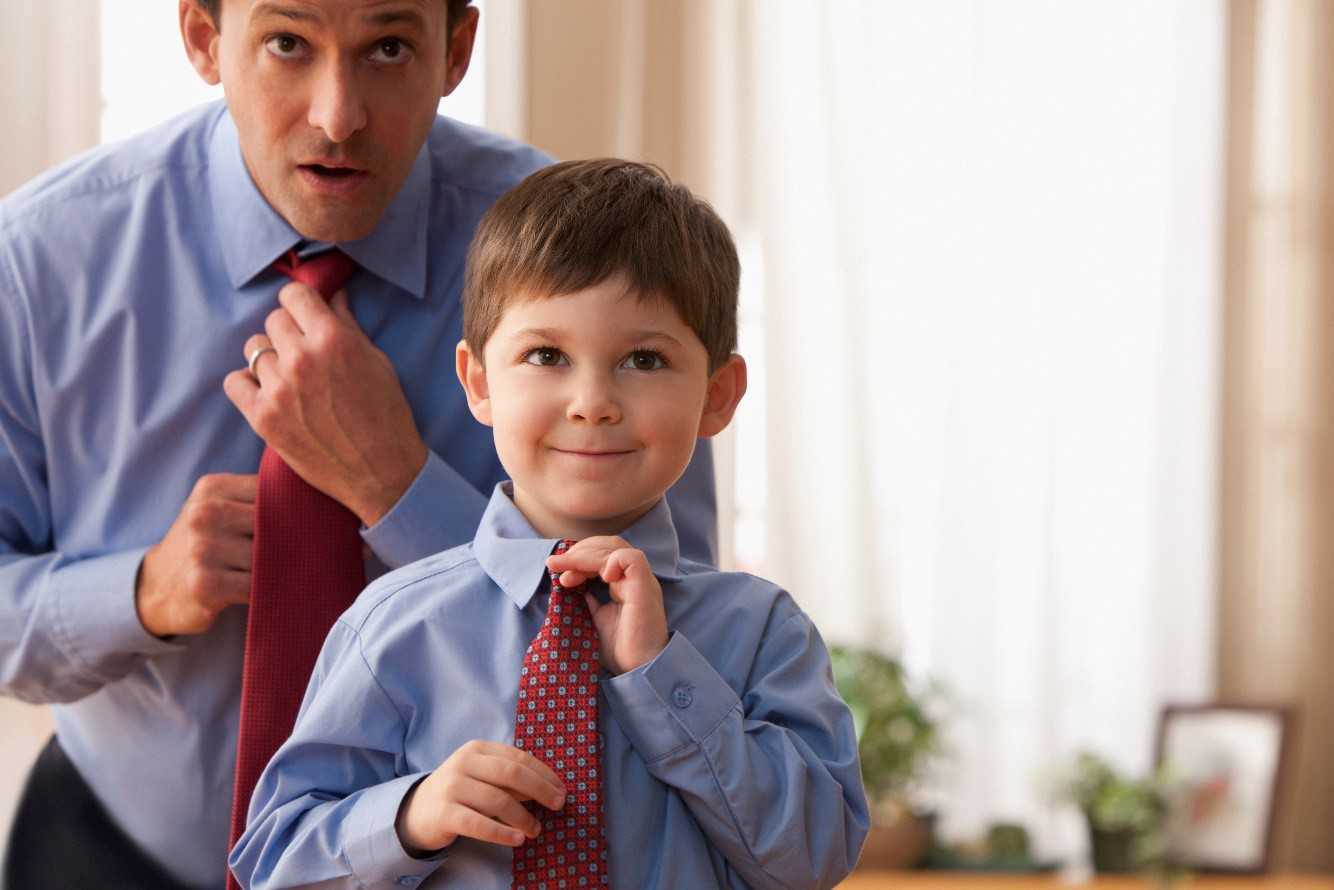 4 Reasons Why You Should Take Your Kids to Work on April 23rd
Have you ever been curious about the benefits of participating in Take Our Daughters and Sons to Work Day on April 23rd? Although this only happens once a year, various workplaces around the United States swing their doors wide open to welcome the next generation of workers. What makes it exciting for your kids is the fact that they'll finally get a chance to see you in action at that mysterious "office" that you talk about so often.
If you want to set the stage for your children to find success in their future careers, the best thing you can do is to give them a glimpse of what a day at the office looks like. The experience will encourage them to imagine themselves living productive lives when they reach adulthood. Instead of just talking to them about the importance of having a job and loving it, exposing them to a work environment will make a more lasting impression that is bound to stick with them long into the future.
4 Best Reasons Why Take Our Daughters and Sons to Work Day is Important
We encourage every working parent to give their kids an unforgettable experience at the workplace by participating in Take Our Daughters and Sons to Work Day on April 23rd. Read on to check out the benefits of doing so here:
They'll see what education could get them.
While it's great to talk to your child about the importance of education, sometimes, it's much better to save your breath and just show them why it actually is. Taking them to the workplace will cause them to see what education could get them. It would be easier for them to understand that working hard to get good grades at school is a crucial step toward having a successful career.
It cultivates leadership.
Whether you realize it or not, your kids' eyes and ears are always on you. Taking your children to work will serve as a gentle reminder of how important it is for you to lead by example and promote leadership skills in your little ones.
It solidifies bonds with your kids.
Your kids may find it difficult to see you in a different light other than just mom or dad. Bringing them with you to work will not only help them understand the multiple responsibilities that adults have, but it will also give you a chance to spend more time with your kids in a different setting. This experience will present many opportunities to interact with them at a whole new different level.
It boosts respect.
Although your kids already know that the reason why you leave home every morning is to head off to work, it makes such a huge difference if they'll get to see you in action at the workplace. Seeing you work so hard to provide for your family's needs will make a huge difference in how your children will treat you.
Donate a Car for the Benefit of the Needy
There are many ways of making an impact in your community. One of the best ones is to donate an unwanted vehicle to Goodwill Car Donations. With your charitable contribution, you'll enable disadvantaged individuals in your area to free themselves from poverty. We'll auction off your donated vehicle and use the proceeds to help fund the critical programs and services being delivered by the Goodwill organizations in your area that cater to these individuals. Thanks to your vehicle donation, they can get free access to numerous life-changing programs and opportunities. These include skills and job training, career development and placement, scholarships, youth employment, livelihood, disability benefits support, and other community-building support services.
Aside from getting your vehicle hauled away for free, you'll also get a chance to reduce your tax burden when Tax Day comes.
You can donate almost any type of vehicle whether it's in good condition or not. For more information on our vehicle donation program, check out our FAQs page. If you have questions about our vehicle donation program, call us at 866-233-8586 or send us a message online.
Make a Difference Today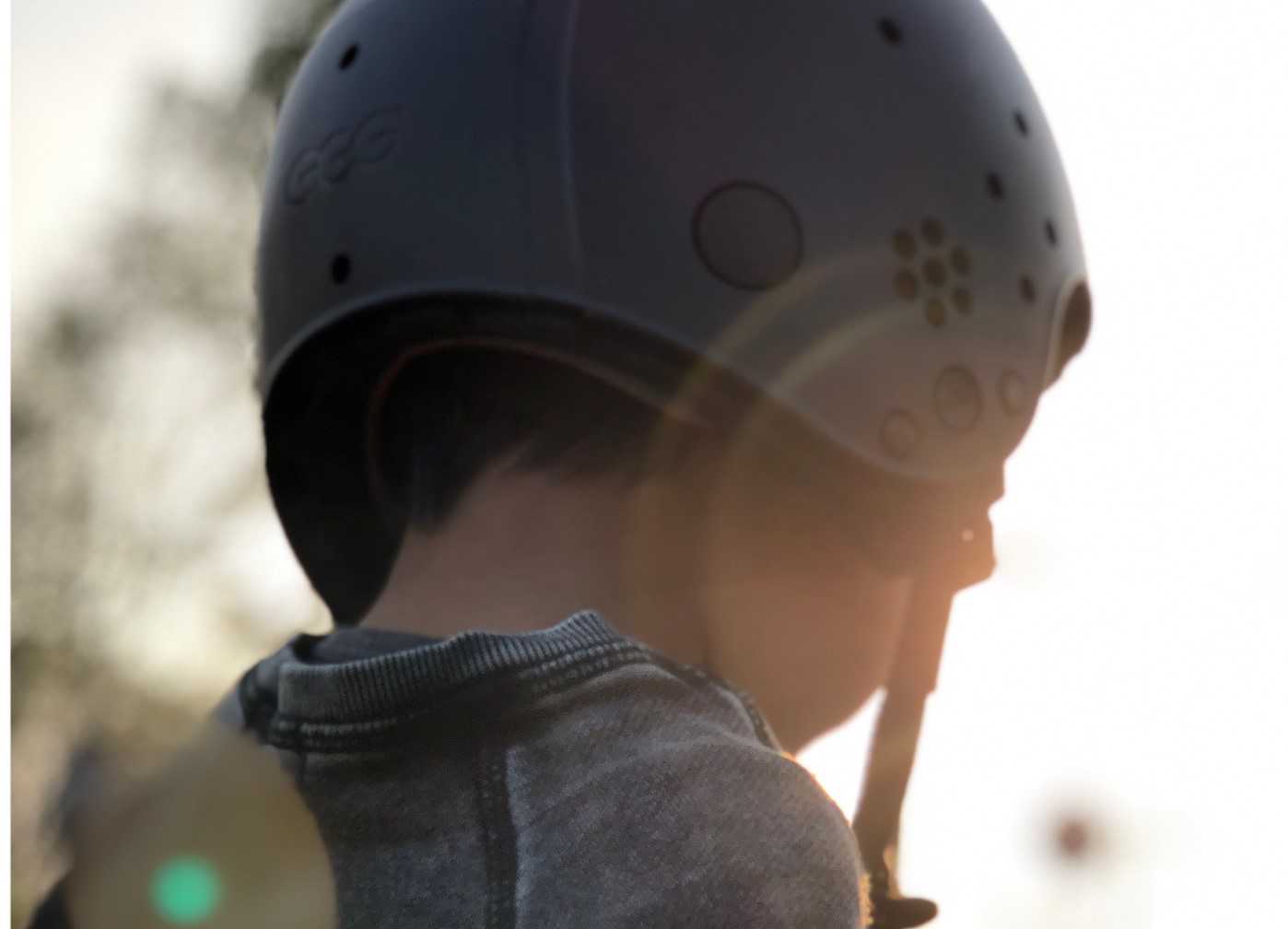 Make a huge impact in your community by taking part in our vehicle donation program today! Dial 866-233-8586 or fill out our secure online donation form now!