4 Mental Exercises You Can Do to Improve Your Focus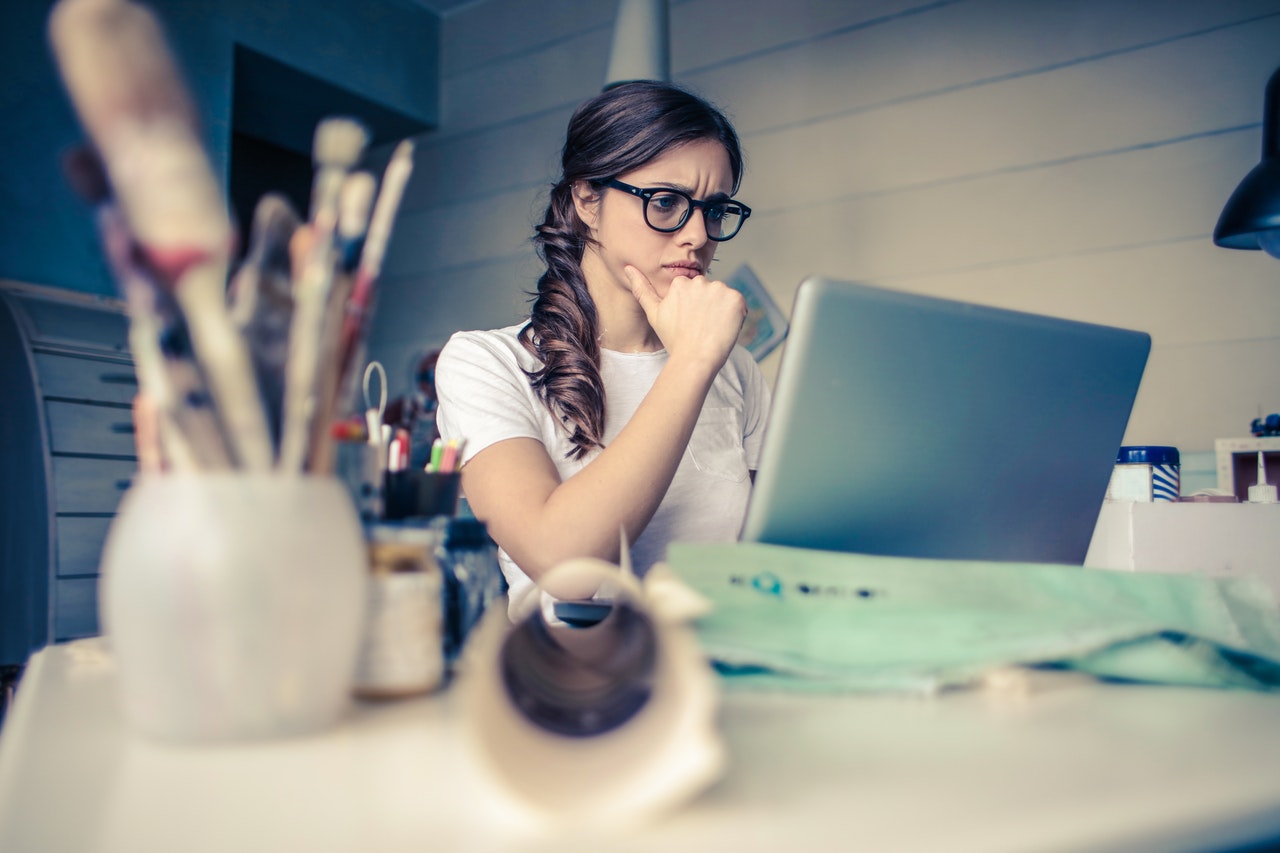 Is Your Attention Span Getting Shorter?
If you find it impossible to concentrate on one particular task for an extended period, don't lose sleep over it. You're not the only one who struggles with a short attention span.
You're certainly not a hopeless case. You can still get your focus back if you give your brain a good workout.
The 4 Mental Exercises That Can Improve Your Focus
You can do something to make your mind stop wandering. To help you bring your attention back to where it should be, Goodwill Car Donations shares these mental exercises that can help you control your ability to concentrate. Check these out:
Observing
First, grab any object such as an apple or your kid's toy. Focus your mind on that particular object as you carefully observe its color, texture, shape, and smell. While you're at it, be sure to keep your thoughts from wandering.
Should your mind stray from the object, bring it back on track. Spend about 3 to 5 minutes observing the item before you slowly increase the time to about 10 to 15 minutes.
Counting
You can try doing some counting exercises by taking any book. Try mentally counting the number of words in a paragraph without pointing your fingers at the words. If you must do it more than once to get the count right, do it.
Once you've done this, start counting the number of words in two paragraphs and make sure that you get your count right. Slowly increase the number of paragraphs once you're done.
Visualizing
Try observing an object from different angles and sides. Do this for a few minutes before you close your eyes and see the object in your mind based on your observations. If you can't come up with a clear mental image of the object, open your eyes and spend a few more minutes observing it before you close your eyes and visualize it again.
Focusing
This would require you to find a quiet and secluded spot where you can be alone and undisturbed. Find a chair to sit on and take a few deep breaths to calm your mind and relax your body. Be mindful of each breath and direct all of your attention to it.
Do this exercise for at least 5 minutes every day for an entire week before you increase it to 10 minutes. While you're doing this, try to make sure that your mind doesn't get distracted.
If your thoughts begin to wander, don't get discouraged or frustrated. Just keep on practicing this exercise until your ability to focus is improved.
Losing Focus Because of Your Problematic Car? Here's What You Can Do
If you have a car that's giving you lots of trouble, perhaps that's causing you to lose focus on your work and everything else in your life. How about simply disposing of it? The most rewarding way to do this is by handing it over to us at Goodwill Car Donations. We'll use your donation to improve the lives of the impoverished residents of your community.
We will auction off your vehicle and turn over the proceeds to the Goodwill organization serving your area. Spread throughout the United States, Goodwill organizations are IRS-approved 501(c)(3) nonprofits that cater to disadvantaged Americans. They include the men and women in your community who are suffering from disabilities, lack of education or essential skills, and other personal issues that are keeping them stuck in poverty.
Goodwill organizations use the funding coming from our vehicle donation programs to sustain their delivery of critical services to their beneficiaries. These services include job and skills training, career opportunities, vocational and educational services, internship programs, financial support, disability benefits, and other critical community-building support services.
Expect to be sufficiently rewarded for your charitable contribution. We'll pick up and tow your vehicle for free wherever you are located in the United States. Your donation will also entitle you to receive the maximum tax deduction in the next tax season.
We accept almost all types of vehicles, including those that need a lot of work.
To find out the details of our vehicle donation process, and other relevant information, visit our FAQs page. Questions? Call us at 866-233-8586 or leave us a message online.
Focus on Helping the Needy Today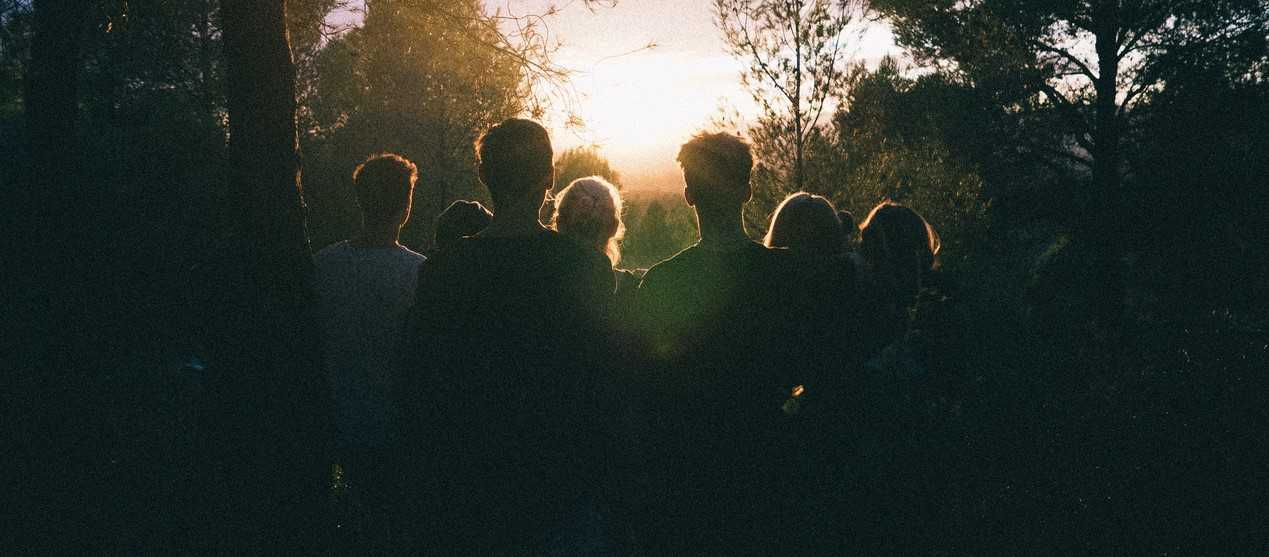 If you look around your community, you'll see some struggling disadvantaged residents who you can easily help without much effort on your part. Your car donation can help turn their lives around. Call Goodwill Car Donations at 866-233-8586 or fill out our online donation form now!