4 Major Benefits Of Reading To Your Kids

4 Major Benefits of Reading to Your Kids
Did you know that reading to your children starting from the time when they were still in the womb offers a slew of benefits to them that you may not realize? Aside from priming your kids for a lifetime love for learning, reading to them also sets the building blocks for their lifelong success. Besides, you wouldn't want to miss out on one of the best ways to bond with your little ones.
Since November 1 is National Family Literacy Day, parents are encouraged to make reading to their children a part of their daily routine.
What Are the 4 Major Benefits of Reading to Your Kids?
Are you trying to raise a reader? Goodwill Car Donations shares the four major benefits of reading to your kids:
It improves your child's concentration.
It doesn't matter if your toddler wants to constantly swap books, turn pages, or throw them around. Reading to them is definitely not a useless effort. If you consistently do so, your child will learn to sit still and concentrate for longer periods of time.
It aids in their speech development.
Your kids will try to mimic the sounds they're hearing when they listen to you read. In other words, they learn to speak as they listen to the spoken language. You can find excellent choices of children's books that feature repetitive text that allows your kids to hear keywords over and over again so that they can practice saying them when they're ready.
It enriches their vocabulary.
As your children listen to you while you're reading to them, they'll come across words that they've never heard before. Recognizing these unfamiliar words and knowing their meanings through context clues from words that they already know is one of the most effective ways to build their vocabulary.
It sets them up for school.
The key to school readiness is by laying the groundwork for certain important skills that are needed at school. For instance, reading out loud can make it easier for your kids to recognize sounds and identify letters.
Aside from reading aloud, you can help your child develop good learning habits by letting them see that you're excited about reading, creating a reading space, taking trips with them to the local library, letting them pick what they want to read, and rereading their favorite books.
Help the Disadvantaged Folks Help Themselves
We at Goodwill Car Donations are offering you a great opportunity to touch the lives of the disadvantaged people in your community. By donating to us any type of unwanted vehicle you have, you'll enable them to help themselves through the power of learning and work.
As soon as we get our hands on your vehicle, we'll auction it off to raise funds for the Goodwill organizations based in your area. These nonprofit organizations use the funds to sustain the delivery of various essential services to your community such as job training and placement services, mentoring, career development, youth employment, disability benefits support, and other community-building support services. All these are meant to benefit those individuals in your community who are burdened with disabilities and other disadvantages.
As a donor, you'll have your own share of benefits as well, including free towing services and the chance to reduce your taxable income in the next tax season by way of the 100% tax-deductible sales receipt that we will deliver to you after your vehicle is sold at auction.
You can kick-start your donation process right now by filling out our online donation form or calling us at 866-233-8586. We accept almost all types of vehicles regardless of their age and whether or not they're in good running condition.
If you want to know more about how everything works in our vehicle donation program, check out our FAQs page. For inquiries, give us a call at our toll-free hotline or send us a message online. You may also email us at support@goodwillcardonation.org,
Uplift Lives with Your Car Donation!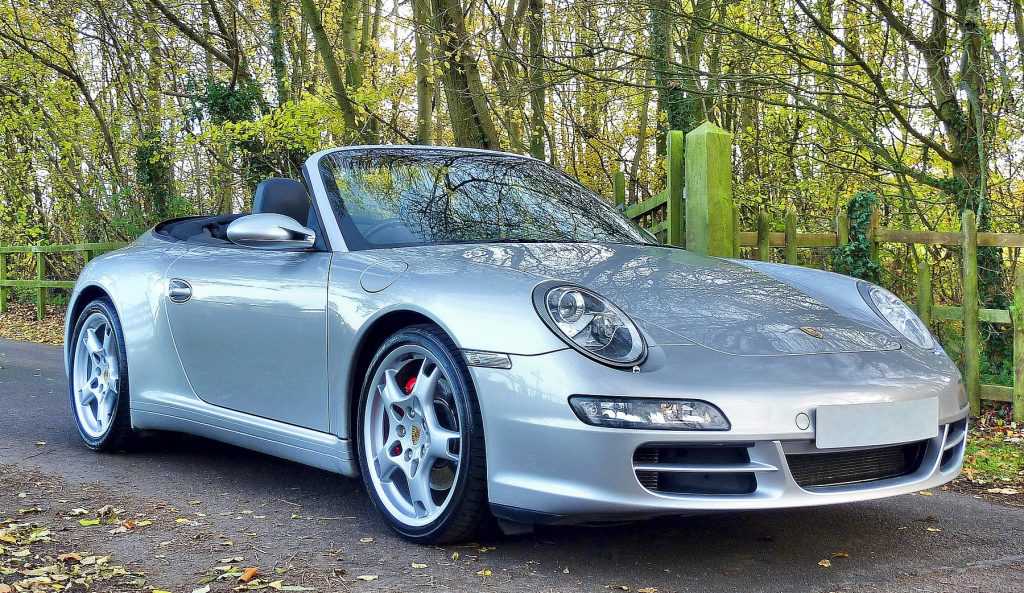 Make your community a better place for everyone by participating in our vehicle donation program! Call us at 866-233-8586 and uplift the lives of the disadvantaged people in your area with your car donation!