4 Good Reasons Why Spring Is the Perfect Time to Change Your Air Filter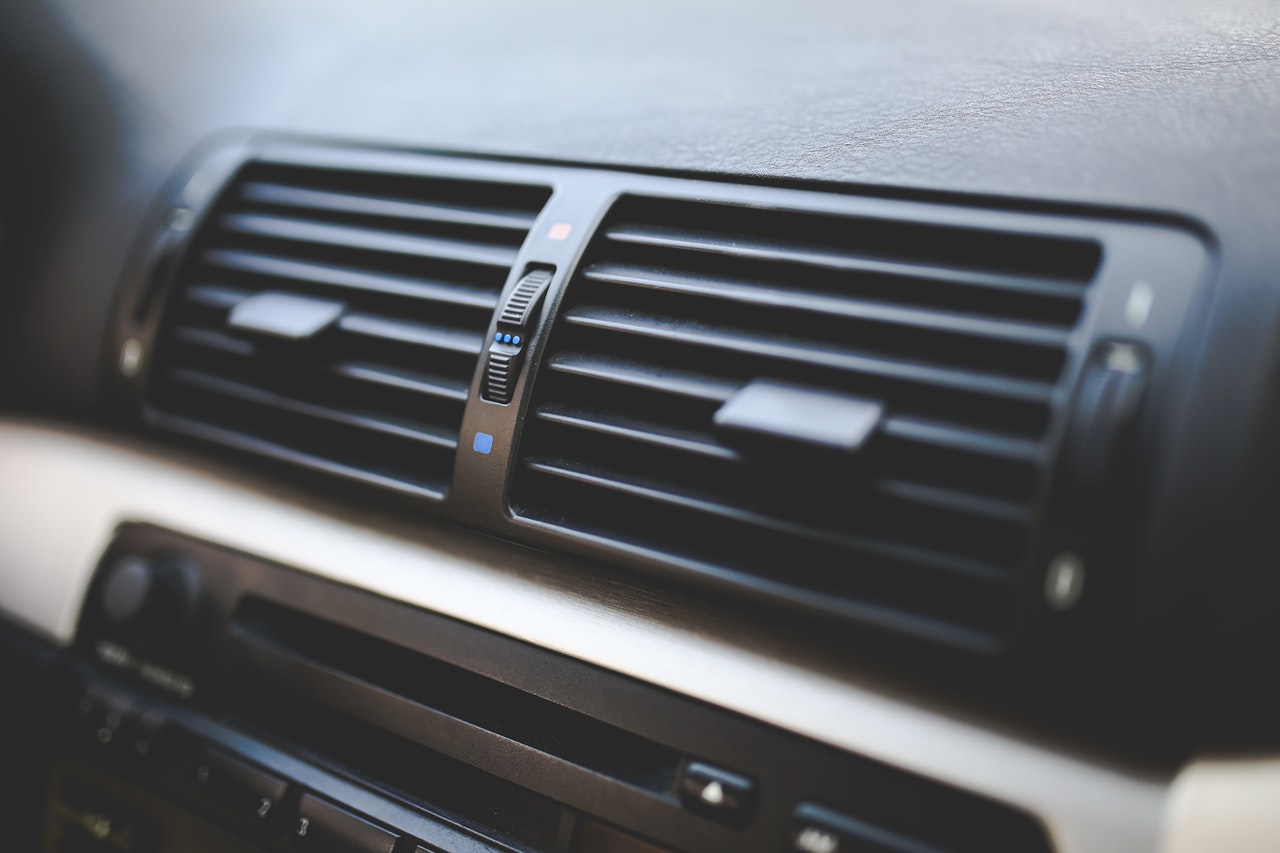 It's a Necessity You Shouldn't Overlook
Among the tasks you need to do in preparing your car for spring, the maintenance of its AC unit should be one of your top priorities. This is so because when spring is in full bloom, your vehicle attracts dust, pollen, and other pollutants in the air. When these particles get inside your car's AC and ventilation system, the only thing that will prevent them from going back out is your cabin air filter.
Dirty or clogged air filters won't be able to effectively trap contaminants. When this happens, anyone inside your car may be breathing in more particulates than when they're walking on the street. That's why when it comes to changing your air filter, there's no better time to do it than in spring.
Still not convinced? Goodwill Car Donations has gathered four good reasons why spring is the best time to replace your old cabin air filter:
The weather
Spring weather is unpredictable. Your air conditioning will likely be straining your air filter more than ever, especially when there's gunk already inside your AC system.
Seasonal deals
Catch seasonal discounts by buying your new cabin air filter during spring. Keep an eye out for good deals from stores so you can save money.
Increased pollen levels
Spring is the time when trees and plants start blossoming. Unfortunately, this also means pollen spores scattering everywhere. A clogged cabin air filter won't be able to effectively remove pollen floating inside your car, making things uncomfortable for those inside with allergies.
Clogged cabin air filter
The last thing you want is your AC breaking down because of a clogged cabin air filter. Replacing your filter is a quick and painless process that can easily improve the performance of your AC.
This Spring, Reach Out to Your Disadvantaged Neighbors
Spring is the best time not only to change your car's cabin air filter but also to bring positive changes into the lives of your disadvantaged neighbors and your community as a whole. You can do that by simply donating an unwanted vehicle to us at Goodwill Car Donations.
We will use your donation to provide life-changing opportunities for the men and women in your community who are saddled with disabilities, lack of education, essential skills, or job experience, and other limiting personal issues, such as being a former inmate. These disadvantages prevent them from finding decent sources of income that can enable them to escape from the grip of poverty.
Our team will sell your donated vehicle in one of the best auction houses within our network, with the proceeds going to the Goodwill organizations serving your area. These IRS-certified 501(c)(3) nonprofits cater to disadvantaged individuals, providing them with job and skills training, vocational services, scholarships, financial aid, disability benefits, family support, and other essential support services.
As one of the rewards you'll get for your charitable contribution, we'll haul off your unwanted vehicle for free. Your donation will also entitle you to claim the maximum tax deduction in the next tax season.
Furthermore, donating to us will allow you to savor the satisfaction of contributing to the growth and progress of your community by supporting the creation of new jobs.
You can donate almost any type of vehicle. It doesn't even have to be in good shape when we haul it off. You can also donate anywhere in the country since our vehicle donation program covers the entire United States.
Want to learn more? For more details on our vehicle donation program, including our quick and easy donation process, feel free to visit our FAQs page. You can also call us through our 24/7 toll-free hotline at 866-233-8586 or message us here.
Be a Ray of Hope in Your Community Today!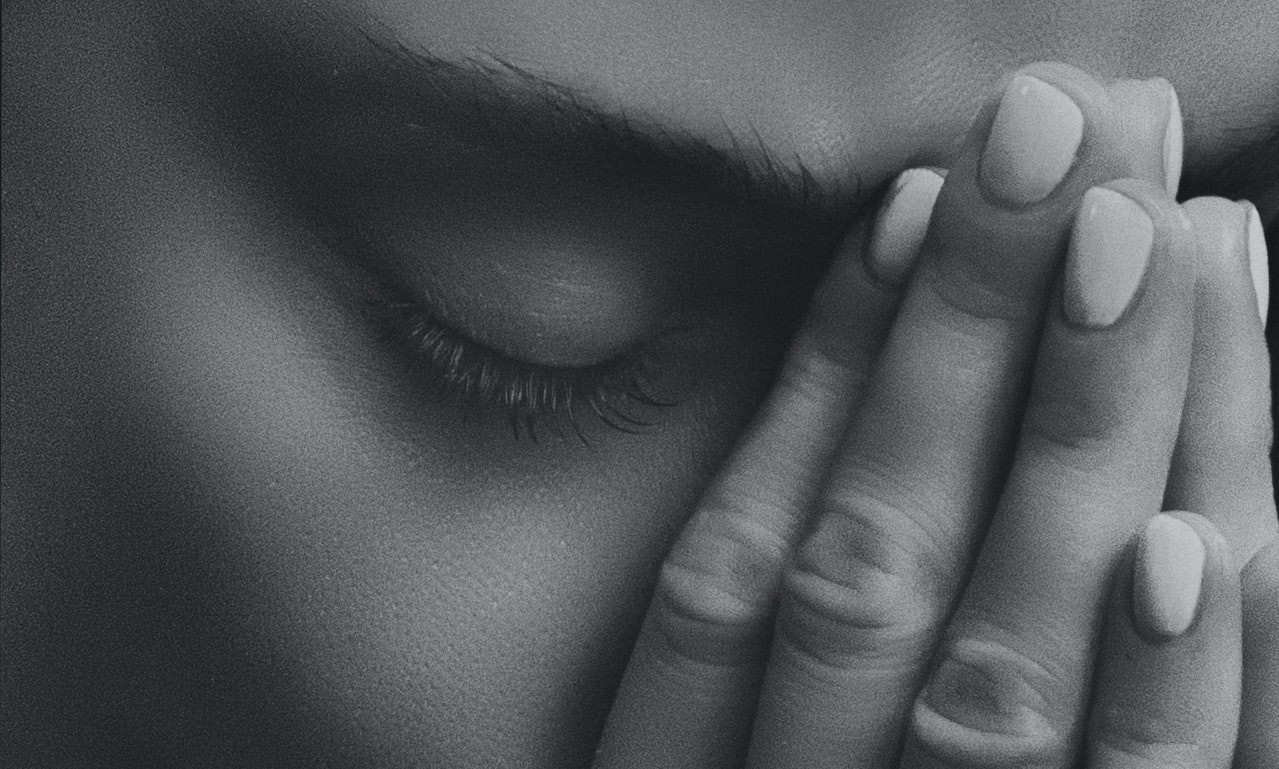 Help your fellow Americans who are suffering from disadvantages in life. Bring them opportunities to turn their lives around. Call Goodwill Car Donations at 866-233-8586 or fill out our secure online donation form now!