4 Calming Yoga Poses for Stress Relief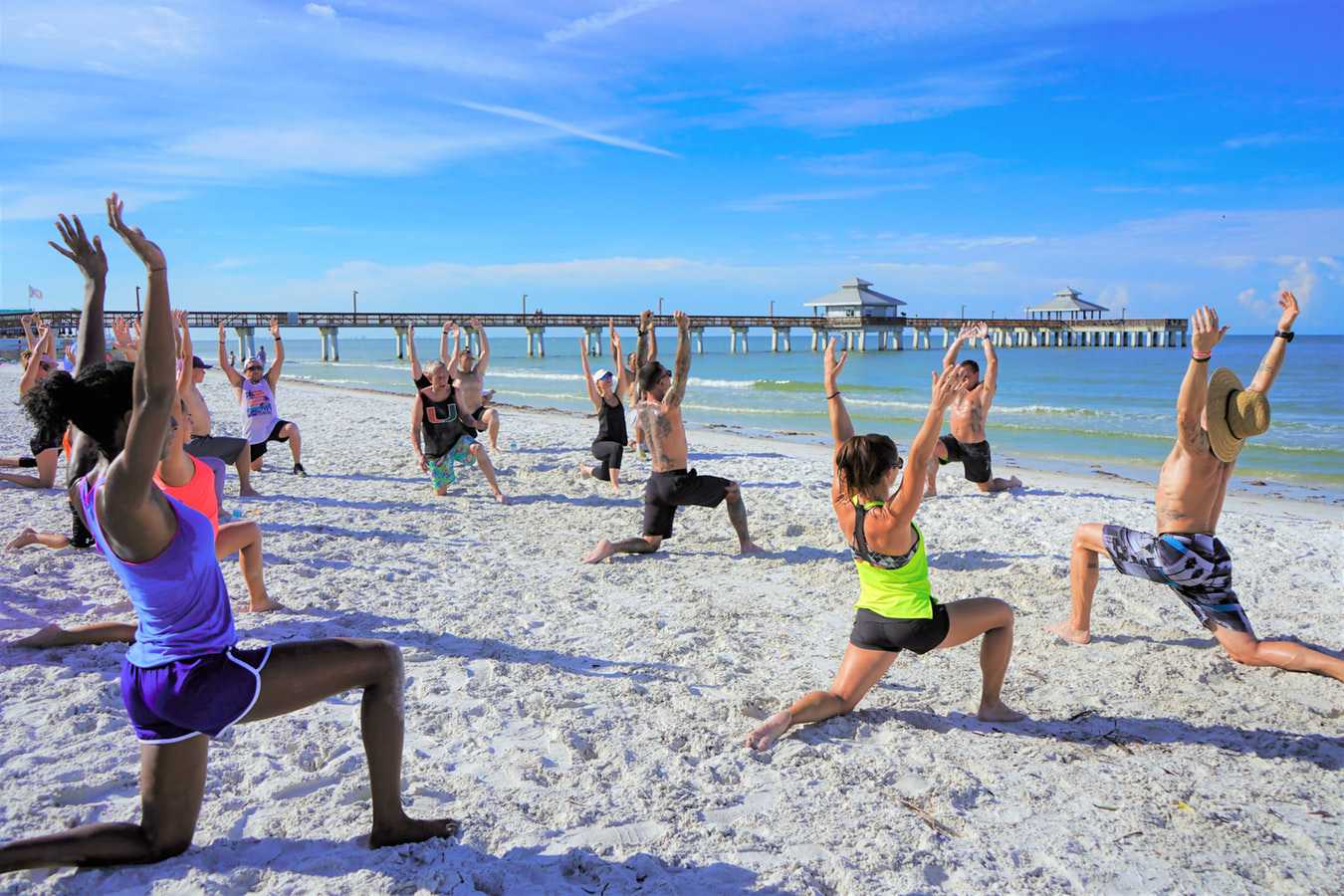 Take Out Your Yoga Mats on June 21st — International Yoga Day!
Dust off those yoga mats and join everyone across the globe as people celebrate International Yoga Day on June 21st. Leave your worries behind as you stretch out those muscles while soaking up the warm rays of the morning sun. Aside from improving your flexibility, endurance, balance, and physical strength, this ancient practice can also enhance your mental focus, concentration, mood, and your ability to manage stress.
Did you know that according to the American Psychology Association, about 43 percent of American adults are classified as "constant checkers"? These are the people who are constantly attached to their digital devices and spend a huge chunk of their time flipping from one screen to the next, checking their emails, social media, and text messages. Unfortunately, studies confirm that there's a strong link between the constant use of technology and high levels of stress.
If stress isn't managed well, the human body and mind will suffer. For this reason, experts strongly recommend the incorporation of regular unplugging periods into our lives. Yoga is one practice that can serve this purpose.
4 Yoga Poses You Can Do to Relieve Stress
Since June 21st is International Yoga Day, we encourage you to give yourself a chance to detoxify, shake off the pressures of life, and practice these calming yoga poses for stress-relief:
Child's pose
This resting pose is a popular therapeutic posture that calms and soothes the mind while relieving back and neck pain.
How to do it:
Kneel on your yoga mat and sit back with your heel touching together.
Lean forward until your chest touches your thigh.
Continue to move your body downward and rest your forehead on the floor.
Rest your hands on your sides and remain in position for at least 30 seconds.
Cow's pose
The cow's pose can effectively reduce fatigue, stress, and anxiety as it increases the blood flow throughout your body. If you're someone who's constantly chained to your desk, this pose is a great way to relieve the tension on your neck and shoulders.
How to do it:
Start by bringing your body on all fours. Place your palm flat on the mat shoulder-width apart and spread your fingers.
As you inhale, round your back toward the ceiling and upon release, bring your body back straight.
Hold this position for at least 3 minutes.
Corpse pose
Similar to lying down on the bed, the corpse pose helps promote a deep state of rest. It encourages total body relaxation, which helps regulate body processes including blood pressure and steady breathing.
How to do it:
Lie back with your hands resting on your sides, palms up, and your feet together, but not touching.
Close your eyes. Leave your mind blank and start meditating.
Pay attention to each part of your body starting from your head down to your toes.
Hold the position for 3 to 5 minutes.
Head-to-knee forward bend
Known to relieve mild depression, anxiety, fatigue, headache, and discomfort, the head-to-knee bend helps calm the brain.
How to do it:
Start by sitting with one of your legs extended and the other one bent on the inside of the other leg's thigh.
Place your hands on the extended leg and as you exhale, move your body down.
Hold for 5 breaths or more and do the steps again on the other side.
Making a Difference in Your Community Isn't Hard
You'll be glad to know that making a difference in your community isn't as difficult as you probably thought it would be. If you're planning to dispose of your extra vehicle to a charity that supports a worthy cause, consider donating it to Goodwill Car Donations.
We will auction off your donation and use the proceeds to help finance the community-based programs and services being delivered by the Goodwill organizations in your local area. These are IRS-certified 501(c)3 nonprofits that provide disadvantaged individuals with opportunities for learning and employment. They also provide livelihood assistance and other critical community-building support services.
You'll also benefit from your own charitable contribution since this will qualify you to receive a maximized tax deduction in the next tax season. Furthermore, we'll provide you with our free pick-up and towing service.
We accept nearly all vehicle types regardless of their condition.
For information about our vehicle donation process and other details, visit our FAQs page. If you have questions and concerns, call us at 866-233-8586 or leave us a message here.
Make a Difference Today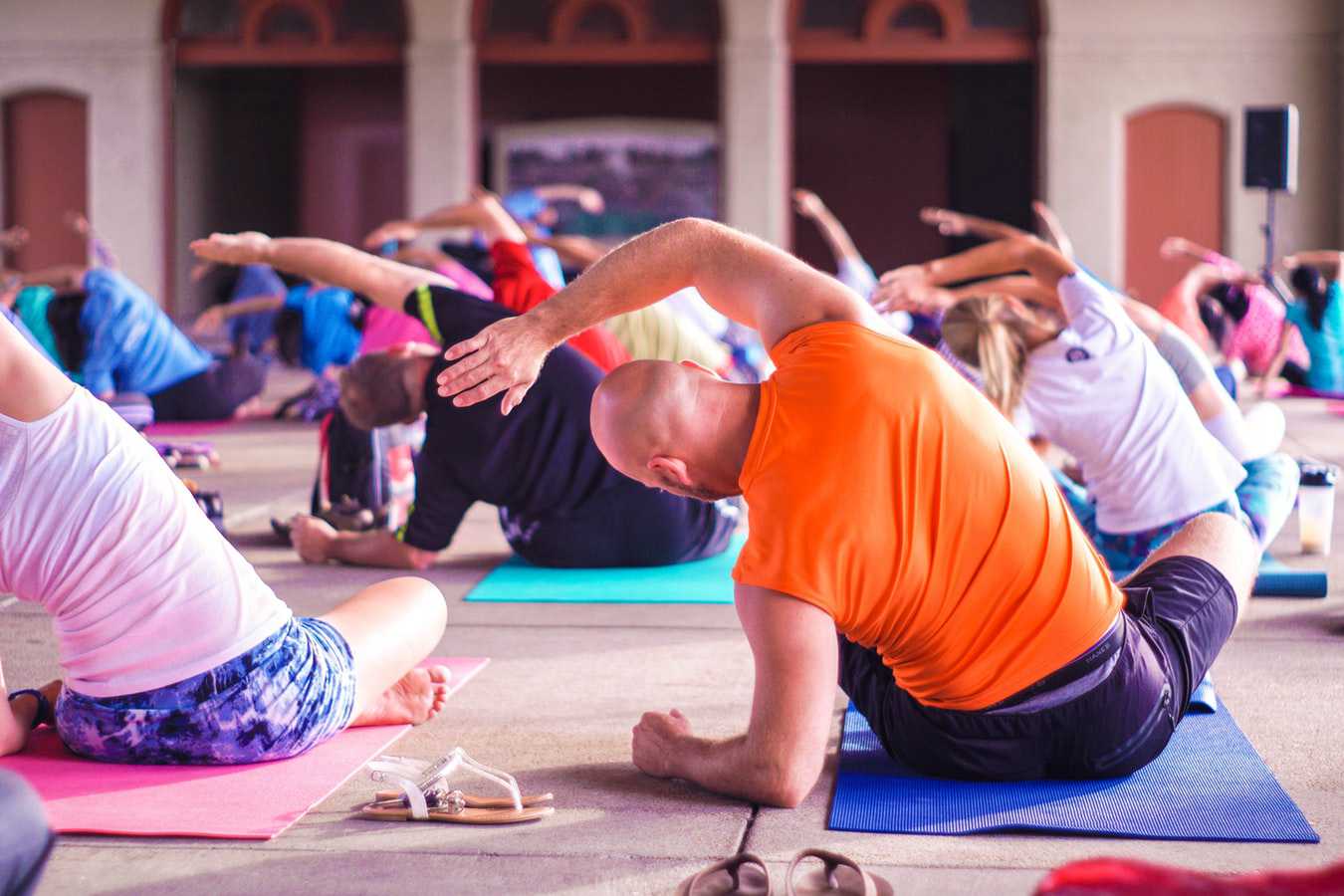 Are you ready to make a difference in the lives of the less fortunate people in your community? If you do, get in touch with us today. Call us at 866-233-8586 or fill out our online donation form now!