4 Best Reasons To Volunteer On December 5th – International Volunteers Day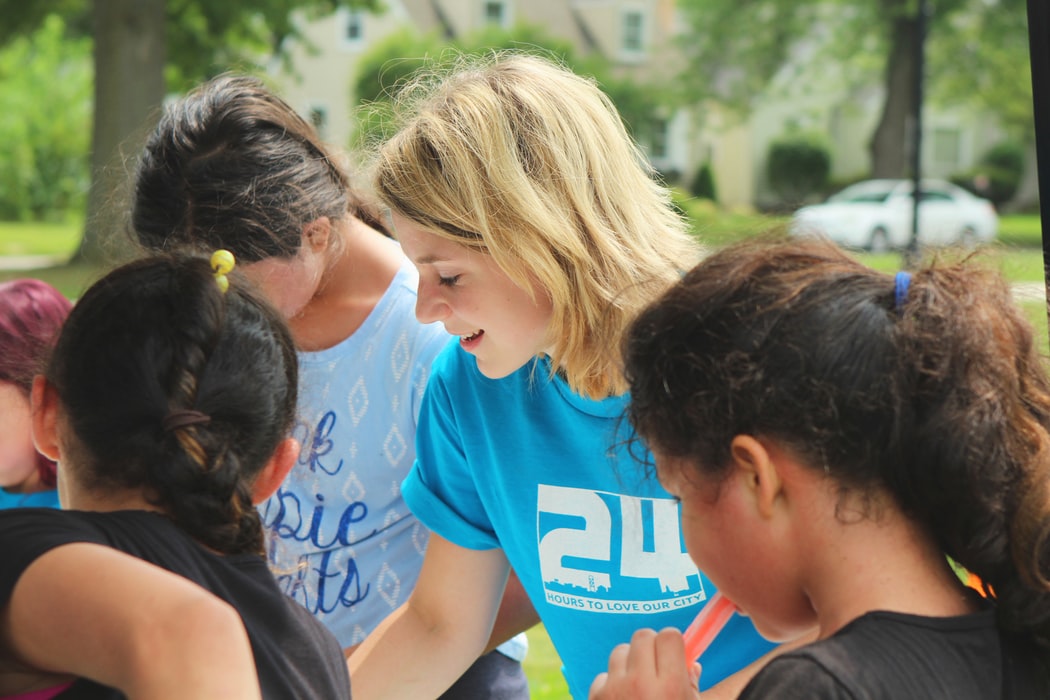 4 Best Reasons to Volunteer on December 5 – International Volunteer Day
Did you know that the United Nations and other civic-minded organizations around the globe come together on December 5 of each year to honor volunteers? That date has been designated as International Volunteer Day.
Volunteers are the people who devote their time and energy to support causes that bring positive changes in various communities without expecting anything in return.
International Volunteer Day is a perfect opportunity for them to share their values and promote their advocacies so that others can be encouraged to do the same.
What Are the 4 Best Reasons to Volunteer On December 5 – International Volunteer Day?
Whether done at the local, national or international level, volunteerism holds so much power than you could ever imagine. If you get involved in any type of volunteer work, it would benefit not just the charities and persons you'd be helping but yourself as well since it would also touch your life in so many ways. Take a look at the four best reasons to volunteer to mark December 5 – International Volunteer Day:
You build healthy relationships.
As you do volunteer work, you meet a lot of people who want to achieve the very same goals that you're trying to attain. The relationships that you create while you're volunteering can significantly contribute to your personal and professional development.
You can be a role model for kids.
Research has shown that children whose parents work as volunteers are more likely to live selflessly and do volunteer work when they grow up. When you offer your time to help people, you show your children the value of being mindful of the needs of others. In an era when most people are living in constant self-gratification, doing volunteer work will encourage the next generation to take the spotlight off themselves and place it on other important issues that can greatly impact the world we live in.
Your help is needed.
Saving lives and improving the living conditions of people are monumental undertakings. That's why organizations are always in need of more volunteers who can help them do both. If you have the heart and the time to extend a helping hand, don't miss the chance to volunteer.
You get the chance to give back to your community.
Many people feel the weight of the responsibility of giving back, especially if an organization was able to make an impact on their lives or on the lives of their loved ones. Through volunteering, you can offer yourself and the skills you have in making a difference in your community. This is a wonderful opportunity to show your gratitude for the help you received at the time when you needed it the most.
Change Lives and Make the World a Better Place!
Volunteering isn't the only thing you can do to make lives better. If your busy schedule makes it impossible for you to do volunteer work, you can choose to donate a car you no longer need for charities to use. Goodwill Car Donations will gladly accept your vehicle and turn it into a life-changing instrument that can effect lasting changes in the lives of the disabled and other disadvantaged individuals in your community.
We'll auction off your donated vehicle and use the proceeds to support the critical mission-focused programs of the Goodwill organizations nearest your location. These IRS-certified 501(c)3 nonprofits provide their beneficiaries with essential services such as skills and job training, career development and placement, scholarships, youth employment, livelihood, disability benefits support, and other community-building support services. Thanks to your vehicle donation, the disadvantaged individuals in your community can find gainful employment and sources of livelihood, enabling them to break free from poverty and gain financial independence.
You'll also personally benefit from your donation since this will entitle you to receive a top tax deduction in the next tax season. You'll also receive free towing services from us.
We accept almost all types of vehicles regardless of their age and whether or not they're in good running condition.
If you want to know more about how everything works in our vehicle donation program, check out our FAQs page. For inquiries, give us a call at 866-233-8586 or send us a message online.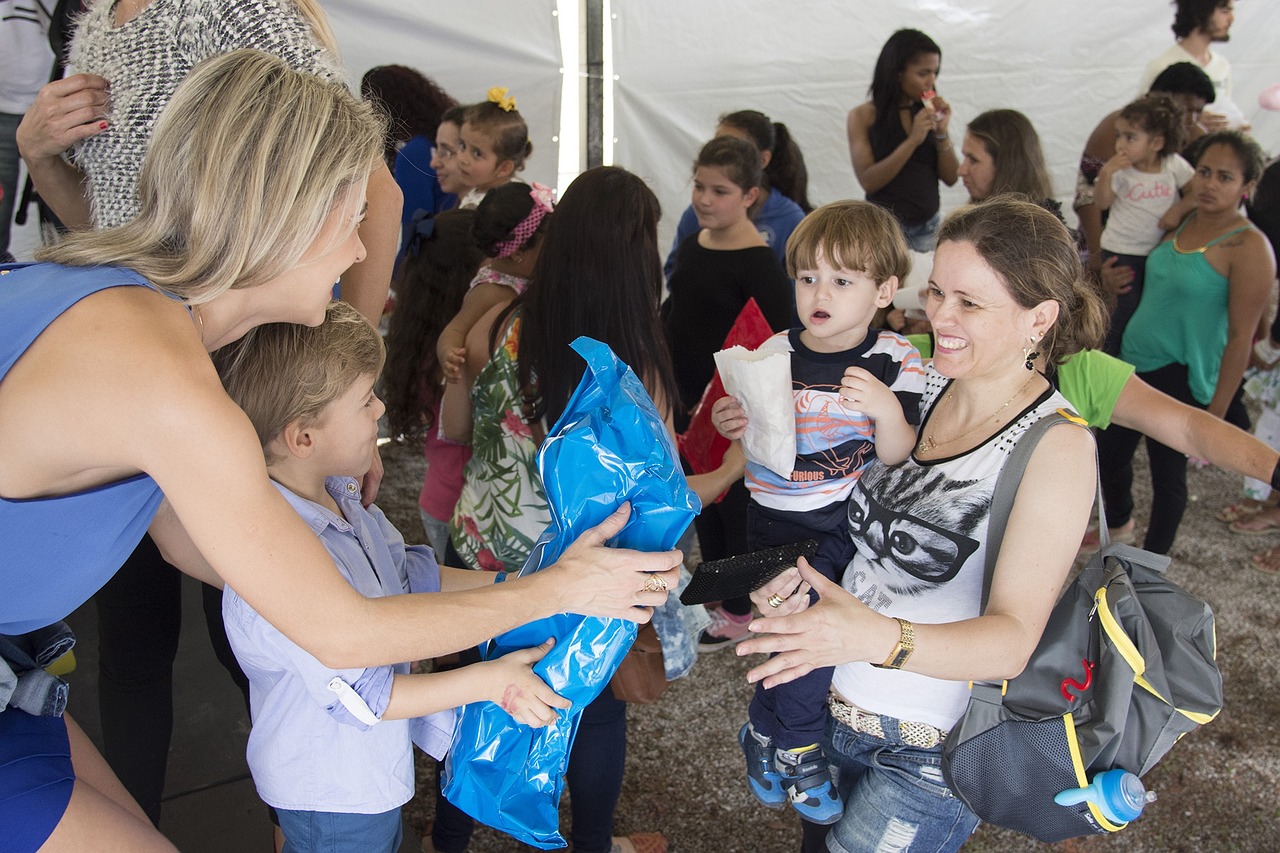 Donate Now to Show You Care!
To mark December 5 – International Volunteer Day, don't miss the chance to show the less privileged people in your community that you care! Call 866-233-8586 or fill out our online donation form here on this page to get started with your vehicle donation now!