4 Benefits of Attending Career Fairs

4 Benefits of Attending Career Fairs
While most college students and job seekers rely on the internet to look for work, they may still haven't grasped the fact that career fairs are just as useful. Sure, the online job search is much more convenient—with just one single click, you can discover hundreds of job openings. However, you wouldn't get the opportunity to meet your possible employers right away nor will you be able to show your face-to-face interviewing skills.
If you're looking for a job, we suggest you also consider trying your luck in a job fair. If you're still in college, it's a good idea to check out the annual school career fair. Find out why with these 4 benefits of attending career fairs:
Know about job vacancies
Many people fail to realize that not all companies would actually post online about job openings as others prefer to participate in career fairs. By attending one, you'll learn about companies that offer openings within your industry. You'll even get the chance to discover local companies you've never heard of before.
Additionally, career fairs allow college students to learn about different job opportunities in their industry. For instance, the HR industry might offer entry-level options such as HR assistant or recruitment staff. Student attendees can even ask for advice in coming up with a presentable resume and basic interview tips.
Networking
One of the best reasons to attend a career fair is to make connections with potential employers. Some 85% of all jobs had their start from networking, and career fairs sound like the perfect opportunity for it. Career fairs give you the chance to talk to a number of company representatives, recruiters or hiring managers, so be sure to make a great first impression.
It's also a good idea to explore other companies even though they don't have an opening for your desired position. Talk to the representatives, express your interest in their company, and give them your business card. Who knows, your lasting impression might get you a position for their company in the future.
Improve your interviewing skills
Although there's no guarantee that you'll get a job from a career fair, it still gives you the opportunity to practice talking to recruiters, hiring managers, and even future supervisors. As you'll be handing out your resumes or CVs to companies, you have more time to practice marketing yourself and explaining why you'll be an asset to a particular company. You'll be able to improve your skills such as maintaining eye contact, speaking with an audible voice, giving a firm handshake, and boosting your confidence to answer common interview questions.
Don't hesitate to make inquiries, especially about the job you're applying for. Recruiters will see your enthusiasm and eagerness to work for them. Also, the more you know about your desired position, the more prepared you'll be for other upcoming interviews.
Free tutorials and workshops
Another good thing about career fairs is that they offer free workshops and seminars for students. These workshops provide a number of tips to make resumes and proper interview etiquettes. Seminars typically focus on current industry trends and opportunities as well as job interview skills.
If you're a college student, we suggest you don't pass up such an opportunity. This will not only broaden your knowledge, but it'll give you more insights about companies and possible job options other than those in your chosen career.
Make a Lasting Impact in Your Community
Attending career fairs is one of the effective ways of finding employment. You can contribute to helping out-of-school youth, the disabled, and other disadvantaged people in your community find gainful employment and financial independence by donating an unwanted car to Goodwill Car Donations.
We sell at auction all vehicles donated to us and invest the proceeds to support the critical programs of Goodwill nonprofit organizations in your community. Our nonprofits use the funds to sustain their delivery of various essential services to your community such as skills and job training, career development and placement, scholarships, youth employment, livelihood, disability benefits support, and other community-building support services.
Aside from making a difference in the lives of the less fortunate people in your community, your car donation will also entitle you to claim a hefty tax deduction since you'll get to receive a 100% tax-deductible sales receipt once your donated vehicle is sold at auction.
To know more about Goodwill Car Donations, check out our FAQs page. For inquiries, give us a call at our toll-free hotline 866-233-8586 or send us your message online.
You can make your car donation by either calling us directly or filling out our secure online donation form here. We'll be happy to tow away your vehicle for free at a time and place of your preference.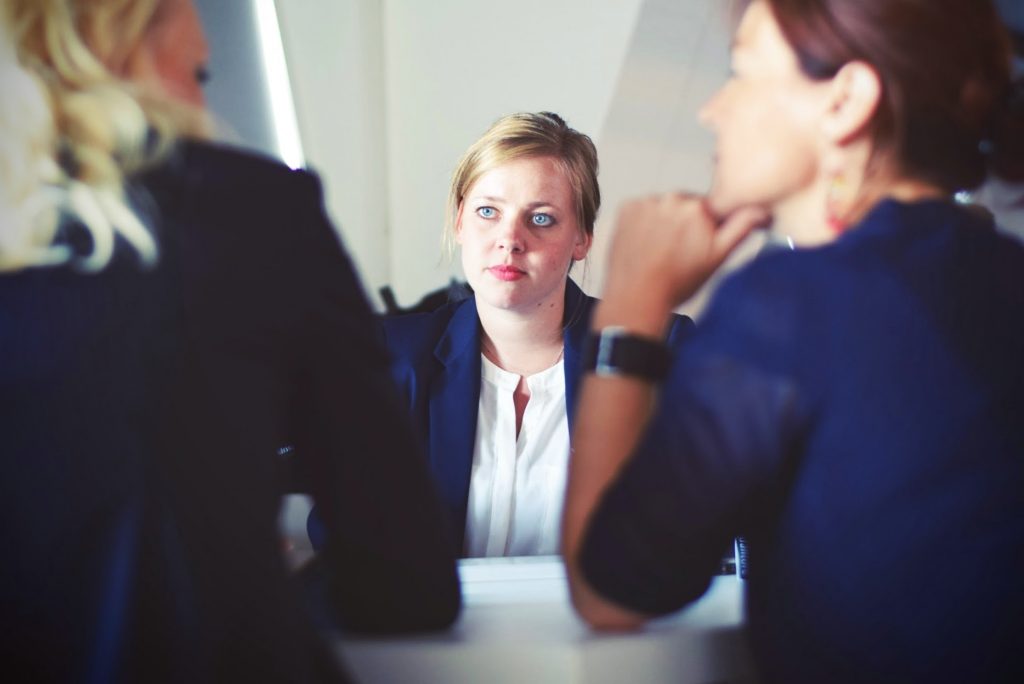 Help the Needy Secure Financial Independence
For college graduates and students seeking jobs, knowing the 4 benefits of attending career fairs will facilitate the attainment of their objective. In a similar manner, your car donation to us will pave the way for the disadvantaged people in your community to secure financial independence through learning and the power of work. Call us now at 866-233-858 and give a boost to their aspiration with your car donation!