4 Back-to-School Health and Safety Tips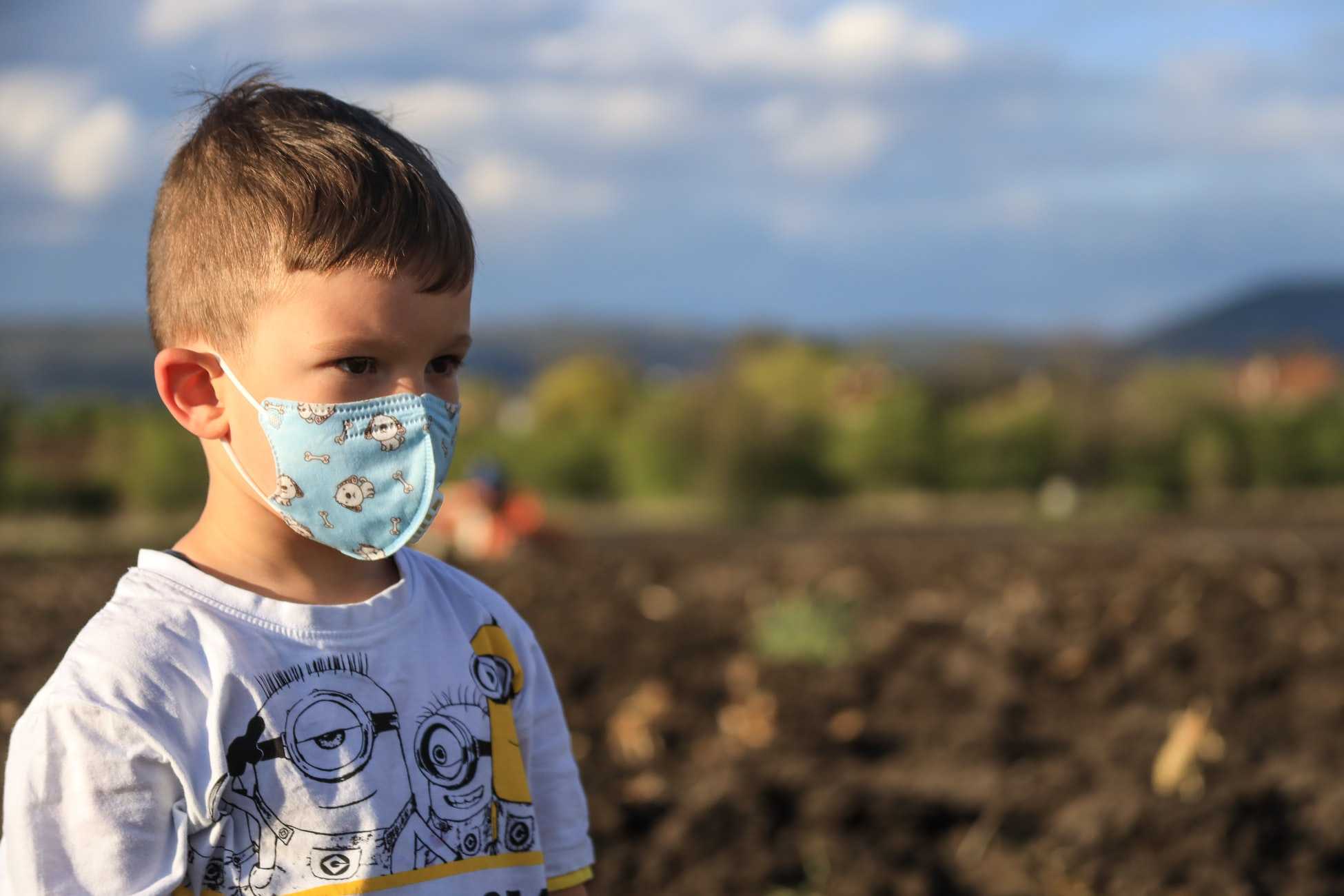 4 Back-to-School Health and Safety Tips: Keep Your Kids Safe
Your kids must be feeling excited about going back to school. After spending an extended time at home due to the Covid-19 pandemic that broke out early this year, the idea of once again seeing their friends and entering the next grade level is something that your kids must be looking forward to.
Parents expect school and government authorities to establish health and safety protocols for students when schools reopen soon. They expect health screening, quarantine and school closure policy, group size and staffing, classroom space, and physical distancing measures.
It doesn't matter if your child is 6 or 16, or if they walk to school or ride the bike, or if you drive them in your car. As a parent, you need to teach your kids some basic back-to-school safety tips to make sure they're healthy and ready to learn.
4 Back-to-School Health and Safety Tips You Should Know
Every parent wants to make sure that their kids stay safe and healthy as they go back to school. To guide parents, Goodwill Car Donations has compiled these four back-to-school health and safety tips.
Set a consistent bedtime for your kids.
Did you know that inadequate sleep will negatively affect your child's learning capacity? To top it all off, not getting enough sleep is also associated with a variety of health risks. Drinking alcohol, smoking tobacco, obesity, and poor academic performance have also been linked to people getting inadequate sleep.
In case you're not aware, children and teenagers should have 8.5 to 9.5 hours of sleep each night. For this reason, it's best if you can help your children develop a good sleep schedule by establishing a consistent bedtime for them. While you're at it, make sure that all electronic devices are turned off before they get to bed.
Get your kids a health checkup.
Before school starts, it's wise to take your kids to their primary care physician to check any changes in their health, nutrition, allergies, or other health risks that are unique to your kids. Also, make sure that your child's immunizations are up to date.
Serve nutritious food.
Since kids are still growing, you need to serve them with nutritious food. They need such food to help them grow healthy bones and muscles. Good nutrition also plays a significant role in your children's learning potential and school performance. It's best to incorporate enough grains, dairy, fruits, vegetables, and protein into their daily diet to help them increase their brain function and develop better behaviors.
Teach your kids to practice backpack safety.
Although backpacks are great for carrying your kids' school items, they can also be potentially harmful if they're not properly used. For instance, if the backpack is fully loaded or weighs more than 20% of your child's weight, or if your kid carries the backpack over one shoulder with only one strap, they could suffer a neck injury, back pain, or joint and muscle strains.
To avoid this, make sure that the backpack has wide and well-padded shoulder straps. These straps should be pulled tight enough so that the pack fits against your child's back snugly. Also, be sure to keep it light with the weight of its contents packed evenly on both sides.
Donate a Vehicle to Transform Lives
If you want to spark great changes in your community, consider donating your unwanted car to Goodwill Car Donations. We will auction off your donation and use the proceeds to help finance the community-based programs and services being delivered by the Goodwill organizations serving your local area. These IRS-certified 501(c)3 nonprofits provide deserving individuals with job training, employment opportunities, scholarships, livelihood assistance, disability benefits, and other critical community-building support services.
You'll also benefit from your charitable contribution since this will entitle you to receive a substantial tax deduction in the next tax season. Moreover, we'll provide you with our free pickup and towing service.
We accept nearly all vehicle types, even those that are no longer working properly.
For information about our vehicle donation process and other details, feel free to check out our FAQs page. If you have questions and concerns, call us at 866-233-8586 or leave us a message here.
Help Bring Progress to Your Community Today!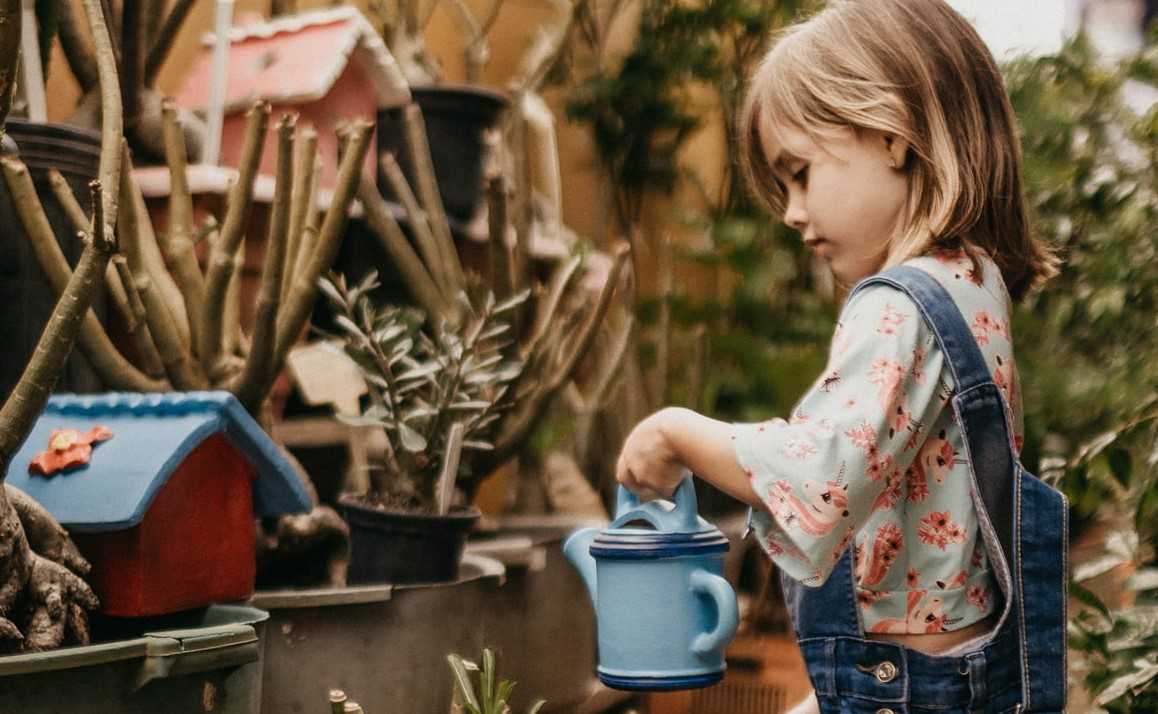 Make your community a better place for everyone by donating a vehicle to Goodwill Car Donations. Let's work together to transform the lives of the needy people in your area. Call us at 866-233-8586 or fill out our online donation form now!