4 Amazing Books About Resilience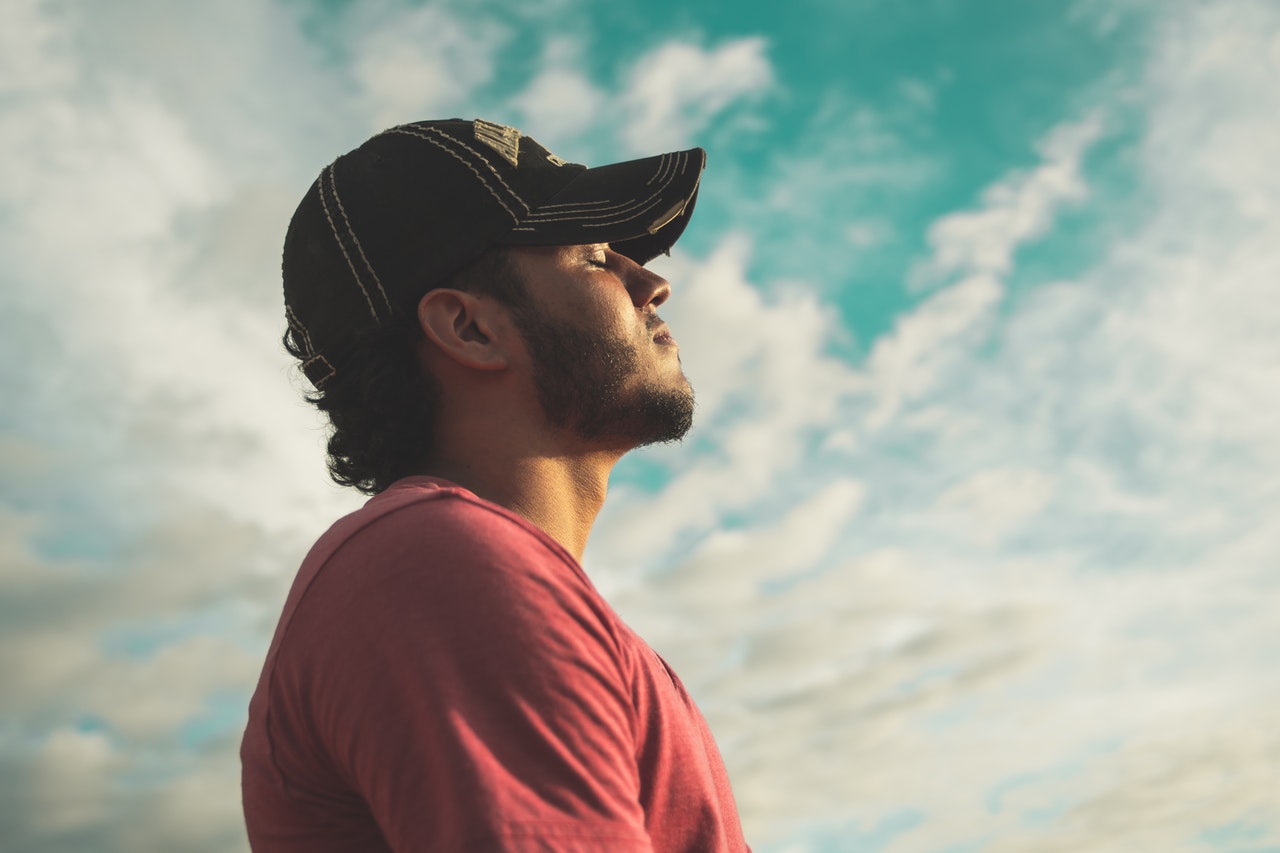 Draw Inspiration from This Informative Selection
The strength of the human spirit is often tested by financial problems, job loss, illness, natural disasters, medical emergencies, divorce, or the death of a loved one.
To withstand these challenges and rise from them a better and stronger person, you need to be resilient. Resilient people have the strength to cope and recover from setbacks. Their resilience gives them the strength to tackle their problems squarely, overcome adversity, and eventually move on.
Not everyone can develop this trait. However, there are ways to strengthen your resilience as part of your growth journey. Here are some books that can inspire you to become a more resilient individual.
You don't have to master the art of being resilient in one sitting. Through this book, authors Bonnie St. John and Allen P. Haines introduce readers to "the five micro-resilience frameworks," which teach them the basics of refocusing one's brain, resetting primitive alarms, reframing one's attitude, refreshing the body, and renewing the spirit.
Resilience coaches Karen Reivich and Andrew Shatte, Ph.D. help readers use Cognitive Behavioral Therapy (CBT) techniques to deal with life's blows. The book helps them ward off self-criticism, work through the aftermath of a crisis, cope with grief and anxiety, overcome relationship obstacles, and bolster optimism.
This novel, written by Emma Donaghue, became a national bestseller and was adapted into a full-length film in 2015. The story revolves around a woman who is held against her will and sequestered inside a small room by her captor. When she gives birth to her son, they spend seven years trapped in the same room. The book illustrates how they use every bit of strength they have to escape from their tiny prison.
This book, written by Daniel J. Siegel and Tina Payne Bryson, is a perfect guide for parents who are trying to raise resilient children. The book teaches readers to navigate through four key areas — balance, resilience, insight, and empathy — with their children. It helps parents look for clues of negative behavior from their kids and help them move out of their comfort zones.
You Can Help Others Become Successful — Here's How
You can help others tap into their inner strength by reaching out to them in their hour of need. Sometimes, a simple act of kindness can make a difference in a person's life.
In your community, some individuals are burdened with disabilities, lack of education, skills, or job experience, and other barriers to living productive and fulfilling lives.
The good news is that you can help them become resilient and harness their full potential by simply donating a car that you no longer need to us at Goodwill Car Donations. Such a donation will become a vital source of support for them.
Goodwill has been transforming the lives of millions of disadvantaged Americans for more than a century, and we're inviting you to join us in our mission with your vehicle donation.
We'll sell your car at an auction and use the proceeds to fund the programs of the Goodwill organizations serving your local area. Thanks to your charitable contribution, needy people in your community will be able to receive on-site and virtual job training, mentoring and youth employment, job placement, disability benefits support, and many other life-enriching services. Before you know it, they'll turn into productive and financially independent individuals.
Expect the 100% tax-deductible sales receipt of your vehicle in your mailbox a few weeks after it gets sold. You'll need this receipt to claim your top tax deduction in the next tax-filing season.
We'll pick up and tow your vehicle for free wherever you are located in the country.
More importantly, your act of charity will bring you an immense sense of satisfaction, knowing that you'll be contributing to the growth and development of your community by empowering your needy fellow residents through work and learning.
You can donate almost any type of vehicle. In most cases, we can accept even vehicles that are no longer in good running condition.
For more information on our vehicle donation program, particularly our quick and easy donation process, head over to our FAQs page. If you have any inquiries, call us at our toll-free hotline at 866-233-8586. You may also drop us a message here and we'll promptly respond to you.
Make a Difference in Your Community Today!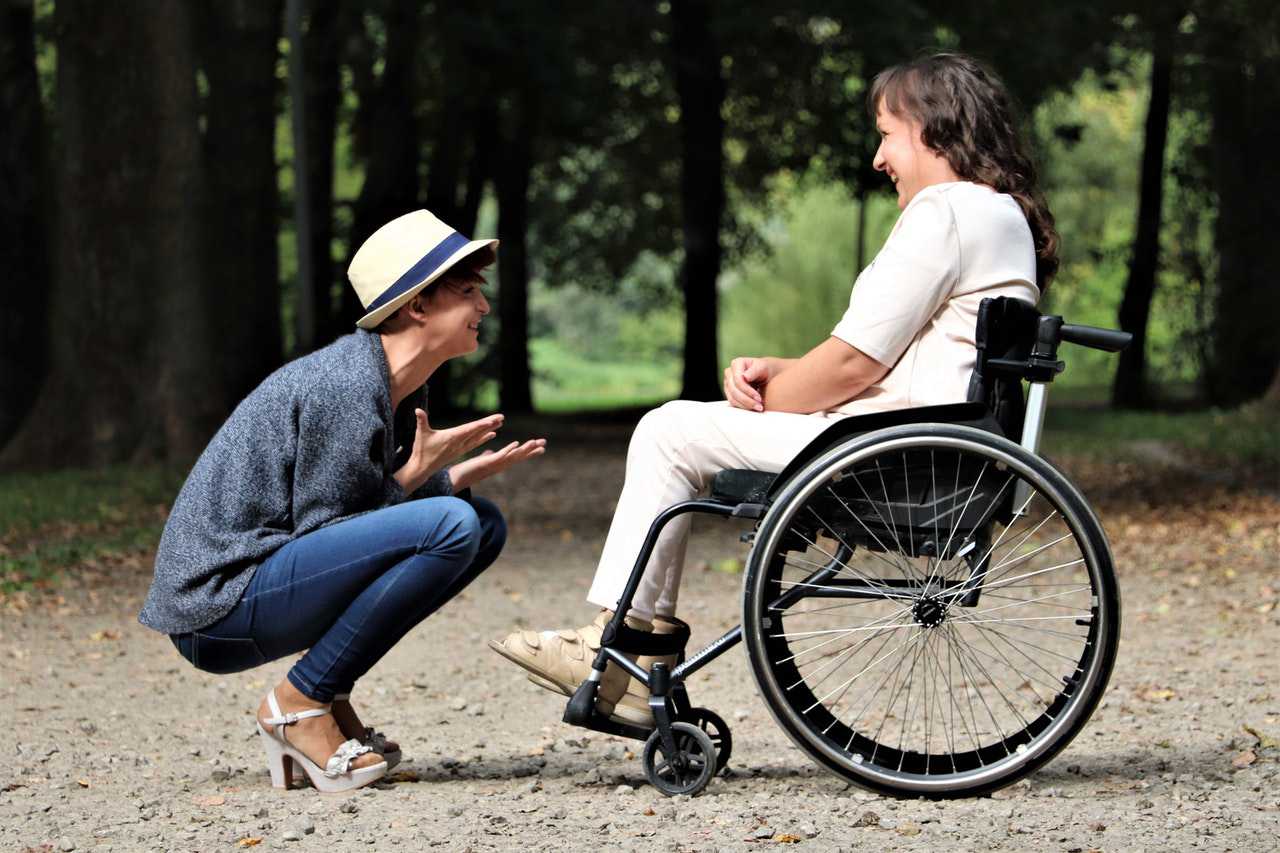 You can make a huge difference in the lives of people who are in need of assistance in transforming their lives. You can do this with a vehicle donation to Goodwill Car Donations. Call us at 866-233-8586 or fill out our online donation form now!